abba-mania-landing-page-banner
jersey-boys--landing-page-banne
andrea-bocelli-landing-page-banner
mamma-mia-landing-page-banner2
strictly-blkpool,-bognor,-bridlington
Special Event Breaks with Alfa Travel
From discovering the luxurious Warner Leisure Hotels, to the fantastic experience of watching the awesome Thursford Christmas Spectular, or a mind blowing psychic weekend in Blackpool, there are so many special events which take place each year.
Take a look below to see some of our upcoming Special Event Breaks and don't forget to check back regularly as we are planning even more exciting breaks which we will add to this page as soon as they are launched, how exciting!
Plus, don't forget to check out the itinerary for your chosen holiday to find out what excursions are included, along with any tickets associated with the event, in our already great value for money prices!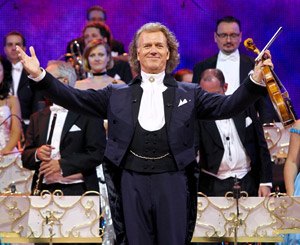 BACK BY POPULAR DEMAND! SEE ANDRE RIEU LIVE IN CONCERT IN 2023 Born into a musical family,...
Read More