AT ALFA TRAVEL WE ARE PROUD OF OUR RANGE OF
UK & Ireland Coach Holidays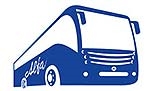 Board one of our coaches for a holiday packed with inspiring itineraries and excursions. Most of our coach holidays are operated by our own fleet of luxury Mercedes coaches, all of which have an on board washroom and are air conditioned.
We also work with selected third party coach holiday operators who supplement our own fleet during peak periods. The facilities on third party coaches may vary, but the majority have air conditioning.
We are members of the Coach Tourism Association – bodies established to encourage standards of excellence in our industry.
We're proud of our expanding fleet of modern coaches which offer our customers the highest standards of safety, comfort and style.
Latest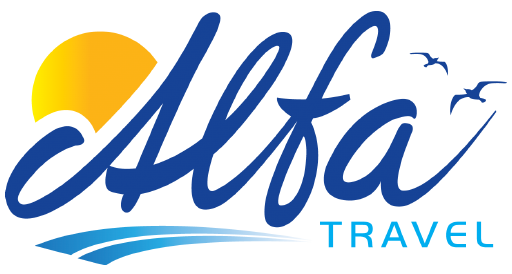 Offers
Find your nearest pick-up point
We will pick you up close to home and take you to your nearest interchange where you will embark on your tour coach and be whisked away to your holiday destination. Simply enter your postcode into the search box below to find the pick-up points nearest to you
Your Postcode
Please enter your post code. For example: PR7 6AF
Our own fleet of Alfa Travel Coaches provide
Alfa takes steps for a greener future
As a business we are always striving to reduce our environmental impact. Coach travel is already the greenest way to travel, with one coach taking up to 27 cars off the road and producing 8 times lower carbon emissions than flying and 1.3 times lower carbon emissions than rail travel. When you stay in one of our Leisureplex Hotels, our electricity is provided via carbon neutral renewable sources and we also have solar panels powering our offices.
Fantastic Friendly Drivers
Alfa Coach Drivers are trained to ensure they really do go that extra mile!
Our fantastic team of knowledgeable drivers are on hand to share with you their 'hidden secrets' and top tips to help you get the most out of your holiday.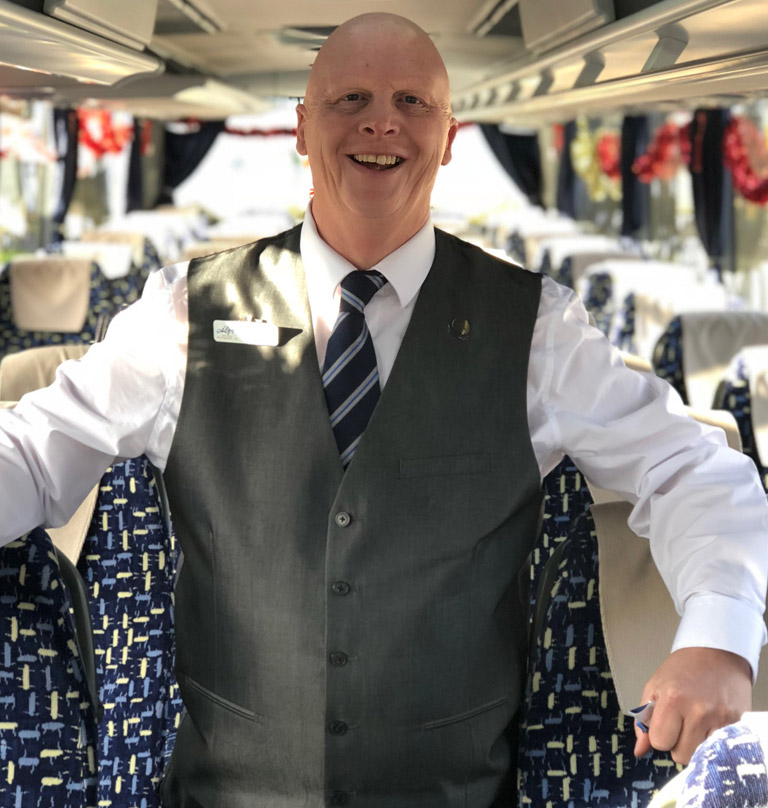 The majority of our holidays operate using interchanges. This means we will pick you up from your local joining point and transfer you to one of our central interchanges.
Once at the interchange you can relax and make the most of the facilities, safe in the knowledge that your luggage will be taken care of by our team. Here you will transfer to your main tour coach which usually stays with you for the whole holiday. The same procedure operates in reverse at the end of the holiday.
You can choose from an extensive list of local joining points and make the journey part of your holiday, as you travel in comfort to your holiday destination. 
Our main interchanges are:
• North West – Burtonwood (M62, Junction 8).
• North East – Bowburn (A1(M), Junction 61)
• Yorkshire – Woodall (M1, Junction 30/31 Northbound side)
• Midlands – Tamworth (M42 near Junction 10)
• South – Reading (M4, Junction 11/12)
• South Mimms (M25, Junction 23)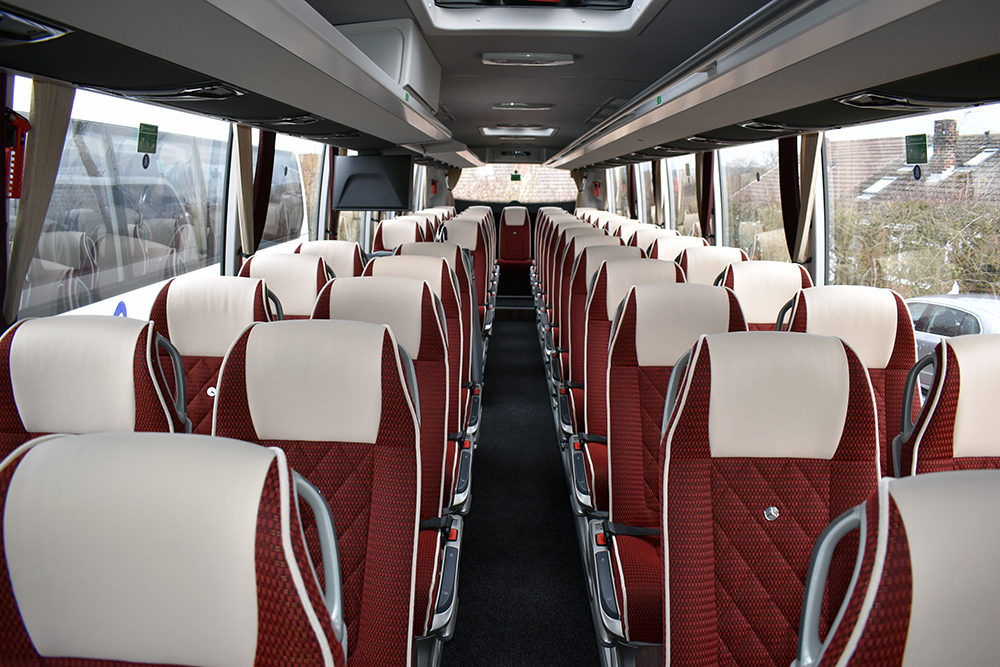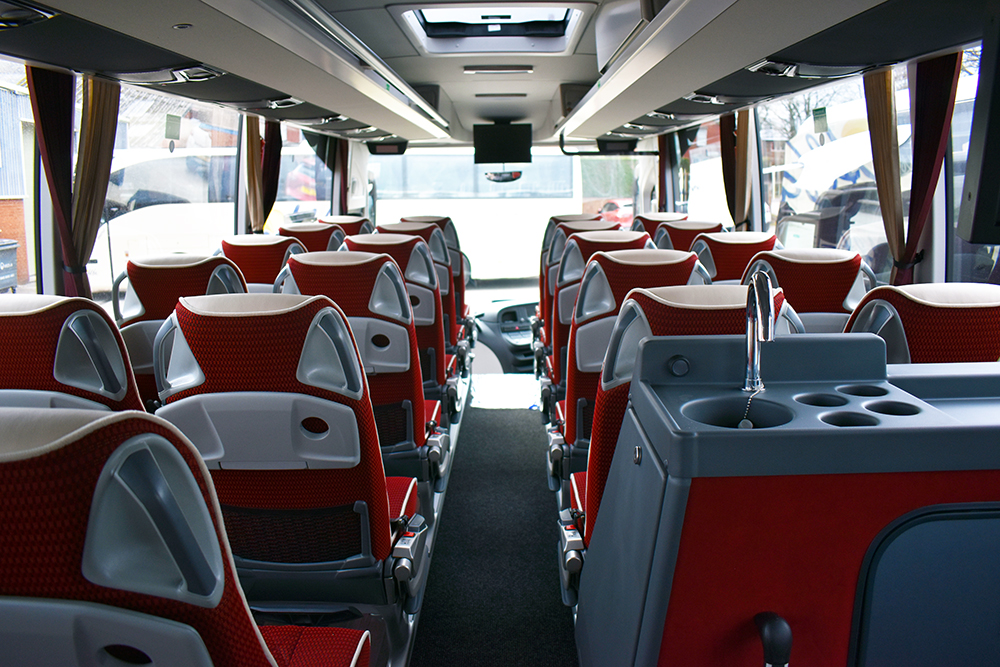 Find Coach Holidays departing from your area:
Coach Holidays from Scotland – Direct to your destination
From your pick up point, you travel direct to your destination with no coach interchanges.

Departing from East Central Scotland
Pick up points in
East Central Scotland
Edinburgh
Livingston
Bathgate
Falkirk
St Andrews
Leven
Glenrothes
Kirkcaldy
Cowdenbeath
Dunfermline
Departing from West Central Scotland
Pick up points in
West Central Scotland
Kilmarnock
Paisley
Glasgow
East Kilbride
Hamilton
Departing from Aberdeen & Tayside
Pick up points in
Aberdeen & Tayside
Aberdeen
Stonehaven
Montrose
Abroath
Forfar
Dundee
Perth
We receive many requests for details of the coaches we operate. To see a full list of vehicles which we own and operate please click on the link below. Please note that there are also many other vehicles in our livery operated by other companies on our behalf.
We are proud of our fleet of modern Mercedes coaches which offer our customers the highest standards of safety. On board our Alfa Travel coaches you will find individually reclining seats with seat belts, air-conditioning for a comfortable environment and on-board toilet facilities. In addition to the air conditioning system all of our coaches are fitted with an air filtration and disinfection system which is proven to remove Coronavirus from the air.
Pre-booked seats apply on tour coaches only (not feeder coaches). Some hired coaches have alternative seating plans in which case the row and nearside/offside position shown on this plan determine your seat. We also work with selected third party coach operators who supplement our own fleet during peak periods.

PLEASE NOTE: DUE TO LEGAL WEIGHT RESTRICTIONS ON OUR COACHES WE CANNOT ACCOMMODATE ANY FORM OF SCOOTER ON THE OUTBOUND OR INBOUND JOURNEY, PLEASE CONTACT OUR SPECIAL REQUIREMENTS TEAM ON 01257 248000 FOR INFORMATION ON HIRING A SCOOTER IN RESORT. FOR MORE INFORMATION PLEASE SEE OUR TERMS AND CONDITIONS. 
Our dedicated Groups Team can help you organise the perfect group getaway. From Coach Holidays to Self Drive breaks, we pride ourselves on offering fantastic holidays to suit any Group. With our own portfolio of Leisureplex hotels and an extensive array of Partner hotels, Alfa Travel really can provide the flexibility to help you create the perfect group holiday. Alternatively, if you have a specific programme in mind, we can also tailor make your holiday for you.