At Alfa Travel we pride ourselves on offering quality, value for money coach holidays to the best resorts in the UK and Ireland.
Our mission is to exceed our customers' expectations in providing a memorable, high quality holiday experience characterised by professional standards of service and a warm and friendly welcome.
Did you know that our business is majority owned and operated by our employees? This means that all of our employees benefit from the success of the business through an annual tax free dividend. It also means that our employees have a voice in shaping the future of our business for the
benefit of our customers and employee owners alike. All of our employees are co-owners of our business, from the team in the call centre, to our Alfa coach drivers, luggage handlers at the interchange and the teams in our Leisureplex Hotels!
We are proud to be a Trustee Member of the Employee Ownership Association, who represent the employee owned sector in the UK. Their independent research shows that the employees of employee owned businesses are more engaged, productive and successful and in turn we know that this provides you with the very best holiday experience!
As a group we employ over 800 people across the UK and we are passionate about providing you with the best value for money Coach Holidays and Self Drive Breaks that the UK has to offer. When you choose to travel with us you are supporting families and communities across the country and in return our employee owners go that extra mile to make sure you experience a fantastic
holiday, because most of all we genuinely care.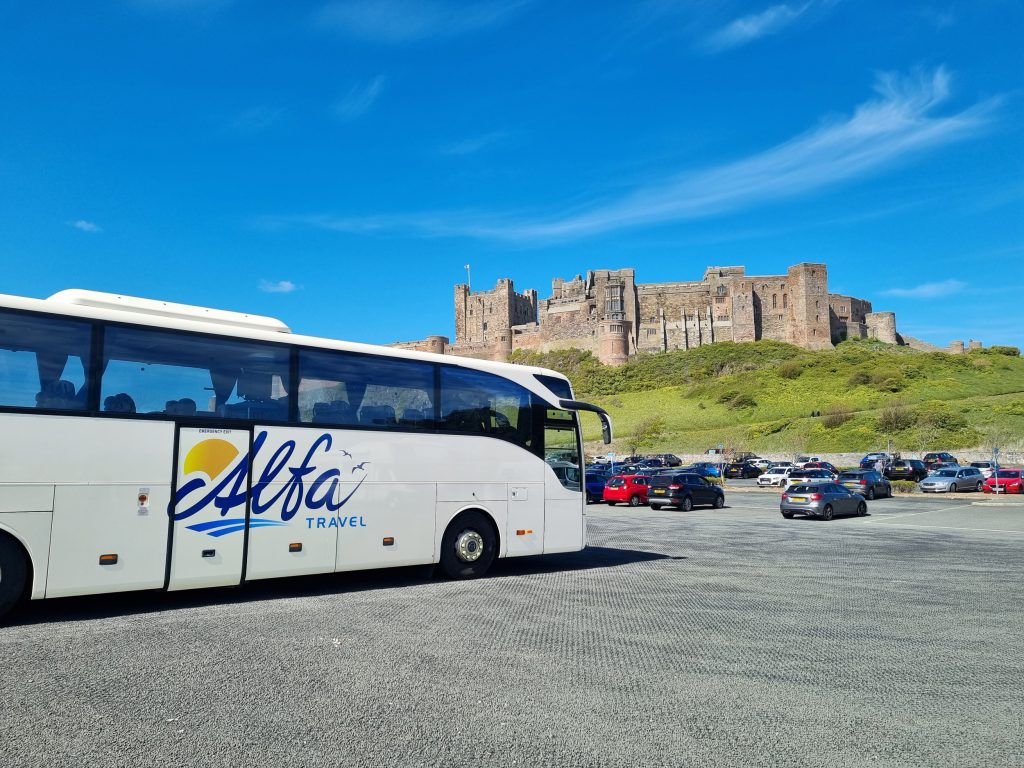 We operate from a great number of local, convenient pick up points in six key locations across the UK: North West, North East, Yorkshire & East Midlands, Midlands, South and Eastern & South East.
We will pick you up close to home and take you to one of our interchanges where you will join your tour coach and be whisked away to your holiday destination. As soon as you board your tour coach, your holiday begins! All you have to do then is simply sit back, relax and enjoy the scenery en route to your chosen destination.
Many resorts feature hotels belonging to our sister company Leisureplex and we supplement these with carefully selected partner hotels to ensure we provide you with reliable, quality accommodation.
The majority of our holidays include excursions as outlined in the itinerary and our friendly, experienced drivers and staff are on hand to help you every step of the way. Simply look out for the 'Alfa Includes' throughout the website and in our brochures to see exactly what's included in the itinerary in each of our holidays.
Coach Holidays –
We are proud of our expanding fleet of modern coaches which offer our customers the highest standards of safety, combined with our friendly, experienced drivers to ensure you enjoy your coach trip in comfort and style.
Self Drive Hotel Breaks –
As well as coach holidays we have also designed a Self Drive Hotel Break package with varying durations to choose from as well as a fabulous selection of locations to explore throughout the UK. These breaks provide you with the flexibility to make your own way to the hotel, explore the resort at your leisure, yet still be reassured you will receive the quality accommodation and premium service that comes with every Alfa holiday.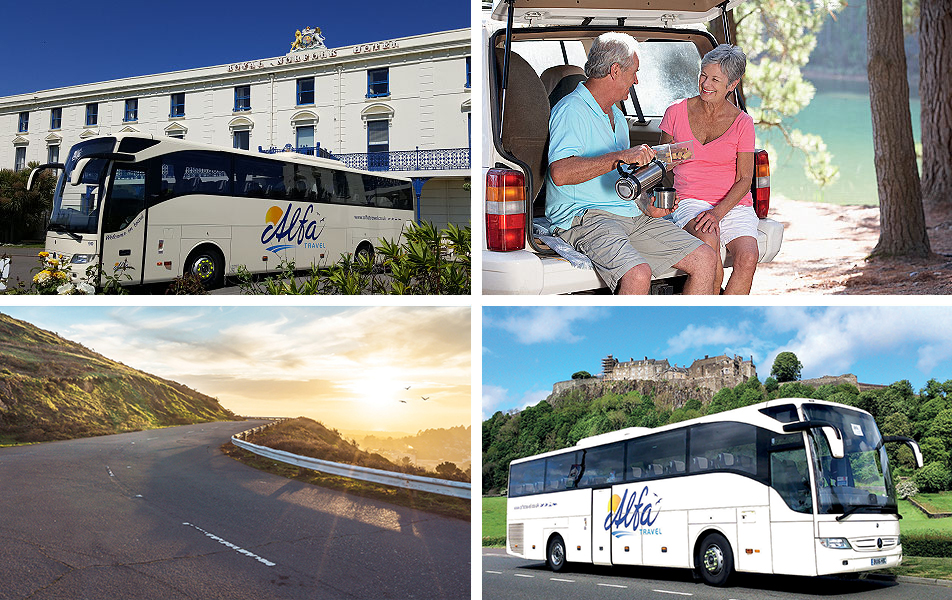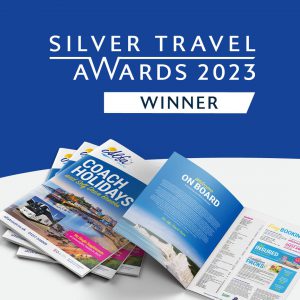 We are Silver Standout Award Winners! We are absolutely delighted to announce that we are the proud winners of the Silver Standout Award for Representation!
Read More »