Reasons to book with Alfa groups
At Alfa Travel we understand that all of our Groups are unique. From Coach and Self Drive breaks to River Cruises, we pride ourselves on offering a fantastic range of holidays to suit any Group.
You can peruse our wide range of breaks on the Alfa Groups Webpage and in our Alfa Travel brochure, or for more bespoke Group holidays, browse our Sample Itineraries above. Alternatively, if you have a specific programme in mind, we also offer tailor-made holidays for Groups.
With our own portfolio of Leisureplex hotels and an extensive array of Partner hotels, Alfa Travel really can provide the flexibility to help you create the perfect group holiday.
Get a quote and let us help you to start your journey…
Alfa Travel is one of the UK's most respected coach holiday companies with a wide range of holiday choices across the UK. We provide quality value for money coach holidays for Groups to the best resorts in the UK, from Scotland to Cornwall. Our coach breaks all include return coach transport, dinner, bed and breakfast accommodation and entertainment most evenings at our Leisureplex Hotels. We also offer a range of great Spring holidays including Cabaret weekends and Themed breaks as well as a Fun-Filled Festive Season to entertain your group all year round. Alfa Travel really does have something for everyone.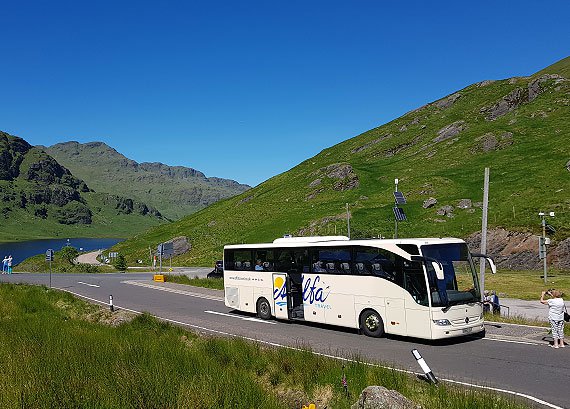 Europe by Coach for Groups
If your Group prefers venturing further afield then why not try one of our coach holidays to Europe. These are designed with interesting itineraries to make the journey part of your holiday! When you travel by coach in Europe your Group can enjoy three course dinner in your resort hotel, as well as Continental breakfast and all your excursions are included too, so you can relax and enjoy your holiday.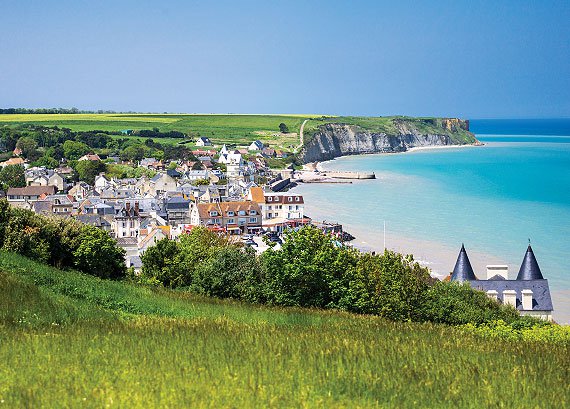 As well as coach holidays we also offer Group  Self Drive Hotel Breaks with 3, 4, 6 or 7 night stays on a half board basis, for those who prefer to make their own way to the resort. Your Group can choose from our portfolio of Leisureplex hotels, situated in some of the best British seaside resorts, or visit one of our carefully selected Partner hotels and still receive the quality accommodation and premium service that comes with every Alfa holiday.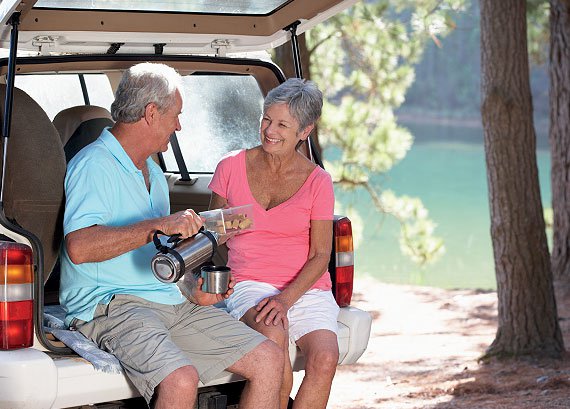 Take your Group aboard one of our floating hotels, where everything is taken care of: delicious meals, evening entertainment and first-class service, along with the space to relax and enjoy the views. When we step ashore you can join our comprehensively organised excursions or simply explore at your leisure.  On all of our River Cruises you can enjoy a complementary drink on arrival, full board catering plus Captains dinner on one night and entertainment most evenings.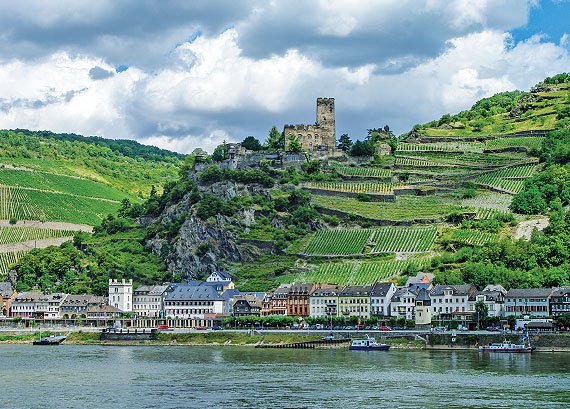 Your Group can also enjoy the delights of Jersey by Air, with Alfa Travel. Jersey is a magical island, part of Britain, yet lying only 15 miles off the French coast. The result is an irresistible mixture of history, culture and rugged natural beauty, a fantastic sunshine record and miles of beautiful sandy beaches. Operating from a number of UK airports, our Jersey packages include hotel transfers, dinner, bed and breakfast accommodation and a Coastal Tour where your Group can enjoy its continental charm and climate.