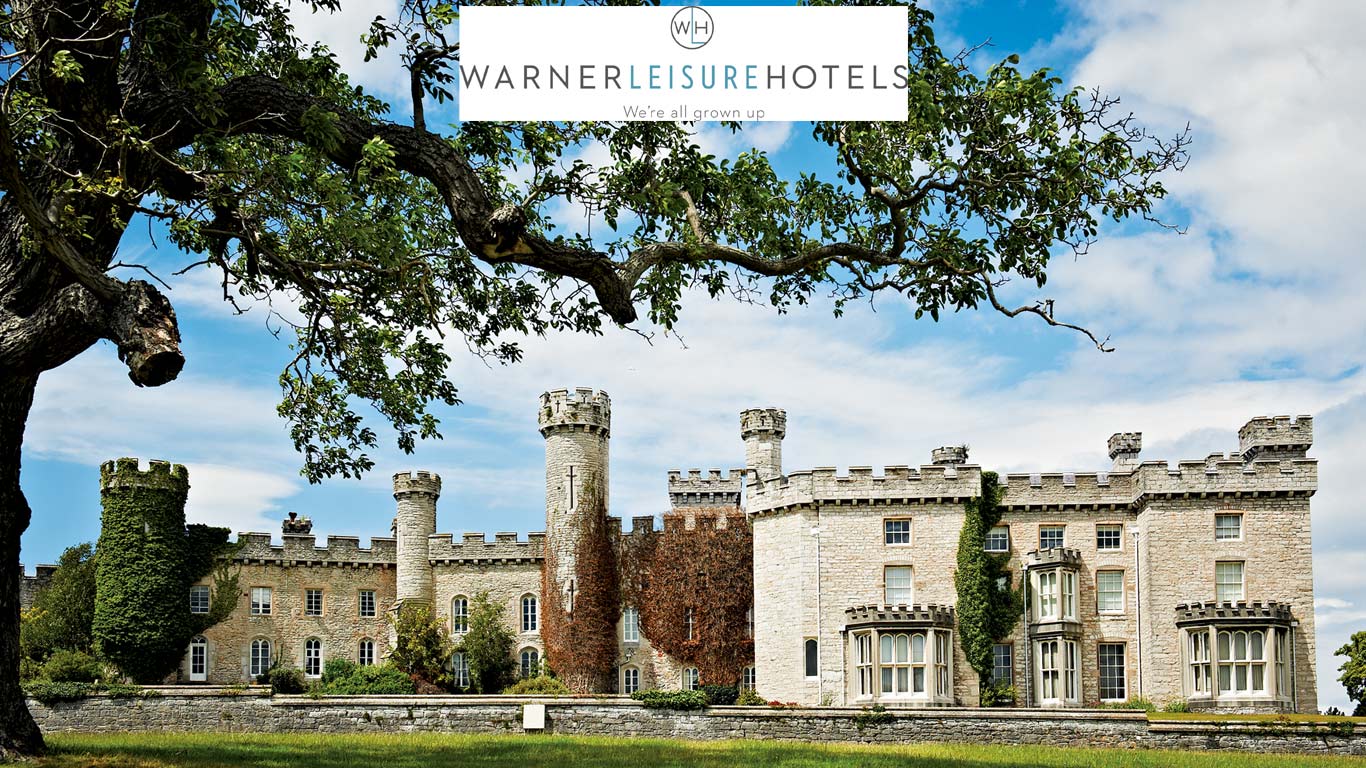 Warner-Hotel-Breaks

We have partnered with Warner Hotels to offer you a fabulous selection of activity and world class entertainment breaks.
You are invited to explore the resort, stay within the estate and try something you've never experienced before, or simply take some time out to relax. In the evening quality entertainment guarantees a lively atmosphere that won't disappoint.
Choose from 3 gorgeous hotels and 2 coastal villages, all of which are just a stone's throw away from some of the country's best loved beauty spots. All Warner holidays are exclusive to adults, meaning you can truly relax, unwind and fully enjoy the fantastic leisure facilities that are on offer.
All of our Warner Breaks have the option to upgrade to the 'Signature Package', which include a Premier Chalet at Warner Coastal Villages or a Signature Room at Warner hotels.*
There is so much included on a Warner Hotel Break – take a look below to see what's available from your area.
Departing from North West
Comedy Time
Warner Leisure Hotel Break
£
259
From Price Per Person
Departing from North West

Corton Coastal Village, Suffolk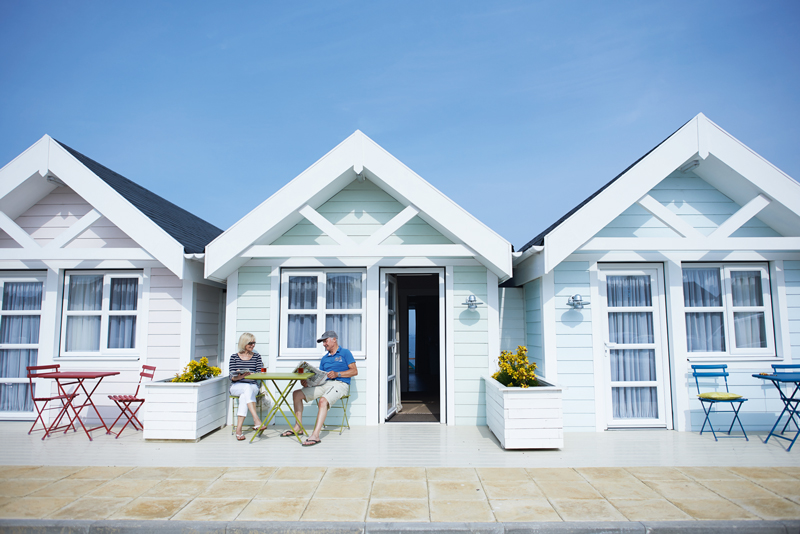 Comedy Time
Warner Leisure Hotel Break
£
274
From Price Per Person
Departing from North West

Gunton Hall Holiday Village Suffolk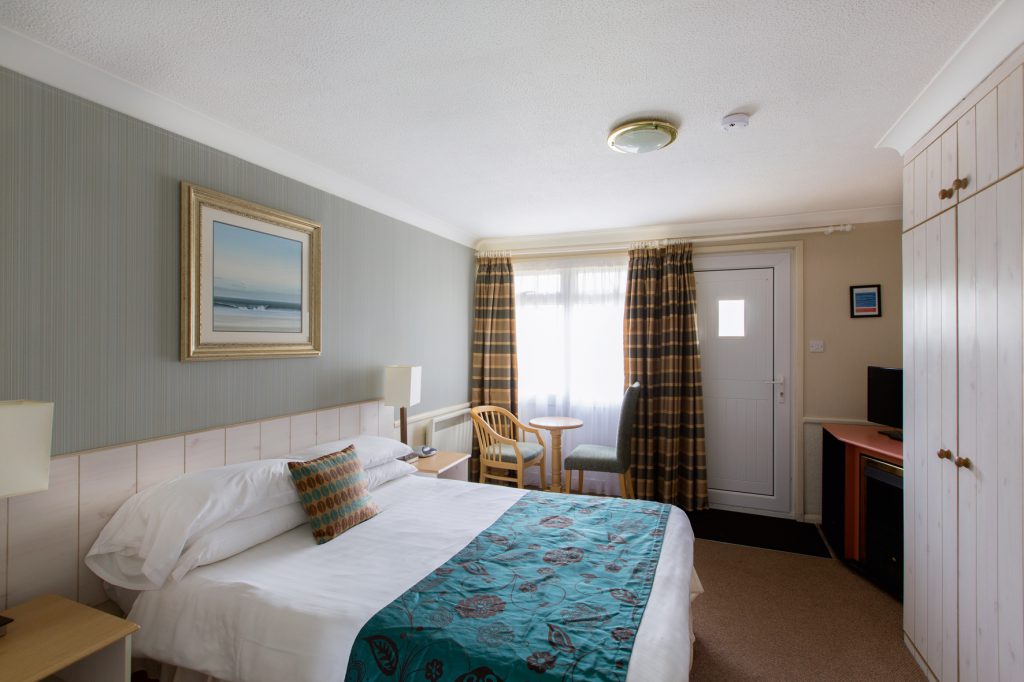 Variety Live
Warner Leisure Hotel Break
£
339
From Price Per Person
Departing from North West

Bodelwyddan Castle Hotel, North Wales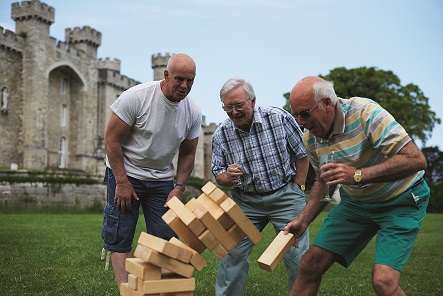 Festive Party
Warner Leisure Hotel Break
£
379
From Price Per Person
Departing from North West

Holme Lacy House Hotel, Herefordshire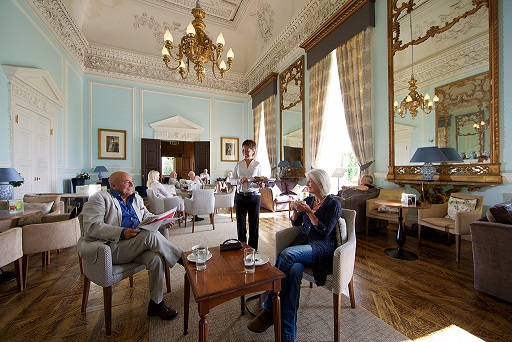 Turkey & Tinsel
Warner Leisure Hotel Break
£
259
From Price Per Person
Departing from North West

Lakeside Coastal Village, Hampshire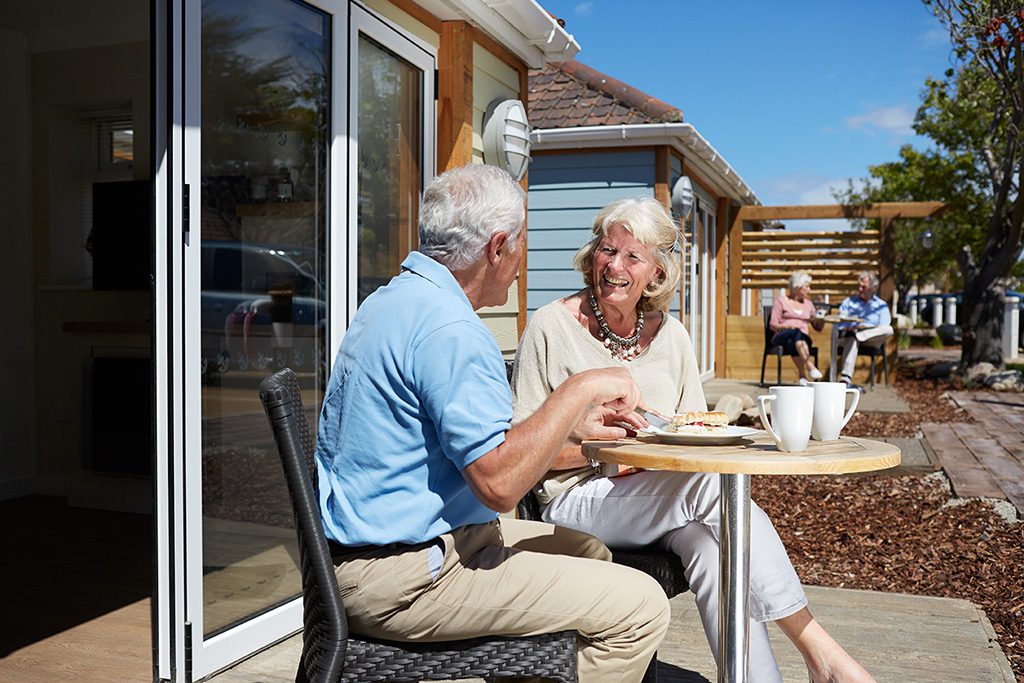 Warner Lakeside
Warner Leisure Hotel Break
£
299
From Price Per Person
Departs 04/05/20, 14/09/20

Departing from North West

Lakeside Coastal Village, Hayling Island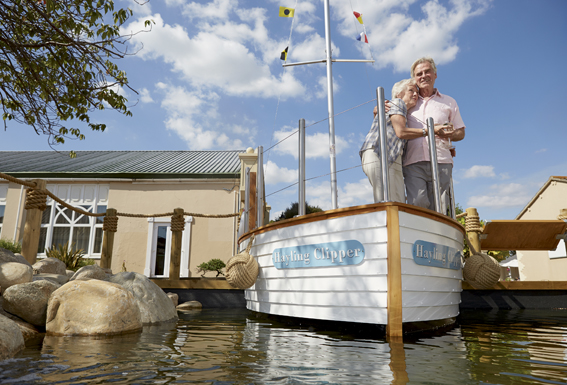 Warner Gunton Hall
Warner Leisure Hotel Break
£
329
From Price Per Person
Departs 17/08/20, 14/10/20

Departing from the North West

Gunton Hall Holiday Village, Suffolk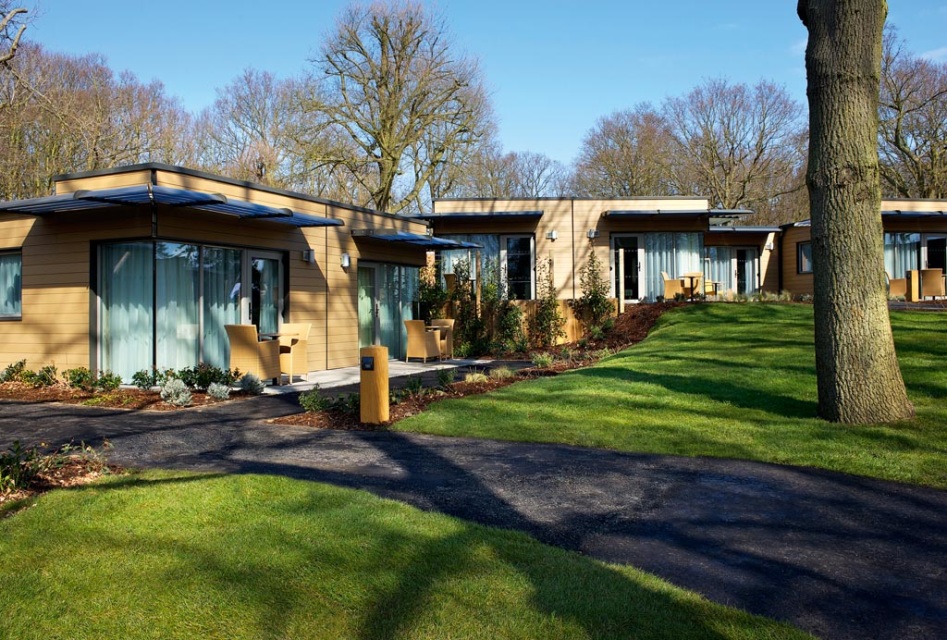 Warner Littlecote House
Warner Leisure Hotel Break
£
439
From Price Per Person
Departs 20/07/20, 19/10/20

Departing from North West

Littlecote House, Hungerford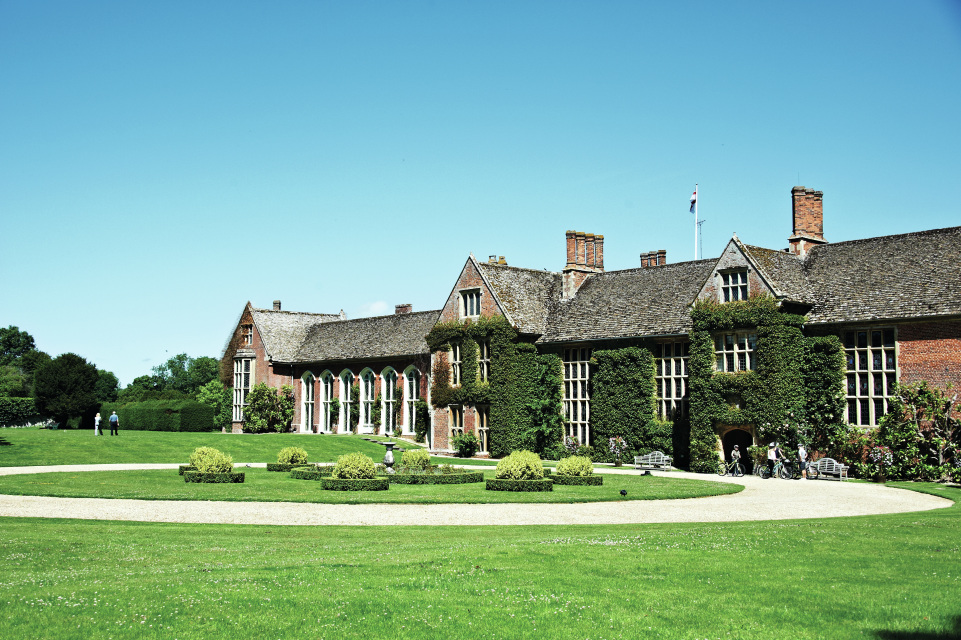 Variety Live
Warner Leisure Hotel Break
£
259
From Price Per Person
Corton Coastal Village, Suffolk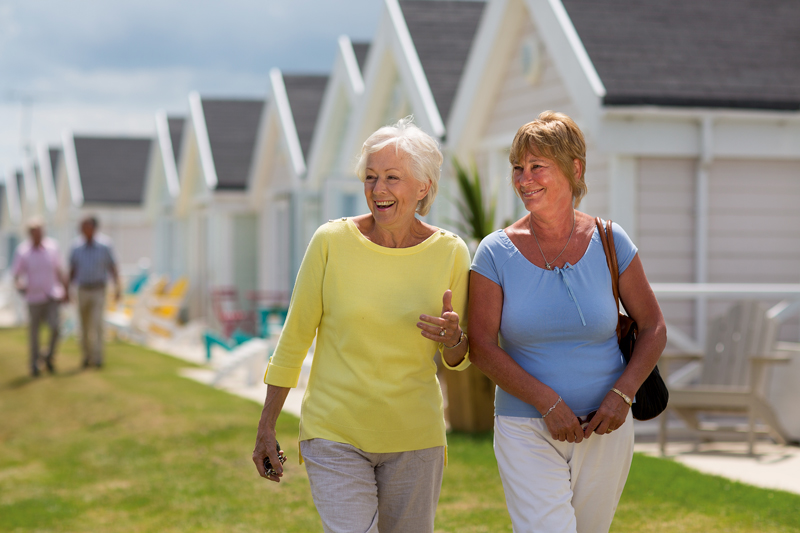 Variety Live Vegas
Warner Leisure Hotel Break
£
279
From Price Per Person
Gunton Hall Hotel, Suffolk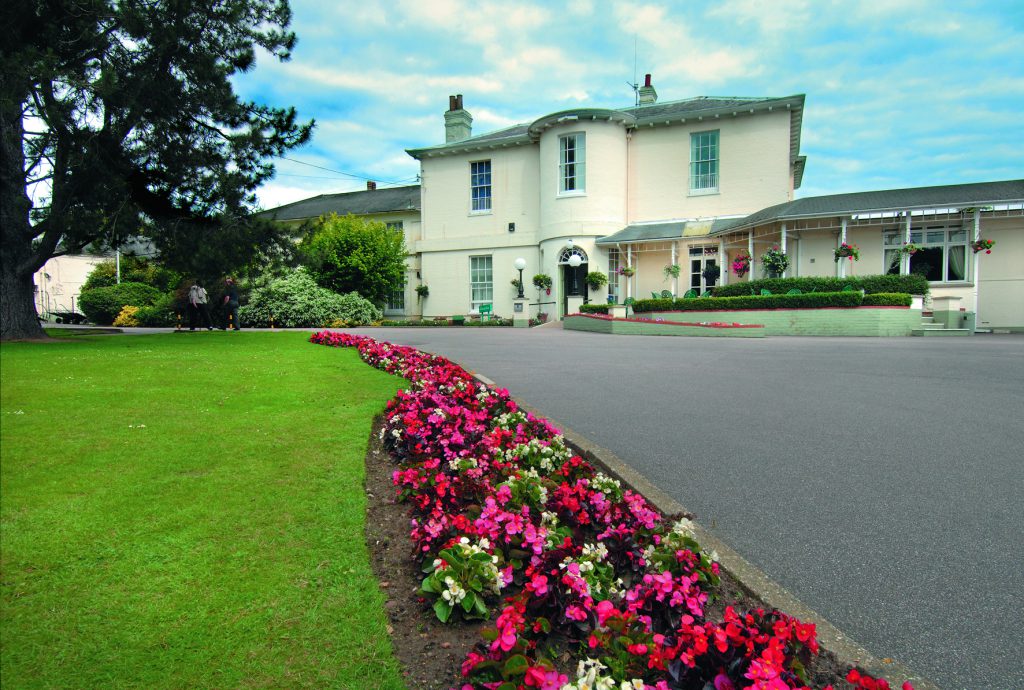 Turkey & Tinsel
Warner Leisure Hotel Break
£
279
From Price Per Person
Lakeside Coastal Village, Hampshire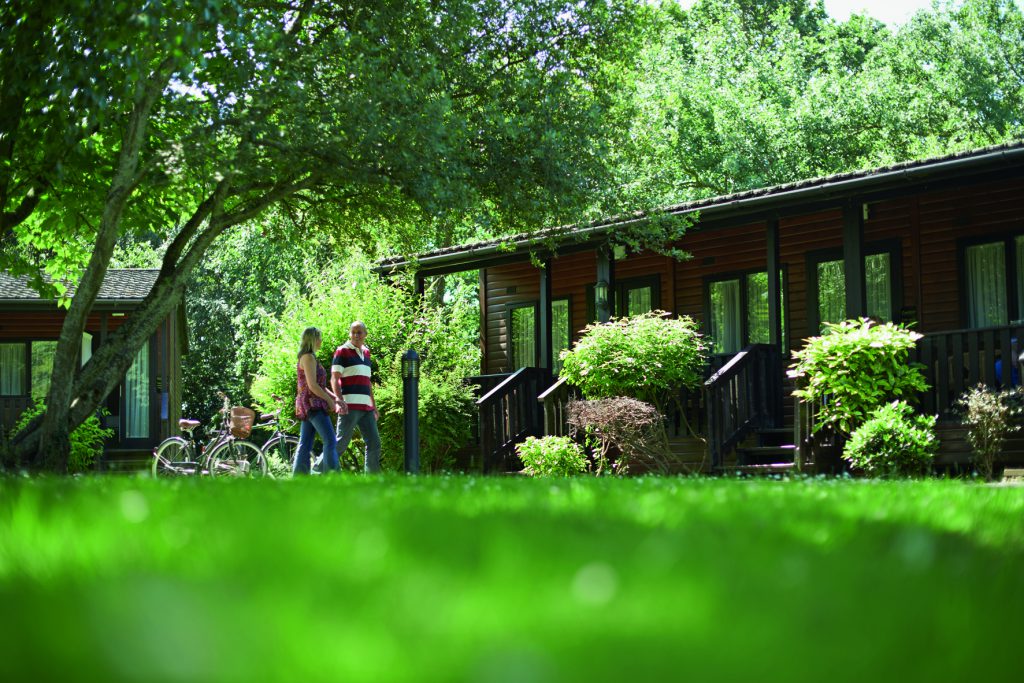 Warner Lakeside
Warner Leisure Hotel Break
£
319
From Price Per Person
Lakeside Coastal Village, Hayling Island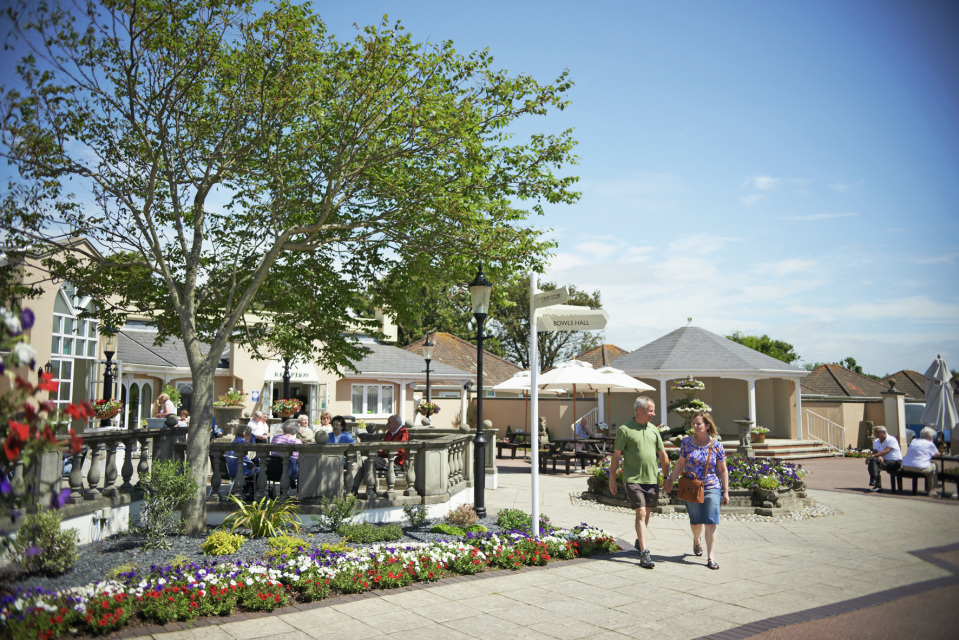 Warner Gunton Hall
Warner Leisure Hotel Break
£
319
From Price Per Person
Gunton Hall Holiday Village, Suffolk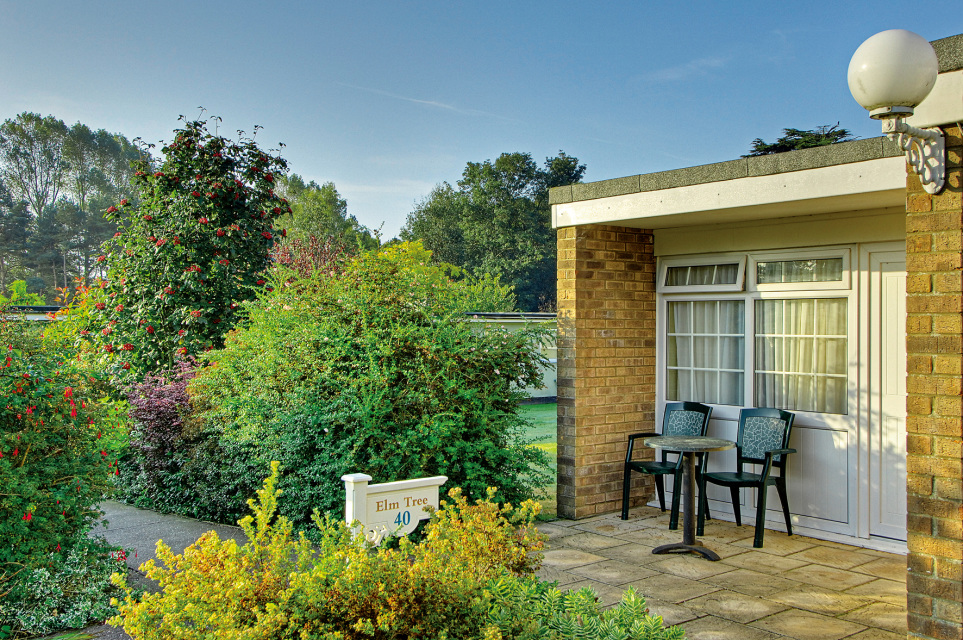 Warner Gunton Hall
Warner Leisure Hotel Break
£
299
From Price Per Person
Gunton Hall Holiday Village, Suffolk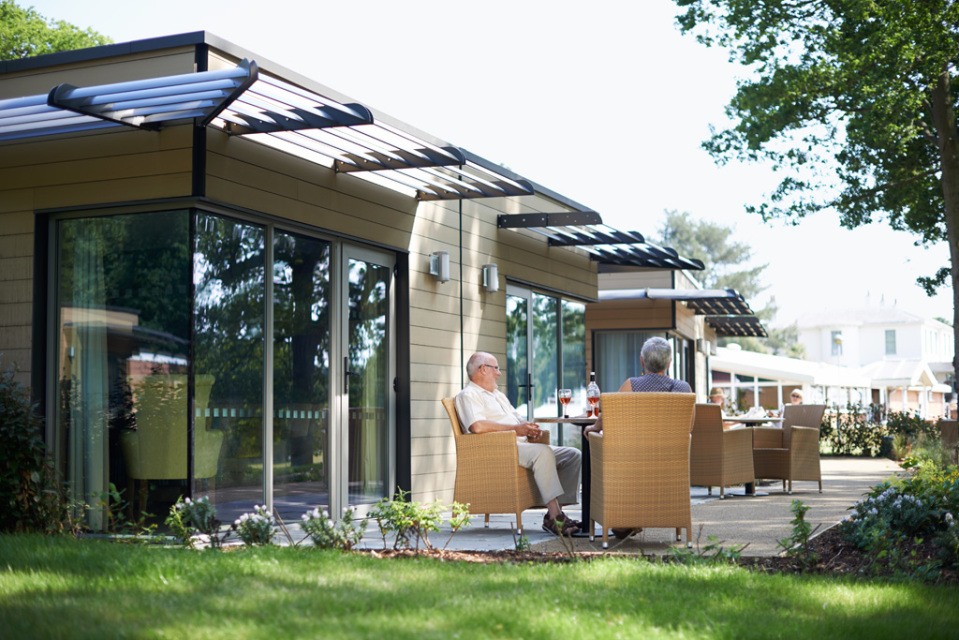 Wrner Littlecote House
Warner Leisure Hotel Break
£
449
From Price Per Person
Littlecote House, Hungerford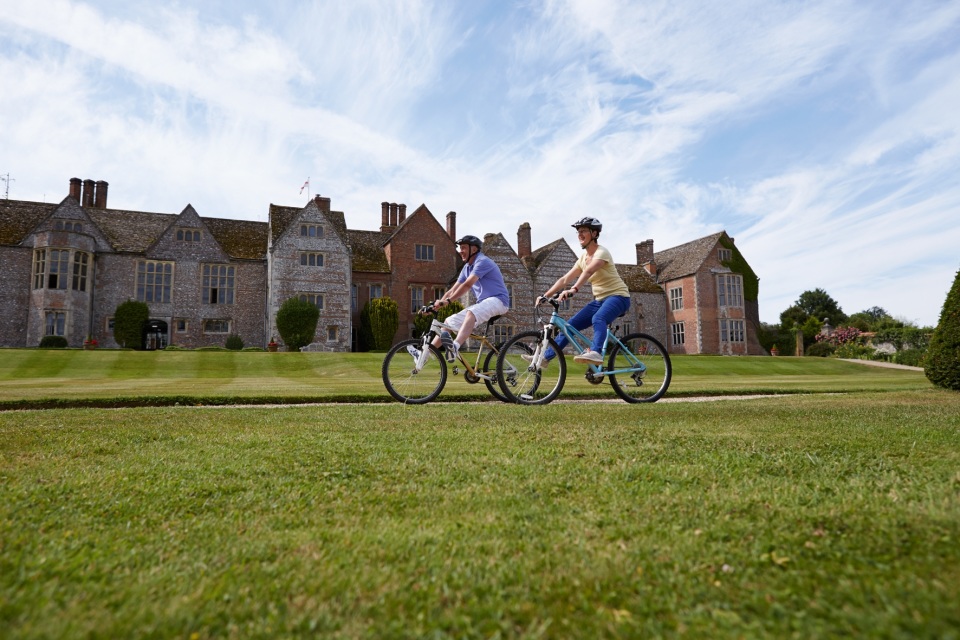 Warner Littlecote House
Warner Leisure Hotel Break
£
429
From Price Per Person
Littlecote House, Hungerford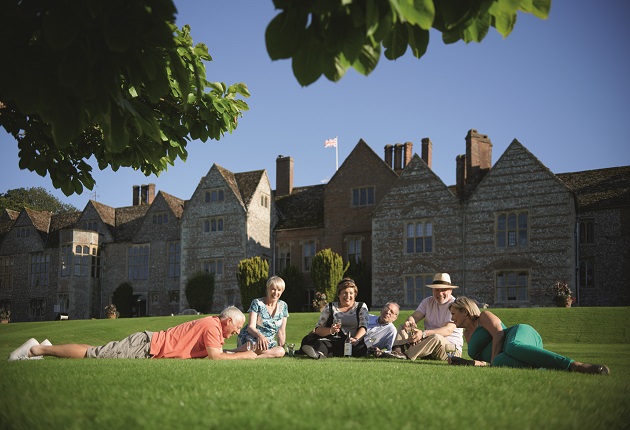 Departing from Yorkshire & Humberside
Comedy Time
Warner Leisure Hotel Break
£
269
From Price Per Person
Corton Coastal Village, Suffolk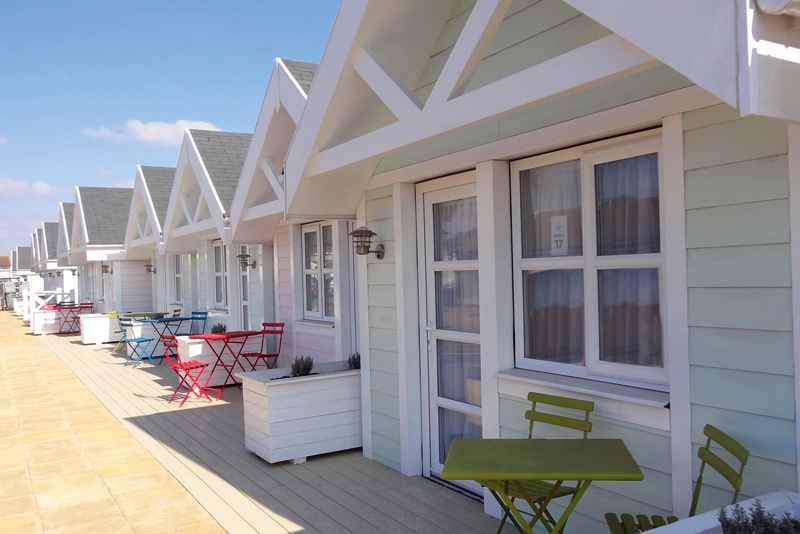 Turkey & Tinsel
Warner Leisure Hotel Break
£
279
From Price Per Person
Lakeside Coastal Village, Hampshire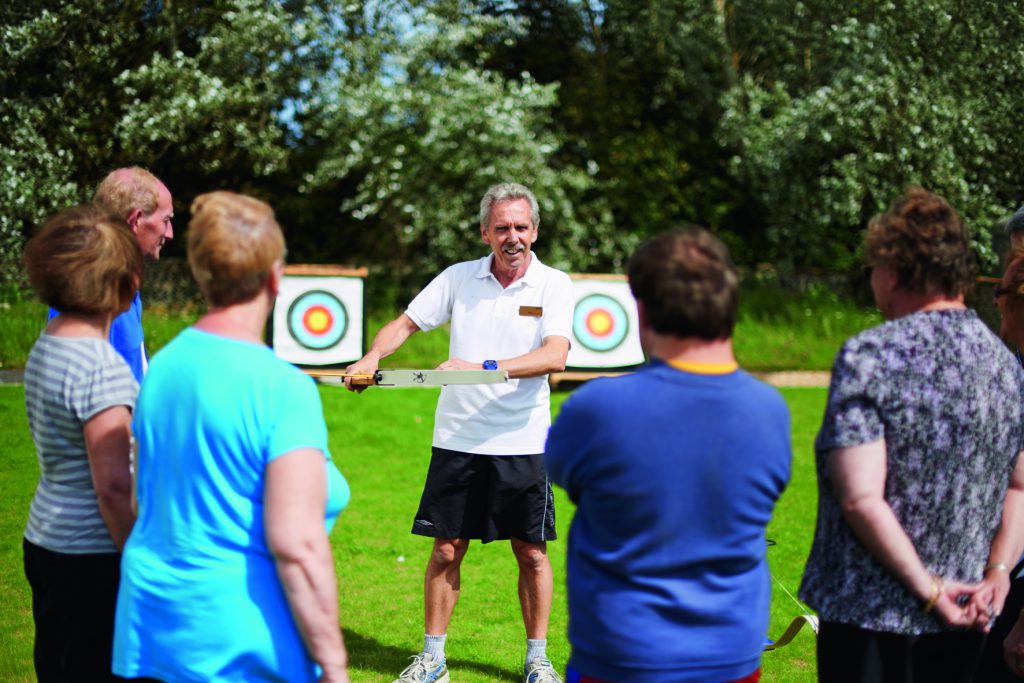 Sincerely Streisand
Warner Leisure Hotel Break
£
284
From Price Per Person
Gunton Hall Hotel, Suffolk