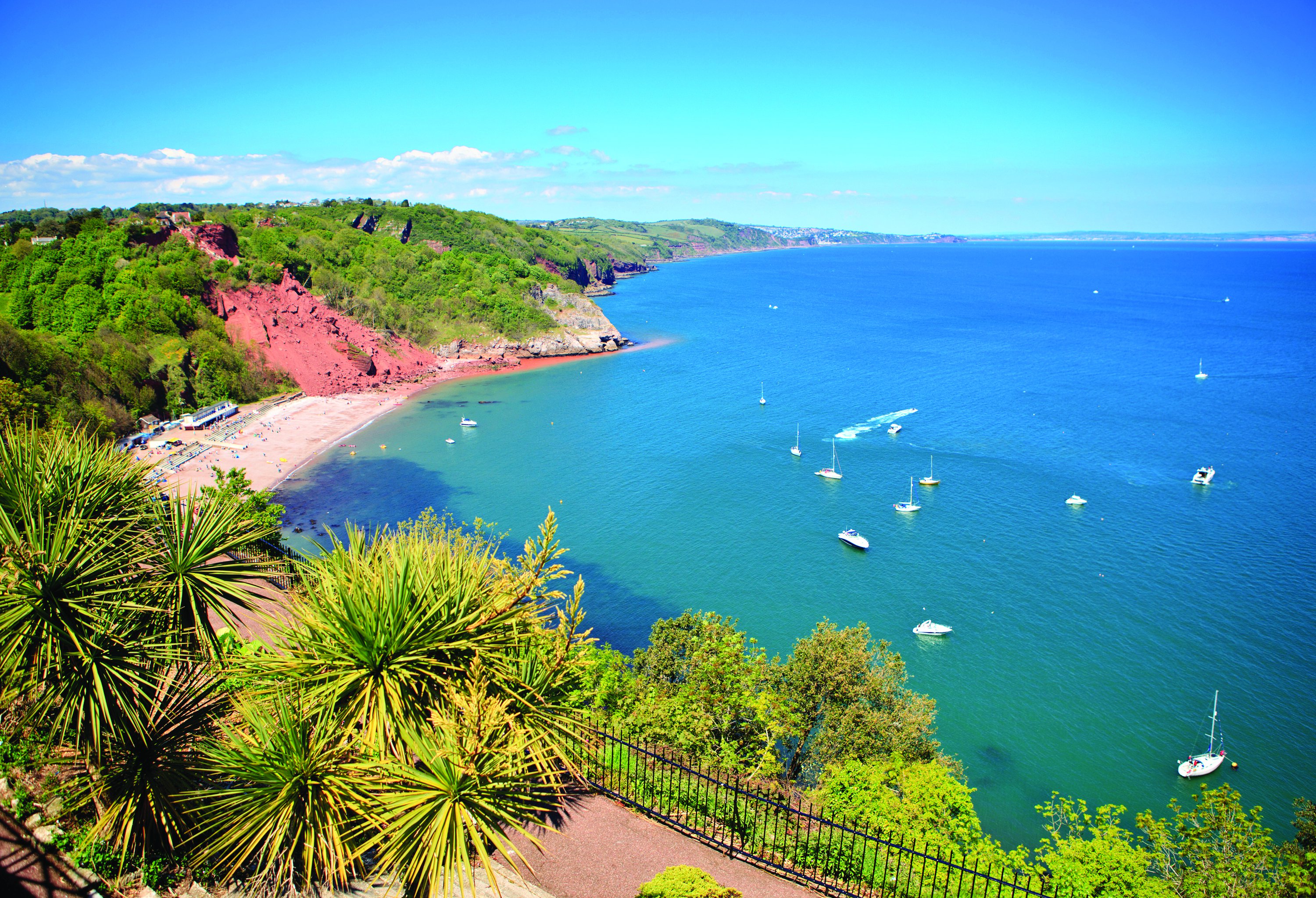 Torquay
NEW Hotel - Metropole, Torquay
It is with great excitement as we announce our second hotel purchase within 2 months, following our recent announcement of a landmark order which saw Alfa Coaches take delivery of ten new Mercedes-Benz Tourismos.  
The Cavendish Hotel in Torquay will be our 22nd addition to the Leisureplex Hotel Group and our second in Torquay alongside the Regina Hotel, joining the Monarch Hotel in Bridlington which joined the Group last month.
We have decided to take the hotel back to its historical, original roots by changing the name to The Metropole when we take over the hotel from 31st July 2019.
The hotels location is key for exploring Torquay's many attractions and is situated just a short walk from the harbour side. Torquay is one of Britain's most famous resorts, situated at the heart of 22 miles of unspoilt coastline known as the 'English Riviera' because of its mild climate, sparkling blue waters, blue-flag beaches, attractive gardens and palm tree lined seafront.
Karen Sawbridge, Managing Director of the Alfa Leisureplex Group, said: 'The Regina Hotel in Torquay is extremely popular with our customers. The Cavendish will enable us to increase occupancy levels within Torquay so we can meet customer demand for this attractive resort. We have taken the decision to return the Cavendish  back to it's original, historical name, The Metropole when the sale completes on 31st July 2019 and have plans to renovate the hotel, starting with 48 bedroom refurbishments and new bathrooms planned over the next 12 months, so customers can expect the same standards as the rest of our Leisureplex Hotels.'
Metropole Hotel - Exterior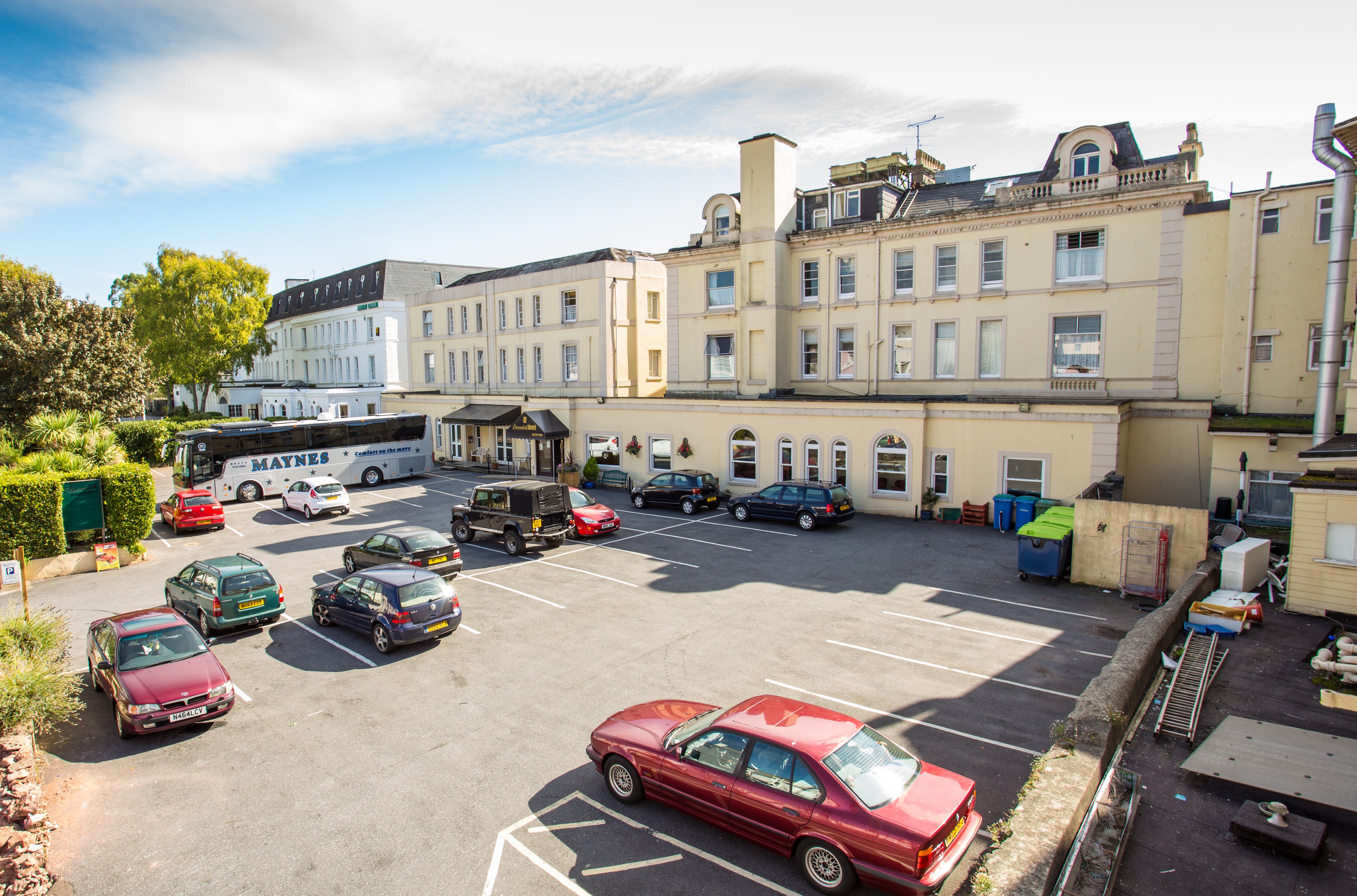 Metropole Hotel - Car Park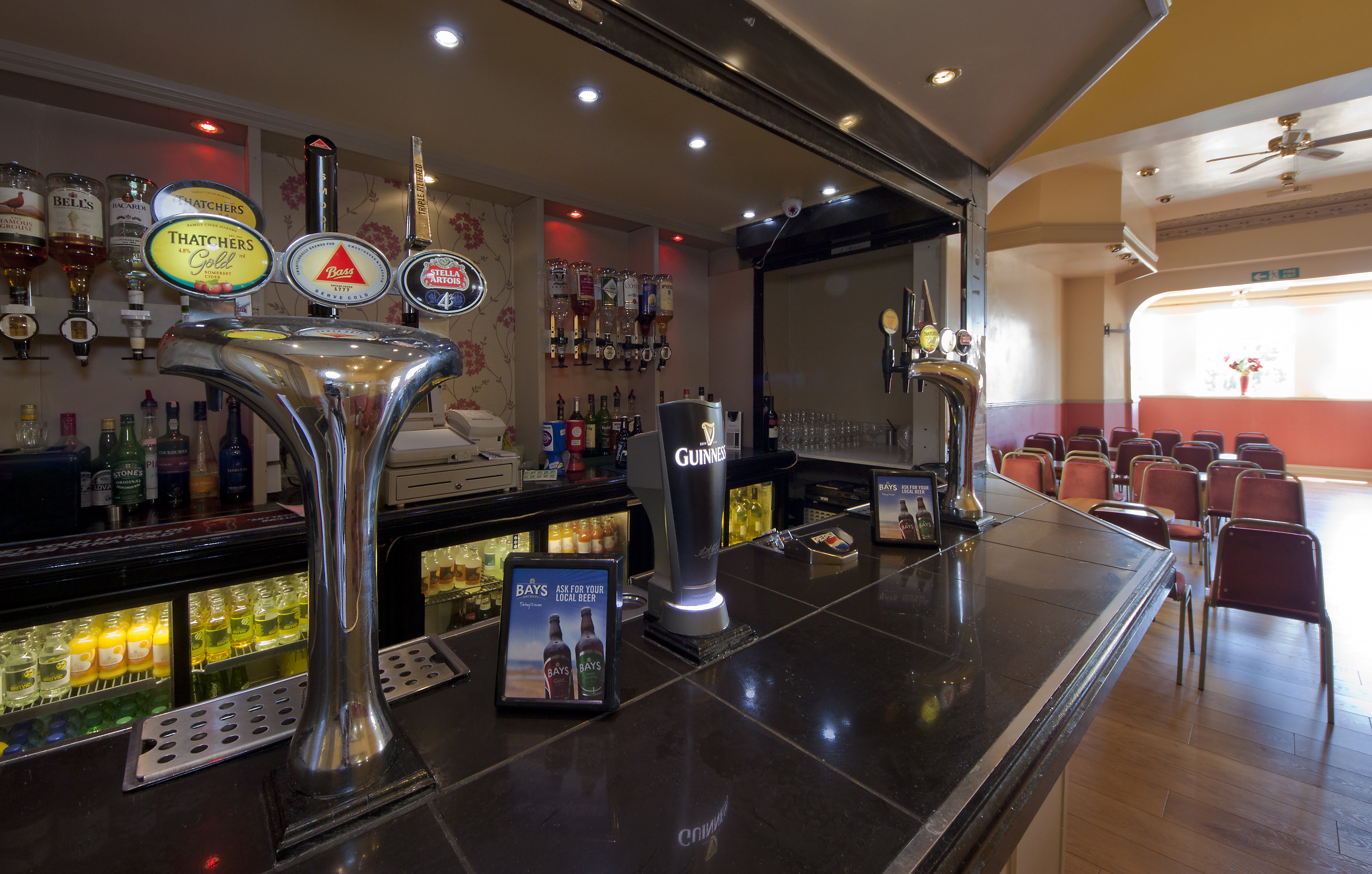 Alfa Holidays staying at the Metropole
Departing from North West
Departing from North East
Departing from Yorkshire & Humberside