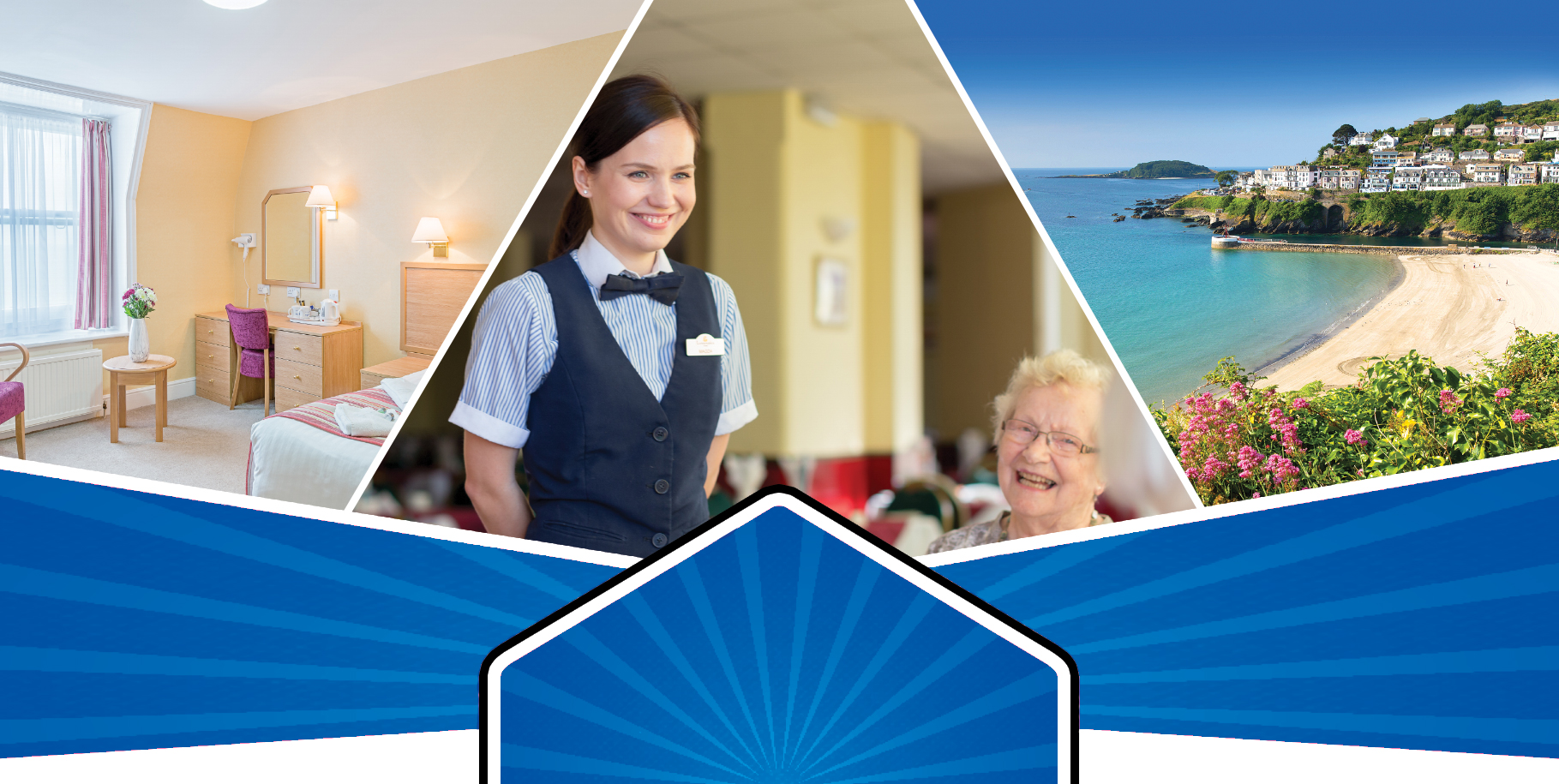 Single-Availability-landing-page-header
Spring Offers for Single Travellers
As Spring moves in bringing the warmer weather, the UK becomes the perfect choice for your next holiday!
Here at Alfa we understand the importance of Single Room availability. So, to help our customers find their perfect holiday we have included some of our most popular destinations which still have single rooms available.
With some fantastic offers and savings of up to £30 per person, our Single Room Availability is just one more reason to book with Alfa Travel this Spring!
Simply select your departure area below to see what's available from your area:
Don't miss out on our Spring Offers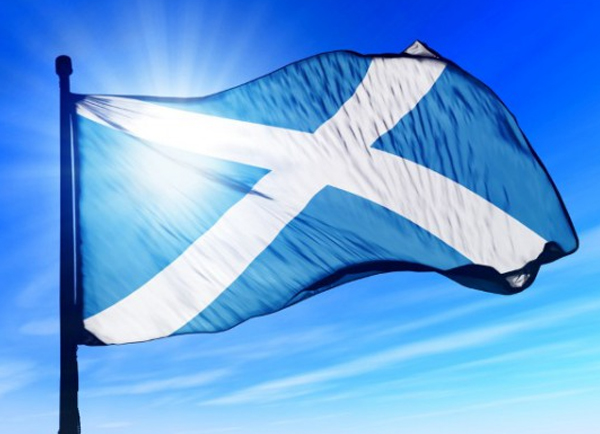 Scottish Single Saver*
No Single Supplements at Dunoon or Fort William regardless of when you book your holiday. Double rooms used as singles charged only standard single supplement.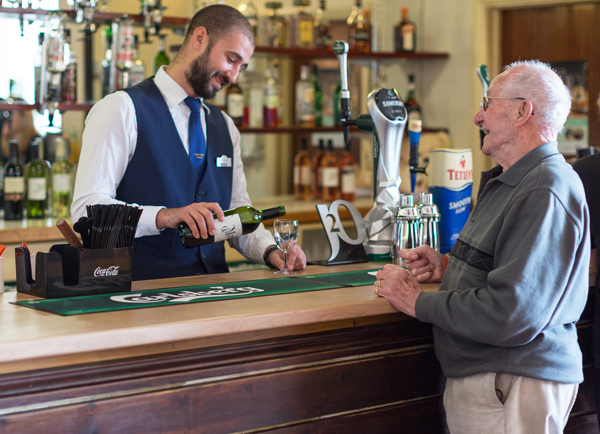 Spring & Autumn Single Saver*
No Single Supplements at Leisureplex Hotels on holidays departing between October and April.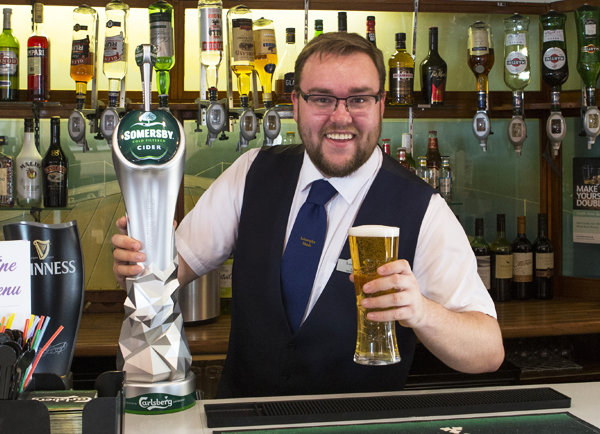 Free Drinks on Pre-Easter Holidays

Have a drink on us! Enjoy a complimentary glass of wine, beer or soft drink with dinner every evening on tours returning prior to Easter at all Leisureplex Hotels.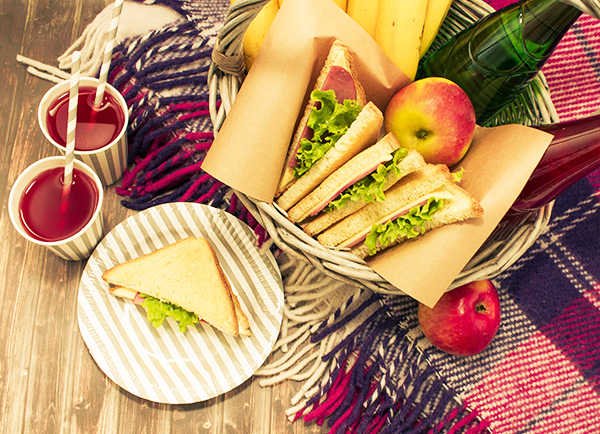 Free Lunches on Resort Days

Lunch is included on free days in resort (October-April) at all of our Leisureplex Hotels. 5 day breaks include lunch on one free day whilst 7 day breaks include lunch on all free days in resort.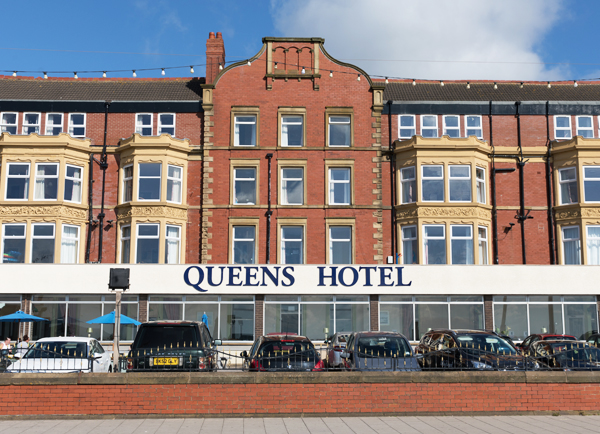 Blackpool Single Saver*

No Single Supplements at Queens Hotel, Blackpool. Excludes August, September, Christmas and New Year.
Departing from North West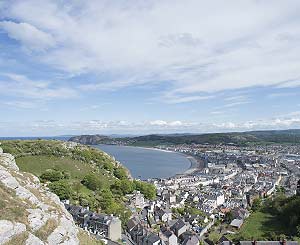 Llandudno

Departs: 04/03/19
Tour: 5350
Days: 5 Days
Only: £164pp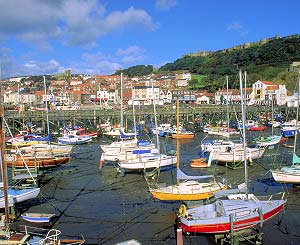 Scarborough

Departs: 04/03/19
Tour: 5275
Days: 5 Days
Save: £10pp
Now Only: £149pp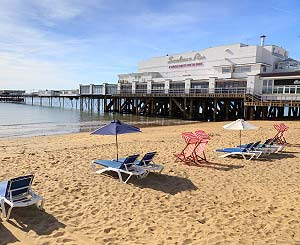 Sandown IoW

Departs: 10/03/19
Tour: 196
Days: 7 Days
Only: £214pp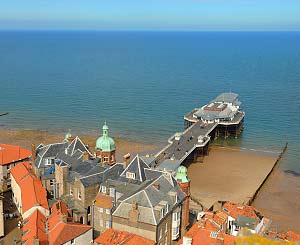 Cromer

Departs: 11/03/19
Tour: 5265
Days: 5 Days
Only: £169pp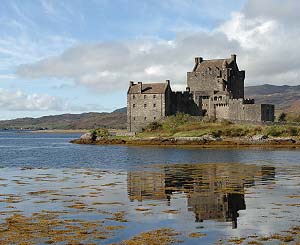 Fort William

Departs: 11/03/19
Tour: 5433
Days: 5 Days
Only: £164pp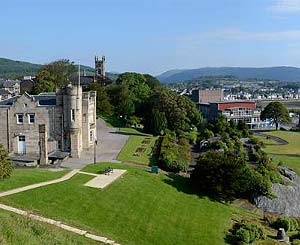 Dunoon

Departs: 11/03/19
Tour: 5410
Days: 5 Days
Only: £164pp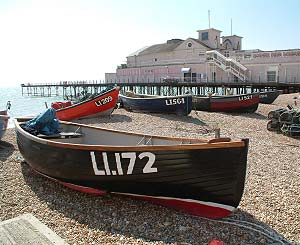 Bognor Regis
Departs: 17/03/19
Tour: 207
Days: 7 Days
Only: £239pp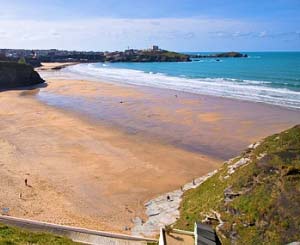 Newquay

Departs: 18/03/19
Tour: 5132
Days: 5 Days
Save: £10pp
Now Only: £149pp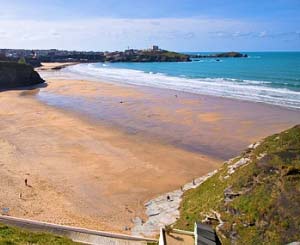 Newquay

Departs: 18/03/19
Tour: 5132
Days: 5 Days
Only: £169pp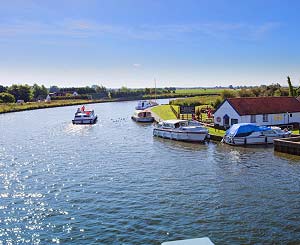 Great Yarmouth

Departs: 25/03/19
Tour: 5260
Days: 5 Days
Only: £169pp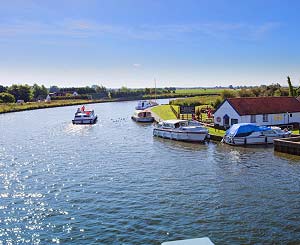 Great Yarmouth

Departs: 31/03/19
Tour: 262
Days: 7 Days
Only: £234pp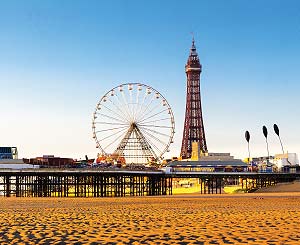 Blackpool

Departs: 01/04/19
Tour: 5305
Days: 5 Days
Only: £159pp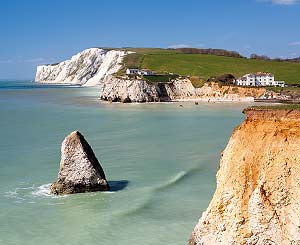 Shanklin IoW

Departs: 03/04/19
Tour: 5203
Days: 5 Days
Save: £30pp
Now Only: £169pp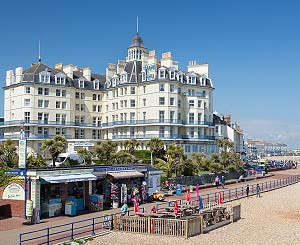 Eastbourne

Departs: 03/04/19
Tour: 5215
Days: 5 Days
Save: £20pp
Now Only: £169pp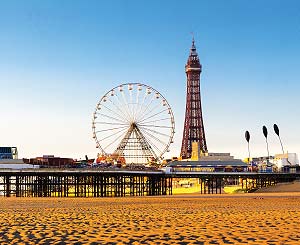 Blackpool

Departs: 08/04/19
Tour: 5305
Days: 5 Days
Only: £159pp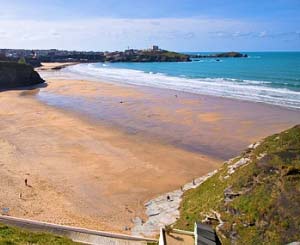 Newquay

Departs: 10/04/19
Tour: 5132
Days: 5 Days
Save: £15pp
Now Only: £159pp
Departing from North East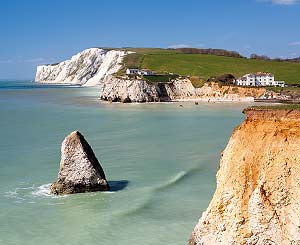 Shanklin IoW

Departs: 04/03/19
Tour: 5200NE
Days: 5 Days
Save: £15pp
Now Only: £144pp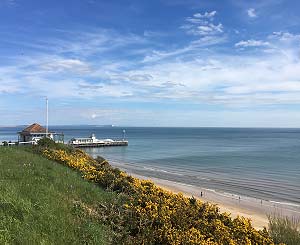 Bournemouth

Departs: 04/03/19
Tour: 5215NE
Days: 5 Days
Only: £159pp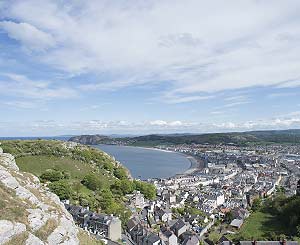 Llandudno

Departs: 04/03/19
Tour: 5350NE
Days: 5 Days
Only: £154pp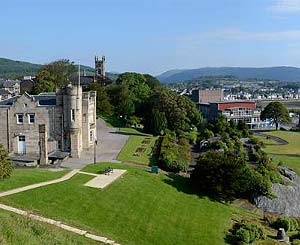 Dunoon

Departs: 11/03/19
Tour: 5410NE
Days: 5 Days
Only: £159pp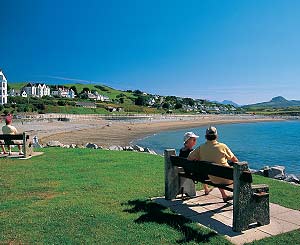 Criccieth

Departs: 11/03/19
Tour: 5365NE
Days: 5 Days
Only: £159pp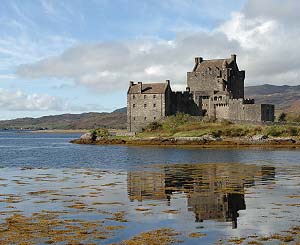 Fort William

Departs: 18/03/19
Tour: 5433NE
Days: 5 Days
Save: £10pp
Now Only: £154pp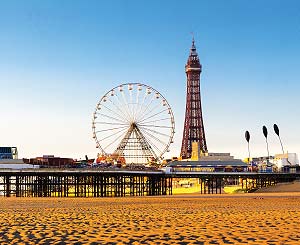 Blackpool

Departs: 01/04/19
Tour: 5305NE
Days: 5 Days
Save: £10pp
Now Only: £159pp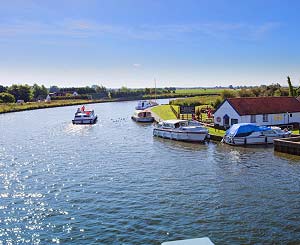 Great Yarmouth Cabaret Weekend
Departs: 01/03/19
Tour: 3261GM
Days: 3 Days
Only: £99pp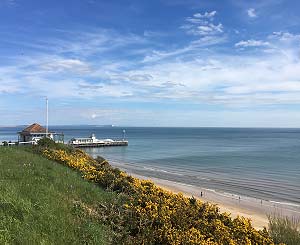 Bournemouth
Departs: 04/03/19
Tour: 5170M
Days: 5 Days
Only: £154pp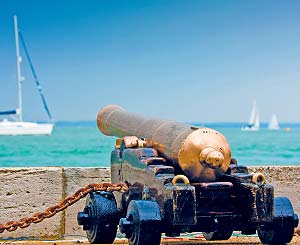 Sandown IoW

Departs: 11/03/19
Tour: 5195M
Days: 5 Days
Save: £20pp
Now Only: £149pp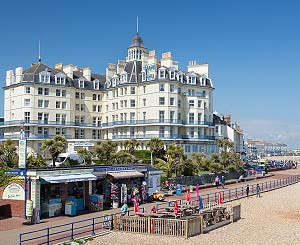 Eastbourne

Departs: 11/03/19
Tour: 5215M
Days: 5 Days
Only: £169pp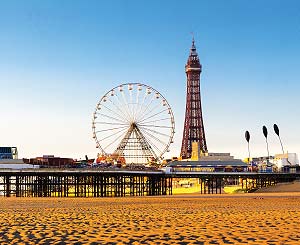 Blackpool Cabaret Weekend

Departs: 15/03/19
Tour: 3305CM
Days: 3 Days
Only: £104pp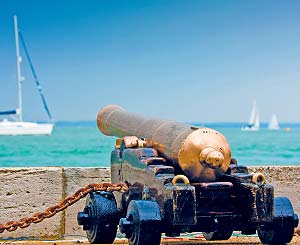 Sandown IoW

Departs: 18/03/19
Tour: 5200M
Days: 5 Days
Save: £15pp
Now Only: £159pp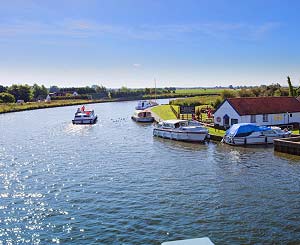 Great Yarmouth

Departs: 18/03/19
Tour: 5260M
Days: 5 Days
Only: £164pp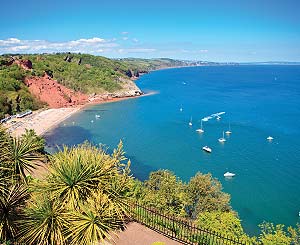 Torquay

Departs: 25/03/19
Tour: 5150M
Days: 5 Days
Only: £174pp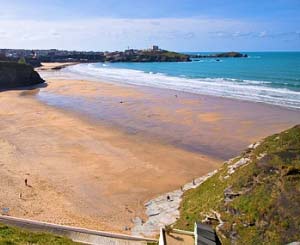 Newquay

Departs: 31/03/19
Tour: 132M
Days: 7 Days
Only: £229pp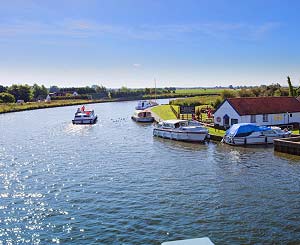 Great Yarmouth

Departs: 31/03/19
Tour: 263M
Days: 7 Days
Save: £10pp
Now Only: £229pp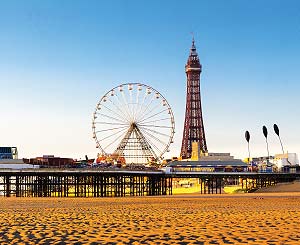 Blackpool

Departs: 08/04/19
Tour: 5305M
Days: 5 Days
Only: £159pp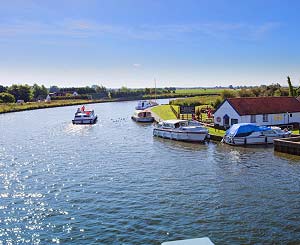 Great Yarmouth Cabaret Weekend
Departs: 01/03/19
Tour: 3261HC
Days: 3 Days
Save: £15pp
Now Only: £84pp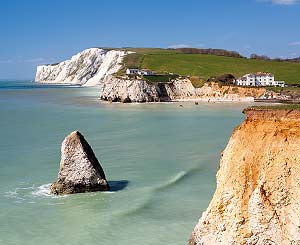 Shanklin IoW

Departs: 04/03/19
Tour: 5200EC
Days: 5 Days
Save: £10pp
Now Only: £144pp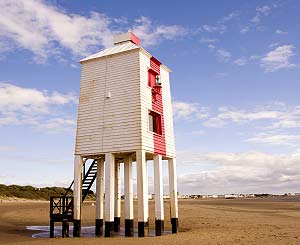 Weston-super-Mare

Departs: 04/03/19
Tour: 5100EC
Days: 5 Days
Only: £154pp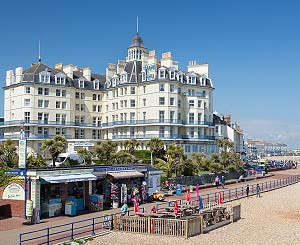 Eastbourne

Departs: 11/03/19
Tour: 5215EC
Days: 5 Days
Only: £164pp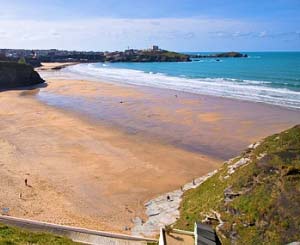 Newquay

Departs: 17/03/19
Tour: 132EC
Days: 7 Days
Only: £209pp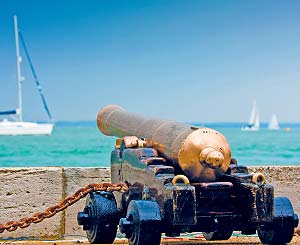 Sandown IoW

Departs: 17/03/19
Tour: 197EC
Days: 7 Days
Only: £224pp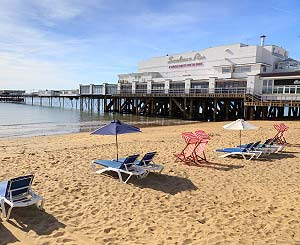 Sandown IoW

Departs: 17/03/19
Tour: 203EC
Days: 7 Days
Save: £30pp
Now Only: £204pp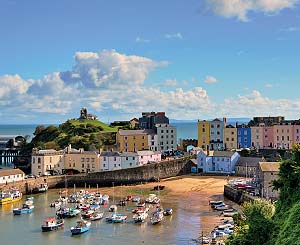 Tenby

Departs: 18/03/19
Tour: 5380EC
Days: 5 Days
Only: £179pp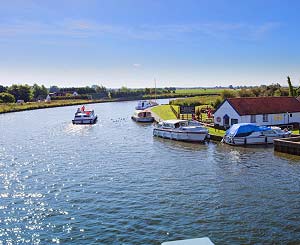 Great Yarmouth

Departs: 18/03/19
Tour: 5260EC
Days: 5 Days
Save: £15pp
Now Only: £159pp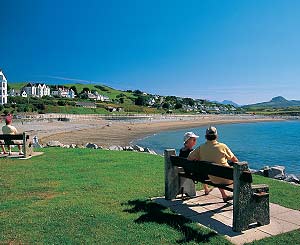 Criccieth

Departs: 18/03/19
Tour: 5365EC
Days: 5 Days
Save: £10pp
Now Only: £159pp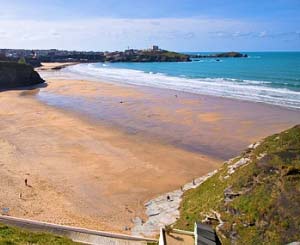 Newquay

Departs: 01/04/19
Tour: 5132EC
Days: 5 Days
Only: £174pp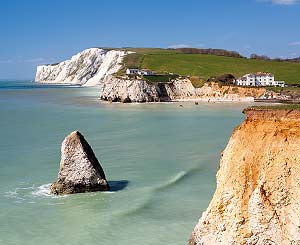 Shanklin IoW

Departs: 01/04/19
Tour: 5200EC
Days: 5 Days
Only: £179pp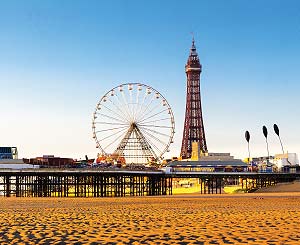 Blackpool

Departs: 01/04/19
Tour: 5305EC
Days: 5 Days
Only: £159pp
Departing from Yorkshire & Humberside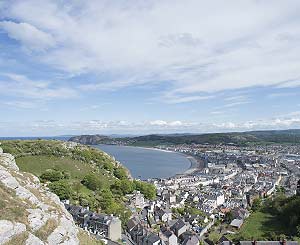 Llandudno
Departs: 04/03/19
Tour: 5350Y
Days: 5 Days
Only: £159pp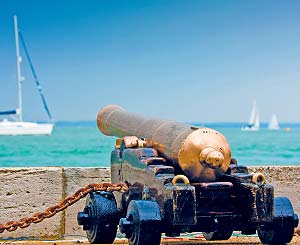 Sandown IoW

Departs: 18/03/19
Tour: 5195Y
Days: 5 Days
Only: £169pp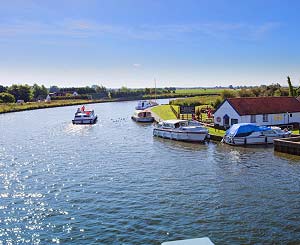 Great Yarmouth Cabaret Weekend
Departs: 01/03/19
Tour: 3261SD
Days: 3 Days
Only: £84pp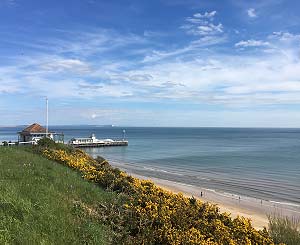 Bournemouth

Departs: 04/03/19
Tour: 5215SD
Days: 5 Days
Save: £10pp
Now Only: £129pp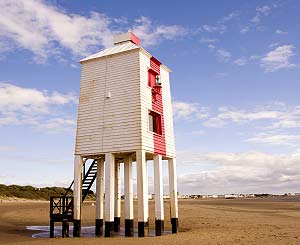 Weston-super-Mare

Departs: 04/03/19
Tour: 5100SD
Days: 5 Days
Save: £10pp
Now Only: £129pp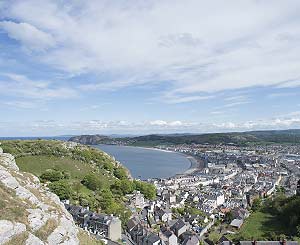 Llandudno

Departs: 04/03/19
Tour: 5350SD
Days: 5 Days
Only: £144pp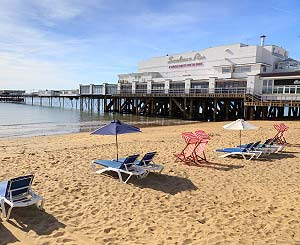 Sandown IoW

Departs: 11/03/19
Tour: 5195SD
Days: 5 Days
Save: £10pp
Now Only: £129pp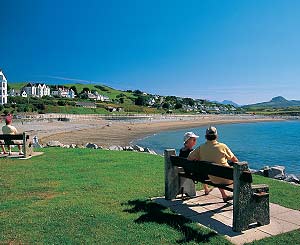 Criccieth

Departs: 11/03/19
Tour: 5365SD
Days: 5 Days
Save: £10pp
Now Only: £129pp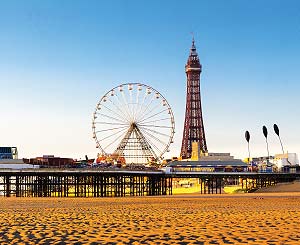 Blackpool Cabaret Weekend
Departs: 15/03/19
Tour: 3305SD
Days: 3 Days
Only: £89pp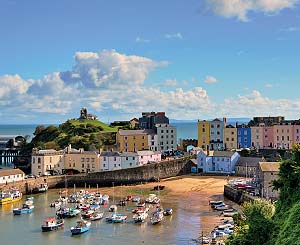 Tenby
Departs: 18/03/19
Tour: 5380SD
Days: 5 Days
Save: £10pp
Now Only: £159pp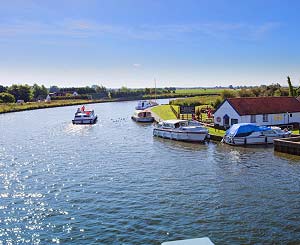 Great Yarmouth

Departs: 18/03/19
Tour: 5260SD
Days: 5 Days
Save: £10pp
Now Only: £124pp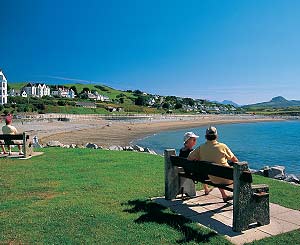 Criccieth

Departs: 18/03/19
Tour: 5365SD
Days: 5 Days
Save: £10pp
Now Only: £129pp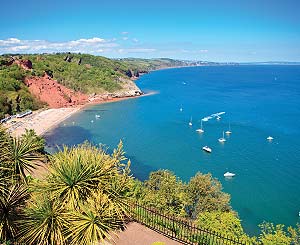 Torquay

Departs: 25/03/19
Tour: 5150SD
Days: 5 Days
Save: £10pp
Now Only: £124pp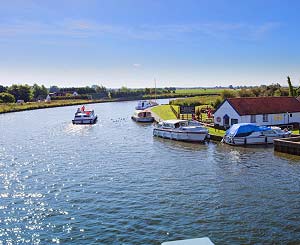 Great Yarmouth

Departs: 25/03/19
Tour: 5260SD
Days: 5 Days
Save: £10pp
Now Only: £124pp