ESCAPE THE CROWDS WITH A RELAXING GETAWAY!
Want to get away, but fancy some peace and quiet… Why not try one of Alfa's September or October Breaks?
The later months are a perfect opportunity to truly make the most out of the UK's finest coastal resorts. 
Whether you fancy taking a stroll on the prom without the usual hustle and bustle, filling your days with amazing local attractions, or simply wish to sit back in the comfort of one of our relaxing sun lounges and take in the views, we guarantee there is something for everyone this time of year. 
With 4 Day Coach Holidays starting from just
£149 per person+
These breaks are also amazing value for money!
ALFA INCLUDES – COACH HOLIDAYS
– Accommodation, dinner bed & breakfast
– Entertainment most evenings**
– All rooms with en-suite bath or shower
– Excursions included**
– Return coach travel
– Hotels ideally situated in resort
– NO CHARGE for local pick up points or seat reservations (including front seats)
– Tickets and luggage labels
– FREE pot of tea or coffee with evening meals at Leisureplex Hotels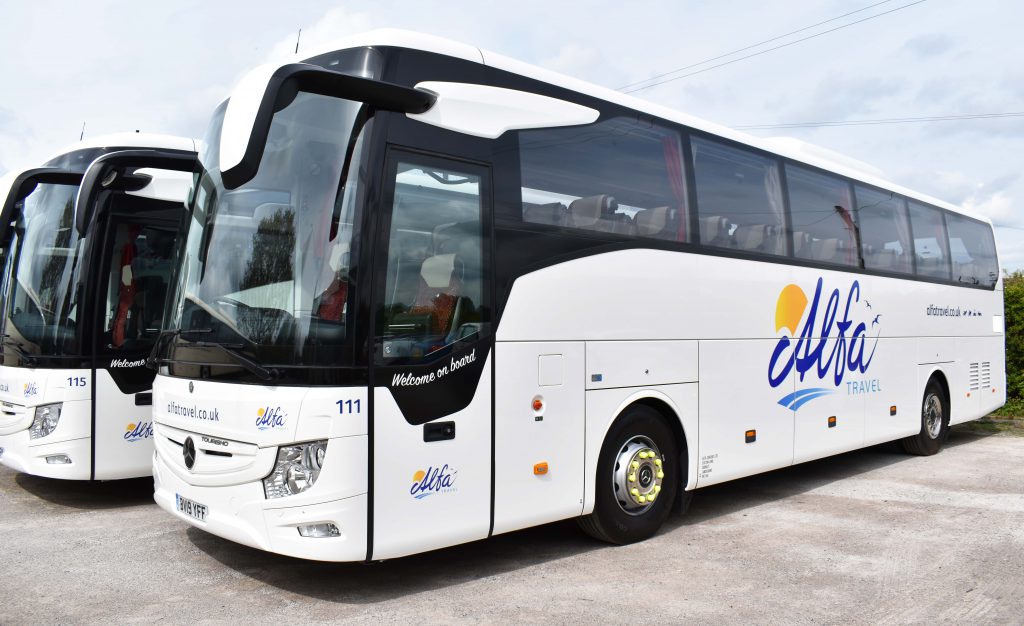 Super September Breaks
5 Days from just £189 per person
Amazing October Breaks
4 Days from just £149 per person
Take a look at some of our favourite resorts...
If you need help deciding where to go first, our handy top resort picks are a great place to start.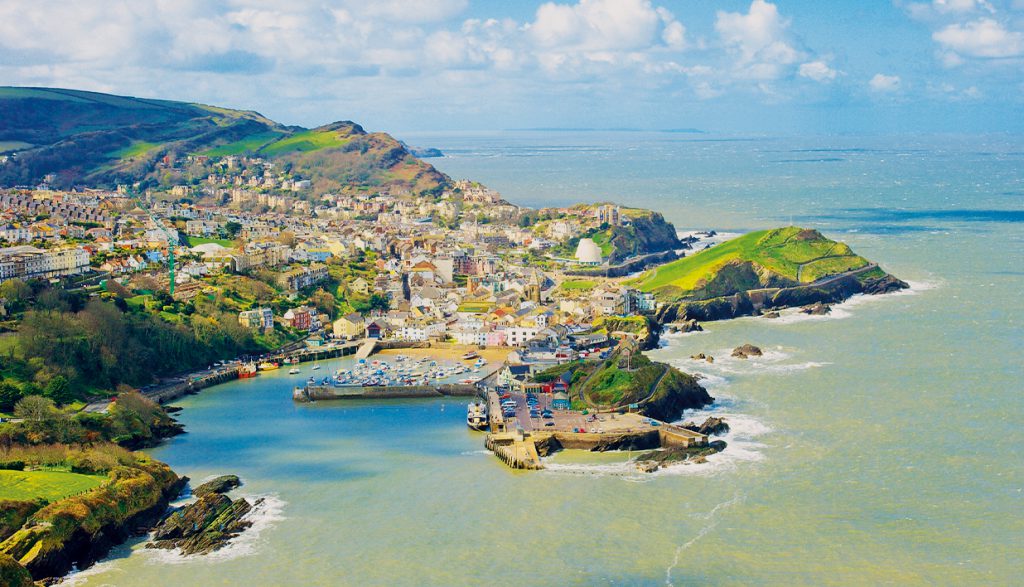 Ilfracombe nestles around a harbour as old and as beautiful as any in Britain with the breathtaking scenery of North Devon as a backdrop…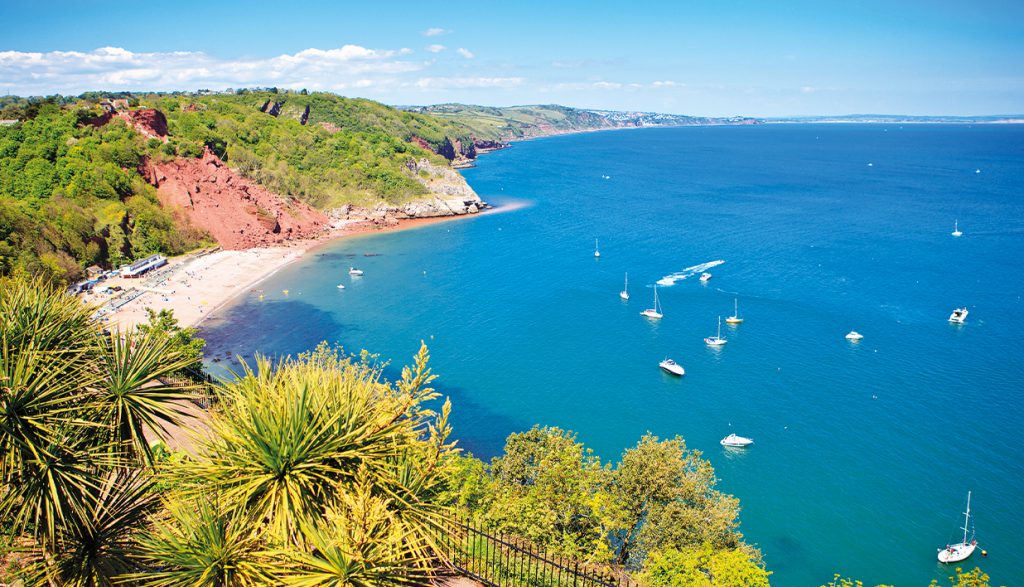 Torquay is one of Britain's most famous resorts, situated at the heart of 22 miles of unspoilt coastline, known as the "English Riviera"…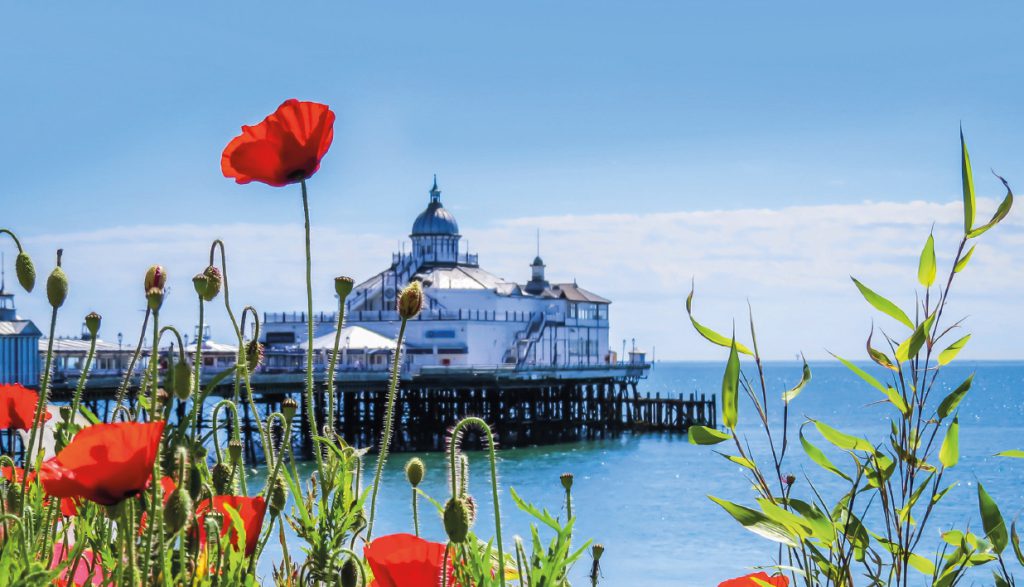 Eastbourne is one of Britain's more elegant resorts, enjoying a glorious location on the South Coast, it has an excellent sunshine record…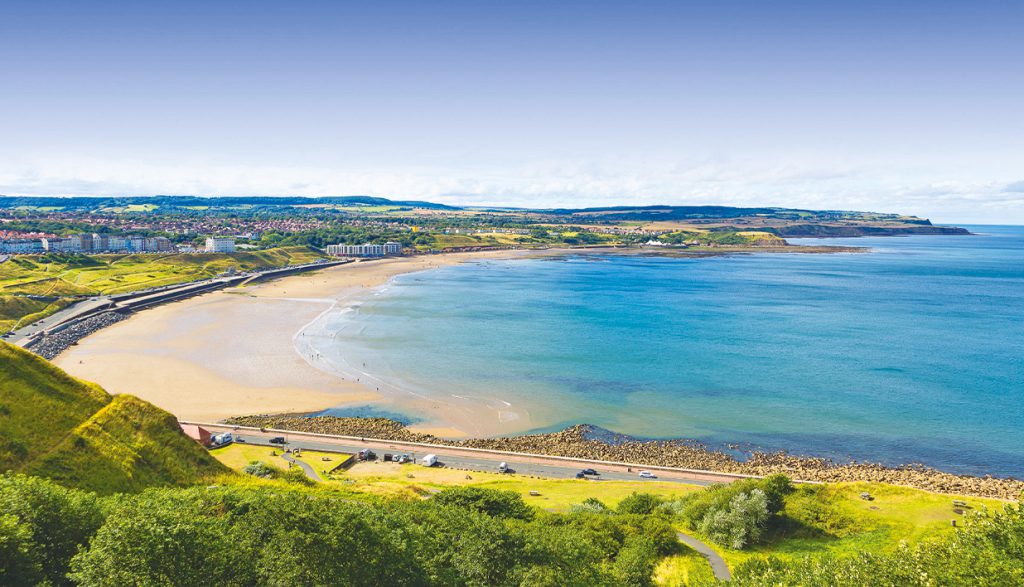 Scarborough is a delightful seaside resort, one of the oldest in Britain. The steep hillsides and many parks are beautifully landscaped…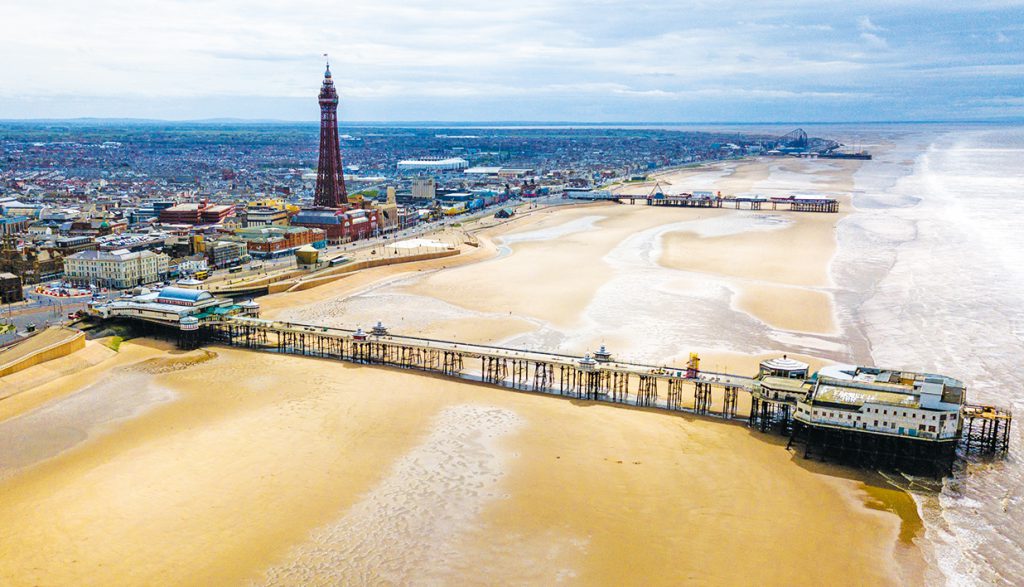 Few resorts anywhere in the world can rival the popularity of Blackpool – Britain's Capital of Fun! There's so much to do here from the three piers to the world famous Tower…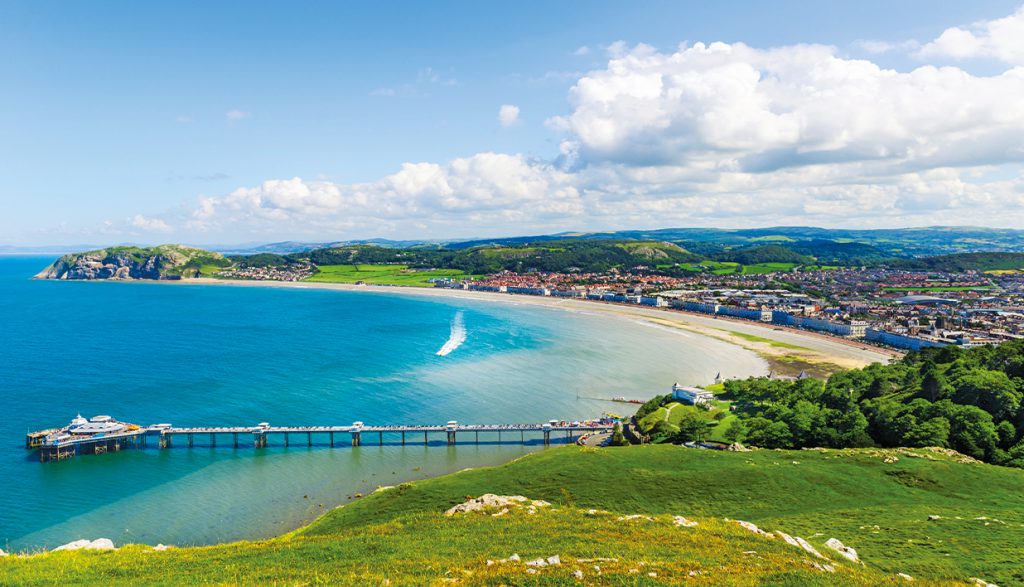 Llandudno is a highly attractive resort with its magnificent crescent of hotels, broad tree-lined streets and elegant shops all combining to produce a unique atmosphere…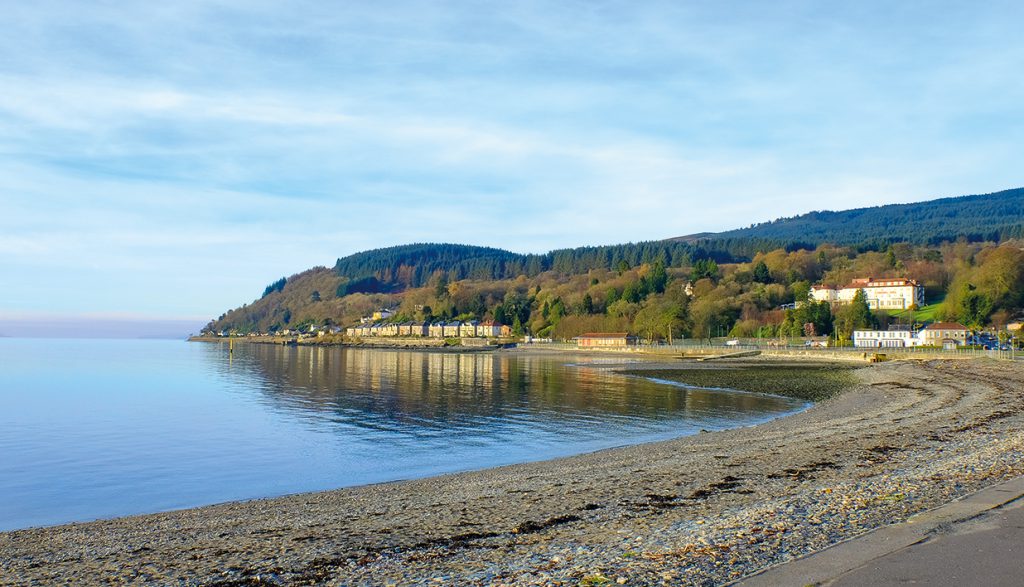 Dunoon is splendidly situated on the western shores of the Firth of Clyde, it boasts some lovely gardens, two bays, and a flat promenade…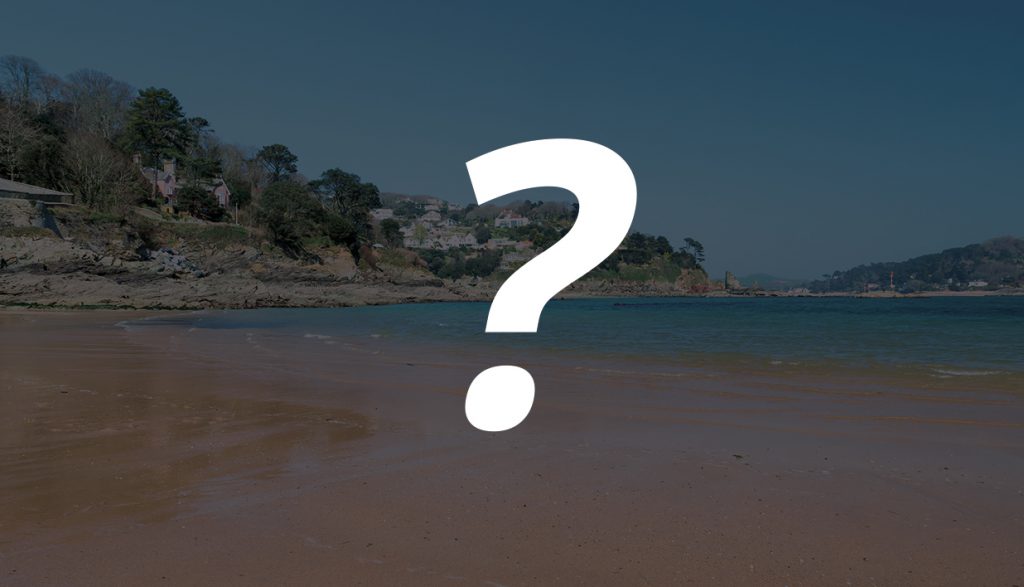 We have so many fantastic holiday destinations to choose from so if you love Alfa holidays and fancy a surprise try a Super Saver Break…