Book your next holiday with Alfa Travel today!
If you're planning to book your next holiday then why not take advantage of these fabulous offers departing from your area. These last minute offers are perfect for those customers who are looking to getaway in the next few weeks. Don't forget to check back regularly to grab yourself a great deal as we're always adding new discounts.
Value for money, budget breaks
With great savings on offer, when you book a Super Saver holiday, we choose the destination and let you know which resort and Leisureplex Hotel you will be travelling to two weeks prior to departure. These great value Alfa holidays are perfect for the adventurous customer who likes to travel to different places and love our very own Leisureplex Hotels*.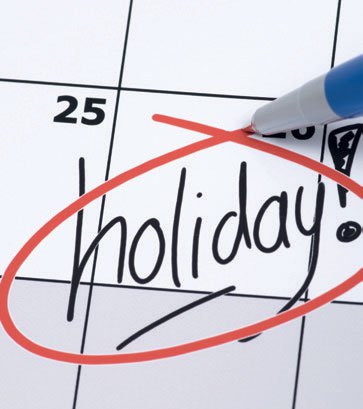 Choose your date and length of stay.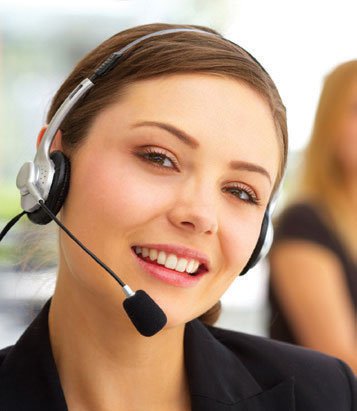 Book online, call our friendly reservations team or visit your local travel agent.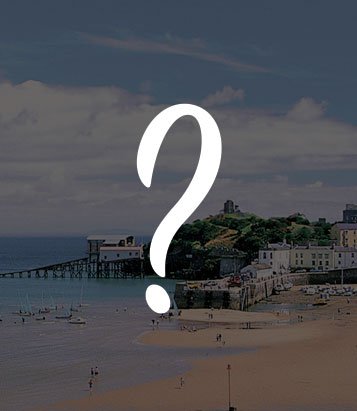 Receive your holiday confirmation, but the destination remains a mystery.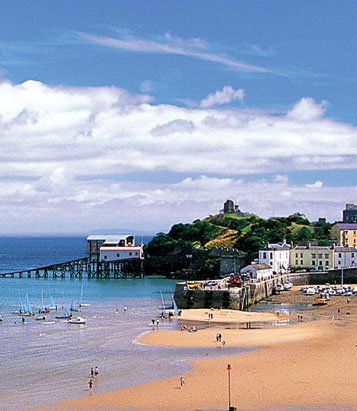 14 days prior to departure we choose your destination and reveal your holiday plans.
Super Saver Terms and Conditions:

– It is not possible to reserve specific seats on Super Saver holidays and the seat number shown on your initial Super Saver Confirmation is a notional one only. The actual seat allocated will be shown on the Final Confirmation which you will receive approximately 14 days prior to departure.
– Because of the limited time between final allocation of your holiday and departure, we regret that it is not possible to operate our Special Requirements procedure on Super Saver holidays.
– Where clients book 8 day holidays, we reserve the right to amend your departure date by one day (from a Saturday – Saturday holiday to a Sunday – Sunday holiday or vice versa). In all other cases, the date of departure of your Super Saver will be the date of your actual departure.
– Super Saver prices exclude insurance and any single room supplements.
– All Super Saver rooms are sold as standard rooms and it is not possible to book sea view rooms. On rare occasions clients booking a Super Saver may be allocated a sea view room. If so, this will be at our expense – making your saving even greater!
– Your Super Saver destination is selected at the discretion of Alfa Travel and in booking a Super Saver holiday you undertake to accept whichever hotel is allocated to you. The only exception to this is that if you have been to the allocated hotel with us within the previous 6 months, you may request an alternative which we will attempt to provide, but if no alternative is possible you undertake to travel to the resort we have selected.
*There are occasions when our Super Saver tours will stay at one of our carefully chosen partner hotels. This will be shown on the final confirmation which you will receive 14 days prior to departure.