Groups Walking Itineraries
Historic Houses of South Wales
Overview
Located between Swansea and Cardiff, Porthcawl was originally a port for the iron and steel industries and still has some interesting features from that period, including the oldest maritime warehouse in Wales, an attractive harbour and the last coal and gas powered lighthouse in the country. It developed as a seaside resort after the Great War and the splendid Grand Pavilion dates from 1932. Nearby is Kenfig Nature Reserve, a site of national importance. This attractive seaside resort offers numerous facilities, including the world famous Porthcawl golf course, the finest course in Wales and one of several in the area, an expansive sandy beach and Coney Beach, a fairground with a variety of rides and amusements which was named after the famous New York venue. To the East of the town lies the River Ogmore and the beautiful Glamorgan Heritage Coast.
Hotel
Porthcawls most prominent building is situated on a headland, a short walk from the Grand Pavilion and John Street shops. There are spectacular views of the Bristol Channel and South Wales coast from the bar, restaurant and most bedrooms.
Day 2- Llancaiach Fawr Manor & Caerphilly
In the former mining village of Nelson we visit the Civil War era manor house at Llancaiach Fawr.
 
Our guides remain in costume and in character throughout our visit – can you catch them out?
We visit the strategic border town of Caerphilly, with its dramatic castle.
 
Caerphilly is also famed for its cheese, although there is now only 1 producer left in the town.
 
NB Entry to Caerphilly Castle not included in tour cost.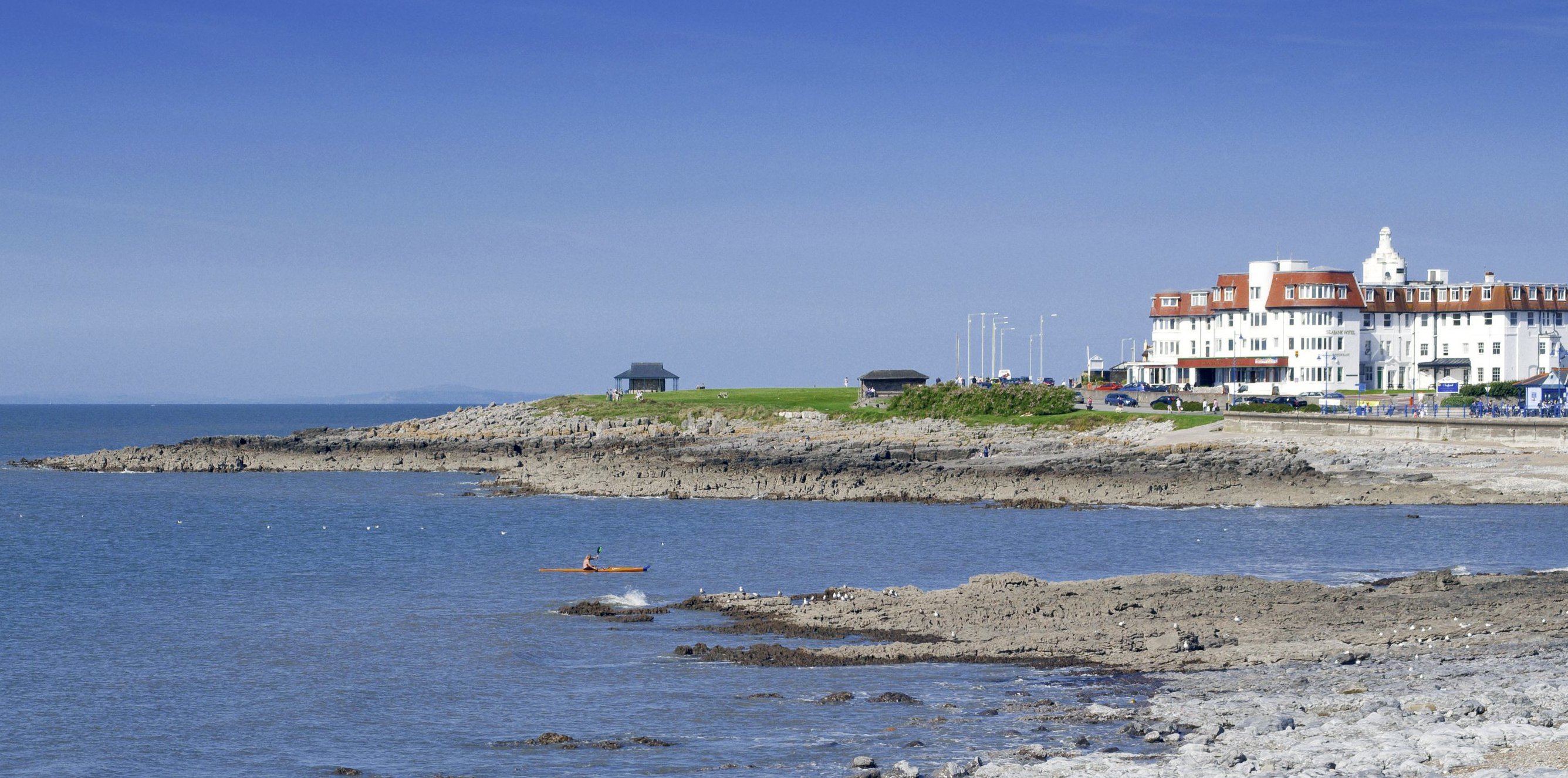 Day 3 - Stradey Castle & Margam Country Park
Stradey Castle is a listed example of grand Victorian architecture.
 
The house has been home to the Mansel Lewis family since its construction in 1850.
 
Our guide points out the historical artefacts and their relevance to the region's history.
 
Margam Country Park is formed by the grounds of the former Margam Castle.
 
The castle was extensively damaged by fire in 1977 and is undergoing painstaking restoration.
 
In the park are an Orangery, visitor centre and tea room.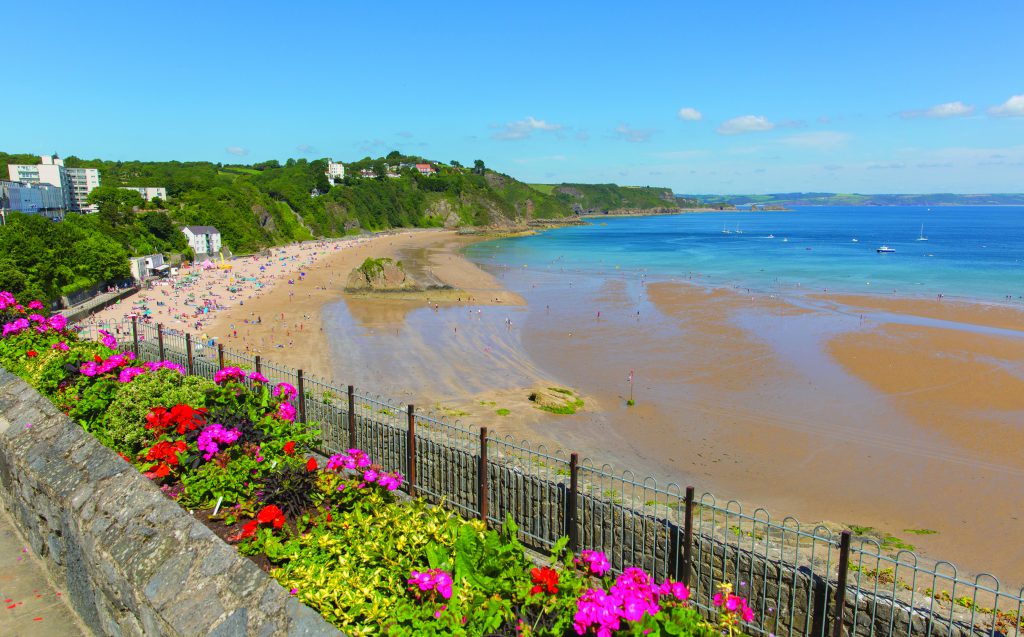 Day 6 - Half day to Cowbridge
Voted the "Best Place to Live in Wales" in 2017.
 
Cowbridge is full of sophisticated independent shops, cosy cafés, and a ruined castle.
 
There are also two interesting walled gardens at Old Hall.