Groups Walking Itineraries
Belgian Coast, Bruges & Antwerp
Overview
A busy coastal resort, with a bustling marina, weekly market and traditional pier, Blankenberge was popularised in the Belle Époque, and remains a favourite among Belgian, British and European holidaymakers. The long flat promenade leads from the marina at the southern end to extensive dunes at the northern end of town. Along the way many boutiques and cafés vie for the visitor's attention. The old town is pedestrianised, with shops for all tastes and a variety of interesting architecture. Local attractions include a sea life centre, reptile zoo and the fascinating Belle Époque museum.
Hotel Sabot D'Or
This friendly, welcoming, family-run hotel is now in the hands of the third generation of owners. Centrally located, the Sabot d'Or is within easy walking distance of the seafront, marina, market square and tram station.
Bruges is one of many cities dubbed the Venice of the North, due to its extensive canal network.
 
We include a guided walking tour of this splendidly preserved medieval town.
 
The wealth of historic buildings dates mainly from the 13th, 14th and 15th centuries. There is also some excellent shopping.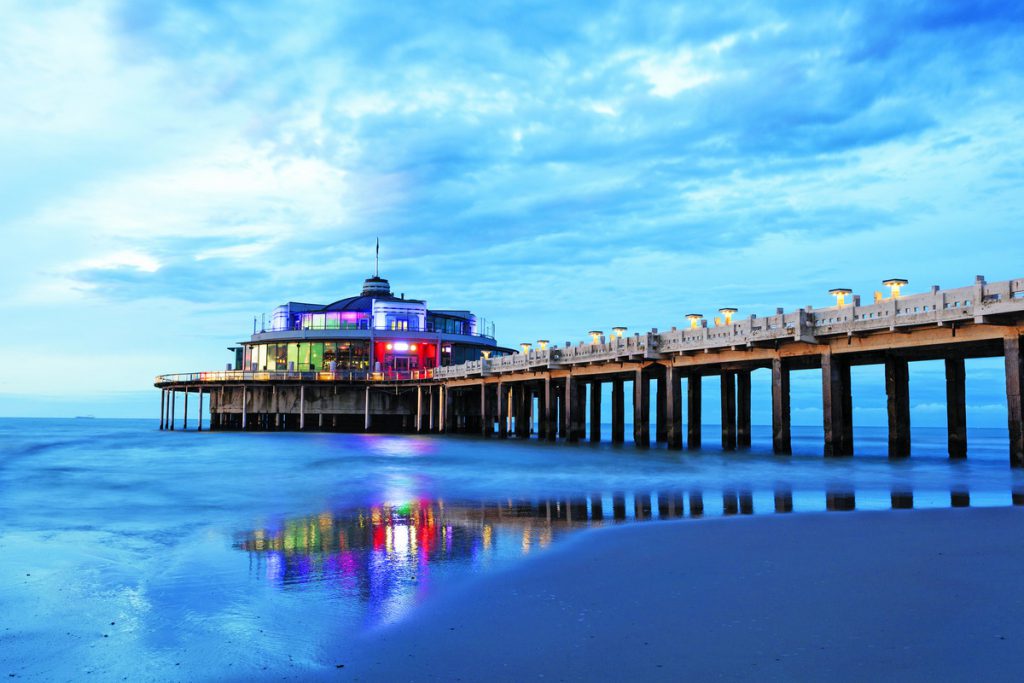 Antwerp is Belgium's second largest city, and was once home to the artist Rubens.
 
Many buildings date from Antwerp's golden Age in the late 16th and early 17th centuries.
 
Antwerp is known as the diamond capital of the world.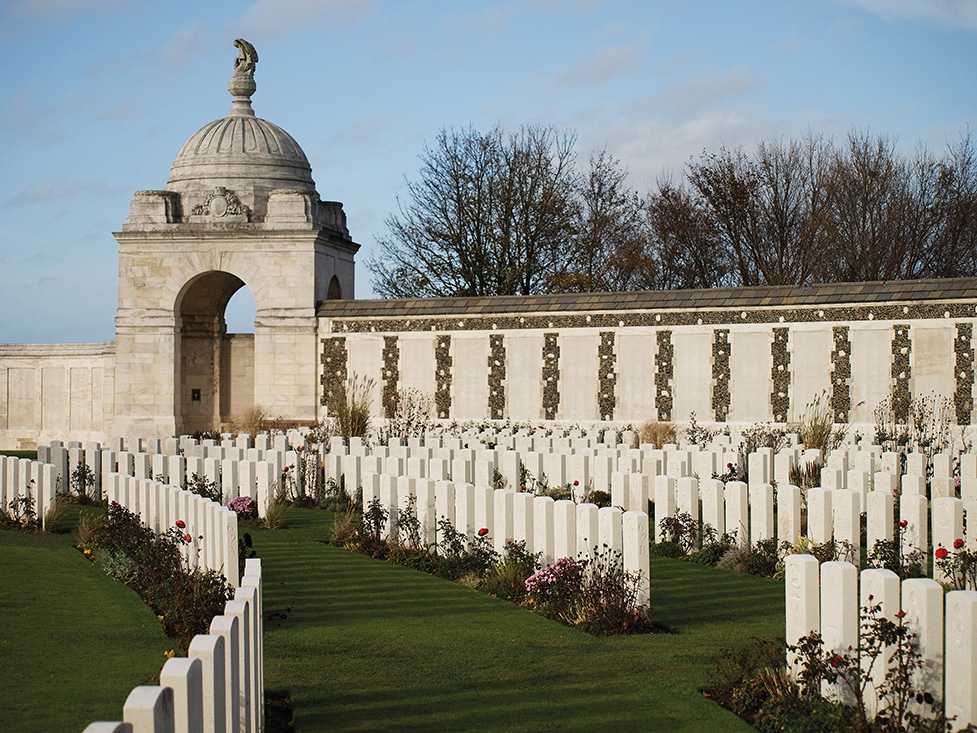 Today is left free to allow for relaxing in the hotel or exploring the local area.
 
Don't hesitate to enquire with the hotel reception regarding local attractions and travel options