York is a popular city thriving with history, culture and excitement. Situated in the northeast of England, York was founded by ancient Romans; to this day, York is one of the most charming cities in England. With winding cobbled streets, a magnificent medieval castle, traditional shop fronts and a characteristic stone wall surrounding the city – it is like taking a step back in time. With so much to see and do, tourists regularly book coach holidays to York to explore and conquer the city.
History in York isn't all about the medieval times, in 1970 excavations in the city revealed an exciting Viking settlement. This settlement has been brought back to life as an interactive exhibition – the Jorvik Viking Centre; that demonstrates the look and feel of the 9th century Viking village. With a popular ride that takes you through the smells-and-all reconstruction of the village, it is an out of this world experience.
York is also home to one of the best-preserved city walls in England; with 3.4km of a stunning grey medieval stone wall – follow the trail for a unique stroll around the city. Another famous landmark to marvel at in York is York Minister, one of the world's most magnificent cathedrals. With exquisite handcrafter stone and medieval stained glass, it has been a sacred place across the globe for over 1000 years.
Search Now to Find Your Ideal Holiday
Various pick up locations available, departing from the North West, North East, Midlands, South East and Yorkshire
Another mecca in York is the National Railway Museum, home to over 100 locomotives it is the perfect place to discover an unrivalled collection of engineering brilliance.
York has a long history of excellence – especially when it comes to chocolatey creations. The birthplace of Rowntree's, Cravens and Terry's – York is the golden ticket of wonder! You can visit York's Chocolate Story to uncover the secrets of the chocolatier and take a trip down memory lane to reminisce with some delightful, retro favourites from the past. Here you will find some tempting hand-made chocolates. Afterwards, wander down The Shambles – York's award-winning cobbled street decorated with stunning boutiques, cute little shops and well-known high-street stores.
Away from the bustling stores, take some time to explore the beautiful countryside. Some of the best places to visit on the outskirts of York include the Lake District, the Yorkshire Moors, Yorkshire Dales National Park and the fishing town of Whitby. York is a delight to walk around and is full of fantastic things to do – it is an ideal place for a city break.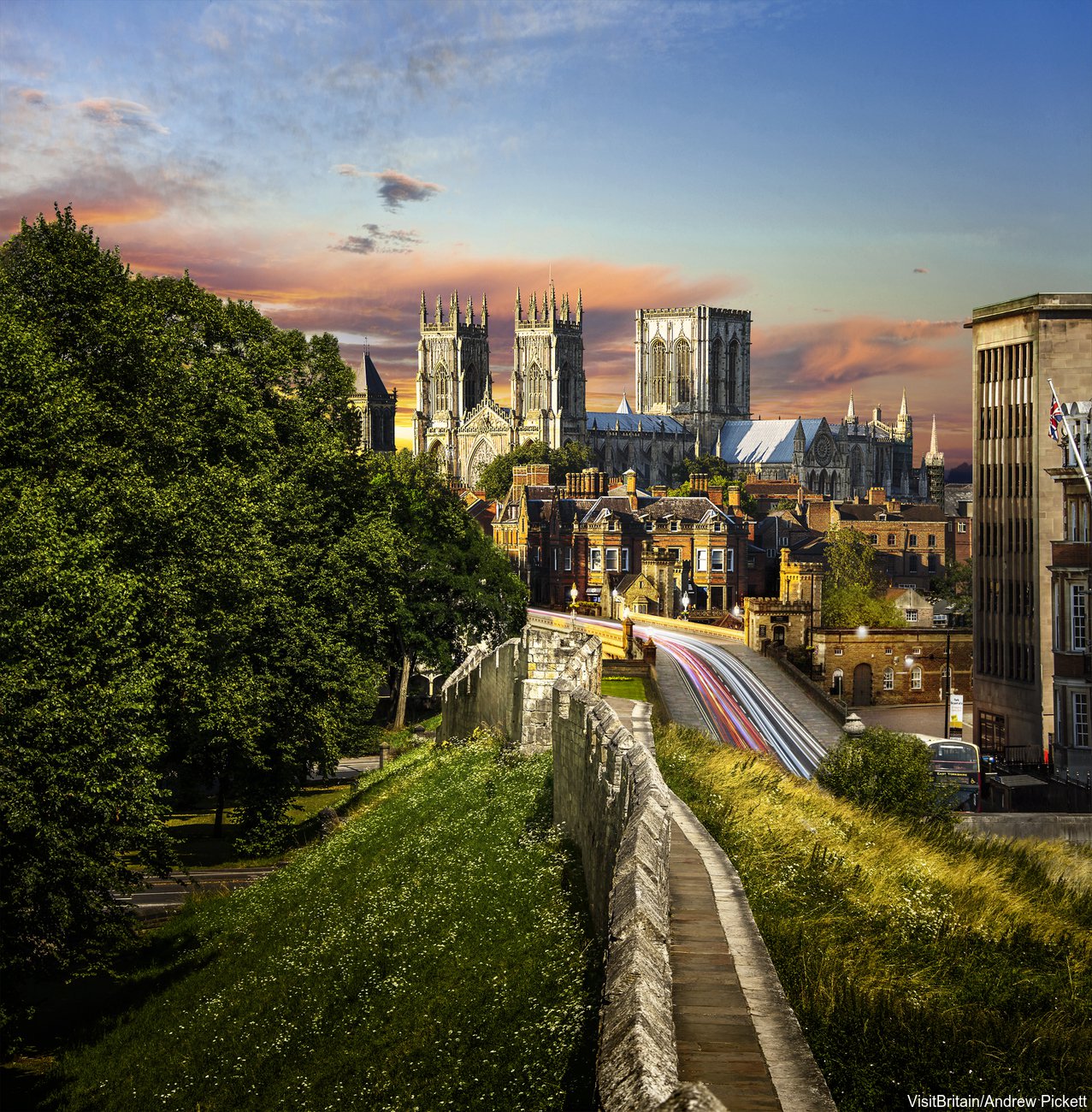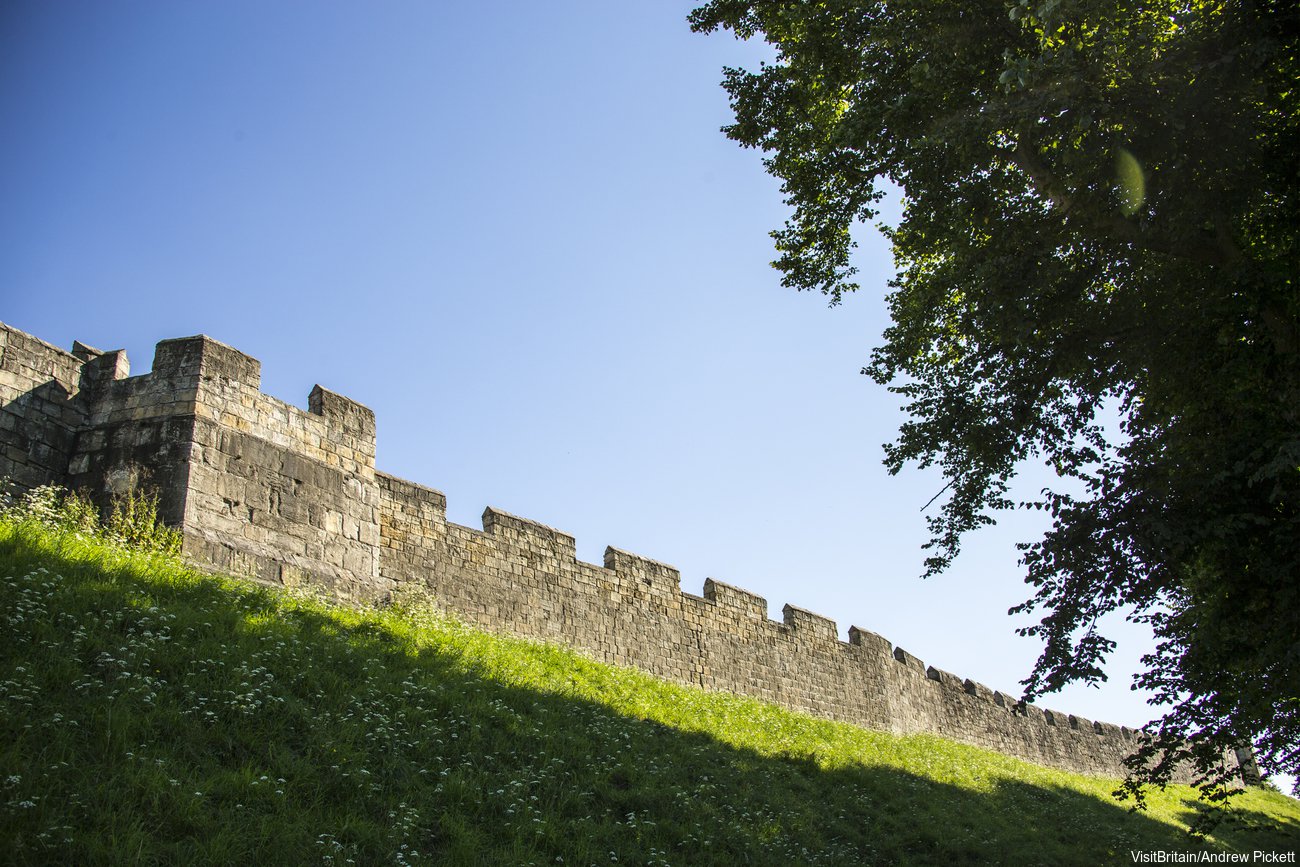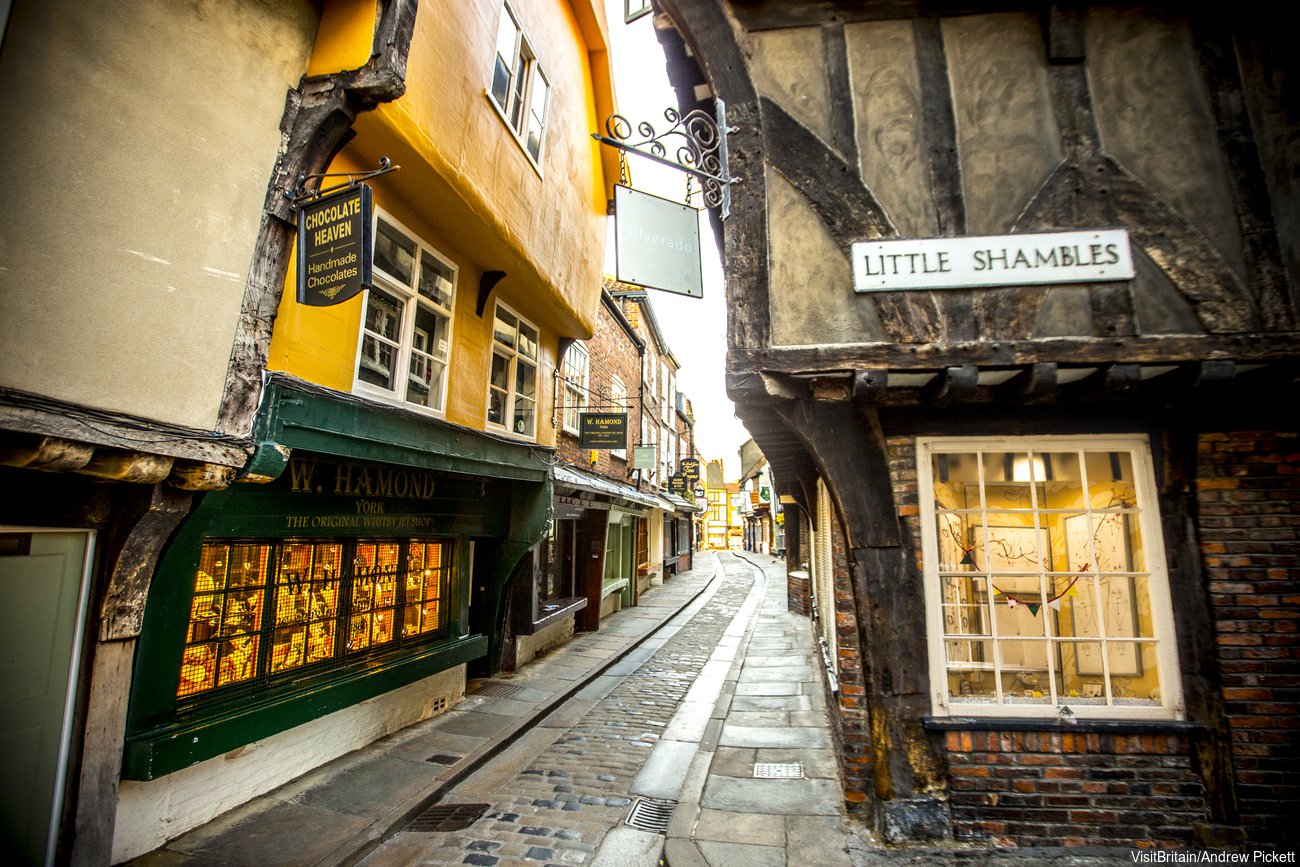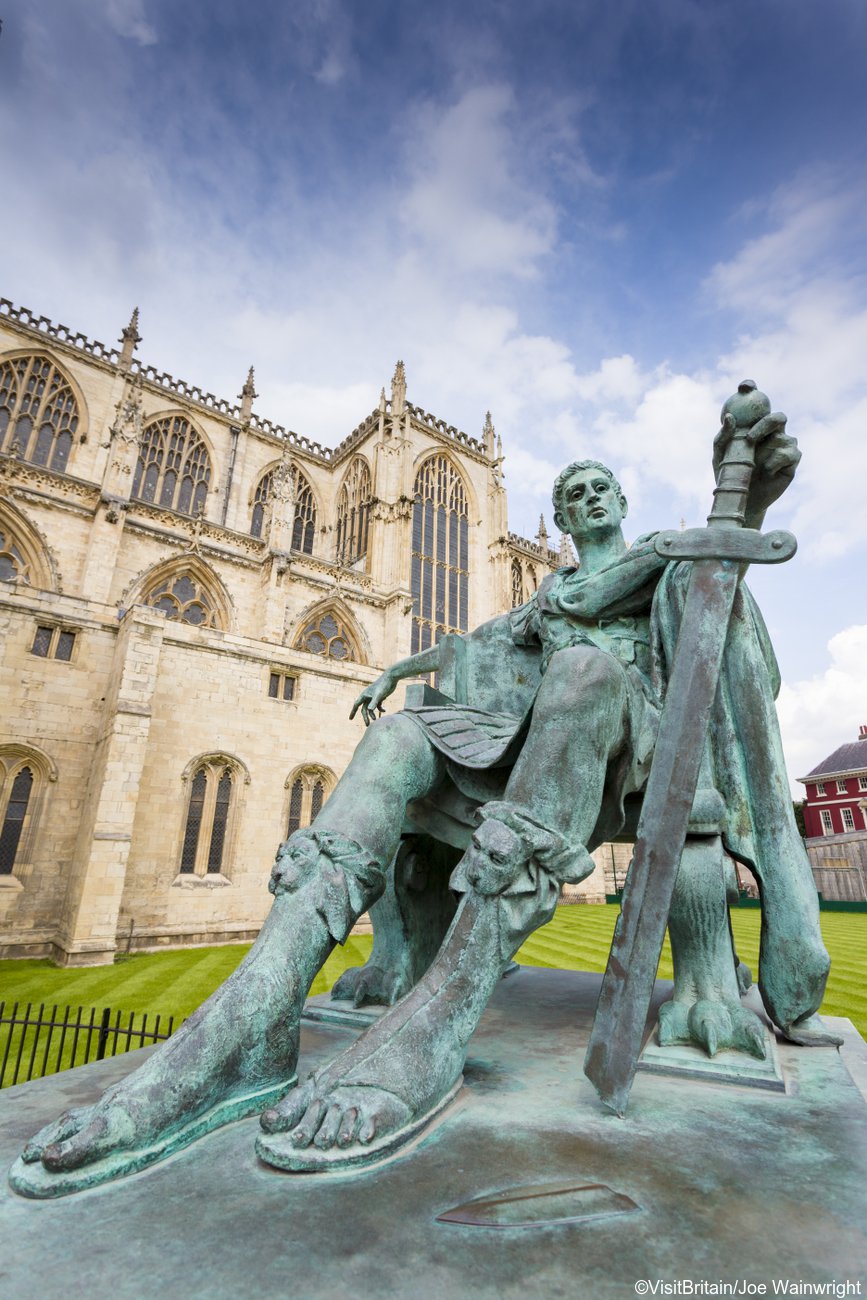 York - Statue of Constantine the Great Close-Up

Discover where your nearest pickup point is for your next coach holiday to York.
Find a coach holiday to our resort and explore York with us.
Contact Us
Find out how you can get in touch with our friendly team to book your next coach holiday to York.