Renowned as one of England's oldest seaside resorts, Weston-Super-Mare has been a popular tourist destination for British holiday-makers for many years, and still to this day is home to a whirlwind of attractions and activities that keep visitors booking coach holidays to Weston-Super-Mare year after year.
The town is situated in a sheltered bay at the foot of the Mendip Hills with views across the Bristol Channel to South Wales. The town has a warming seaside atmosphere, with fish and chip shops, amusements, famous piers and souvenir stores. As attractive as this is, you only need to look beyond the sea front and you will see there is much more to this part of Somerset that meets the eye.
There are many charming Victorian and Edwardian terraces interspersed with colourful parks and gardens providing fascinating walks; from the delightful rocky point at Anchor Head to the sandy beaches at the southern end of the resort. Weston offers a great many attractions including the Grand Pier – described as "the ultimate 21st Century indoor theme park"!
From its much loved beach and Grand Pier, to its top class cabaret and the neighbouring Mendip Hills, the Sea Life centre, a helicopter museum and a big wheel which offers breath taking views there is plenty to keep you busy in Weston-Super-Mare. The sheltered bay is ideal for a quiet walk and there is a choice of several boat trips. Other superb activities include ten pin bowling, gold and bowls. At night, there are numerous attractions including top class cabaret at the Playhouse and dancing at the famous Winter Gardens.
Search Now to Find Your Ideal Holiday
Various pick up locations available, departing from the North West, North East, Midlands, South East and Yorkshire
One of the best ways to finish the day at Weston, is to grab a blanket, get yourself to the seafront and pick up a bag of fish and chips on the way. Rest those tired feet, cosy up and watch the sun in awe as it calmly sets.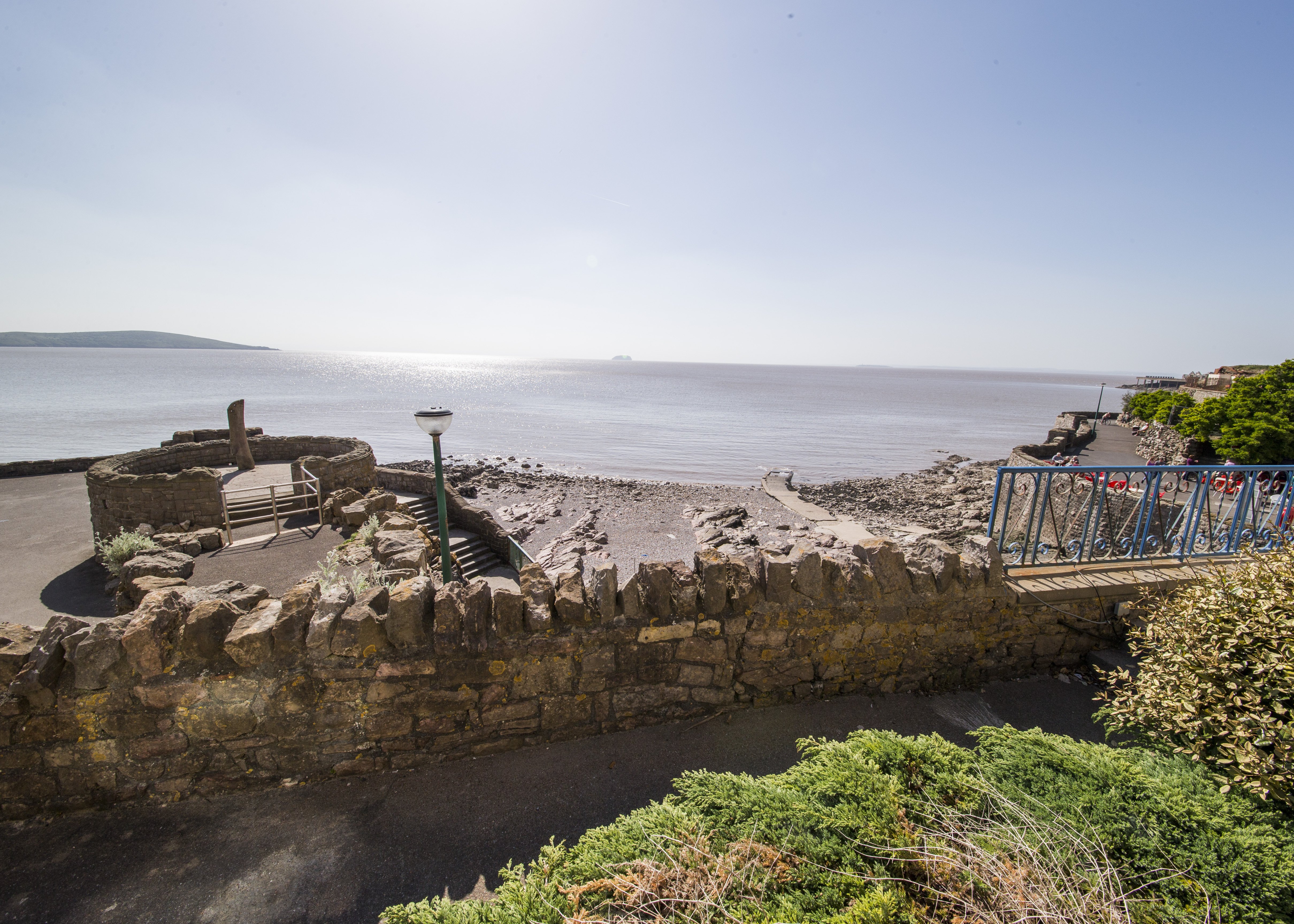 Weston-Super-Mare view from Anchor Hotel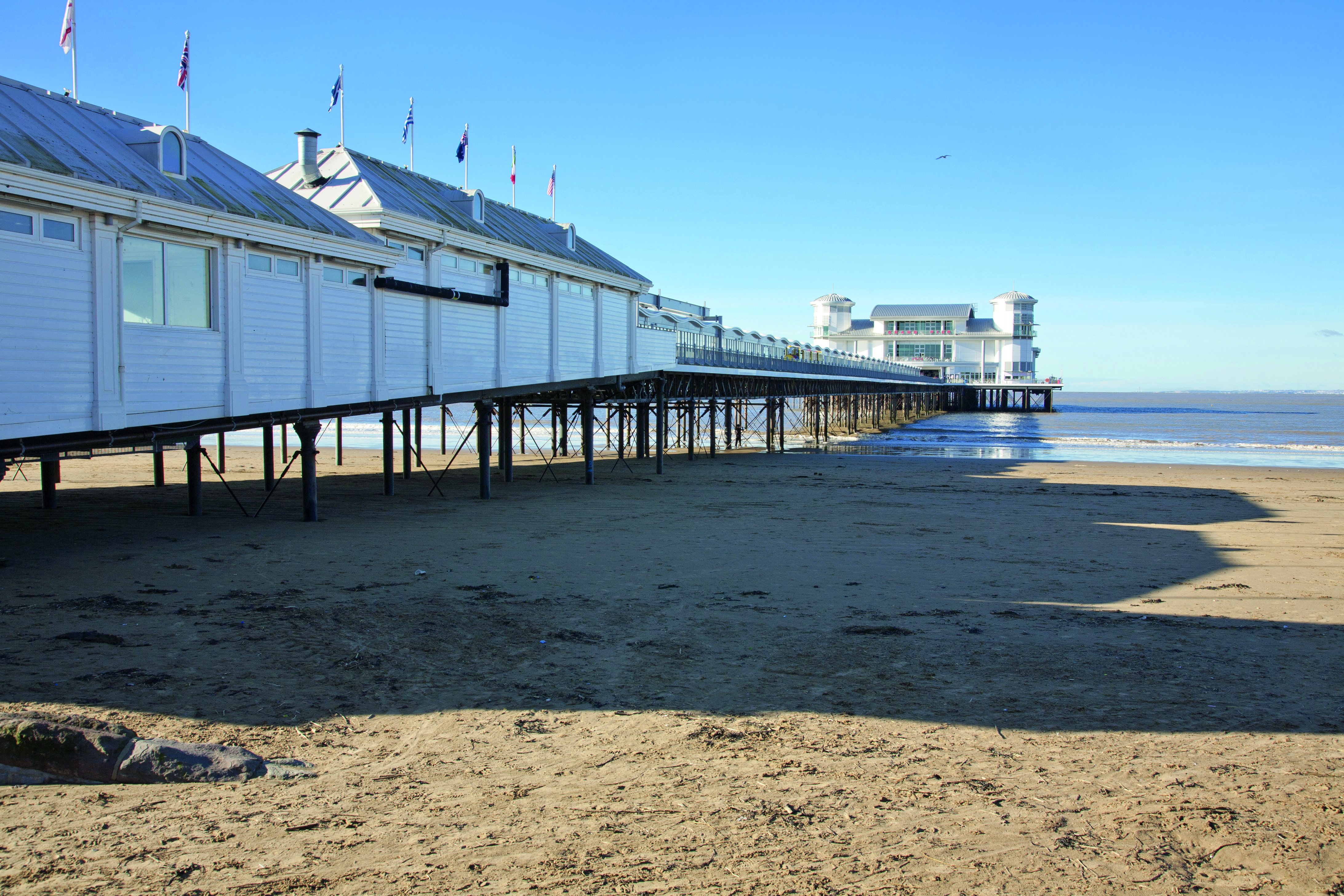 Grand Pier, Weston Super Mare, Somerset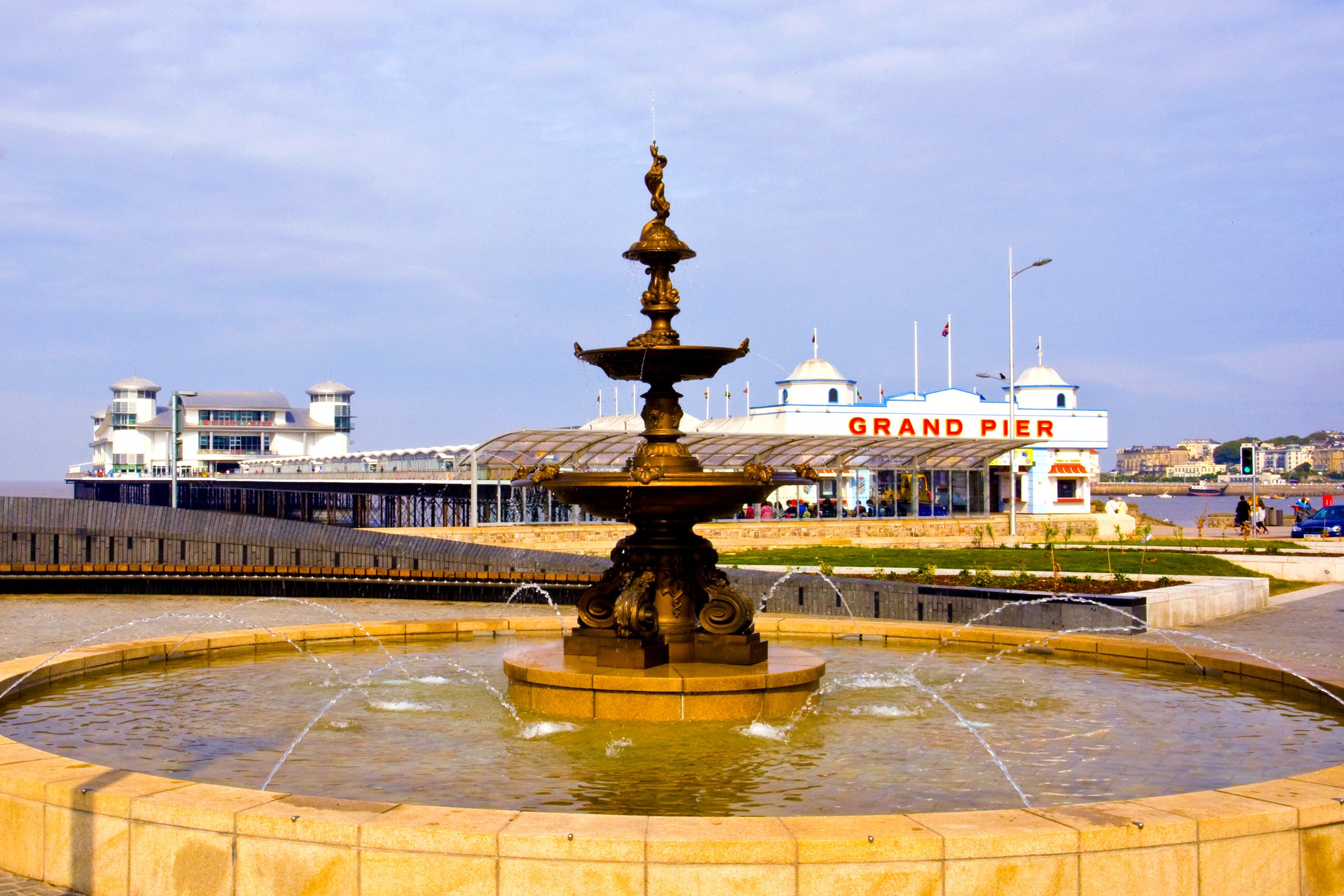 Weston Super Mare Sea Front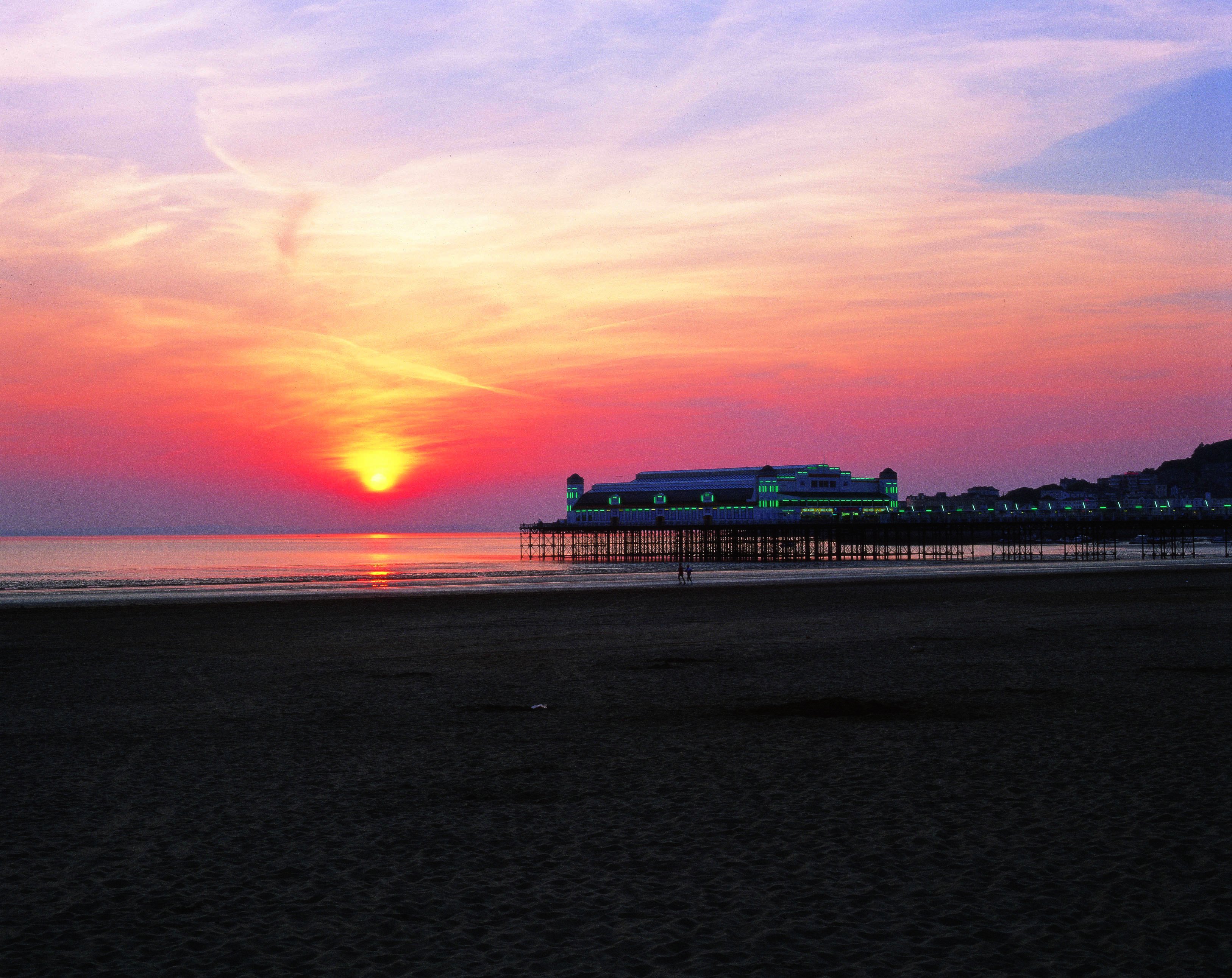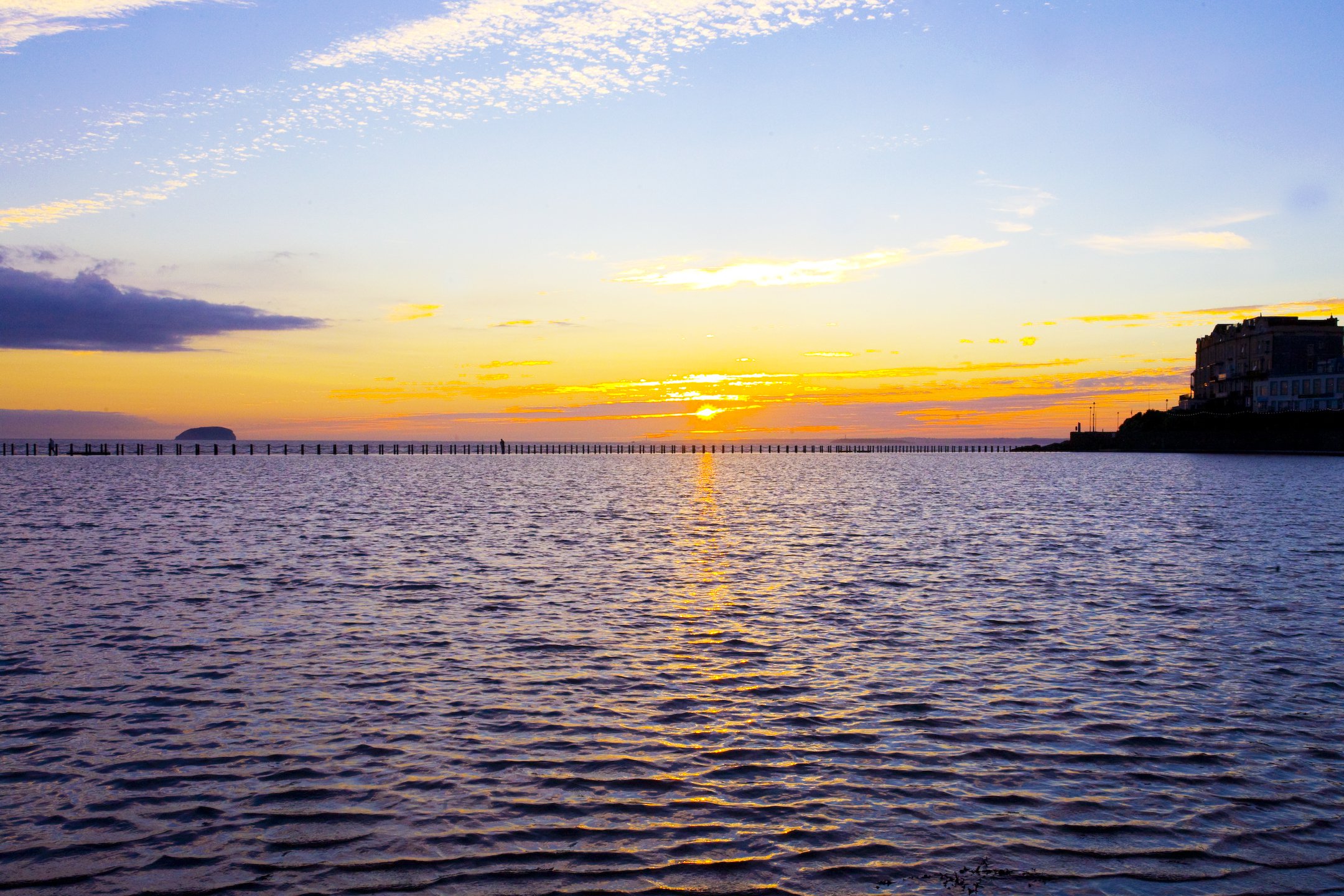 Weston Super Mare Sea Front

Discover where your nearest pickup point is for your next coach holiday to Weston-super-Mare.
Weston-super-Mare Coach Holidays
Find a coach holiday to our resort and explore Weston-super-Mare with us
Contact Us
Find out how you can get in touch with our friendly team to book your next coach holiday to Weston-super-Mare.