Our coach holidays to the Isle of Man will help you explore the beautiful scenery and endless sandy beaches during your trip! The towns and villages on the islands also are full of stunning Victorian architecture, quirky cafes and amazing shops. So, what's not to love?
Search Holidays Now
Various pick up locations available, departing from the North West, North East, Midlands, South East and Yorkshire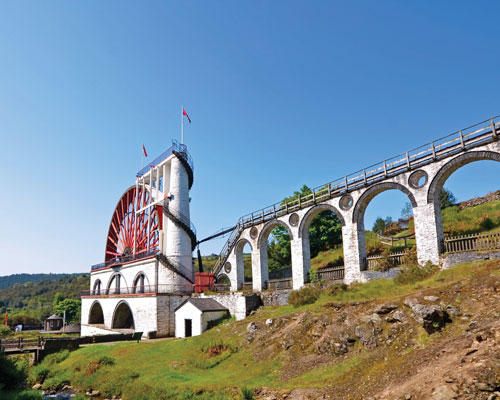 Make sure you enjoy the northern island during your visit! The town of Ramsey is home to a lovely harbour, and it has plenty of history, too. Did you know that it was the scene of a medieval invasion? If you're a history buff, this definitely isn't a town that you can miss. Peel is also a beautiful area on the northern island. Home to many museums, it's a great place to brush up on British culture and heritage.
Why Alfa? Because we often include all of these wonderful excursions and experiences in our coach holiday packages! We will whisk you away from a spot close to your home and take you on a wonderful holiday.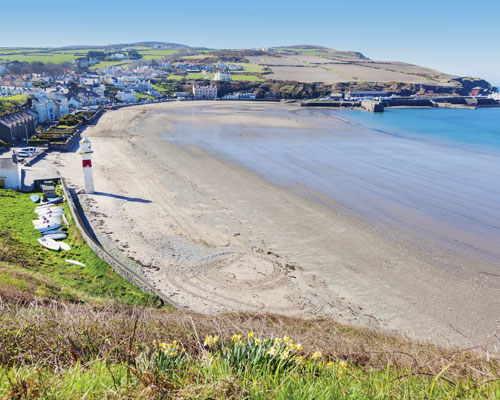 Visiting Port Erin is an absolute must when you're on the southern island. From our stop off points, you can view the beautiful Calf Sound and the Calf of Man. Here, you can also stroll along the stunning beach and visit the impressive Bradda Head cliffs.
Did you know that Castletown is the ancient capital of the Island? Steeped in history and beautiful scenery, most people visit this part of the island during their visit.
Castle Rushen is a key historical site for the island, too. The wonderfully restored debating chamber is very popular, as are the nearby museums about witchcraft and seafaring.
Pickup Finder
Discover where your nearest pickup point is for your next coach holiday to the Isle of Man.
Coach Holidays​ to the Isle of Man
Find your dream coach holiday to our one of our resorts and explore what the Isle of Man has to offer.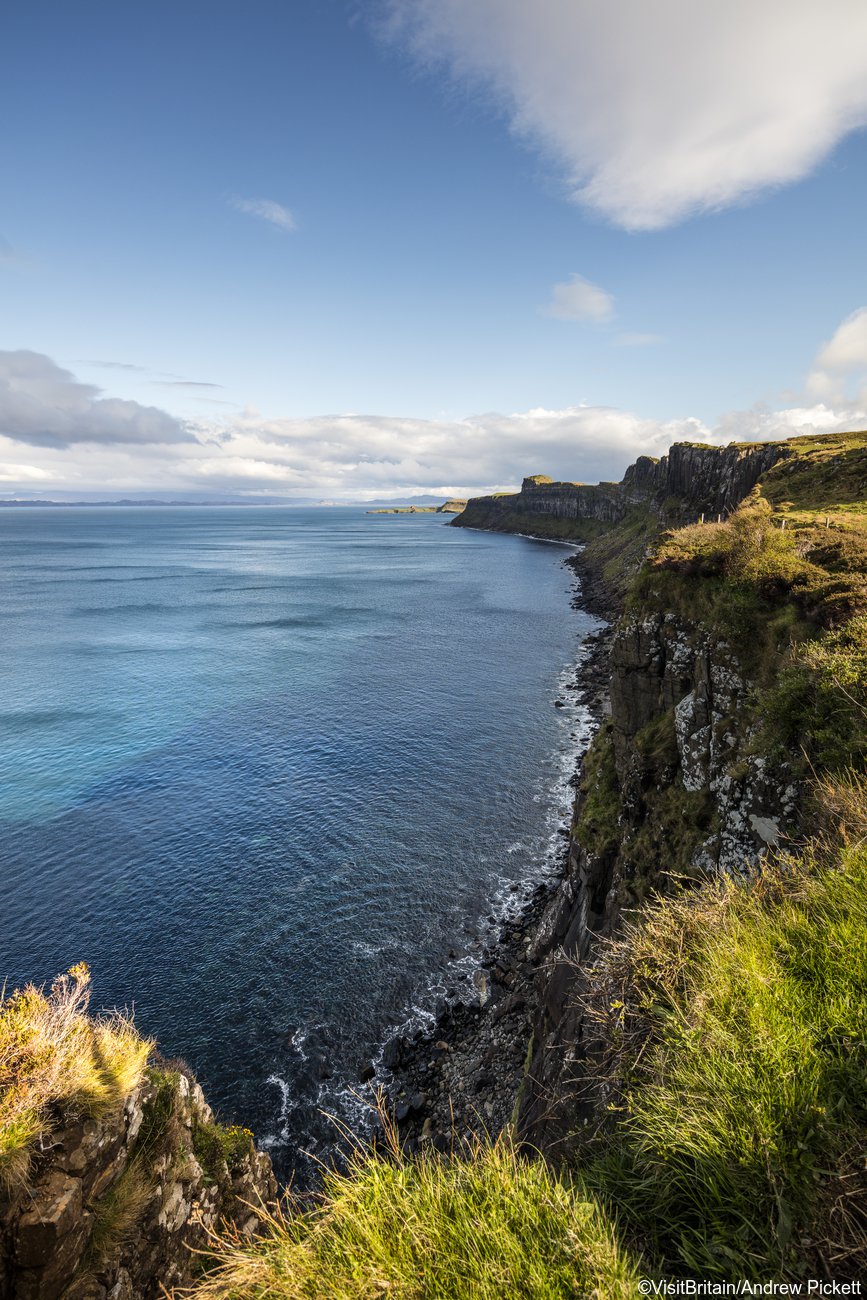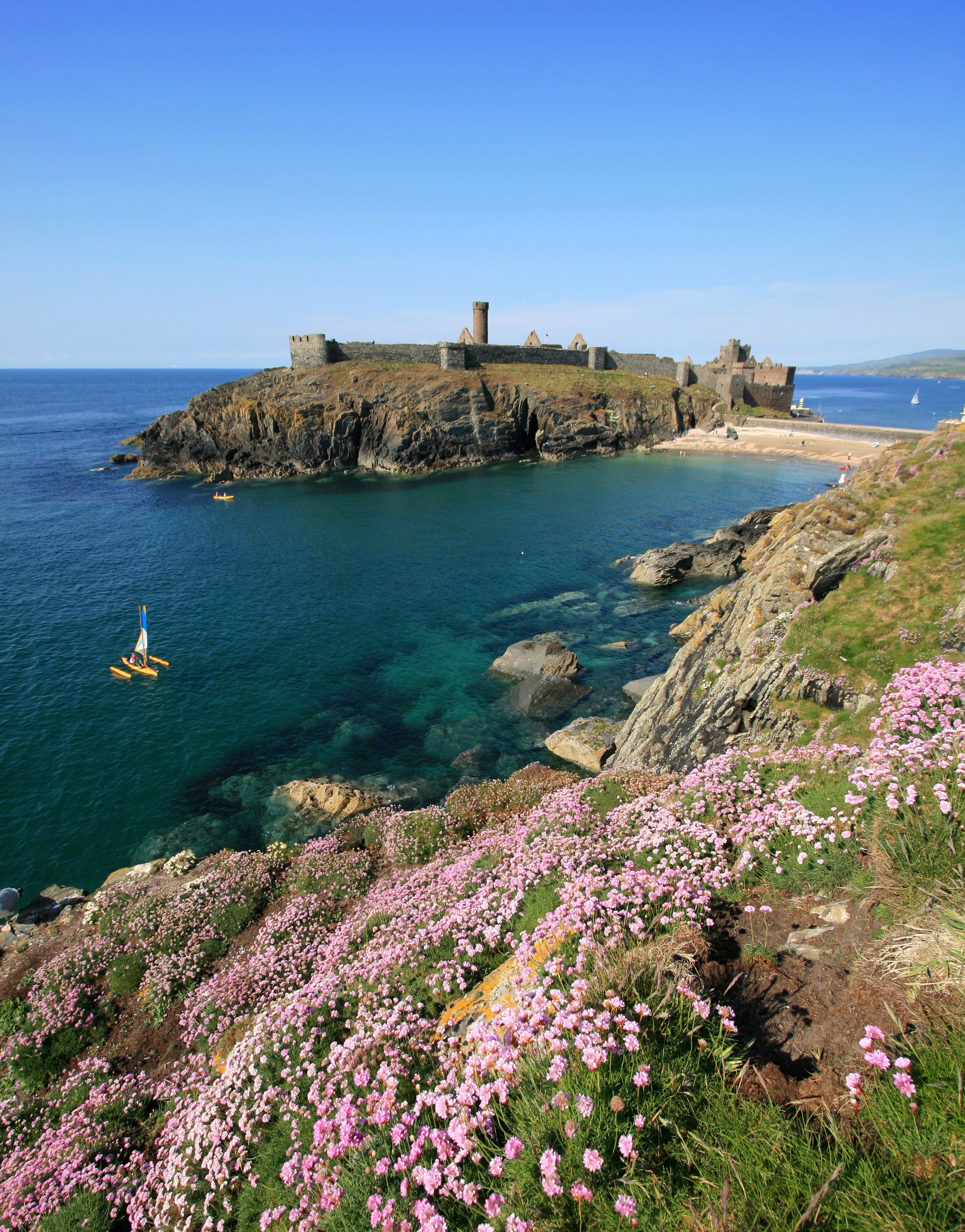 Seapink Castle Isle of Man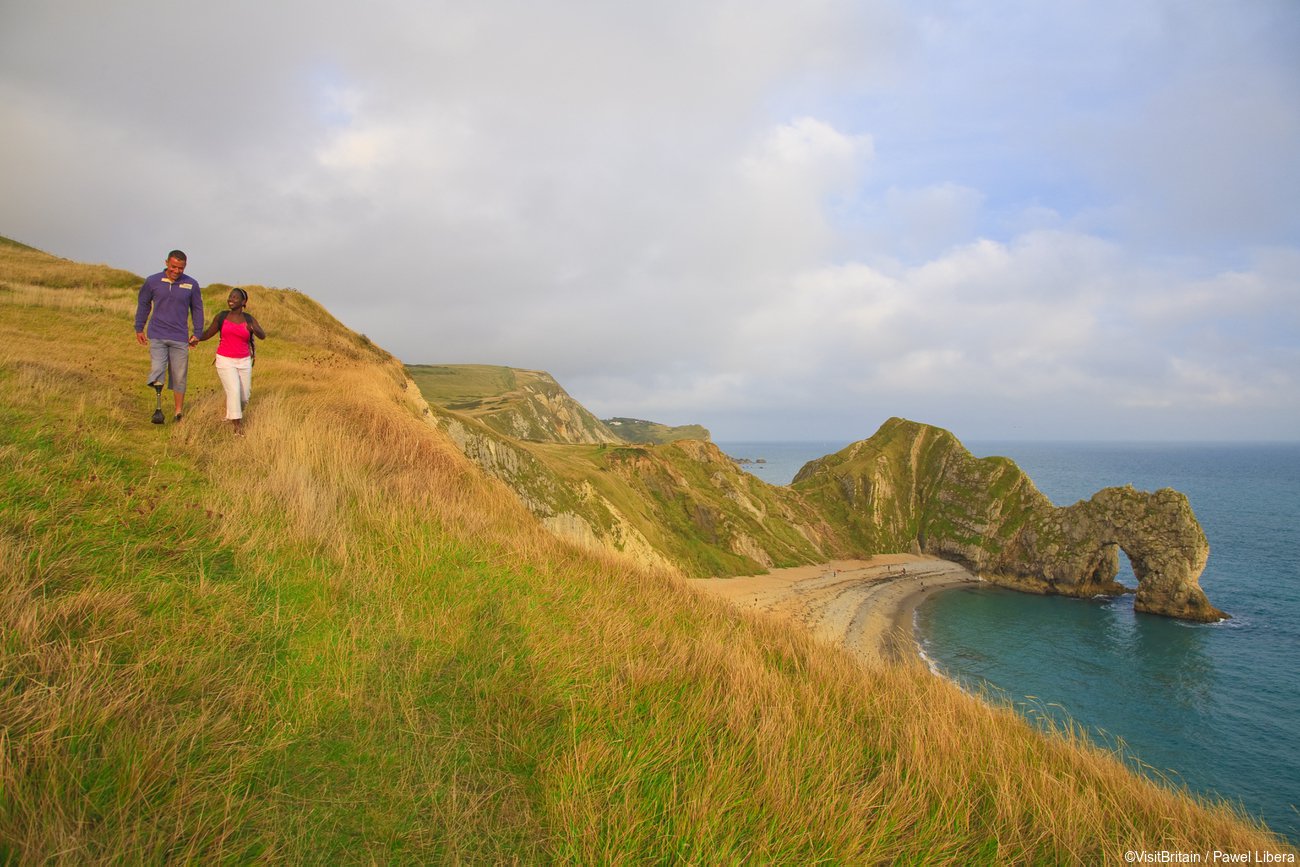 Contact Us
Find out how you can get in touch with our friendly team to book your next coach holiday to the Isle of Man.