Our coach holidays to Southport are not be missed, with unspoilt beaches and scenic sea side walks, it really is a breathtaking place. Southport is one of Britain's most outstanding resorts, boasting wide boulevards, delightful parks, a stunning marine lake and one of the longest piers in Britain. The delightful pavement cafes and restaurants also make it a superb place to visit if you just enjoy strolling around and soaking up the atmosphere.
Search Now to Find Your Ideal Holiday
Various pick up locations available, departing from the North West, North East, Midlands, South East and Yorkshire
Check out bustling Southport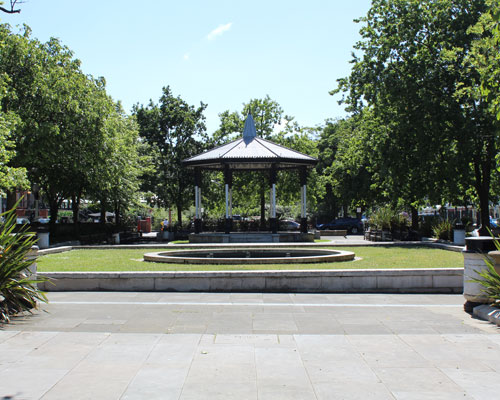 Central Southport is a wonderful, bustling area, full of shops, cafes, pubs, parks and much more! And if you want to take a break from the town centre, Southport is also surrounded by areas of natural beauty, stunning beaches and scenic views, so you'll be spoilt for choice!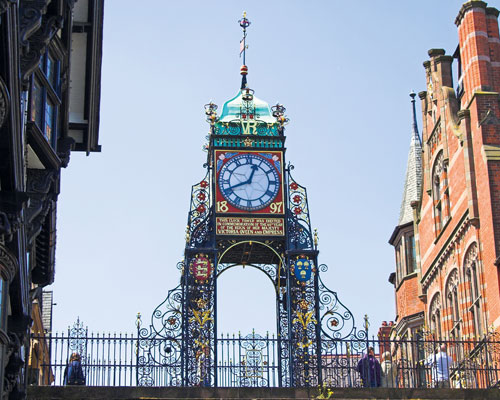 During your stay in Southport, it's quick and easy to take a trip to Chester! Created by the Romans over 2,000 years ago, this historical city truly is a sight to behold. Just some of the top sights include the Eastgate Clock, the Roman Amphitheatre and the most complete set of city walls in Britain.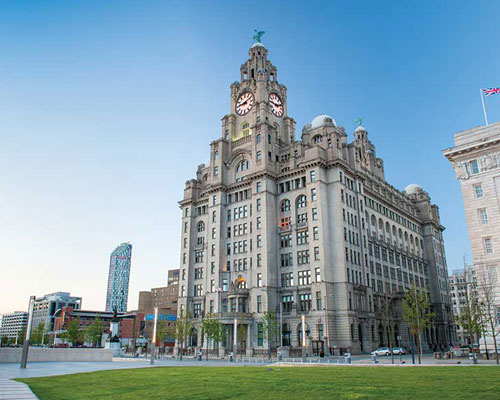 A lively atmosphere, a stunning waterfront and magnificent buildings, what's not to love about Liverpool? A city swamped in history and home to the fab four, it's the perfect place to visit if you love modern British history. It's also jam packed full of amazing jobs, museums and galleries, so you won't be bored for a second!
Pickup Finder
Discover where your nearest pickup point is for your next coach holiday to Southport.
Coach Holidays​ To Southport
Find your dream coach holiday to our one of our resorts and explore what Southport has to offer.
Contact Us
Find out how you can get in touch with our friendly team to book your next coach holiday to Southport.