Coach Holidays to Southend-on-Sea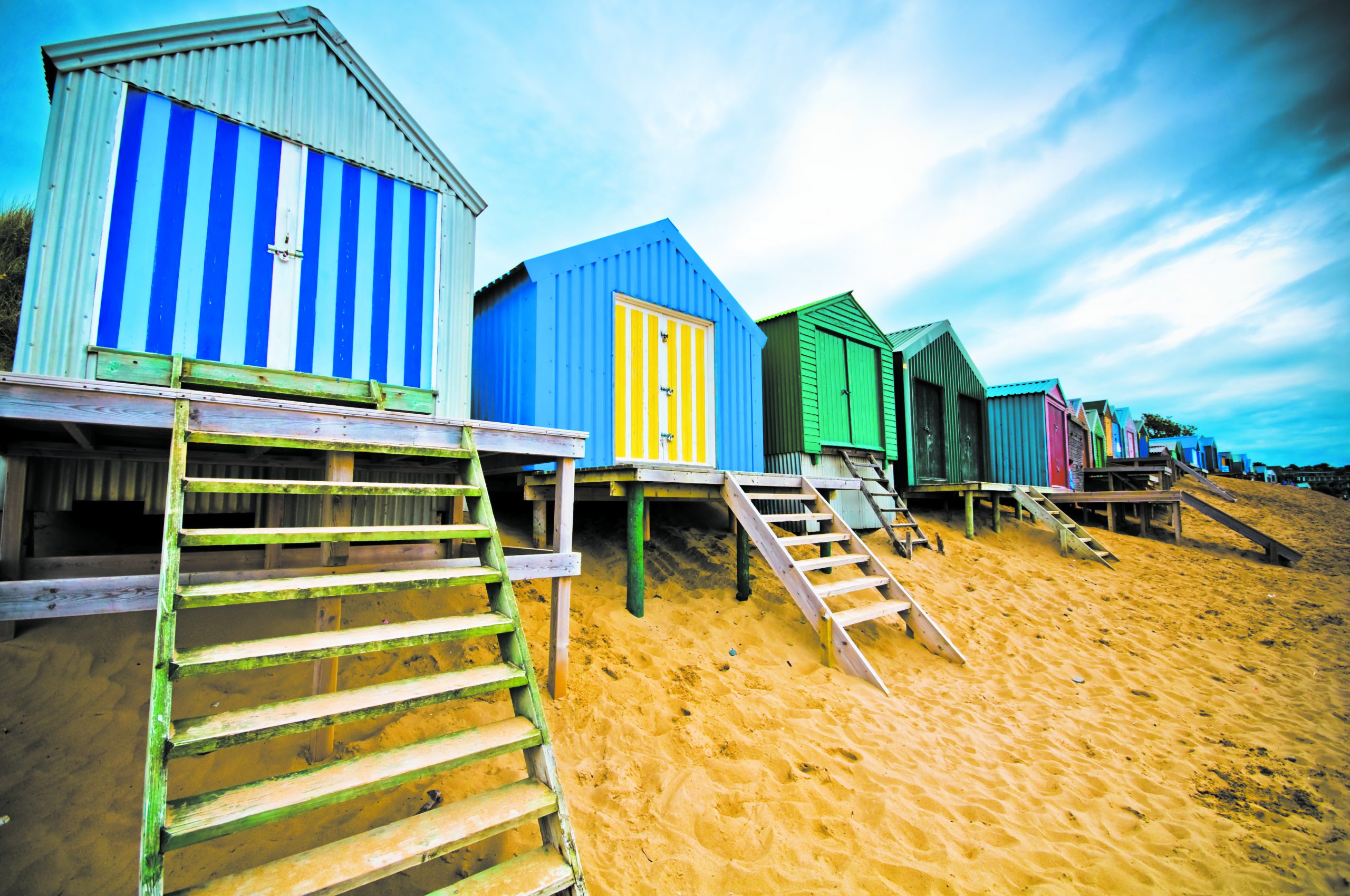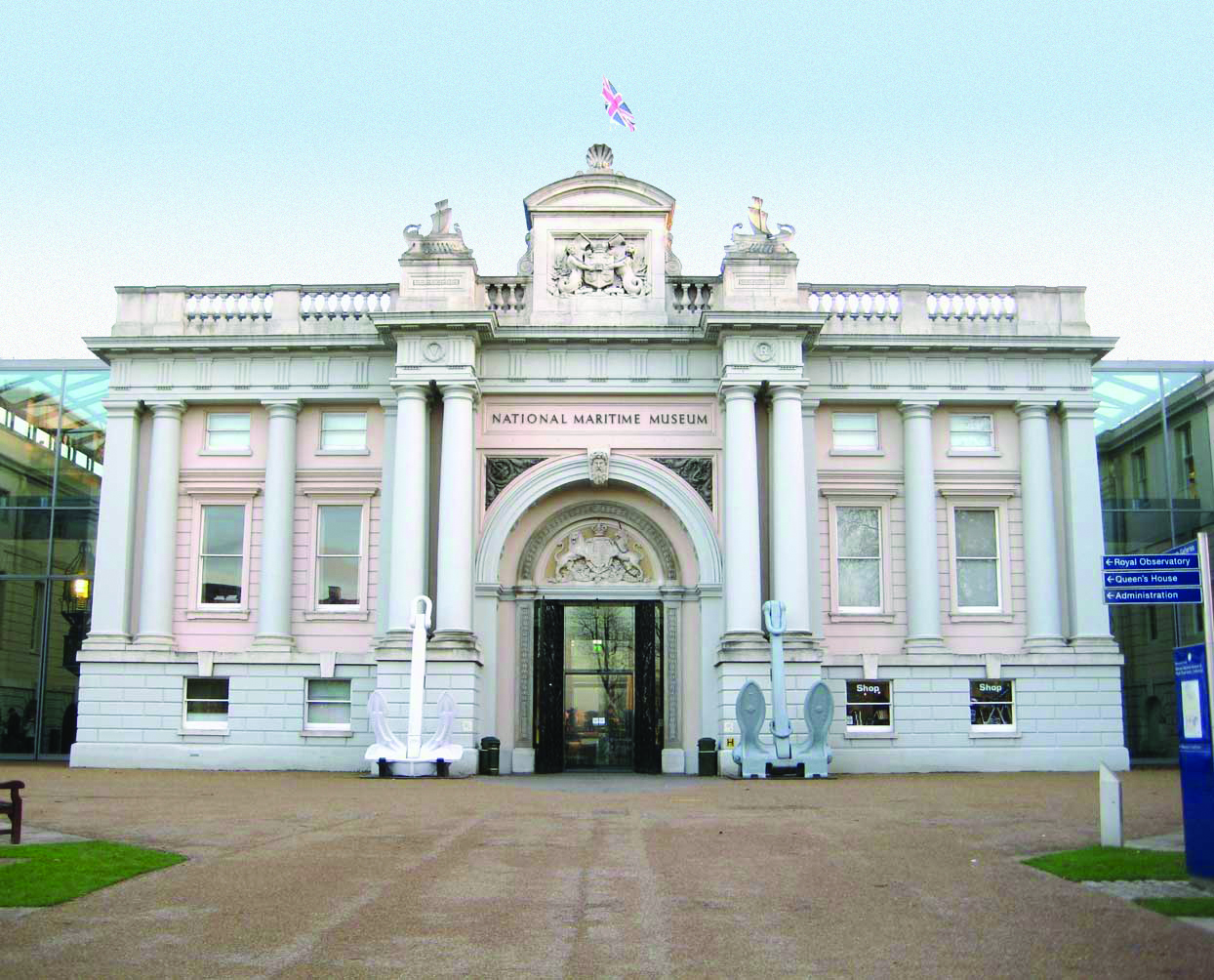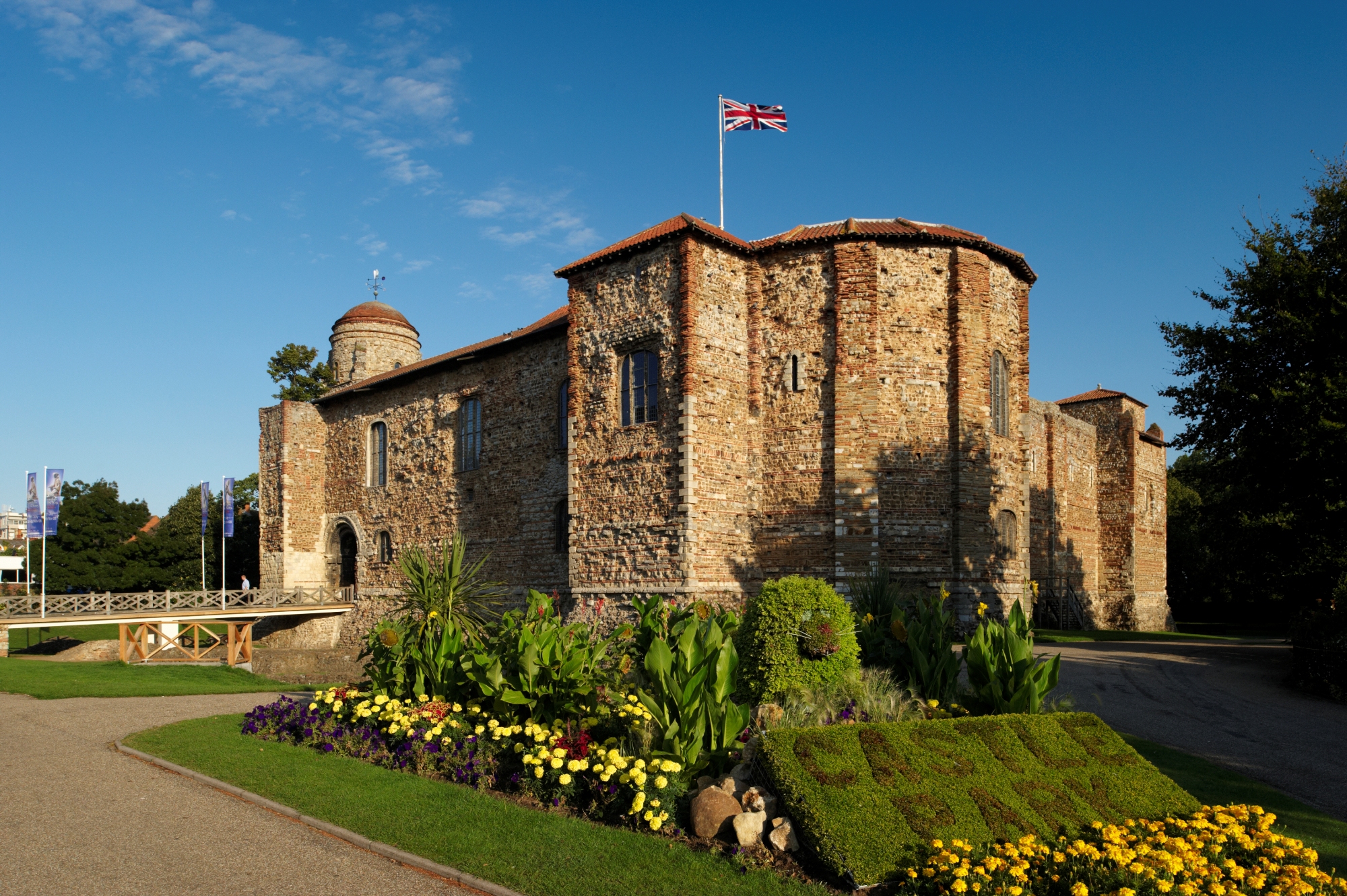 Colourful,Beach,Huts,With,Dramatic,Sky

Tucked into the Thames Estuary in Essex, Southend-on-Sea is a much-loved town with everything you need for a classic British seaside holidaay. Home to the country's longest pier (complete with a dedicated railway), this loveable coastal gem promises nostalgic fun from a time when holidays were simpler. The resort attracts over six million tourists every year, with many booking coach holidays to Southend-on-Sea time and time again.
Things To Do In Southend-on-Sea
A much-loved part of Southend-on-Sea is The Cliff Lift. Dating back to 1912, the newly refurbished piece of history carries visitors from the seafront up to the cliff top so that they can enjoy unparalleled views of the estuary. This classic coastal town promises all the traditions that make a seaside holiday so very special, making it an obvious choice for coach travellers who are seeking a UK break.
Find your nearest pick-up point
We will pick you up close to home and take you to your nearest interchange where you will embark on your tour coach and be whisked away to your holiday destination. Simply enter your postcode into the search box below to find the pick-up points nearest to you
Your Postcode
Please enter your post code. For example: PR7 6AF