Tucked into the Thames Estuary in Essex, Southend-on-Sea is a much-loved town with everything you need for a classic British seaside holiday. Home to the country's longest pier (complete with a dedicated railway), this loveable coastal gem promises nostalgic fun from a time when holidays were simpler. The resort attracts over six million tourists every year, with many booking coach holidays to Southend-on-Sea time and time again.
Search Now to Find Your Ideal Holiday
Various pick up locations available, departing from the North West, North East, Midlands, South East and Yorkshire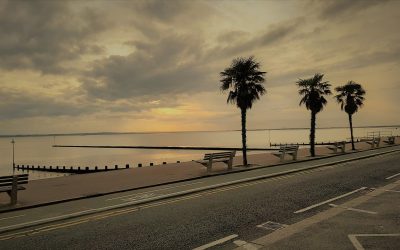 Like many iconic seaside resorts, Southend-on-Sea shot to popularity in the Victorian era and has successfully maintained popularity of British seaside retreats. During the town's Victorian climb to fame, in 1830, Southend Pier was built. Sprawling 1.33 miles beyond the shore, the pier is famed as being one of the longest in the world.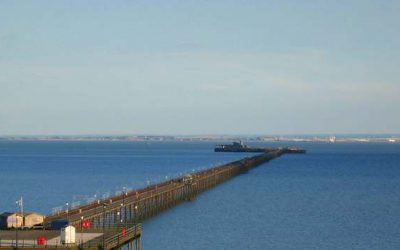 If you are looking to add a little something to your day on the pier, then Sea Life Adventure is home to amazing aquatic exhibits including sharks and stingrays – with some loveable macaques for good measure.
At the entrance to Southend-on-Sea's well-known pier, an amusement park packed with over 50 rides awaits. Including a vintage classic in the form of an original helter skelter. A perfect way to liven up a seaside coach trip holiday for the thrill-seeking family.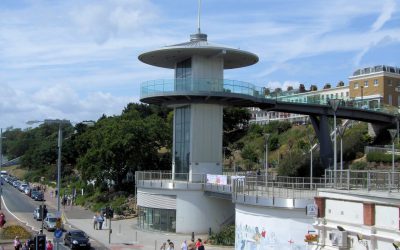 A much-loved part of Southend-on-Sea is The Cliff Lift. Dating back to 1912, the newly refurbished piece of history carries visitors from the sea front up to the cliff top so that they can enjoy unparalleled views of the estuary. This classic coastal town promises all the traditions that make a seaside holiday so very special, making it an obvious choice for coach travellers who are seeking a UK break.
Pickup Finder
Discover where your nearest pickup point is for your next Coach Holidays to Southend-on-Sea.
Coach Holidays to Southend-on-Sea
Find your dream coach holiday to our one of our resorts and explore what Southend-on-Sea has to offer.
Contact Us
Find out how you can get in touch with our friendly team to book your next coach holiday to the Isle of Man.