Shanklin is a popular seaside resort on the Isle of Wight. It boasts a long, safe and sandy beach which lies at the foot of the spectacular cliffs. There is lots to do during the day, with plenty of shops and amusements.  Although the sandy beach is low-key, it is a favourite among families and couples. The quiet and calm nature of this intimate resort is popular with holiday makers who enjoy relaxing coach holidays to Shanklin.
The traditional seaside part of town blends into the picturesque thatched cottages of Shanklin Old Town at the head of the impressive Shanklin Chine. The Chine, first opened its gates in 1817; this historic gorge is not only a popular destination, but the longest established attraction on the Isle of Wight. The delightful nature trail through the Chine is not to be missed and includes a surprising relic of the Second World War- a section of PLUTO, the Pipeline Under The Ocean, which was used to pump fuel under the sea to France for the Normandy landings. The Chine has enticed millions of visitors to wander through and marvel at its natural beauty.
If you're energetic and enjoy longer walks – carry on to St Catherine's Lighthouse. Just remember to pack your good shoes and bring plenty of water!
Search Now to Find Your Ideal Holiday
Various pick up locations available, departing from the North West, North East, Midlands, South East and Yorkshire
Another iconic attraction on this quaint seaside resort is the Shanklin theatre, an all-round entertainment venue that has performances available to suit all tastes. The 615 seat venue first opened its doors in 1874, and has since hosted a brilliant variety of entertainment over the years; from comedy acts, to theatre and ballet, traditional circus and even sports such as wrestling! The theatre has something for the young and young at heart.
Although Shanklin is a quieter and more intimate resort than Sandown, it nevertheless has its own lively pubs and entertainment.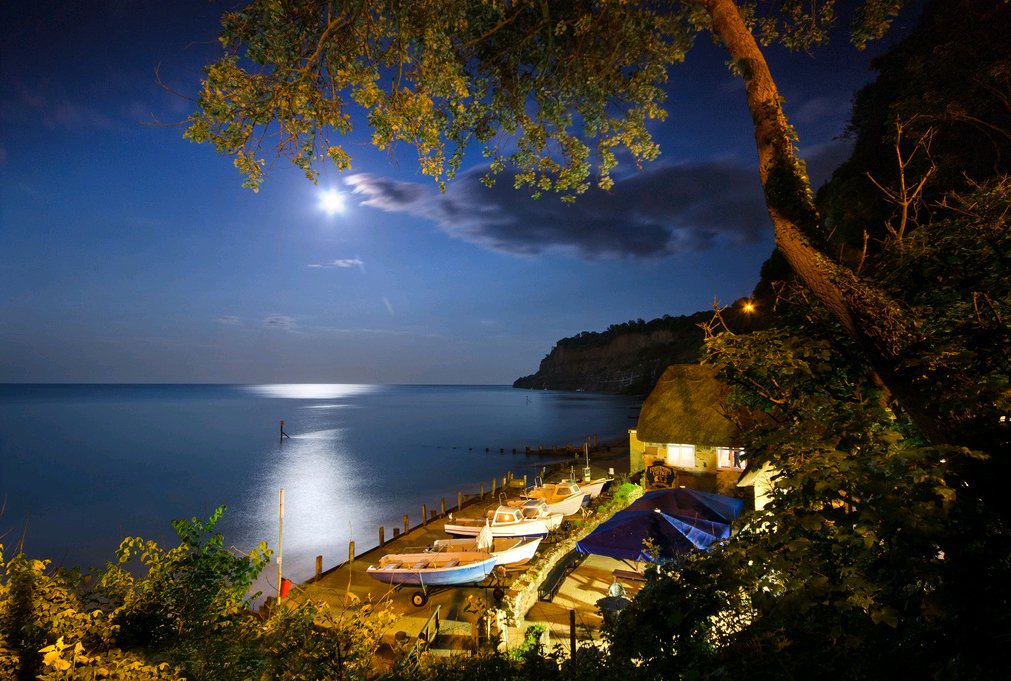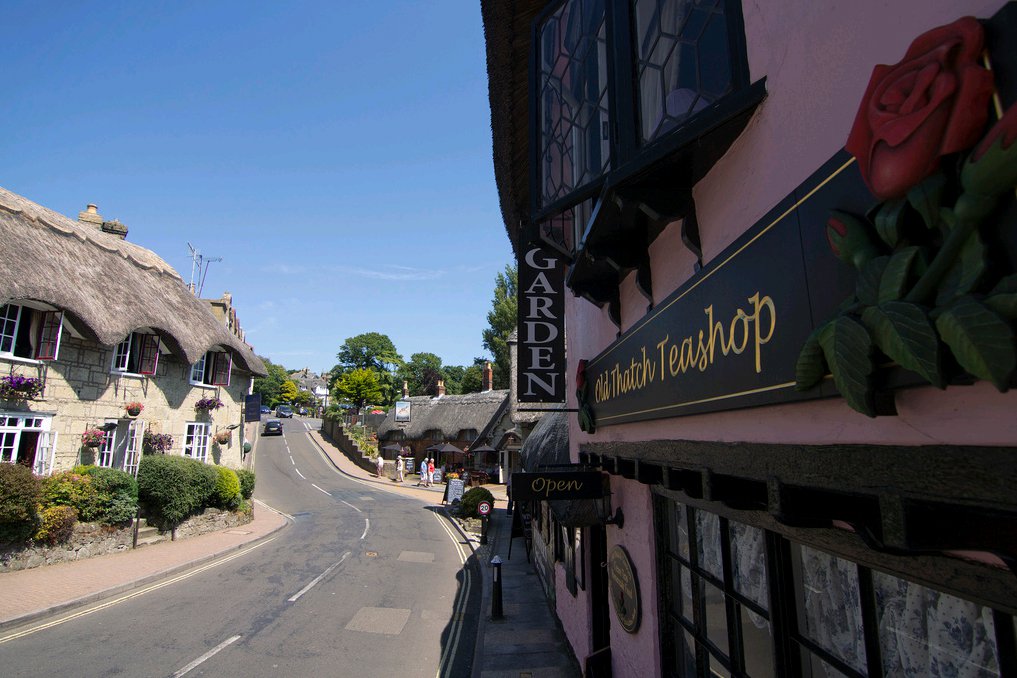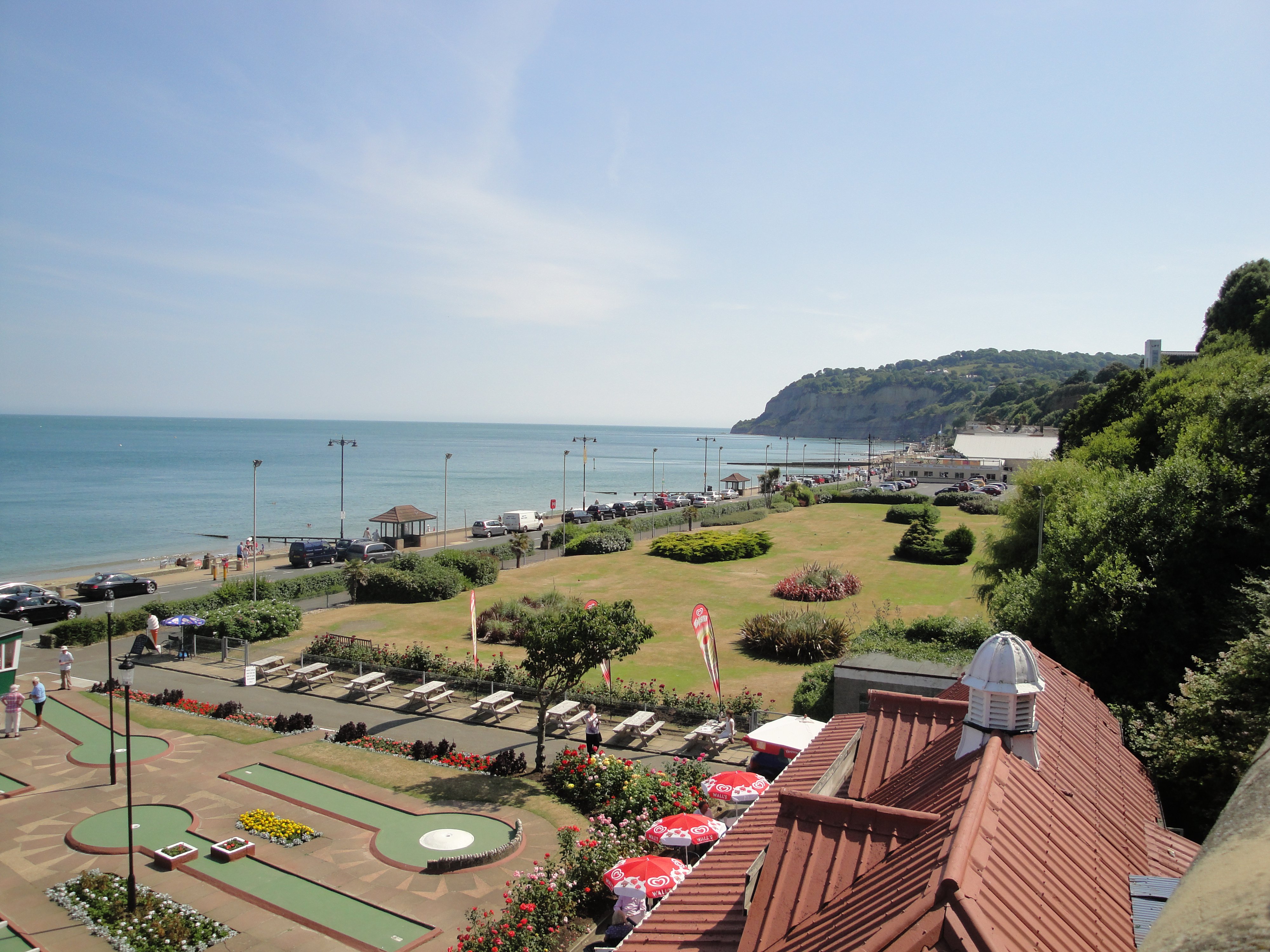 Shanklin Esplanade from Hope Road_2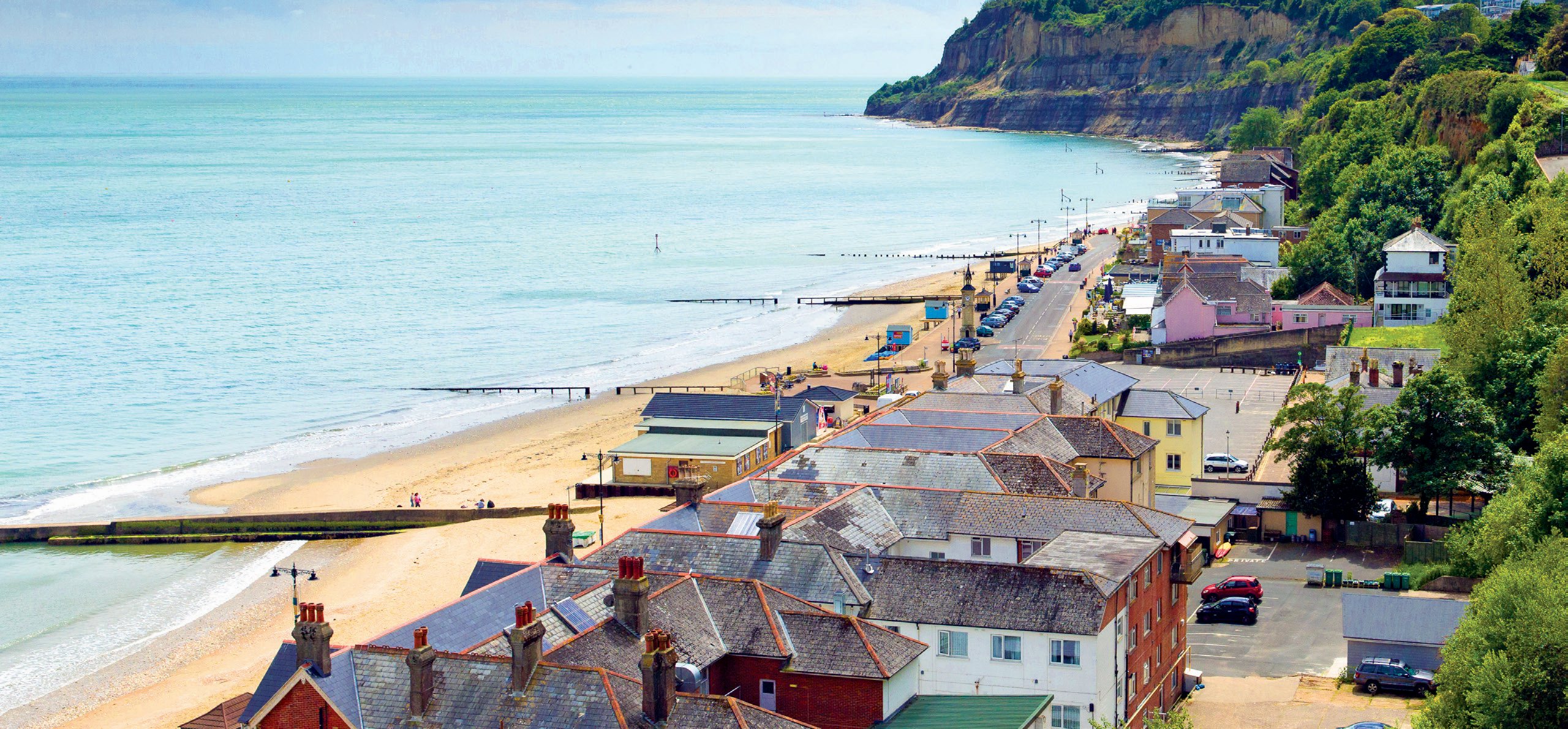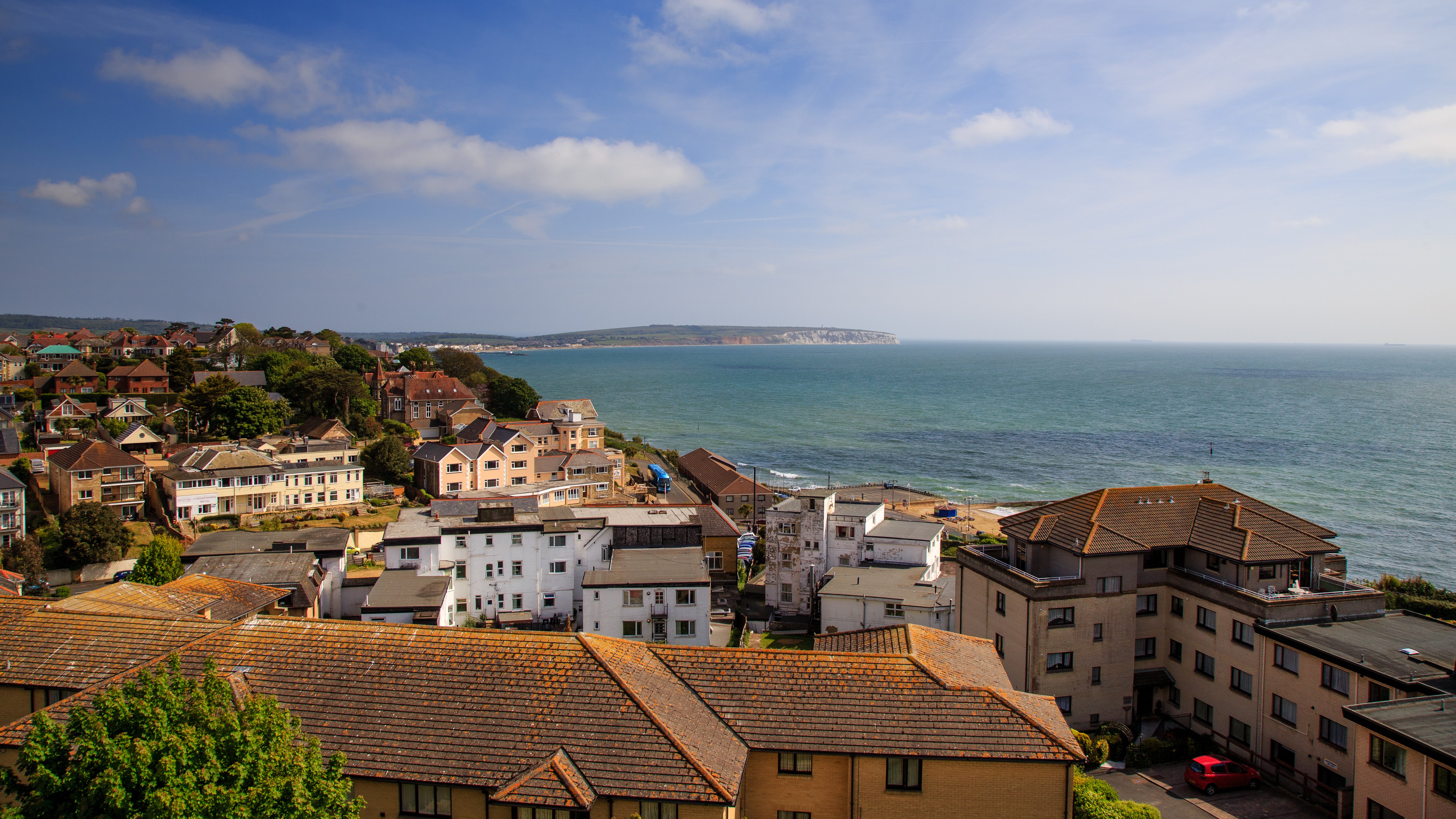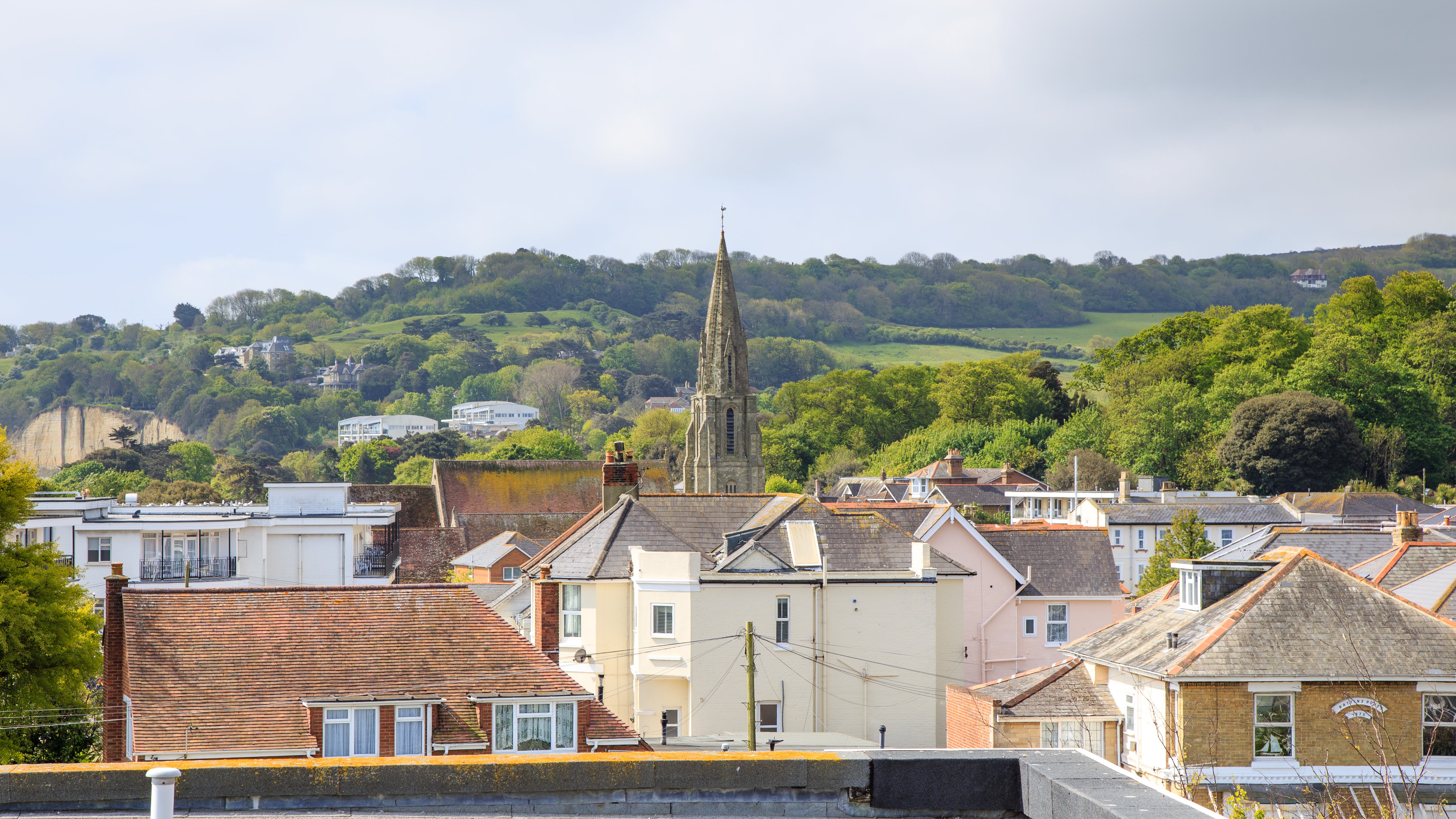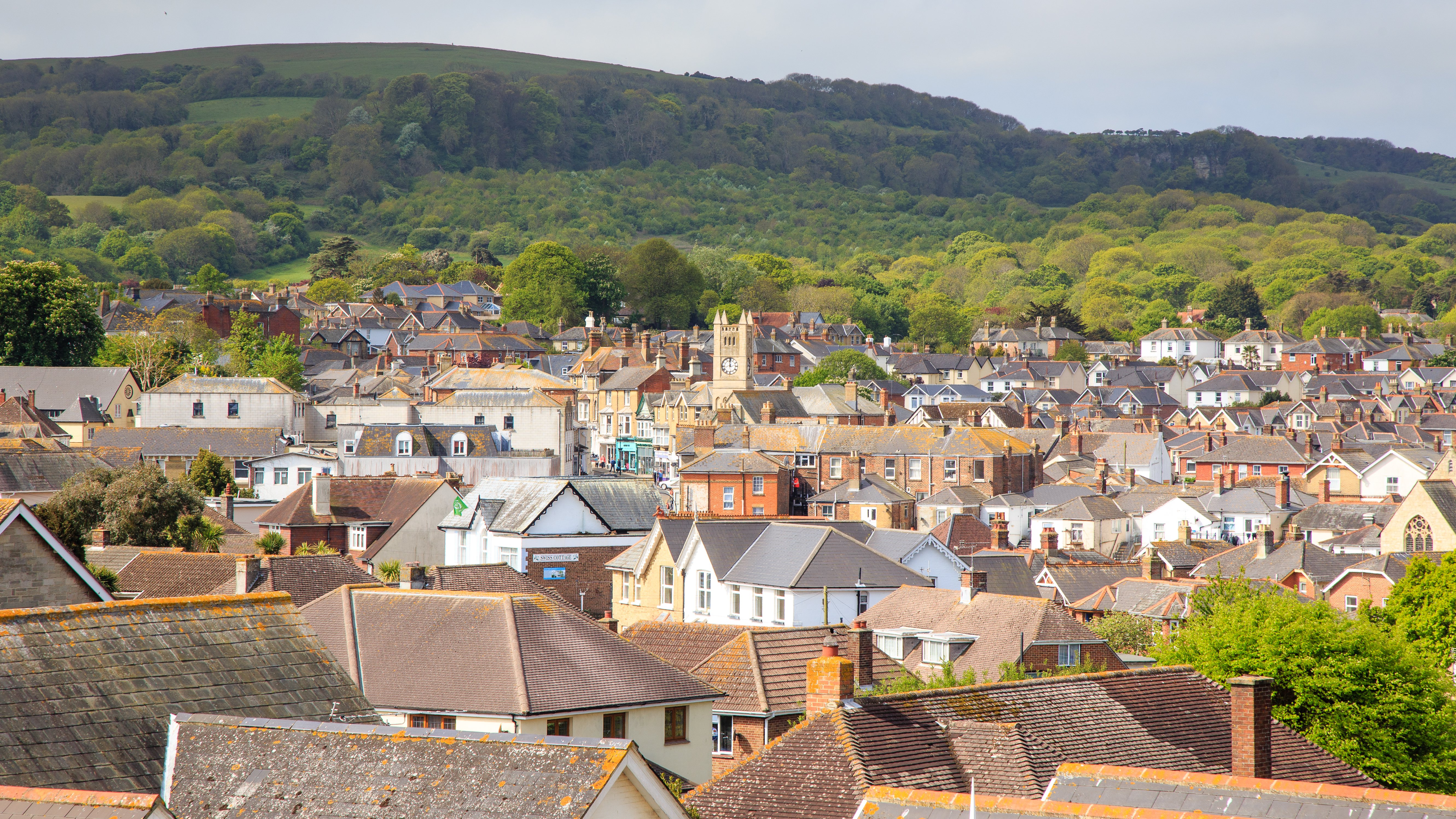 Discover where your nearest pickup point is for your next coach holiday to Shanklin.
Find a coach holiday to our resort and explore Shanklin with us.
Contact Us
Find out how you can get in touch with our friendly team to book your next coach holiday to Shanklin.