Coach Holidays to Scarborough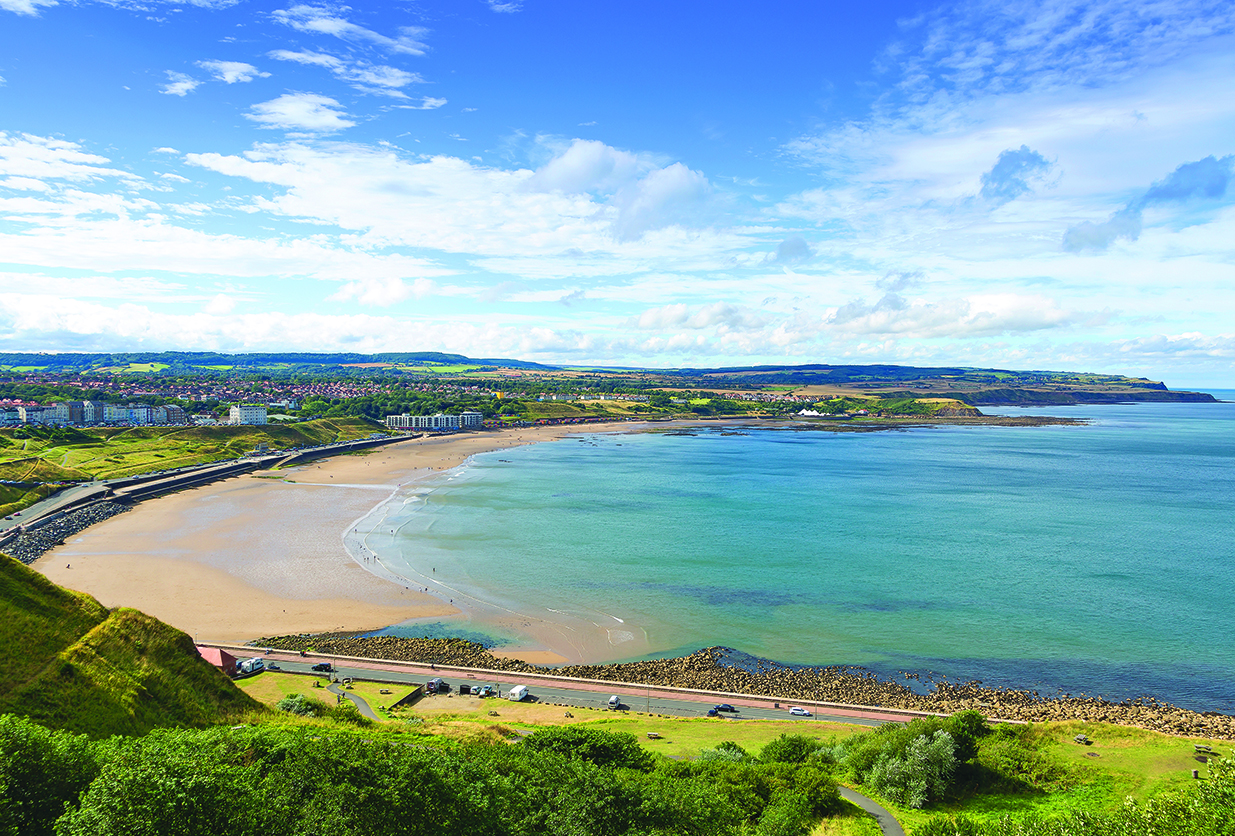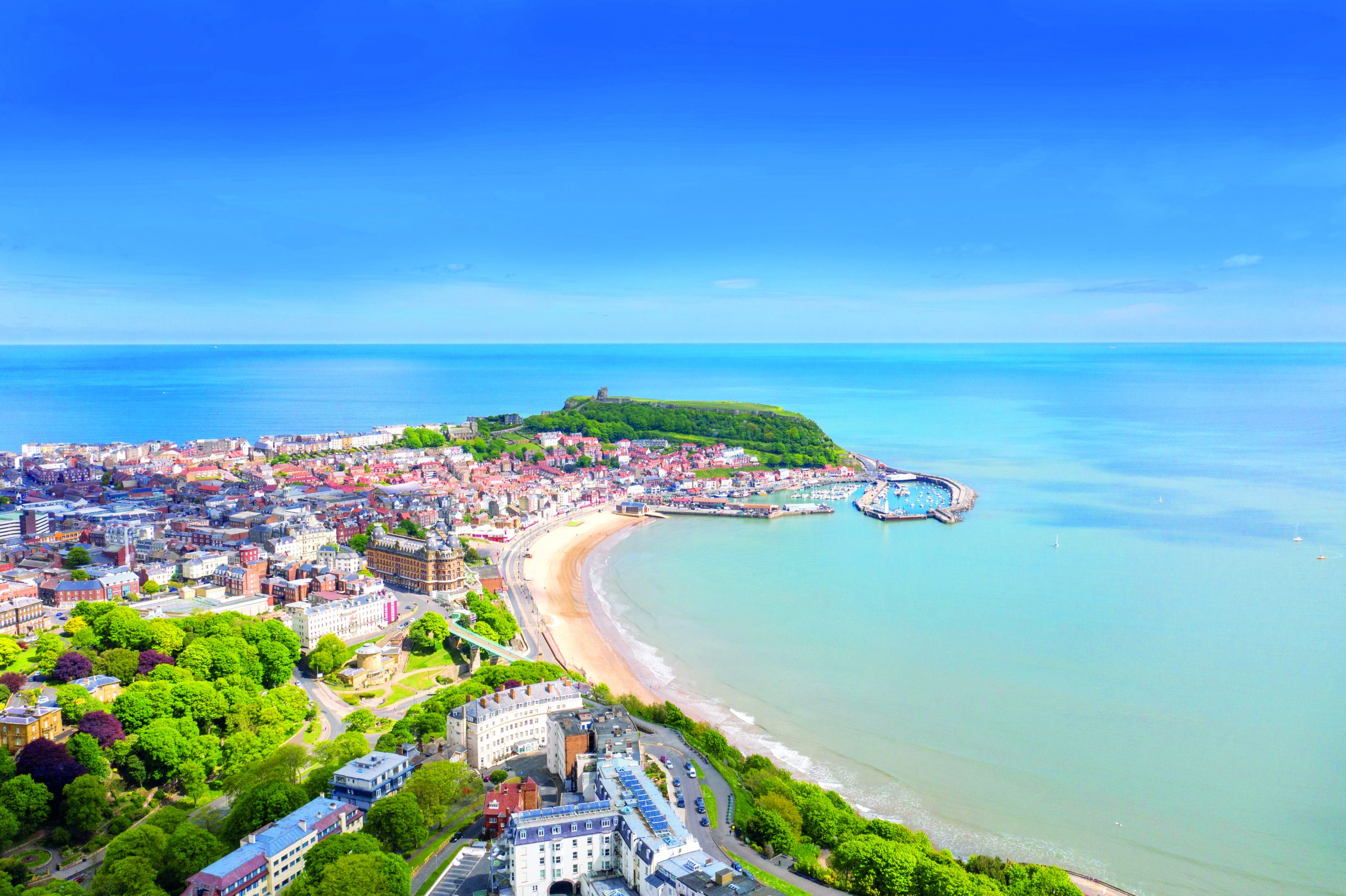 Aerial,Photo,Of,The,Town,Centre,Of,Scarborough,In,East

Scarborough is arguably the oldest seaside resort in Britain – sea bathing was being promoted here in 1660, more than a century before it became fashionable elsewhere. But Scarborough has an even older history with an impressive medieval castle and even the remains of a Roman signal station. The busy harbour is haven to a welter of fishing vessels and there are the usual seaside pursuits aplenty on the adjacent South Bay promenade which leads to the Spa. The steep hill sides are beautifully landscaped and there are many attractive parks and gardens. The resort is noted for its theatre and there is an art gallery and several small museums. This original seaside resort attracts holiday makers who adore coach holidays to Scarborough. Which isn't a surprise as it is recognised as one of the most popular holiday destinations in the UK.
Things To Do In Scarborough
Take a stroll down the promenade to enjoy the traditional amusement arcades, ice cream stores, shellfish stands and beach huts. Or visit Peasholm park for an oriental experience, where you can take a ride on the dragon pedal boats or feed the ducks!
If you want to experience one of the towns top destinations, take a trip to The North Bay Railway where the locomotives, scenery and history of the railway in Scarborough make a fantastic day out. For the adrenaline junkies who enjoy heart racing thrills, will you dare to try out Scarborough's Sky Trail Adventure? If you still have time to spare, cool off at the world class Alpamare Waterpark, which claims the title as the 'most unlike-any-waterpark-you've-seen-before waterpark'. After all the splashing around, go for a waddle with the penguins at Scarborough Sea Life Sanctuary. Whilst there, take a moment to visit the brand new Turtle Rescue Centre and discover how they rescue, rehabilitate and release turtles back in to the wild.
There is so much to see and do. With all the history, fun and excitement – is it any wonder Scarborough has been a holiday hotspot for nearly 400 years?
One of the world's greatest tourism cities with its wealth of places to visit including the Roman Walls, the famous Minster and the fascinating  Jorvik centre. Like stepping back into the middle ages, the overhanging timber-framed houses and traditional shopfronts of The Shambles makes this one of the UK's most historic streets.
Find your nearest pick-up point
We will pick you up close to home and take you to your nearest interchange where you will embark on your tour coach and be whisked away to your holiday destination. Simply enter your postcode into the search box below to find the pick-up points nearest to you
Your Postcode
Please enter your post code. For example: PR7 6AF