Coach Holidays to Sandown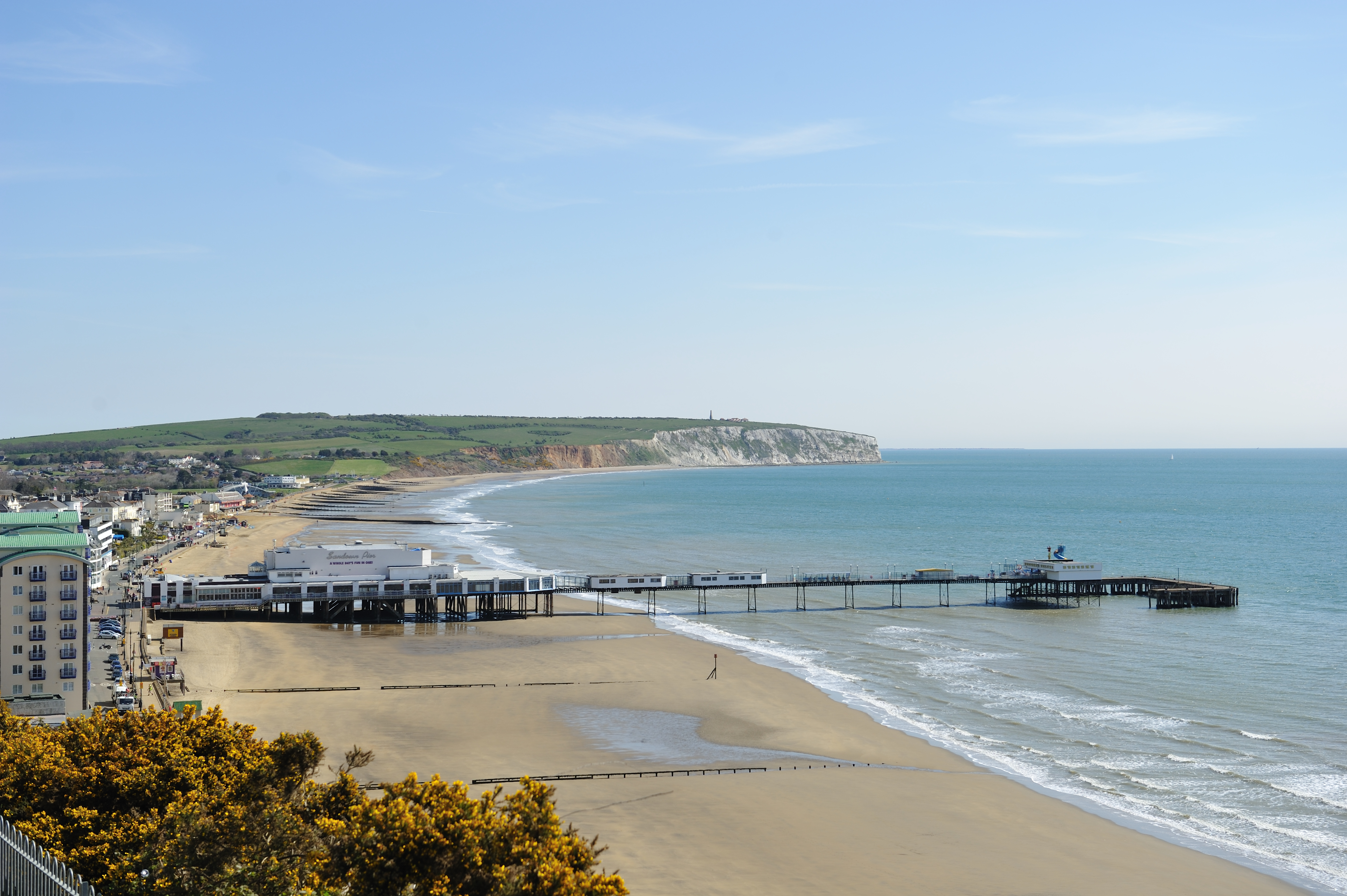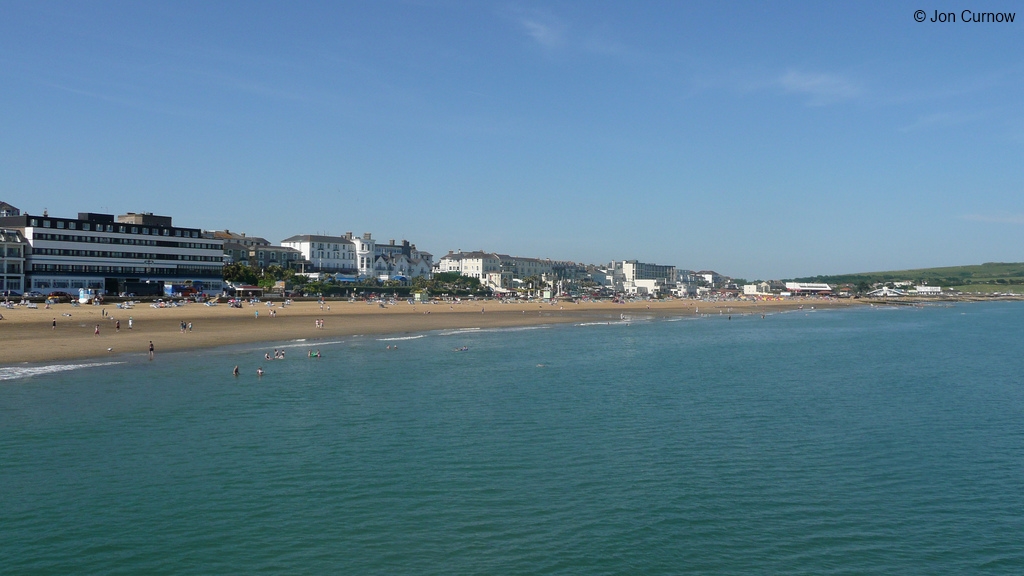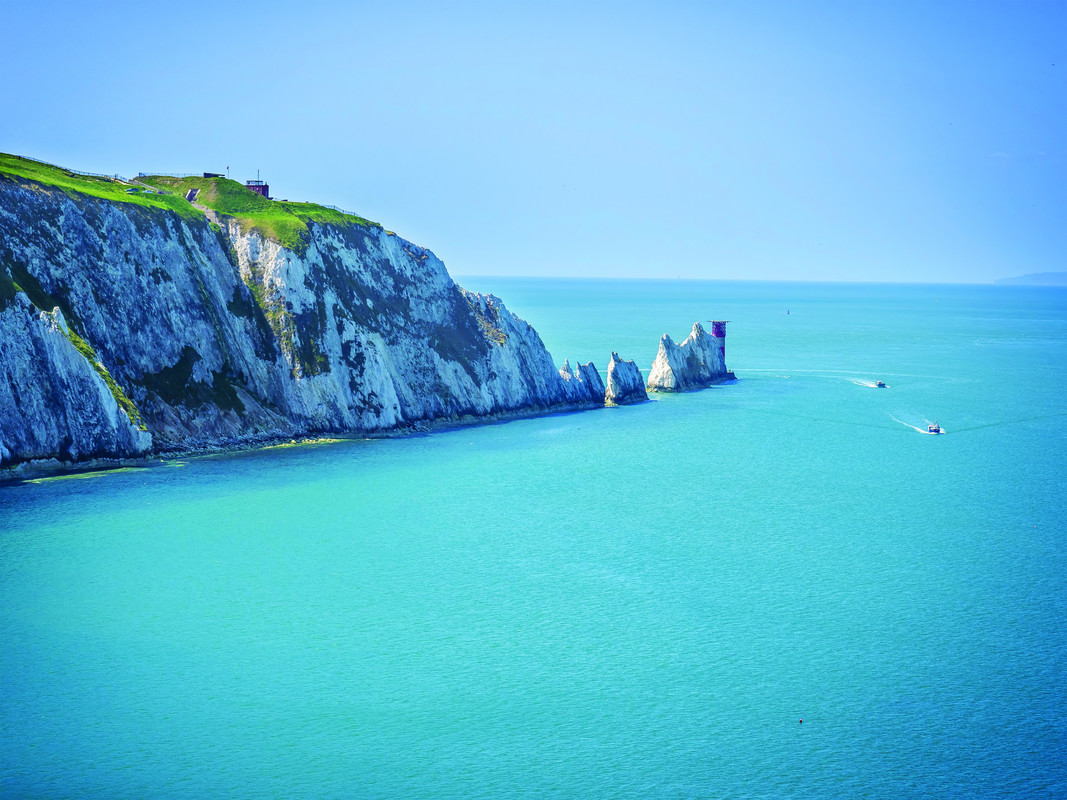 Coach holidays to sandown

Coach holidays to Sandown have always been a firm favourite with British holidaymakers. Sandown proudly lies on the Southern coast of The Isle of Wight, it is famously known for its superb sandy beaches, mile upon mile of stunning countryside and coastal walks. With a traditional British seaside vibe, holiday makers who enjoy coach holidays to Sandown come flocking back each and every year!
Sandown is the Island's principal resort; it offers a wealth of entertainments, including one of the oldest carnivals which dates back to 1889. Sandown Beach is one of the Isle of Wrights finest and most recognised beaches. In 2019, it won the 'Beach of the Year' in the BBC Countryfile Magazine awards 2019. The stunning beach is popular with tourists and surfers. The safe sandy beach frames the impressive white cliffs, which contrast with the rich blue sea and traditional pier. On the High Street you will find a wide variety of wonderful shops. You can stop by the rock shop and pick up some sweet treats and delicious fudge – the lemon meringue fudge is a favourite! Stop by at Dinosaur Isle, Britain's first purpose-built dinosaur museum, take a step back through fossilised time and discover lifelike dinosaur models and skeletons. 
Sandown has a great selection of attractions, including the Isle of Wight Zoo, which is home fierce big cats and a range of rescue animals. Sandown boasts Brown's Pleasure Park, swimming and squash at the Heights Leisure Centre and a fascinating Geological Museum. In July and August, there are day processions and an illuminated event, the Sandown Carnival. As with many lovable seaside resorts, Sandown pier has lots of activities to keep you busy – crazy golf, rides, and arcade games. You will also find traditional seaside donuts and a café where you can put your feet up and enjoy a refreshing cuppa! When the day is over and the sun sets on the magnificent beach, you will find plenty of evening entertainment to suit all tastes.
Whippingham Church & Osborne House
We journey North of the island to see the famous Whippingham Church of St. Mildred, designed for Victoria and Albert.  There is a marble Reredos of the Last Supper, which was given by King Edward V11 in memory of his mother, Queen Victoria. We continue to Queen Victoria's spectacular
hideaway (entrance included in tour cost) is situated near Ryde. The state and
private apartments are preserved almost exactly as when Victoria died there in
1901. Extensive gardens with a collection of rare trees and a full-size Swiss chalet. 
We journey across the island to Alum Bay. Famed for its multi-colour sand cliffs. Home of the 'Needles' rocks and lighthouse. The 'free admission' Needles Pleasure Park offers a chair-lift ride to the beach (fees may apply for individual rides) A small, bustling and colourful town, centred around the sport and industry of yachting. The town is split in two by the River Medina, which is crossed by a floating bridge. Cowes' pedestrianised High Street is a pleasant place to explore on foot and for shopping.
Rosemary Vineyard is the island's largest vineyard. A tour around the vineyard and working winery are included in your tour cost. Watch the pressing, filtering and bottling process in action before sampling the end product! Shop-lined Union Street slopes gently down to the beach and prom. Royal Victoria Arcade houses fashion boutiques, antique shops and a market in the old cellars. Explore the harbour, theatre, putting greens, swimming pool and ice-skating arena.
Find your nearest pick-up point
We will pick you up close to home and take you to your nearest interchange where you will embark on your tour coach and be whisked away to your holiday destination. Simply enter your postcode into the search box below to find the pick-up points nearest to you
Your Postcode
Please enter your post code. For example: PR7 6AF