Our coach holidays to Paignton are a must for those who love a visit by the seaside!
A stunning area and a popular tourist attraction, Paignton is visited by thousands of tourists every year. But did you know that Paignton is also home to the legendary Agathe Christie and Isaac Singer? If you're a big fan of either of these British legends, Paignton is an absolute must!
Search Now to Find Your Ideal Holiday
Various pick up locations available, departing from the North West, North East, Midlands, South East and Yorkshire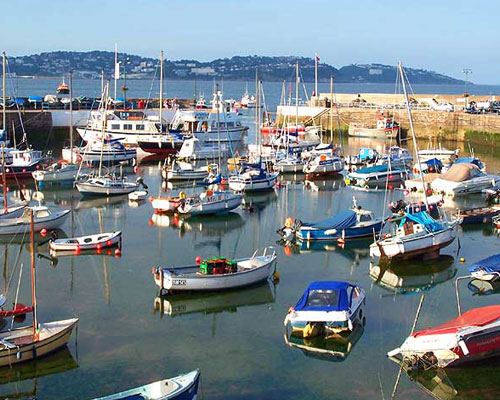 Do you enjoy a traditional British holiday by the seaside? Paignton has it all! A fishing port, traditional seaside attractions, a lovely pier, a theatre and promenade, to name but a few amazing attractions. What's not to love?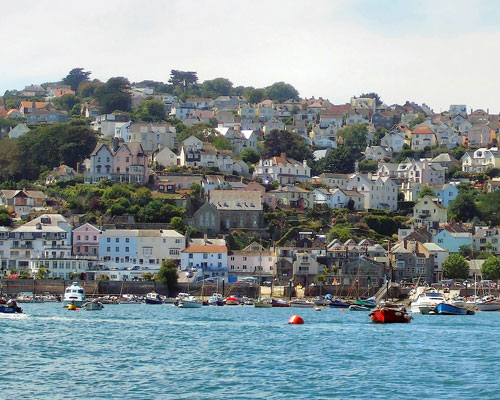 A beautiful coastal town sitting on the banks of the Kingsbridge Estuary, Salcombe is one of the most beautiful towns in the UK. While you're here, you can take a stroll along the stunning beaches and take a dip!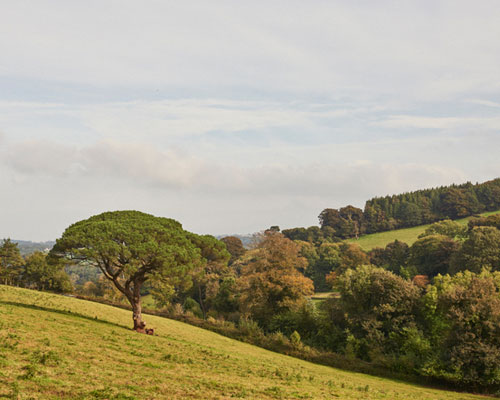 A quaint, historic little market town, this area truly is a sight to behold. You can find everything here, from alternative therapies and stunning countryside, to fascinating historical buildings and amazing views.
Pickup Finder
Discover where your nearest pickup point is for your next coach holiday to Paignton.
Coach Holidays​ To Paignton
Find your dream coach holiday to our one of our resorts and explore what Paignton has to offer.
Contact Us
Find out how you can get in touch with our friendly team to book your next coach holiday to Paignton.