Coach holidays to Oban offer endless opportunities for every traveller. Independent shops, eateries and galleries bring a charm you won't find elsewhere whilst a quiet boat trip or walk around the bay will see you spotting the basking sharks that call Oban home. The neighbouring islands of Mull, Iona, Staffa and Kerrera each have their own history with castles to explore and paths to stroll.
Oban is a small Scottish resort town that packs a punch. Part of Argyll, on Scotland's west coast, Oban has a small population of less than 9,000 but regularly hosts up to 25,000 tourists when the season begins. Oban boasts a quaint and scenic twist on your typical resort holiday.
Search Now to Find Your Ideal Holiday
Various pick up locations available, departing from the North West, North East, Midlands, South East and Yorkshire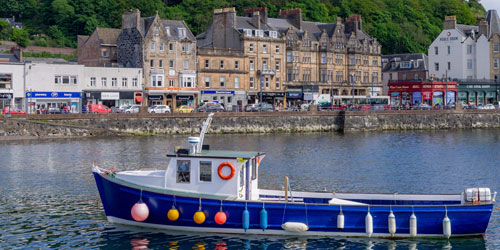 Oban began as a small village for the fishermen of the bay, growing into a modern town when the Oban Distillery was established in 1794. This little distillery is one of Scotland's original malt whisky distilleries and is top 20 worldwide for single malt sales. Whisky fanatics will feel perfectly at home on coach holidays to Oban! The small resort town sits proudly on Scotland's west coast, hugged by dramatic shores and beautiful countryside.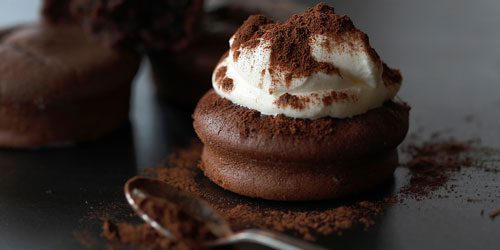 This family-owned chocolate factory has won awards for delicious treats and excellent service that keeps tourists returning on their coach holidays to Oban. When you visit the shop or dine in the café, the open plan design lets you peek at the factory floor and witness the expert chocolatiers working their magic.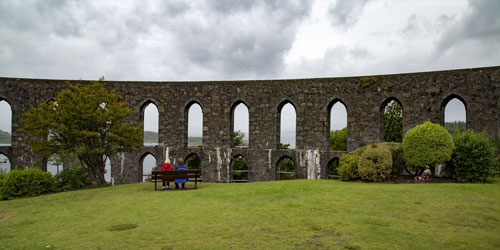 This iconic stone structure, visible across Oban, was crafted in 1897 to leave a lasting monument to the McCaig family. Tourists who climb from the town centre to the tower are rewarded with unmatched views of Oban Bay which stretches to the Atlantic Islands. Inside the tower, beautifully maintained gardens create a quiet pocket of peace in the hustle and bustle of Oban's busy centre.
Cruachan the Hollow Mountain Power Station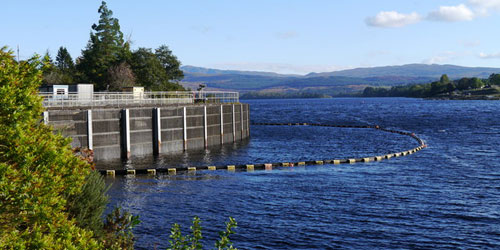 Hidden within a hollowed-out part of Ben Cruachan mountain, Cruachan Power Station is Britain's most unusual power source. Go deep into the tunnel and learn how the iconic power station was built then witness how the Cruachan Dam provides electricity to the people of Scotland with the power of water.
Pickup Finder
Discover where your nearest pickup point is for your next coach holiday to the Isle of Man.
Coach Holidays​ to Oban
Find your dream coach holiday to our one of our resorts and explore what Oban has to offer.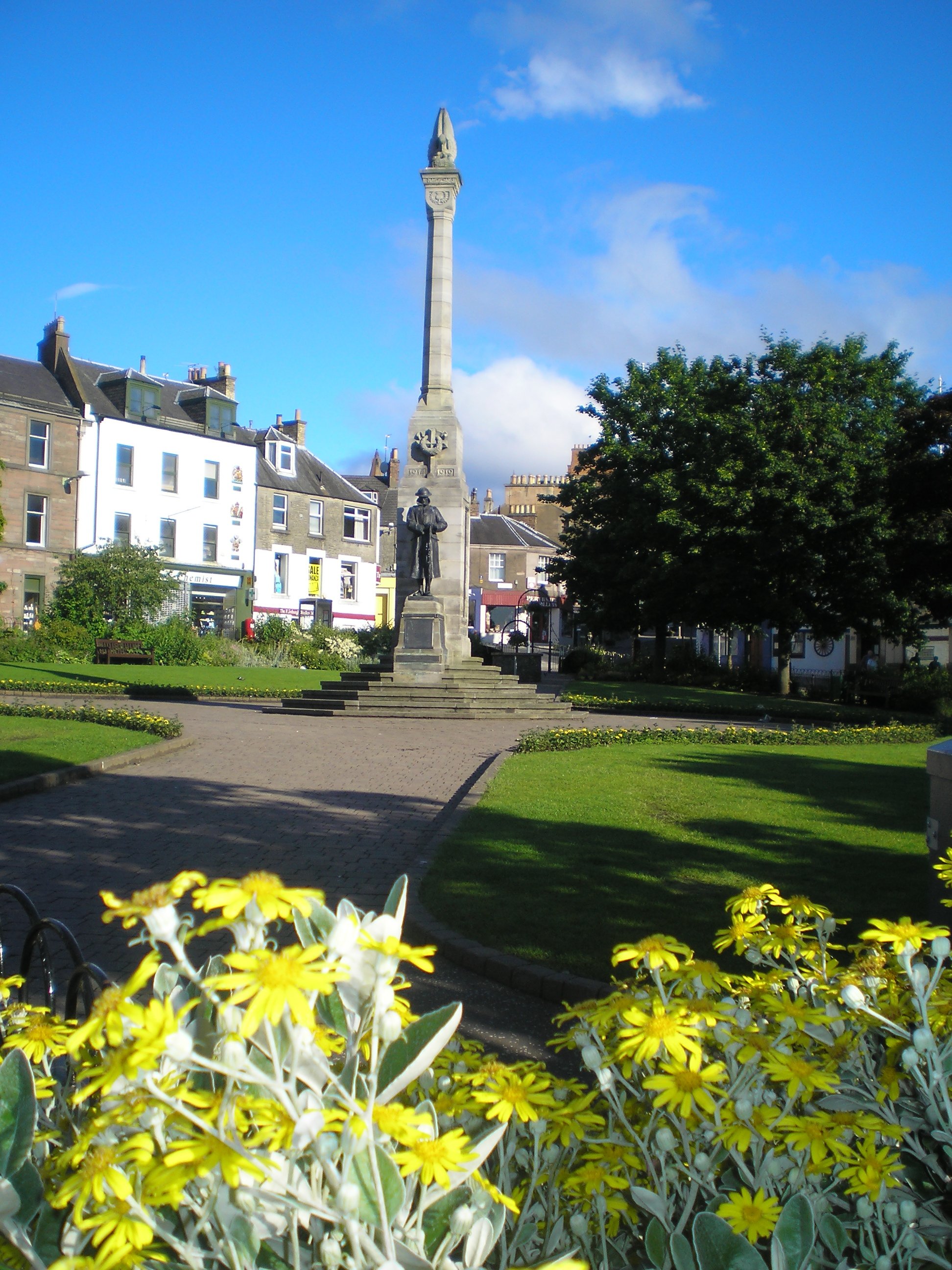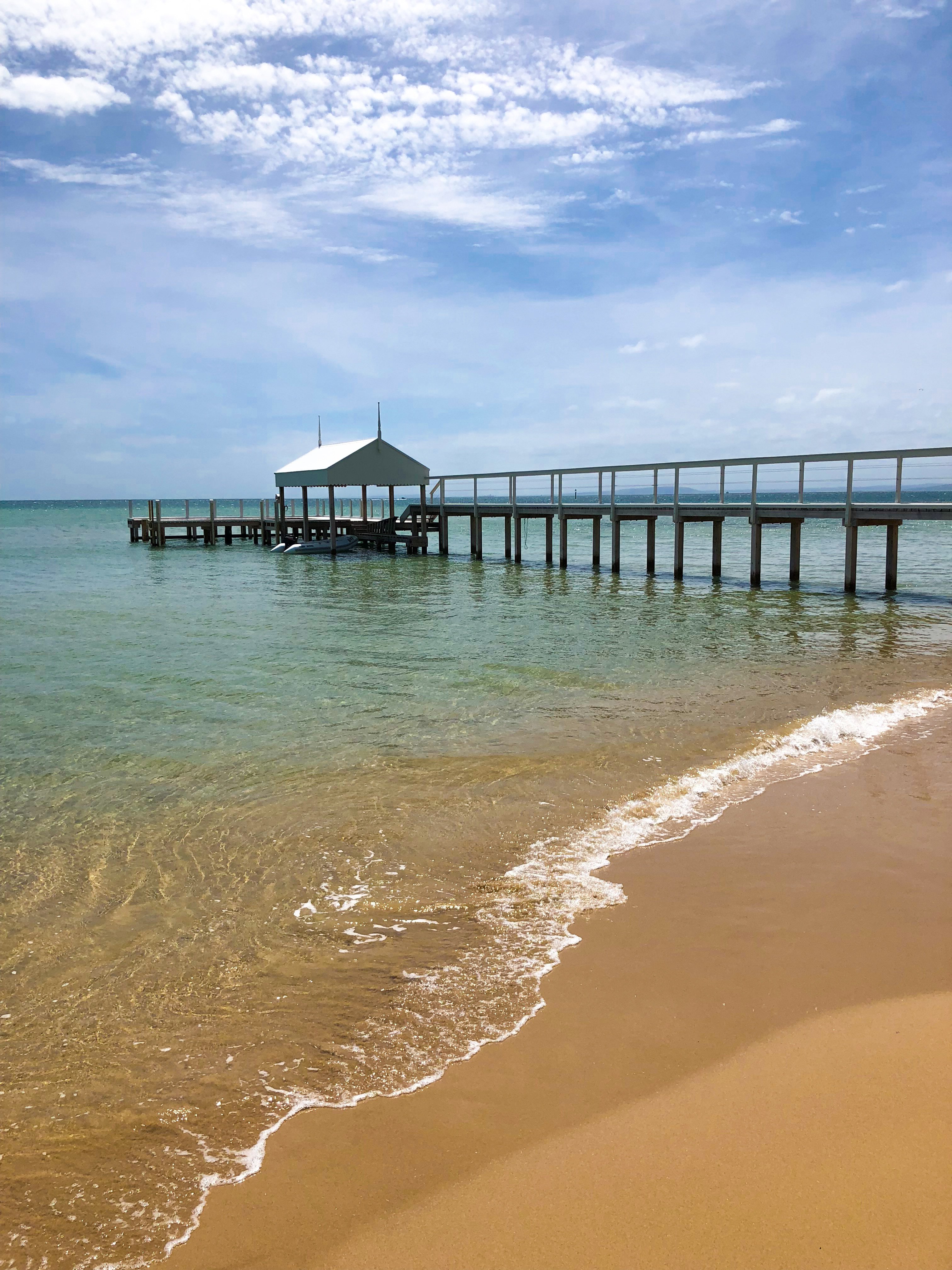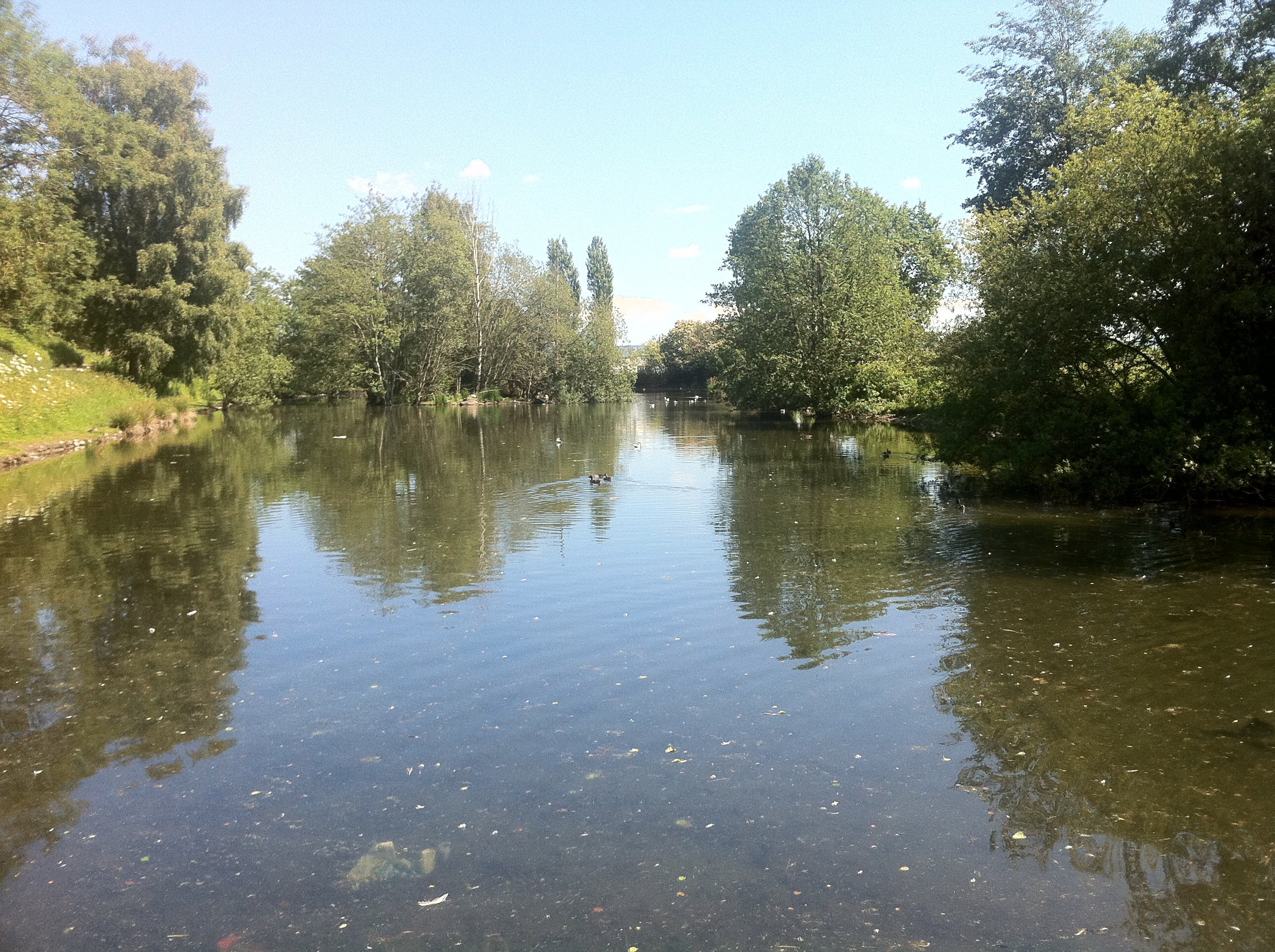 Davie Park boating pond Blairgowrie

Contact Us
Find out how you can get in touch with our friendly team to book your next coach holiday to Oban.