Coach Holidays to Northumberland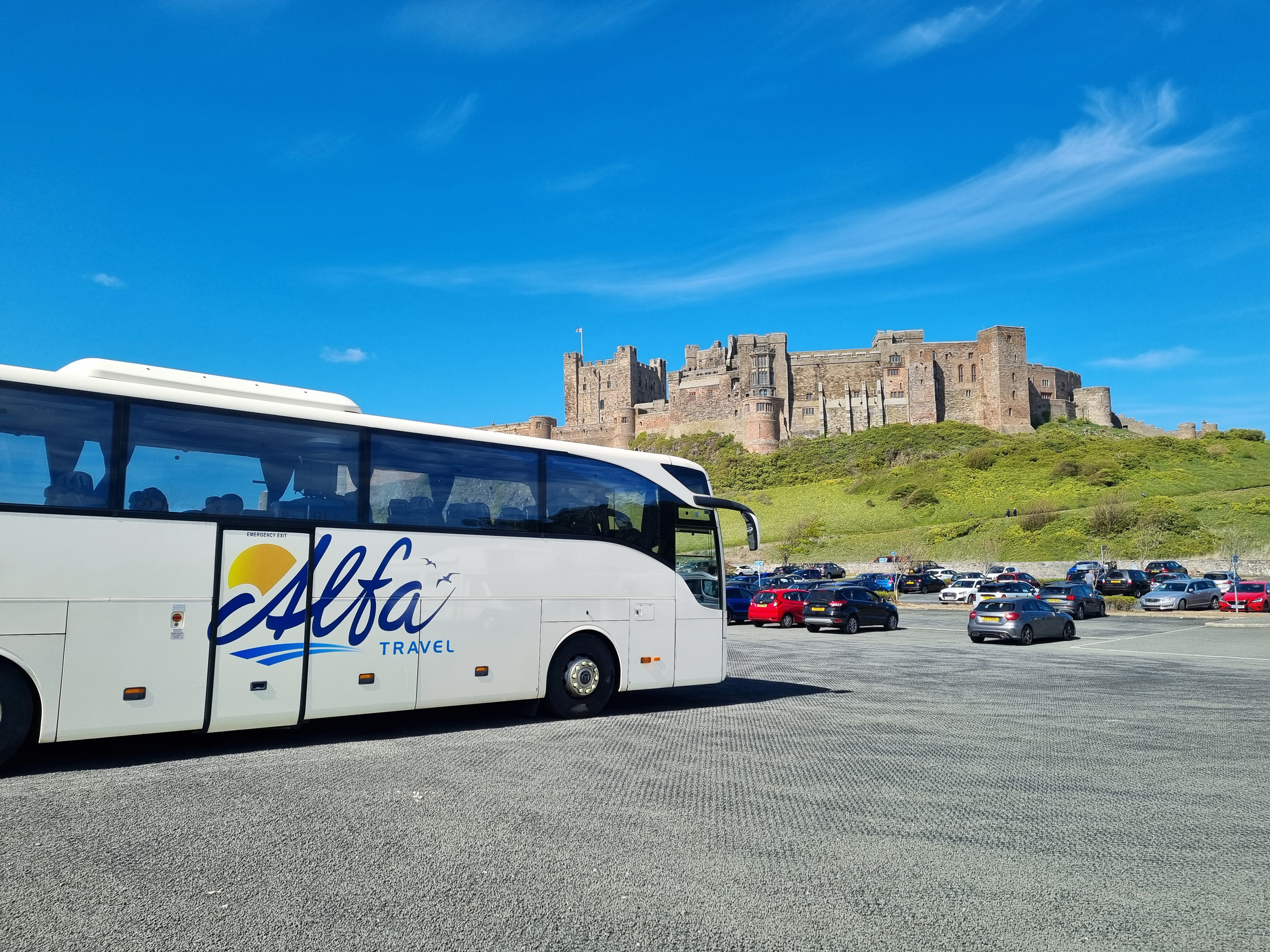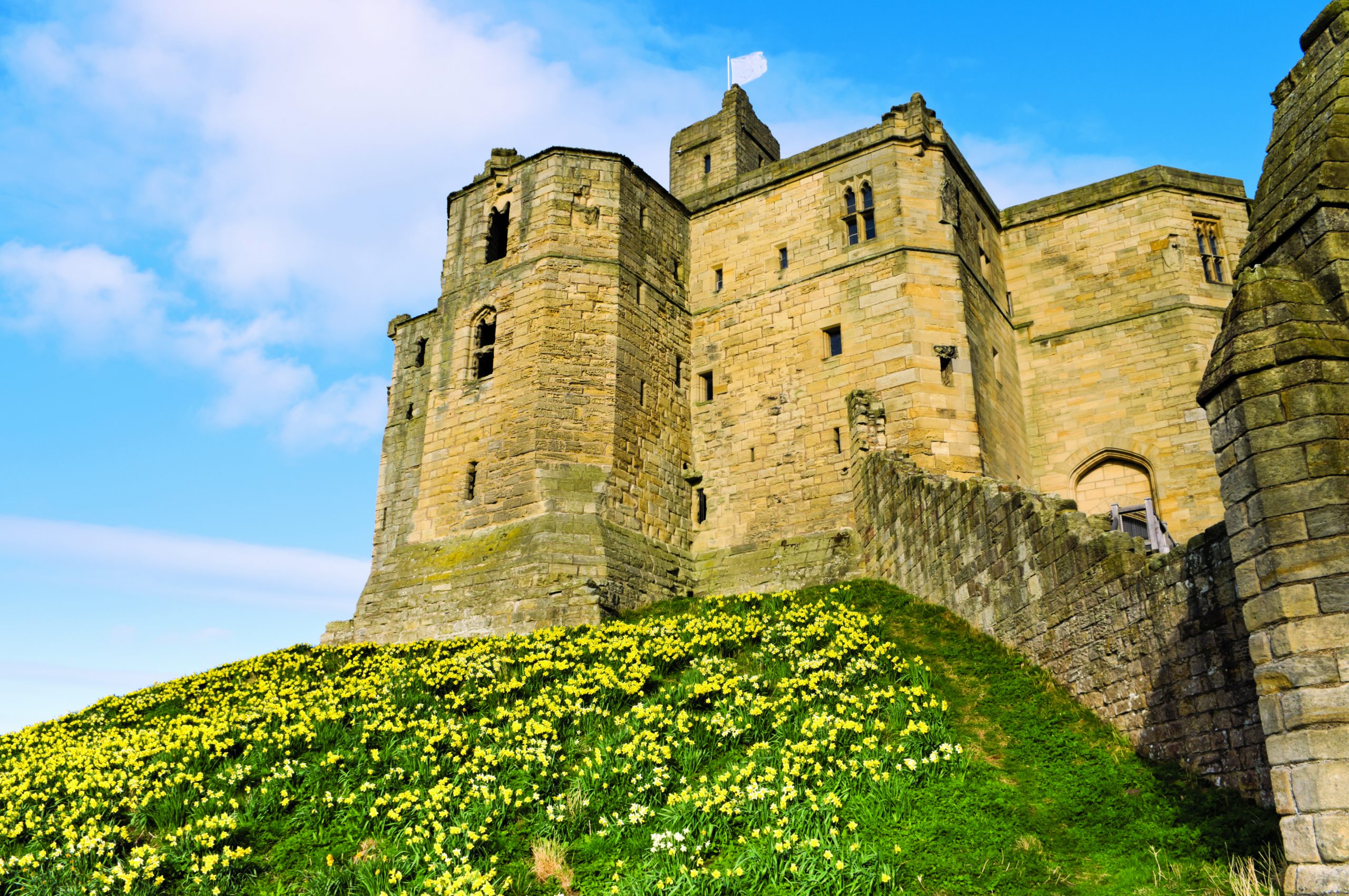 Warkworth Castles North Keep

Northumberland is England's most Northern county, filled with Roman British history and Britain's signature moorland magic yet blessed with sandy beaches and coastal charm. With more than 30 miles of beaches and adorable hidden coves, Northumberland is a must visit destination. This county is a haven for lesser-spotted wildlife and has a wealth of merry seaside towns and villages just waiting to be explored and cherished.
Things To Do In Northumberland
There is no shortage of extraordinary opportunities to make unforgettable memories on coach holidays to Northumberland. With towns, villages and tourist havens across county, we just know you want to book time and time again.
Lindisfarne which is commonly known as Holy Island due to its religious history dating back to 635AD. We also visit Bamburgh, home to Bamburgh Castle where the former Kings of Northumbria ruled. The impressive castle stands atop a 180 foot high basalt crag, the views from the castle of the coast and surrounding countryside is breathtaking.
Hadrian's Wall, Chesters Fort & Carlisle
Part of Hadrian's Wall, Chesters Fort is also the best preserved Roman cavalry fort in Britain. A must-see monument of milecastles, barracks, ramparts and forts. We then continue to Carlisle, the capital of Cumbria, its castle a formidable fortress stands proud over the city. 
Warkworth & the Northumbrian Coast
The Northumberland Coast is a designated Area of Outstanding Natural Beauty covering 100 miles of coastline from Berwick-Upon-Tweed to the River Coquet estuary. Built on a rocky spur encircled by a loop of the River Coquet, the main street of Warkworth has the castle at one end and the church of St Lawrence with its towering 100-foot spire at the other.
Find your nearest pick-up point
We will pick you up close to home and take you to your nearest interchange where you will embark on your tour coach and be whisked away to your holiday destination. Simply enter your postcode into the search box below to find the pick-up points nearest to you
Your Postcode
Please enter your post code. For example: PR7 6AF