Coach Holidays to Newquay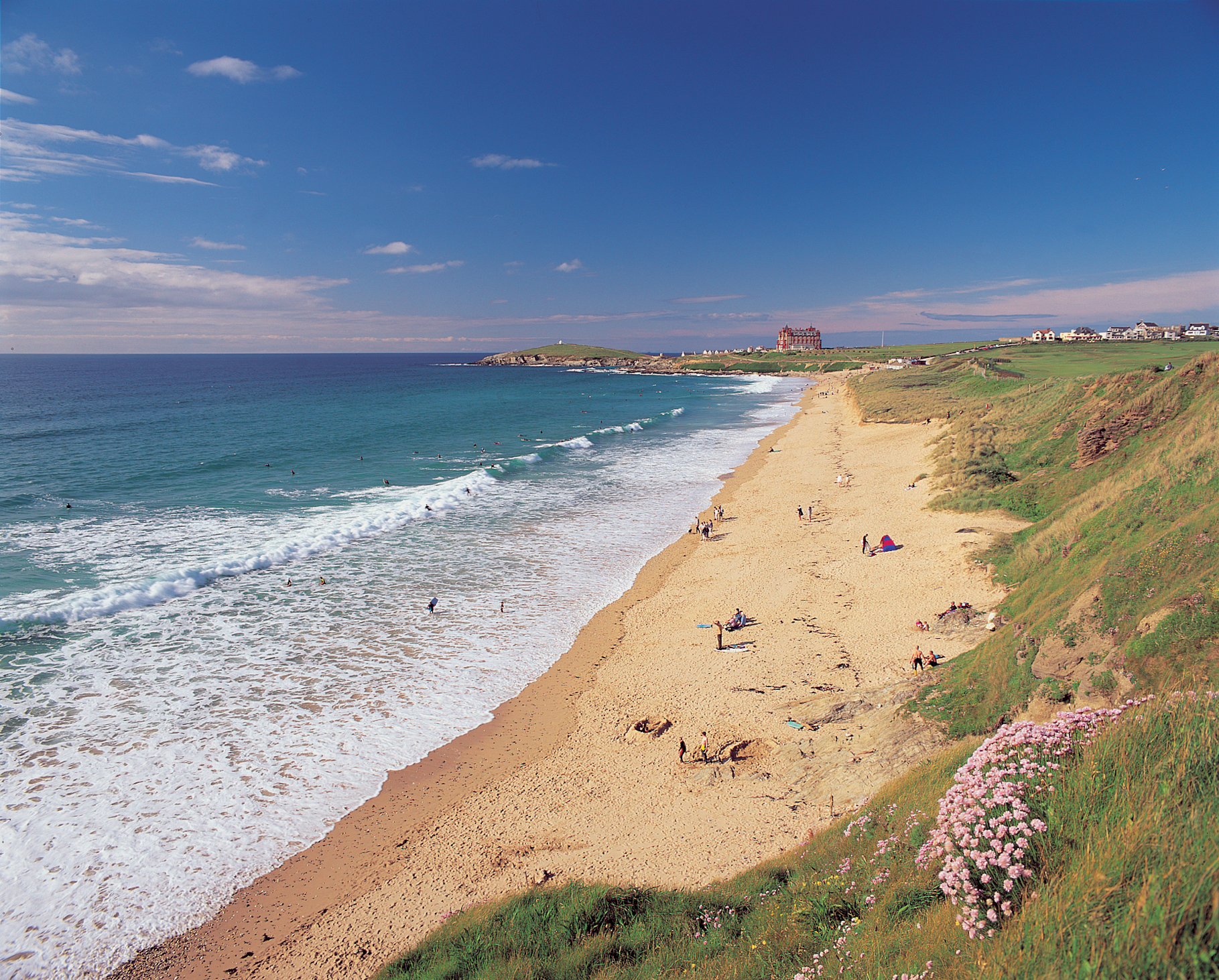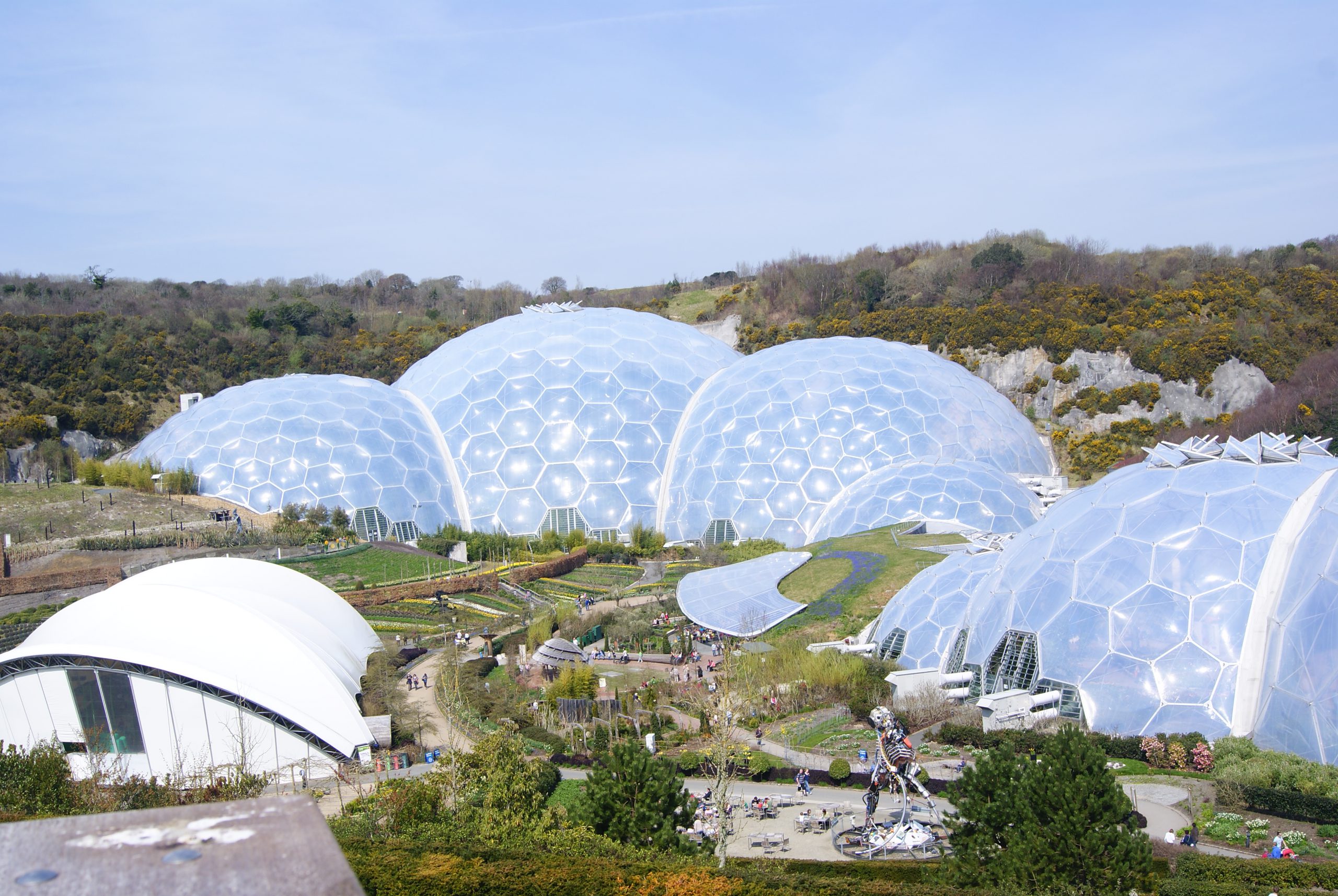 Coach holidays to newquay

Coach holidays to Newquay have always been a firm favourite with British holidaymakers. Newquay is Cornwall's premier holiday resort, boasting some of the finest coastline and beaches in Europe. Although well known as Britain's surfing capital, there are many other activities available. The surrounding countryside has an endless wealth of fascinating places to visit. With a choice of twelve sandy beaches – each one offering a different experience, visitors are spoilt for choice.
Newquay is an ancient town, dating from the fifteenth century when a new quay was constructed. The heart of the town is the old harbour, but it spreads along the cliff tops which stand behind the eleven magnificent sandy beaches. Coach holidays to Newquay offer wonderful cliff and beach walks, a picturesque harbour to explore and a variety of activities. Swimming pools, golf, putting, squash, tennis, bowls, boating, shark fishing and horse riding are all available at the resort. There are also the atmospheric smugglers' pubs which are a living reminder of the more colourful side of Cornwall's history. You can take a step back in time and learn more about Newquay, by visiting the Cornwall Aviation Heritage Centre. Here you will discover the history of aircrafts and the pilots who flew them. Take a seat inside the aircrafts and appreciate the history around you.
Afterwards, travel to the Pirates Quest – another of Newquay's highly rated tourist attractions; it is an immersive walk-through experience where you are transported to the 1700's, learn about real Caribbean Pirates and their voyages. This attraction allows you to feel, hear, smell and see Cornwall's fascinating legends and exciting history! The journey does not end here, take a pit stop at Lappa Valley, a place with nostalgic steam trains and a secret world of traditional play and family adventures. Here you will find trains, boats, outdoor play areas and lots of nature – you could say it is a great place to let of steam. Before the end of your coach holiday, you must stop by at Newquay Zoo. It is set in lush sub-tropical gardens and is home to 1000's of fascinating creatures. Take a stroll in the tropical rainforest, watch as the free birds fly above you and learn more about the animals by attending the talks and animal feeds. With twelve stunning beaches and a resort full of high quality, engaging attractions, Newquay is certainly a crowd pleaser.
This excursion takes us to the South coast of Cornwall and one of the wonders of the modern world – the magnificent Eden Project. With its fantastic architecture and amazing collection of plants from around the world, it is an experience never to be forgotten. Rainforest and Mediterranean gardens are grown in carefully controlled environments called biomes. Outside, local plants, lavender fields and a small tea plantation are among the many styles of cultivation to discover.
 In addition to the gardens, a new exhibition has been added, exploring the Invisible Worlds all around us, which are easily too small or too remote to grab our attention (entry fees apply).
During this excursion we travel South along the Cornwall's Northern coast through St. Agnes, Portreath and Gwithian to St. Ives, one of Britain's most picturesque towns. A regular and inexpensive shuttle service runs the short distance from the coach park into the center of this delightful town.
Famous as an artist's paradise with its picturesque harbour and beach, St Ives' streets are to narrow and winding for coach access. We park on the edge of town from where a regular shuttle operates to the centre with its craft shops, galleries and cafés. Attractions include the Tate Gallery and Barbara Hepworth Museum (entry fees apply) and the Lifeboat station (seasonal opening).
We travel north to Padstow, a charming fishing village on the Camel estuary. Centered around an attractive harbour, the bustling town is an eclectic mix of fisherman's cottages and merchants houses. Padstow is also Cornwall's capital of seafood cuisine, made famous by the celebrity chef Rick Stein. To get a different view of the town, a passenger ferry runs across the Camel estuary to the small village of Rock (charges apply). 
From iconic sandy beaches to intimate sheltered coves, Padstow's 300+ beaches are gloriously varied. Get ready to hunt for crabs or dip your toes in the turquoise waters.
Find your nearest pick-up point
We will pick you up close to home and take you to your nearest interchange where you will embark on your tour coach and be whisked away to your holiday destination. Simply enter your postcode into the search box below to find the pick-up points nearest to you
Your Postcode
Please enter your post code. For example: PR7 6AF