Luton is a large countryside town in Bedfordshire, situated in the south-east of England. Just thirty miles north-west you will find the capital city, London. Consequently Luton is a breath of fresh air from the busy streets bustling with tourists and rows of traffic in the city. This beautiful countryside town offers quiet bliss and natural splendour which makes it the perfect destination for holidaymakers who enjoy relaxing coach holidays to Luton.
Search Now to Find Your Ideal Holiday
Various pick up locations available, departing from the North West, North East, Midlands, South East and Yorkshire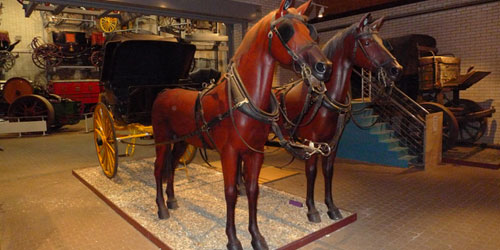 Enriched with beautiful parks, fascinating architecture, and charming history, there are lots of hidden treasures to be discovered in Luton. For instance one of the most highly popular places in Luton for the perfect family day out is the Stockwood Discovery Centre. It has exquisite sculptured gardens and charming vegetable gardens that are great for exploring. The discovery centre has interactive exhibitions, with a unique museum full of local history.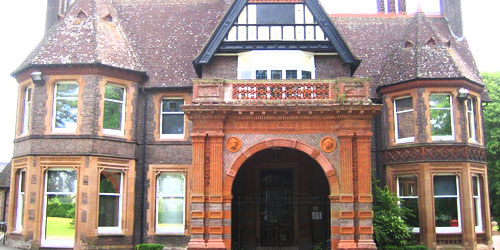 Just on the outskirts of Luton town centre is Wardown House, Museum, and gallery; situated in the beautifully landscaped Wardown Park. Moreover it is a grade II listed building that was formerly the home of the Scargill family, which later became a World War I military hospital. With interactive display and untouched rooms, this Victorian family home transports you back in time. Wardown House, Museum and Gallery host events and activities throughout the year for all ages.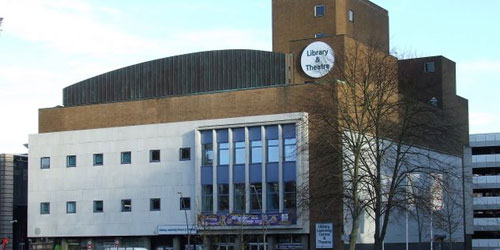 For entertainment and an evening out, visit Luton Library Theatre, a place where you can watch high-quality performances. As a result it's perfect for the young and young at heart! However, if you need some time for reflection or if you appreciate fascinating architecture, take some time to visit Whipsnade Tree Cathedral. In short, Luton is overflowing with natural splendour and with a fascinating history and charismatic charm; it is a haven for holidaymakers.
Pickup Finder
Discover where your nearest pickup point is for your next coach holiday to Luton.
Coach Holidays​ To Luton
Find your dream coach holiday to our one of our resorts and explore what Luton has to offer.
Contact Us
Find out how you can get in touch with our friendly team to book your next coach holiday to Luton.