London, the capital of England and one of the most popular and famous cities across the globe, is a tourist magnet. With iconic, world-class landmarks and the home to the royal family – you can see why it is a popular choice among holidaymakers who enjoy coach holidays to London. A bustling city full of culture, history and art, with events stretching back to the Roman era; there is something for the young and the young at heart.

Some of the most iconic attractions and landmarks in London include the Houses of Parliament, Westminster Abbey, The London Eye, Big Ben clock tower, Buckingham Palace and The Changing of the Guards, The Tower of London, National Gallery and The Tates – to name a few.
 
View the modern landscape of London with a sightseeing cruise down the famous River Thames or take a ride on the London Eye for panoramic views of the entire city. Use some of your free time in the city to explore the National Gallery, Churchill War Rooms, The British Museum and St James Park. Or take a step back in time to discover one of the many museums overflowing with culture and years of interesting artefacts. There are plenty of guided of city tours to help you find London's hidden gems just waiting to be discovered. Just remember to take a moment to explore Camden Market for some quirky gifts to take back home. The capital is the perfect place to make memories while immersing yourself into the bustling city culture.
 
If you are a serial shopper, you must take a stroll down Oxford Street to explore the array of stunning stores. After a mammoth day of shopping, you can relax with an ice-cold beer or cocktail up the world-famous Shard building. Or spend the evening watching a top West End Show! Whatever you decide to get up to, you know there will be adventure and excitement – our coach holidays to London are a real crowd-pleaser.


Windsor Castle & Tower of London
London, Windsor & Kew Gardens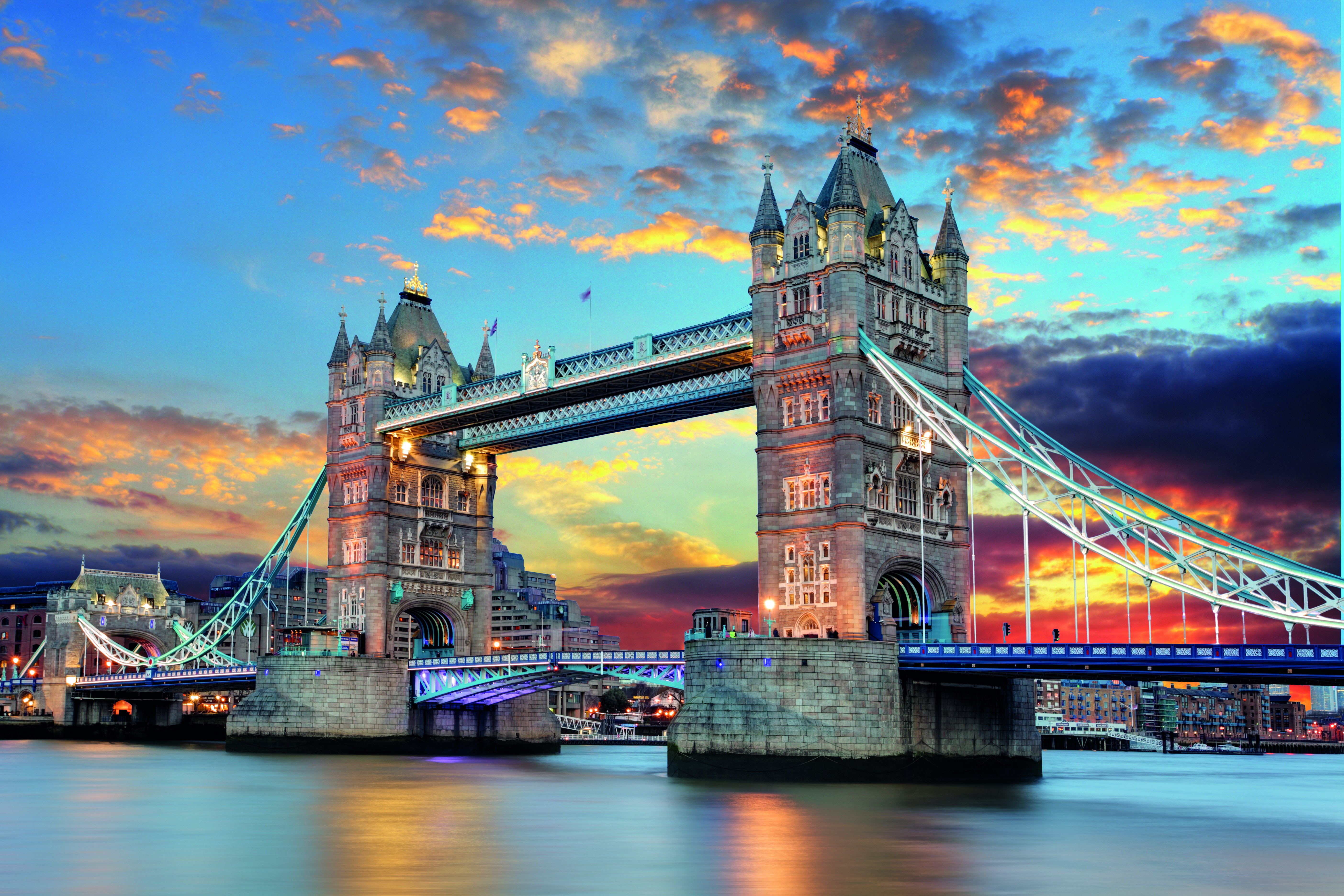 Tower Bridge In London, Uk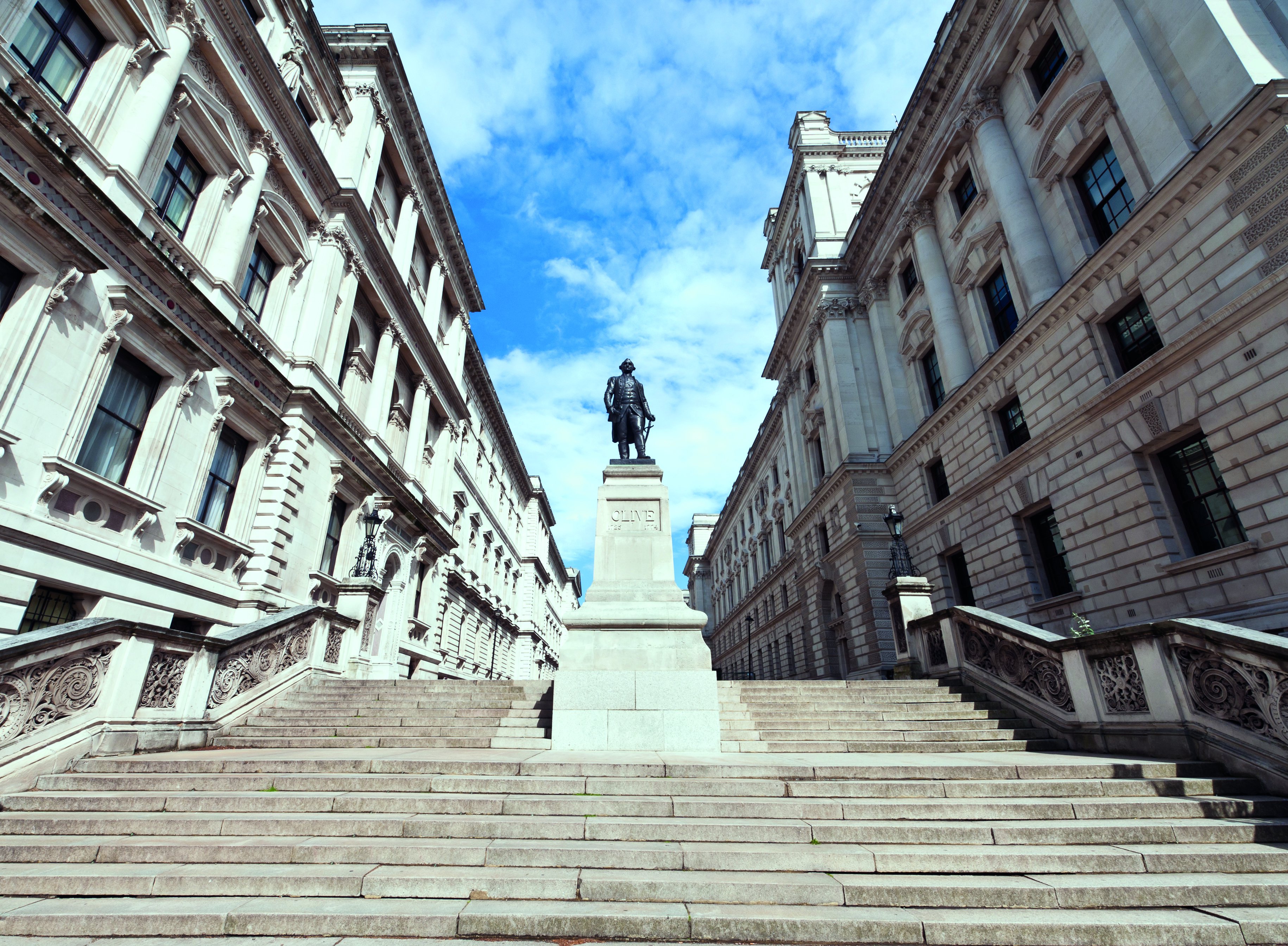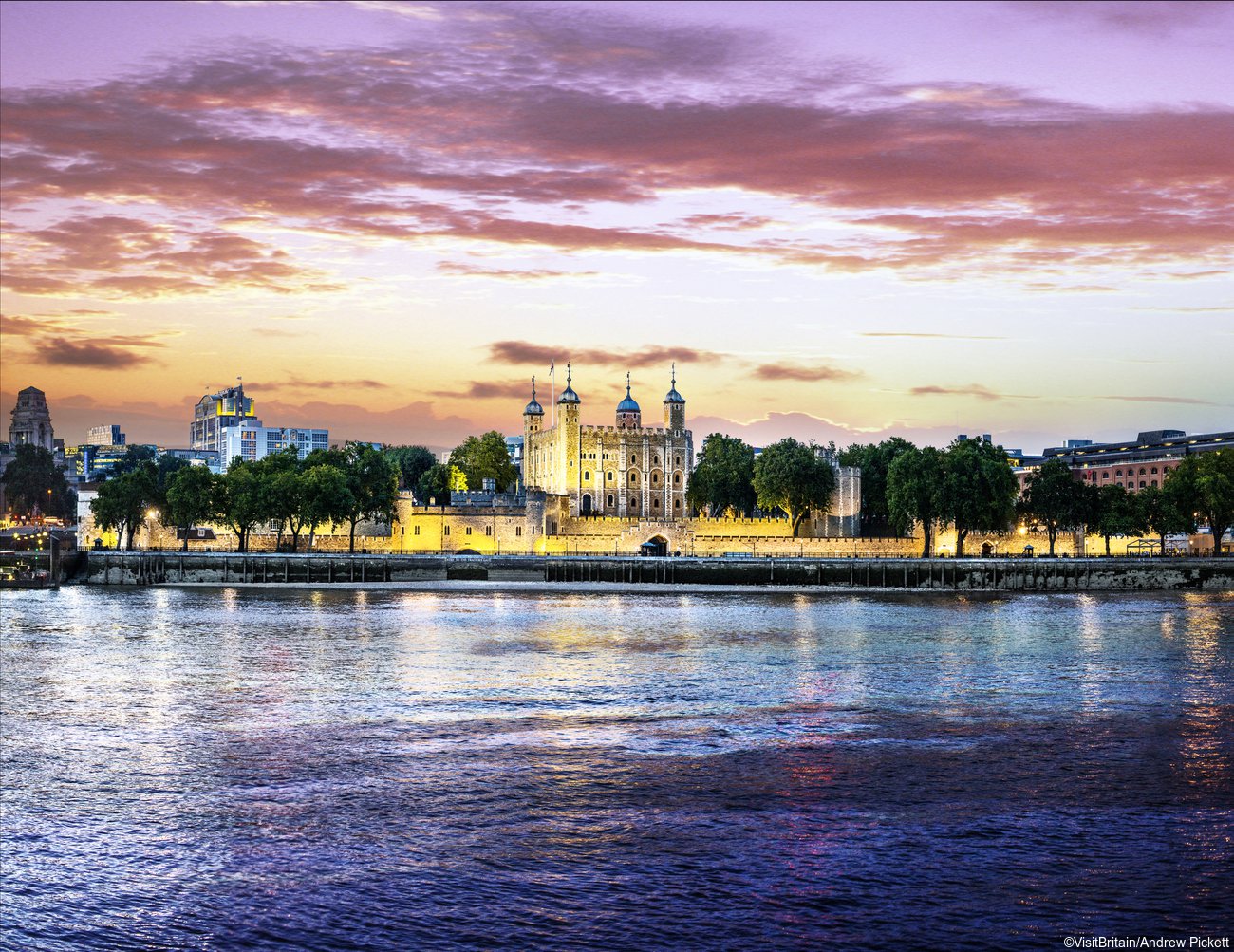 Tower of London at Twilight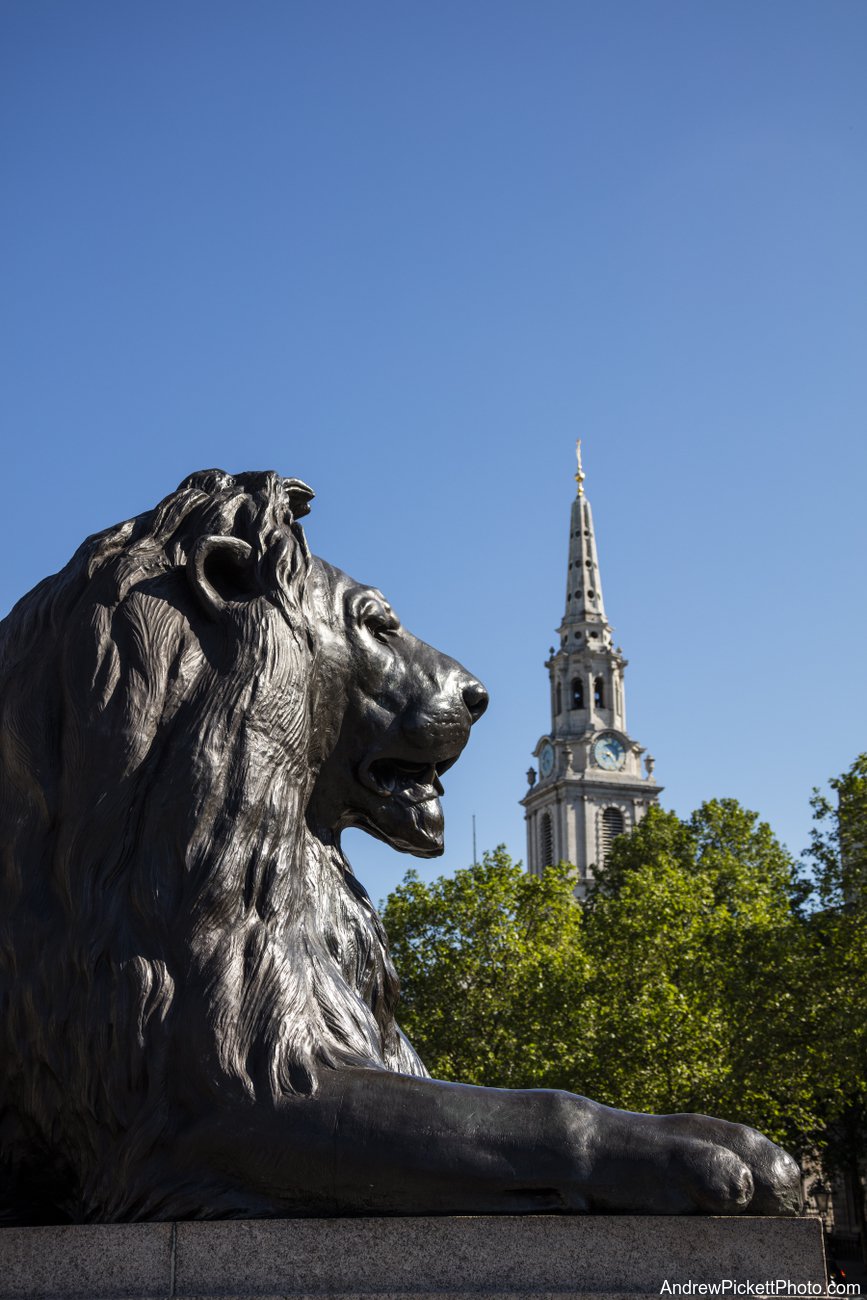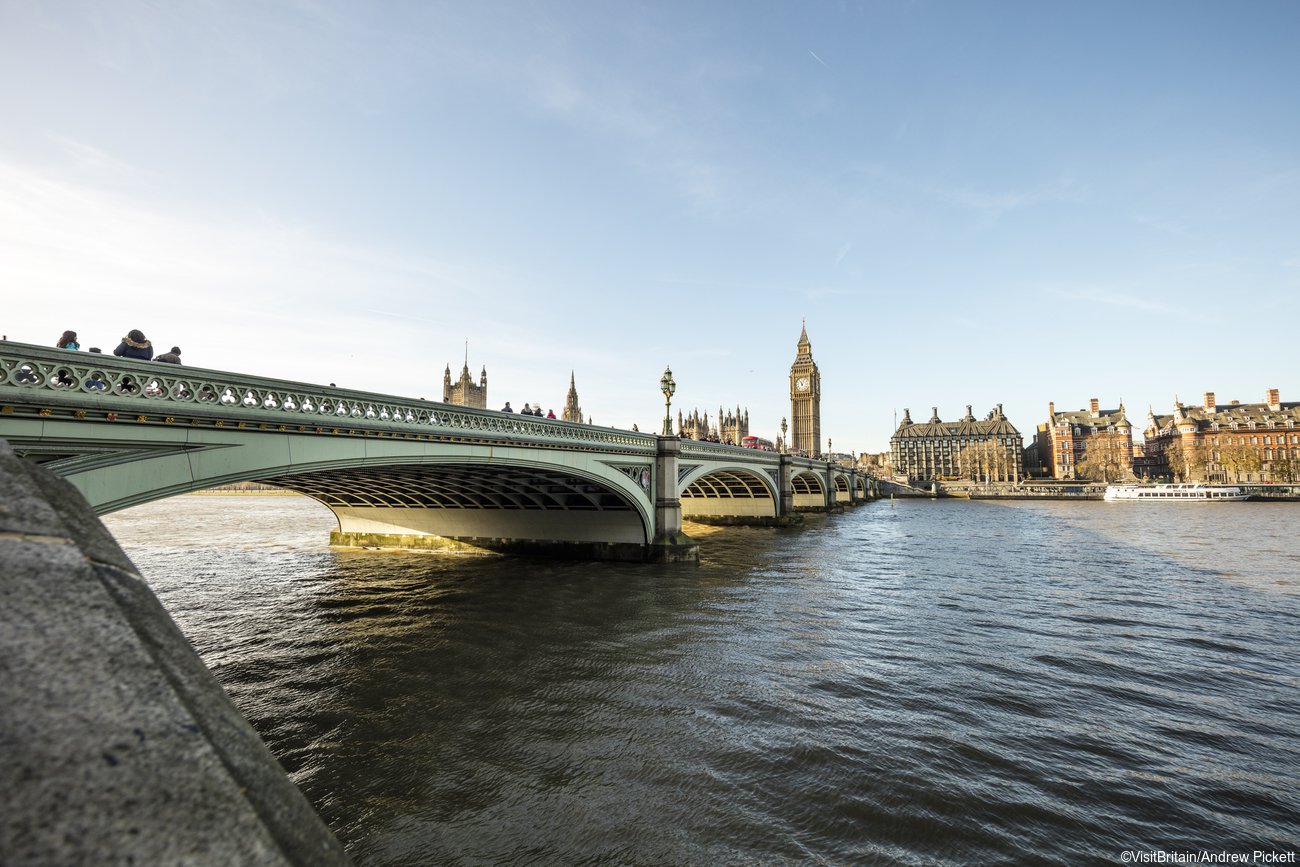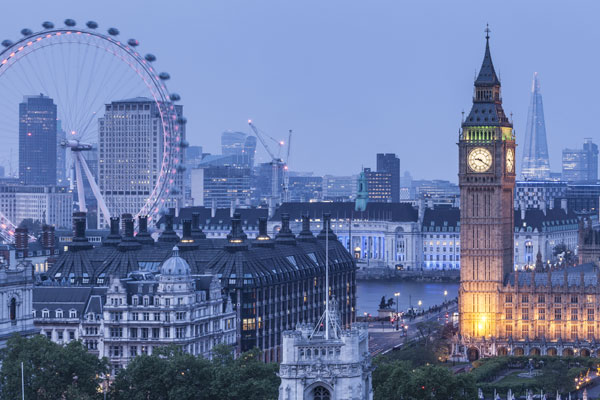 Discover where your nearest pickup point is for your next coach holiday to London.
Find a coach holiday to our resort and explore London with us.
Contact Us
Find out how you can get in touch with our friendly team to book your next coach holiday to London.