Holiday makers have been flocking to the shores of Llandudno for generations, and its popularity only continues to rise. The popular resort has gloriously maintained its Victorian and Edwardian charm despite recent modern attractions and developments within the town, which is why it is a favourite amongst tourists who enjoy coach holidays to Llandudno.
Situated on a sandy isthmus between the Great Orme and Little Orme Heads, Llandudno boasts two superb beaches. The shingly North Shore is the busier of the two with its Victorian Pier boat trips, donkey rides, arcades, shops and much more. The sandy West Shore is quieter with miles of sands and panoramic views of the Snowdonia mountain range in the distance. Llandudno is a highly attractive resort with its magnificent crescent of hotels, broad tree-lined streets and elegant shops all harmonising to produce a unique atmosphere. A tramway and cable car both offer a route to the summit of the Great Orme (which also boasts a superb dry ski slope – one of the best in Britain). For many years, cavers, archaeologists and geologists would venture into the resort to burrow deep into an old copper mining system just beneath the Orme.
There is plenty to do both day and night to keep all members of the family happy and content. The seaside resort is famously linked to Alice Liddell and her family, as they enjoyed regular holidays to Llandudno. Alice Liddell is said to have inspired CS Lewis' legendary character, Alice, of the novel 'Alice in Wonderland'. It is often speculated that the iconic resort and its grand surroundings inspired the enchanting illustrations of the story. Now, you would have to be entirely bonkers to think that there could possibly be any dull moment here at Llandudno, a place where many would claim to be the most complete of all British holiday resorts.
Search Now to Find Your Ideal Holiday
Various pick up locations available, departing from the North West, North East, Midlands, South East and Yorkshire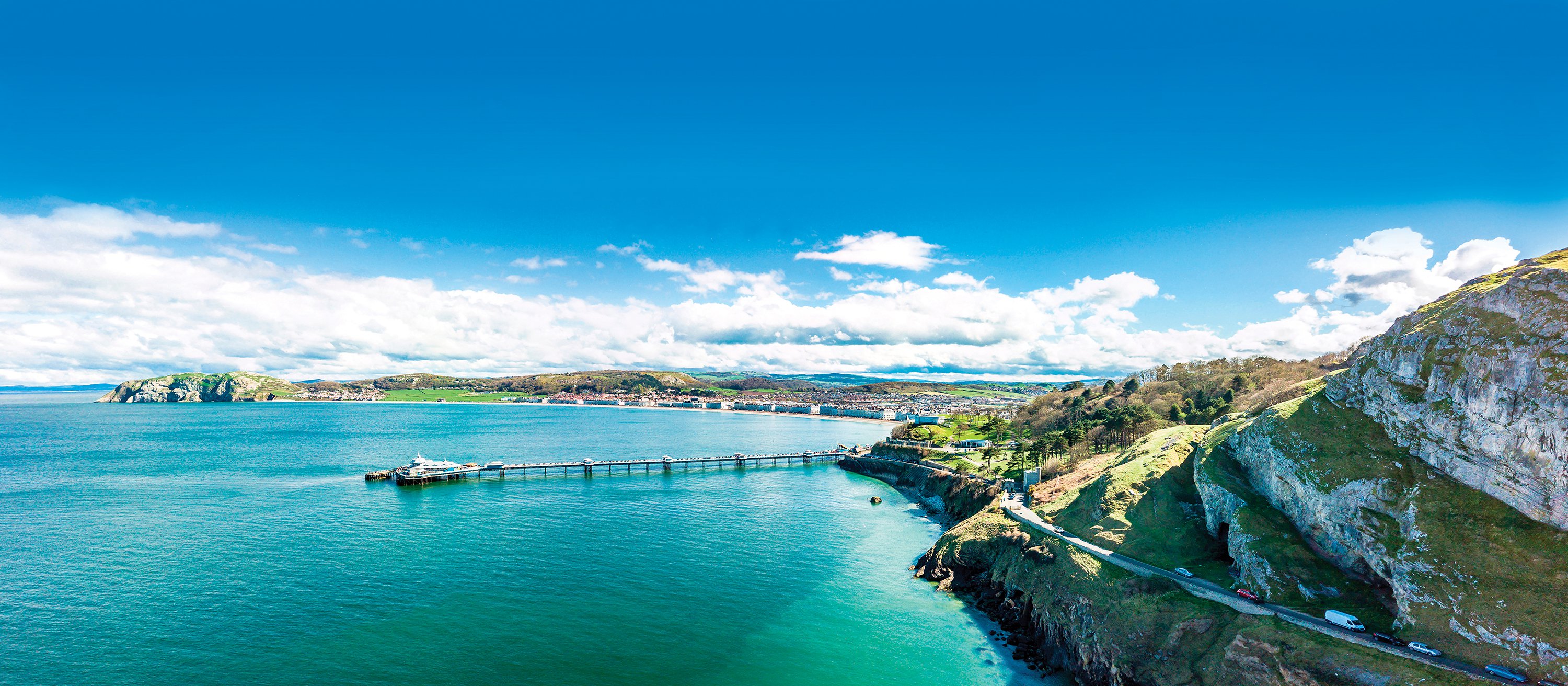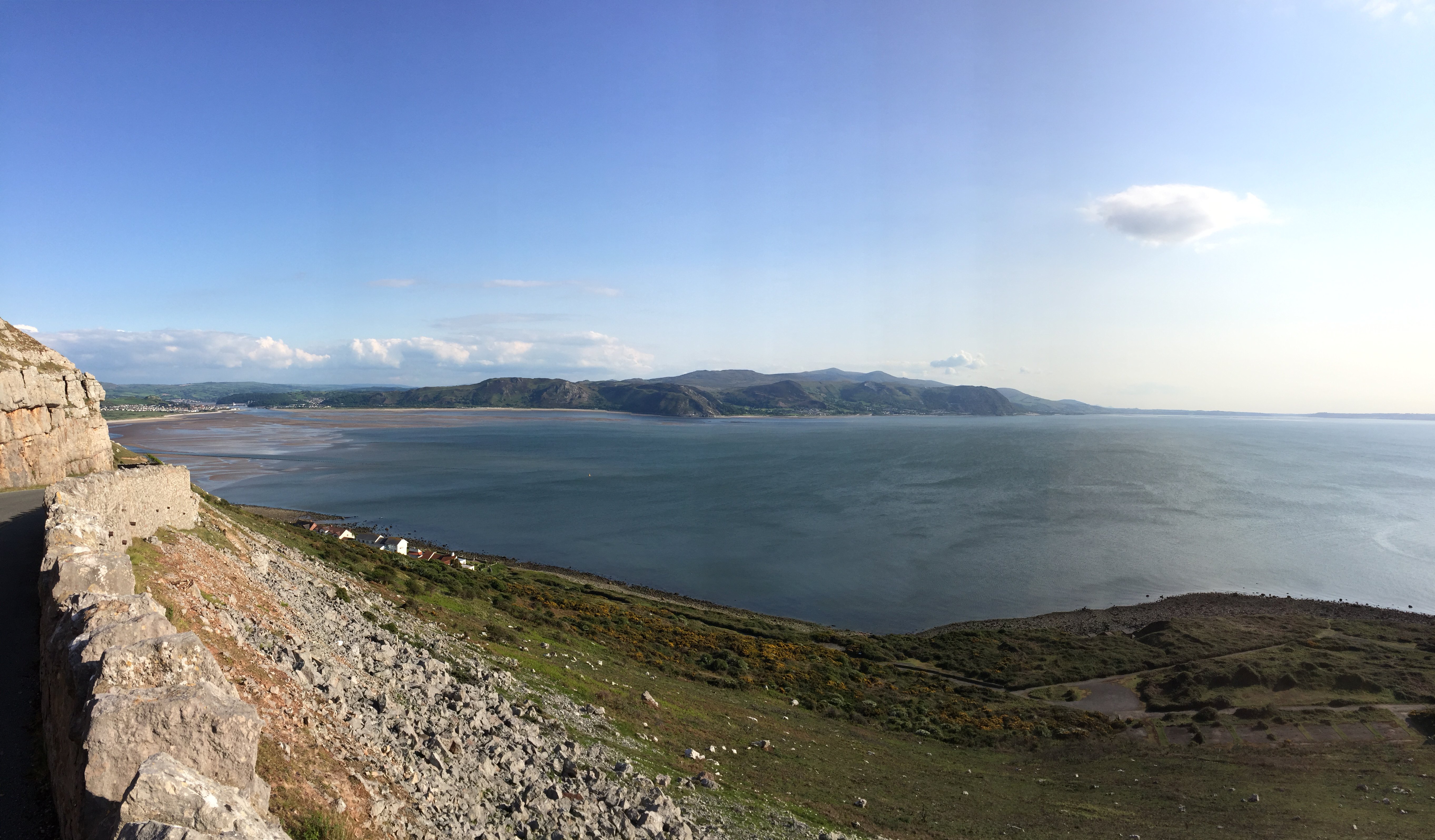 Llandudno - View towards Conwy from Great Orme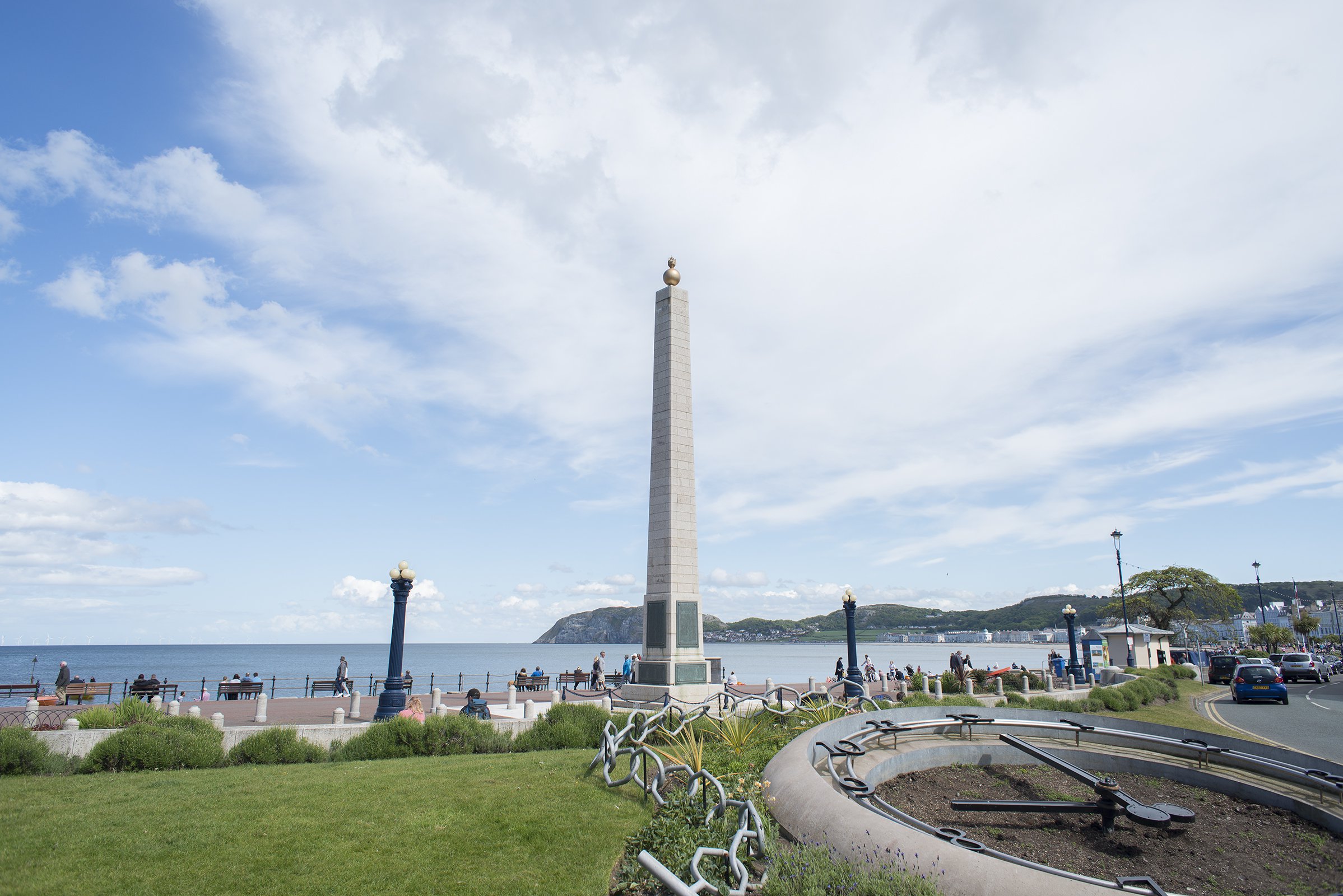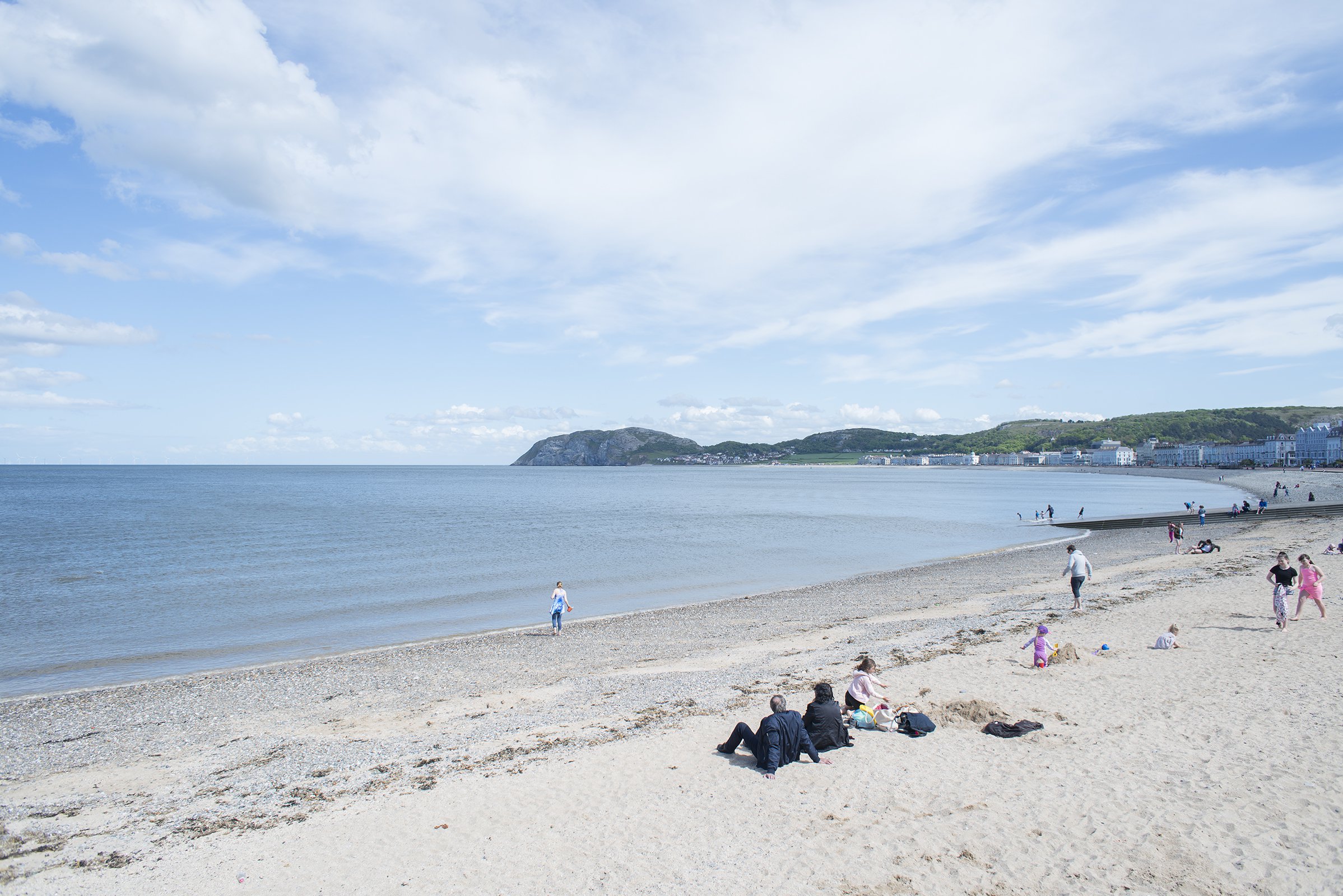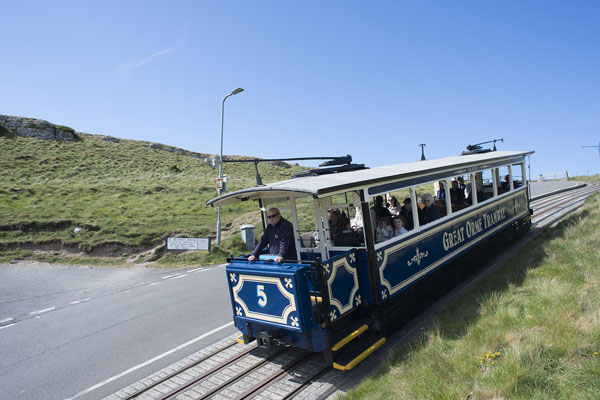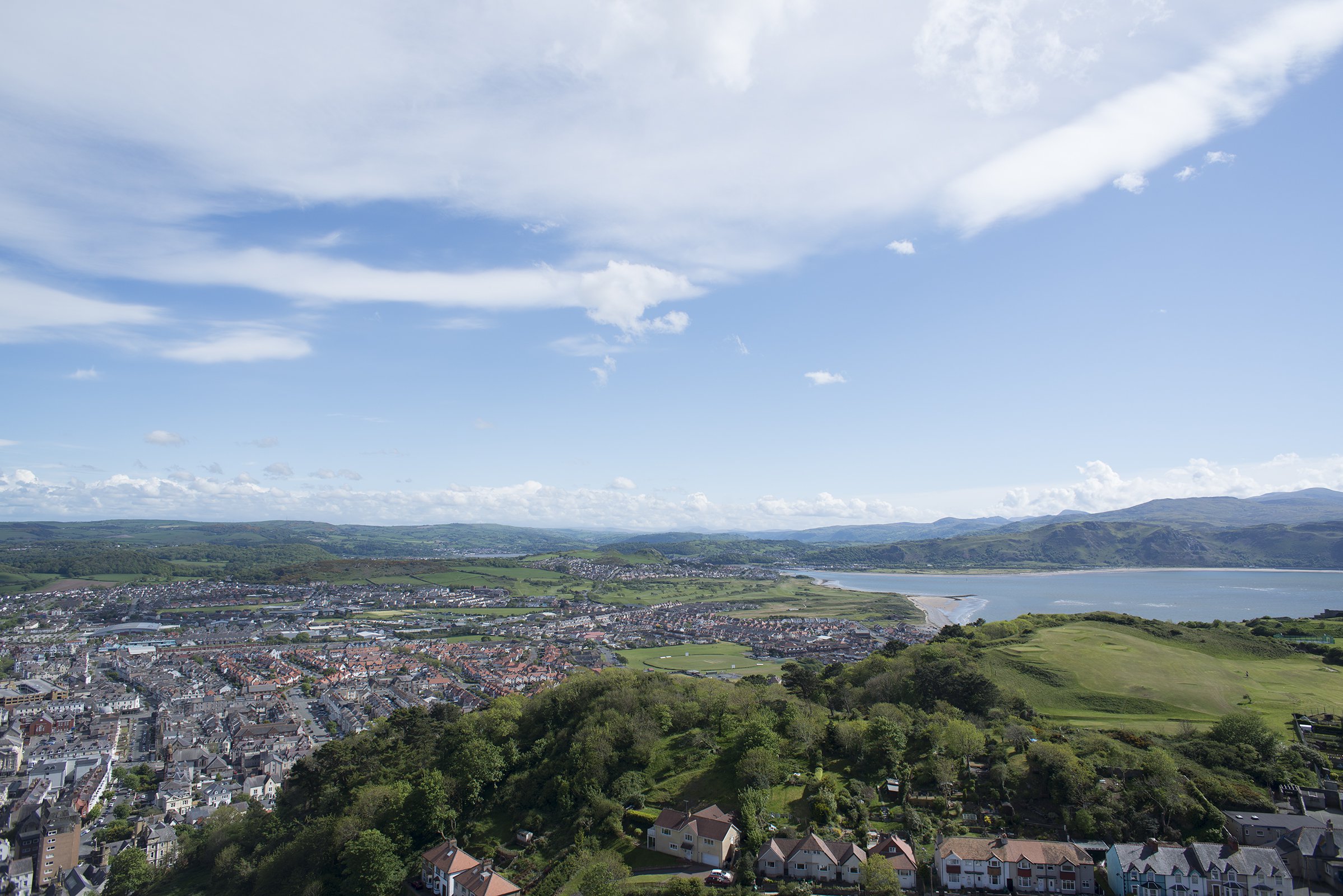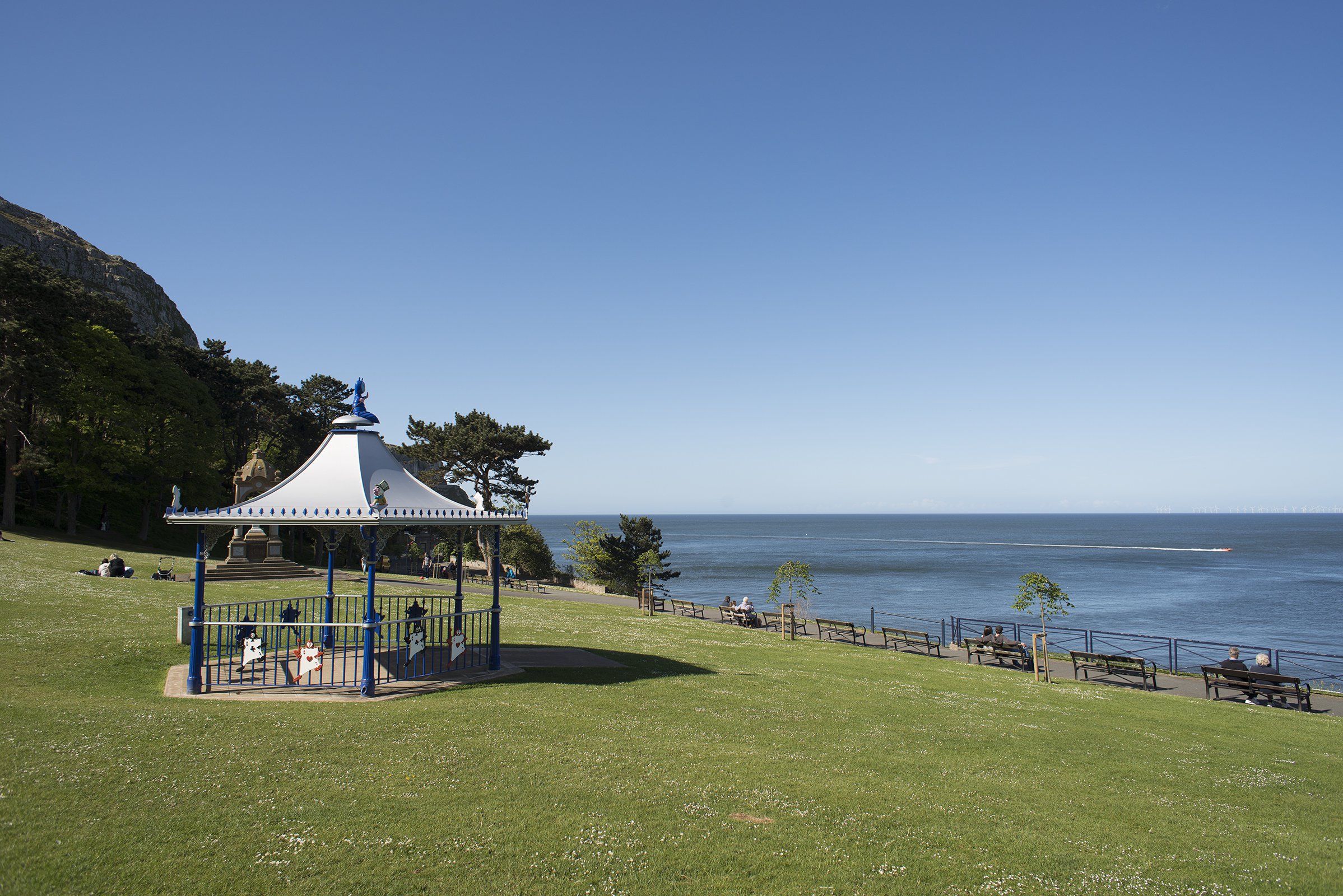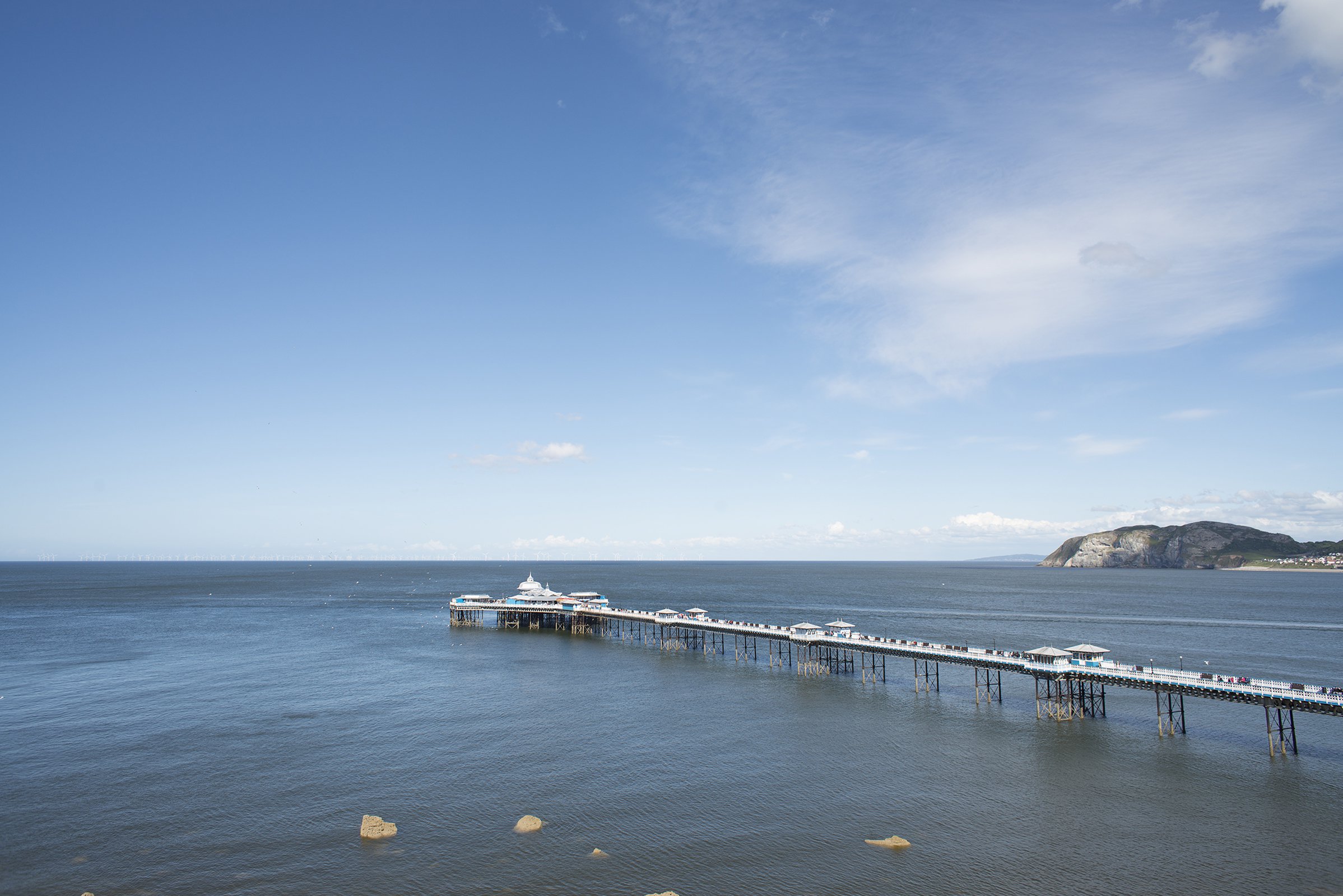 Discover where your nearest pickup point is for your next coach holiday to Llandudno.
Find a coach holiday to our resort and explore Llandudno with us.
Contact Us
Find out how you can get in touch with our friendly team to book your next coach holidays to Llandudno.