Great Yarmouth is East Anglia's top seaside venue, it is a tourist hotspot for fun and opportunities to make fantastic memories. The modern seafront and the village resort of Hensby are jam packed with lots of things to do. The resort is popular among holiday makers who enjoy exciting coach holidays to Great Yarmouth. Indoors and out, there are fun attractions, fascinating museums, thrilling theme parks, beautiful countryside and glorious beaches. Despite the British weather, there is a choice of over 60 indoor and outdoor attractions to keep you entertained. From the cinema to the tropical swimming pool, adventure golf to fairground rides and theatres to nigh clubs. For the young and young at heart, you are spoilt for choice.
The popular resort has sandy beaches that stretch for miles, backed by the Marine Parade and promenade which is ideal for a gentle stroll or a ride on a horse-drawn landau. Visitors enjoy a huge range of attractions including the Model Village, a magnificent Sea Life Centre and the Hippodrome Circus, one of the longest running permanent circuses in England. Historically, Great Yarmouth's South Quay was a bustling port, described by Daniel Defoe as 'the finest quay in Europe' with its many Georgian buildings.
Those with an interest in history might also enjoy the Nelson Museum and the preserved Row Houses, unique to Great Yarmouth. For the historians, explore four centuries of history under one roof when you visit the Elizabethan House Museum. Or take a step back in time at the Merrivale Old Penny Arcade and try out some old-fashioned fun by purchasing a bag of Old Pennies to try your luck against the Victorian Amusement Arcade.
Search Now to Find Your Ideal Holiday
Various pick up locations available, departing from the North West, North East, Midlands, South East and Yorkshire
One of Great Yarmouth's most popular attractions is the Merrivale Model Village Illuminations which is situated in stunning, award winning landscaped gardens. When the day has ended, the Tower Complex is the place to be if you're looking for leisure and entertainment all under one roof; there you will find eateries, clubs, bars and live entertainment. There's something for everyone in England's far East!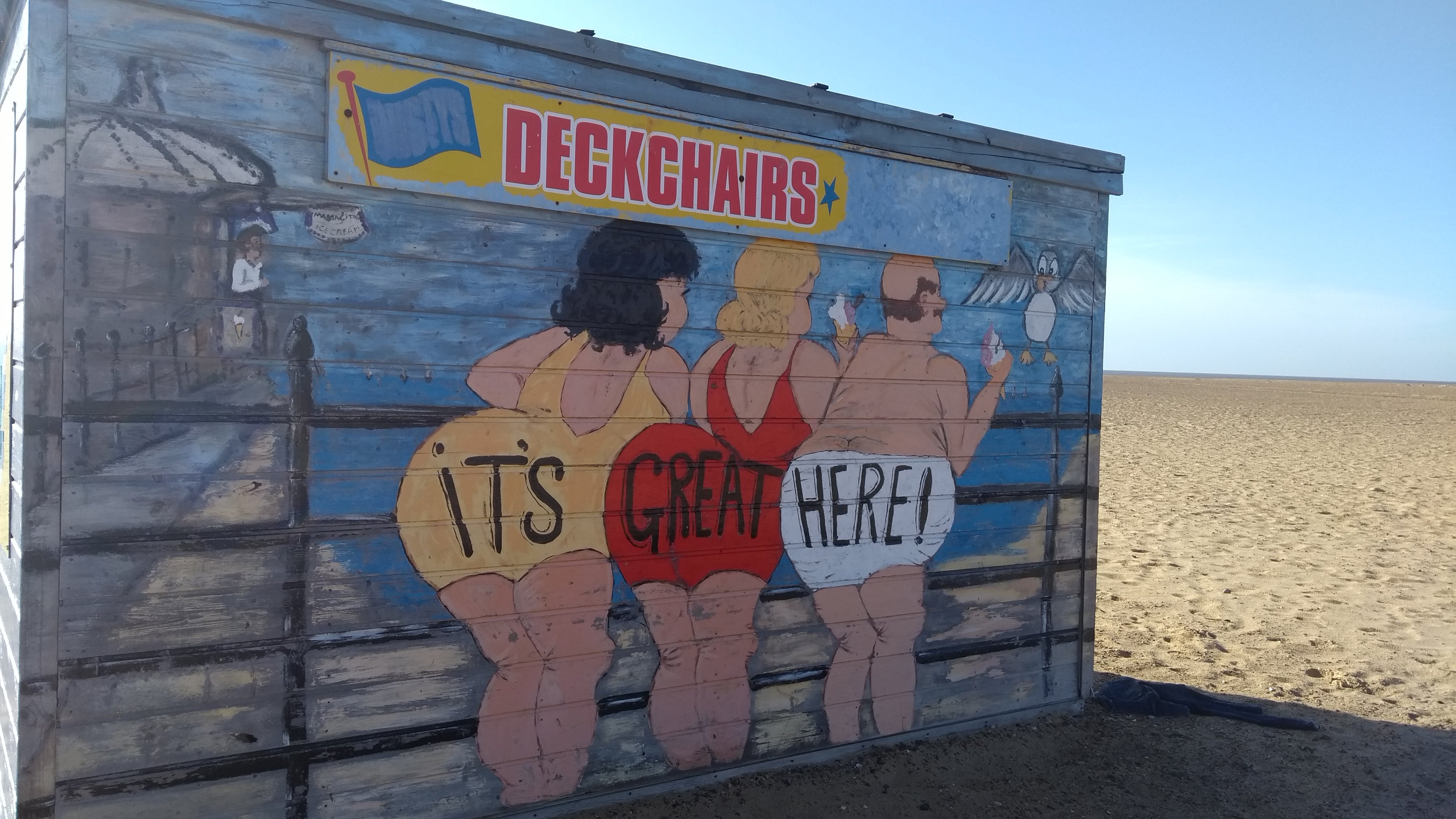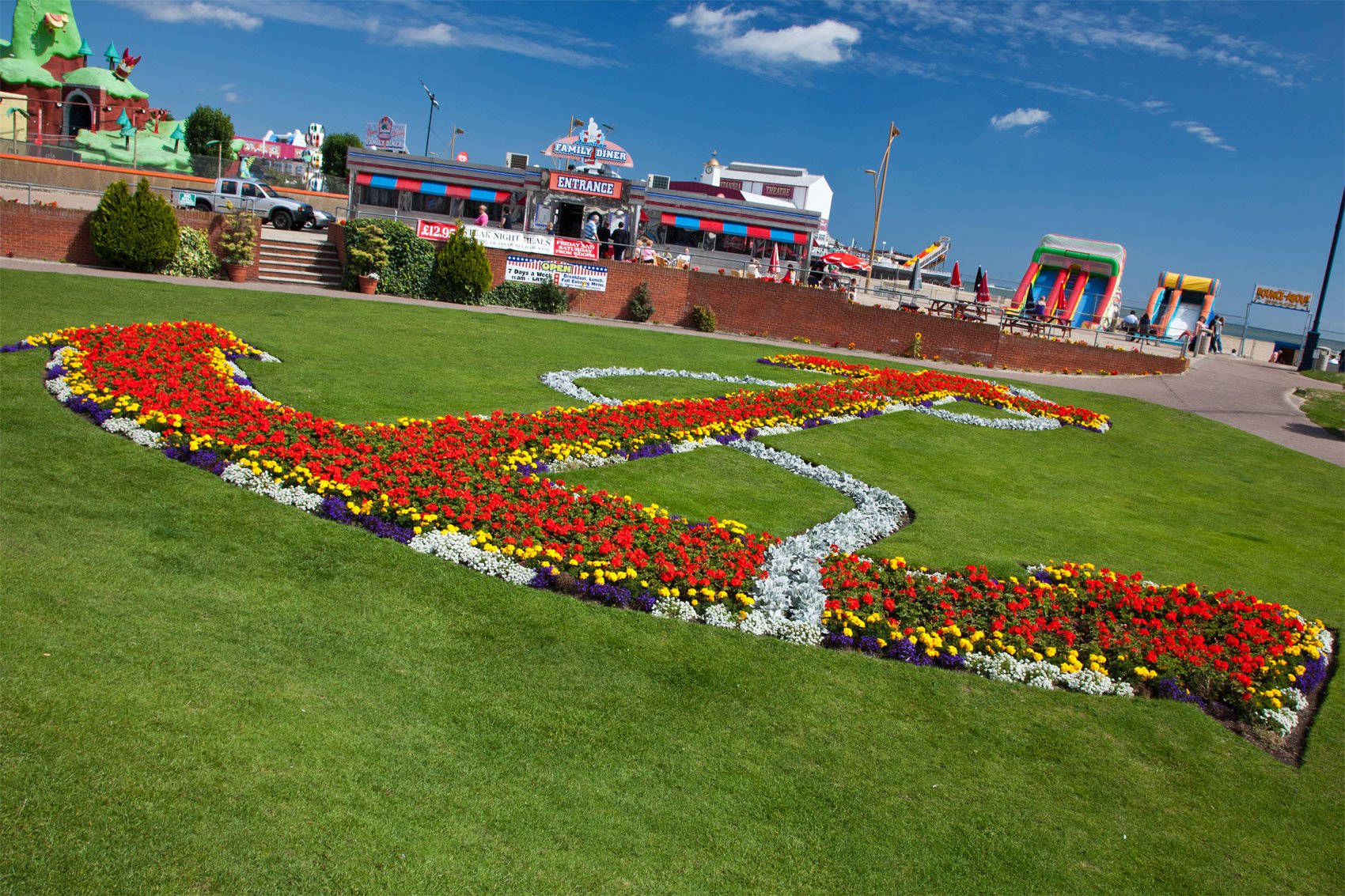 Anchor Gardens Great Yarmouth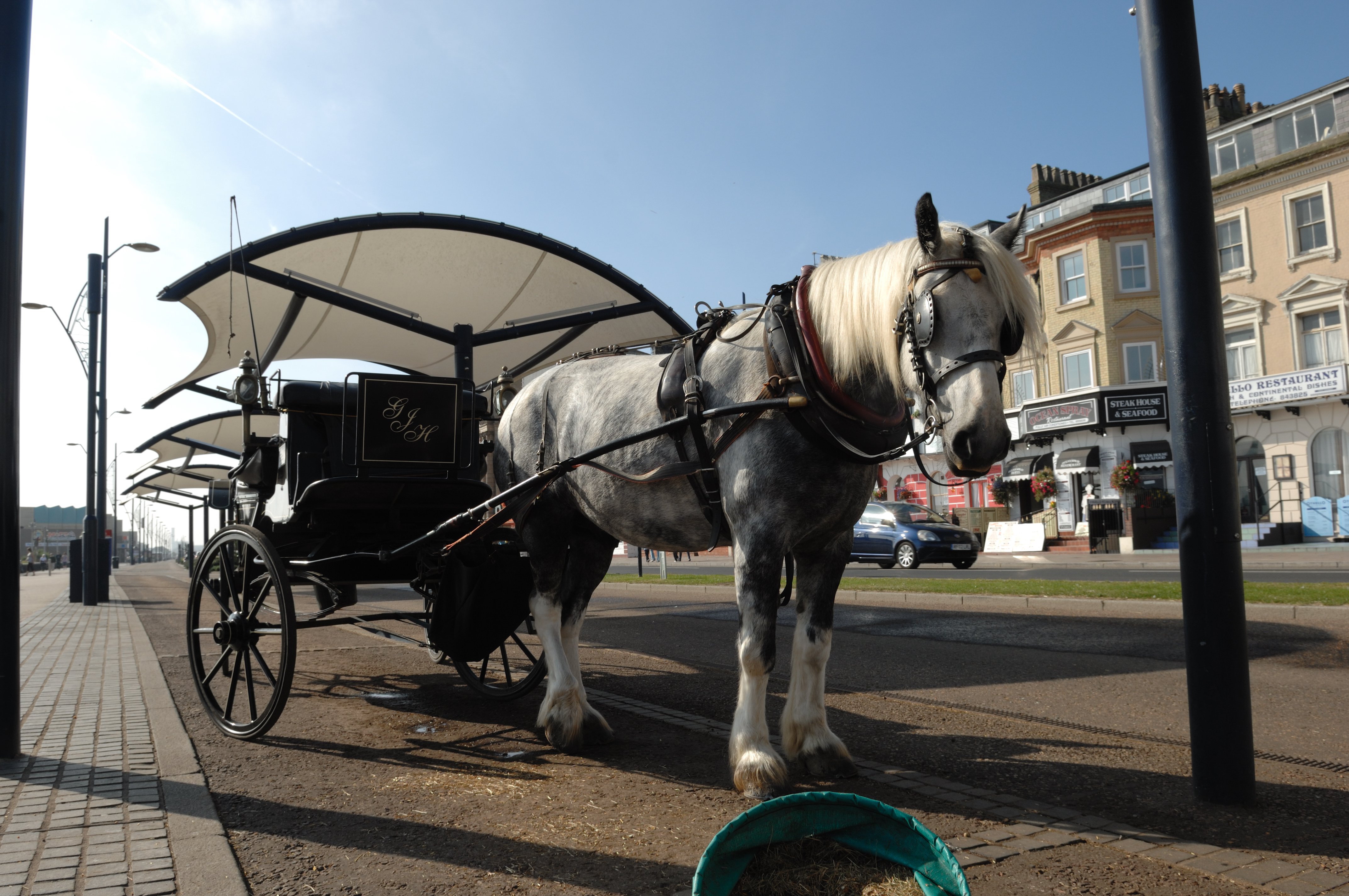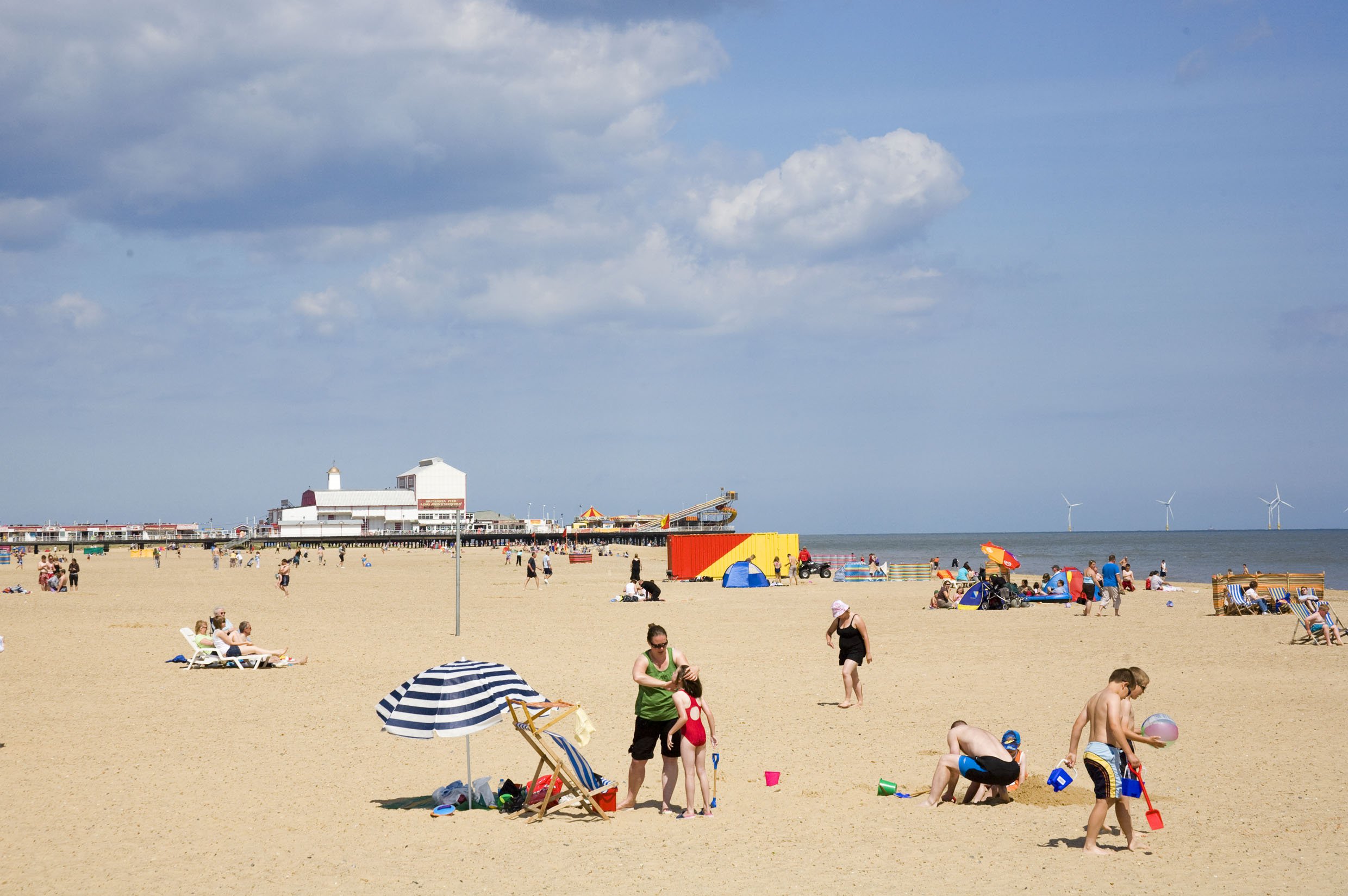 Great Yarmouth Central Beach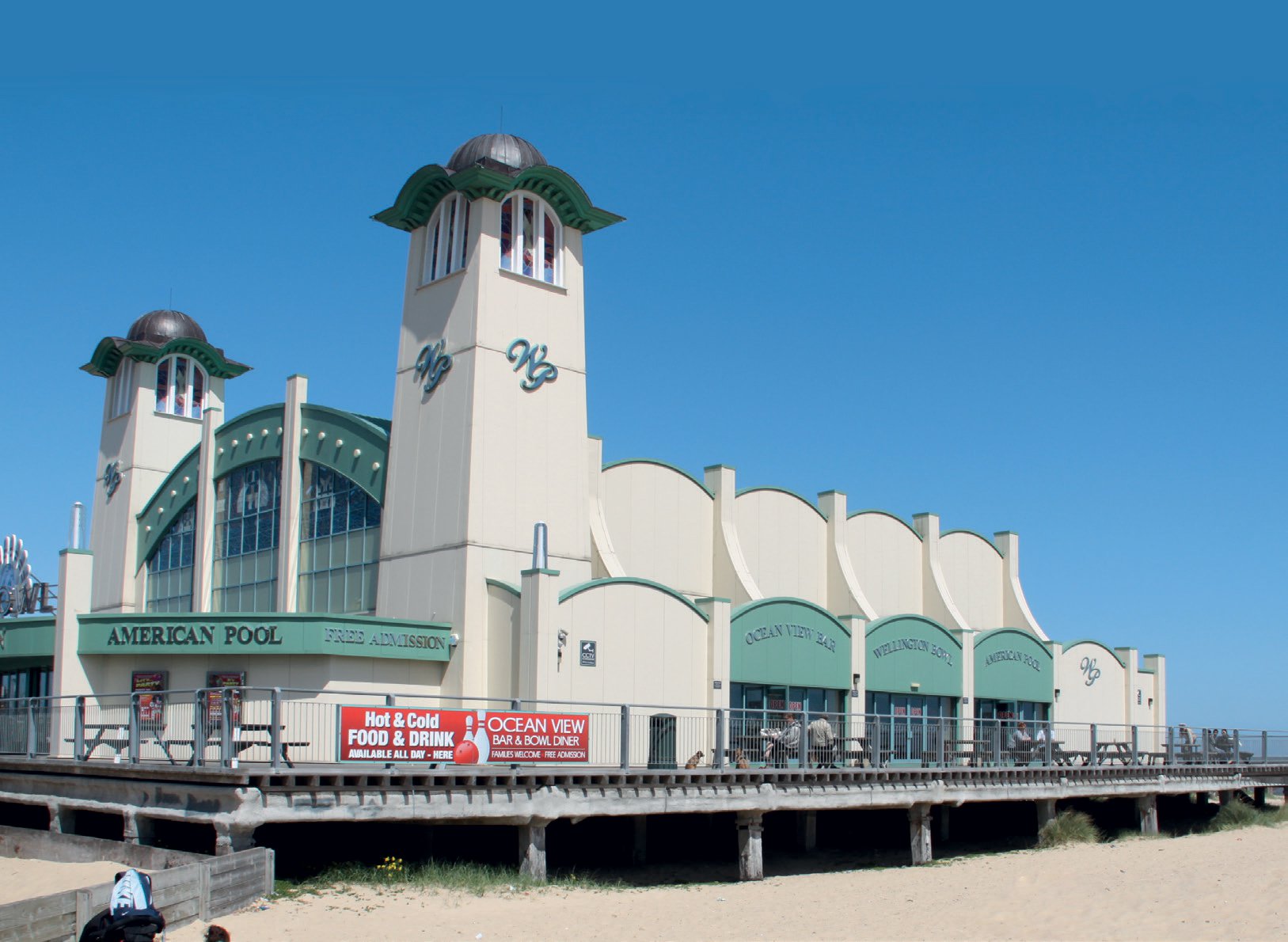 Discover where your nearest pickup point is for your next coach holiday to Great Yarmouth.
Great Yarmouth Coach Holidays
Find a coach holiday to our resort and explore Great Yarmouth with us.
Contact Us
Find out how you can get in touch with our friendly team to book your next coach holiday to Great Yarmouth.