Coach Holidays to Exmouth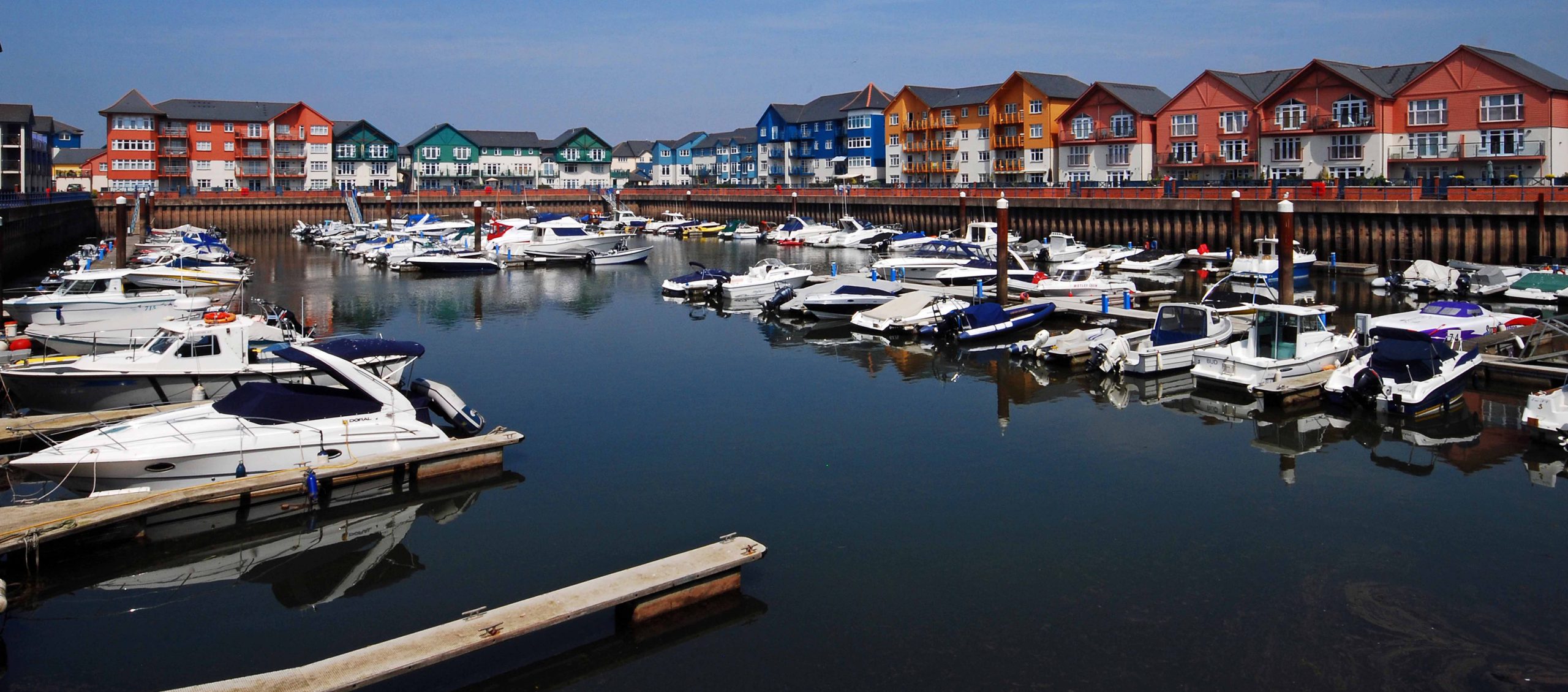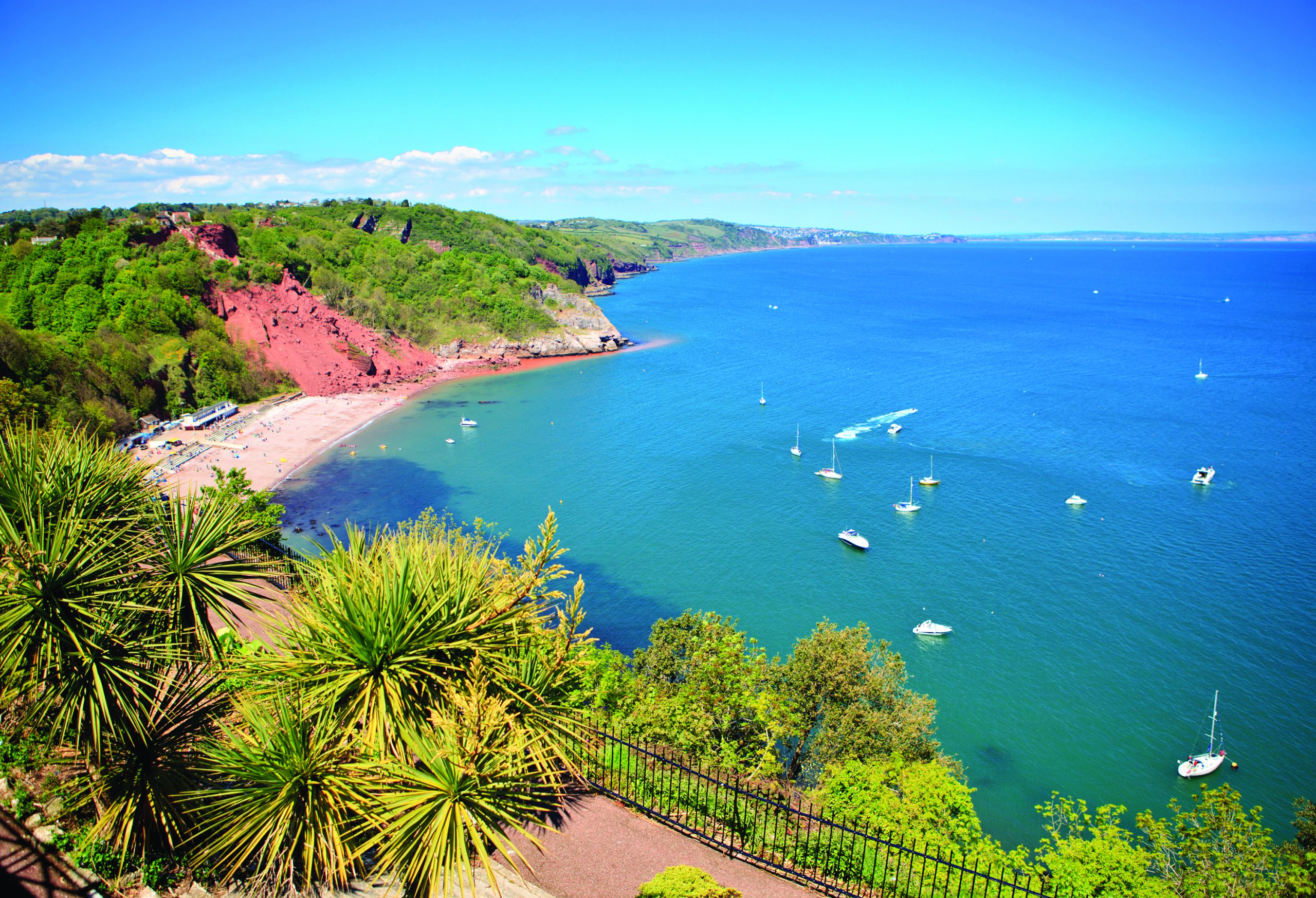 Coach holidays to exmouth

Coach holidays to Exmouth have always been a firm favourite with British holidaymakers. The town is located on the South East Coast of Devon; it is one of Devon's oldest and most attractive seaside towns. It is a great spot for visiting the World Heritage Jurassic Coast. With over two miles of golden sand, there are plenty of hot spots to relax. Boasting an array of activities and attractions, it is well loved by holiday makers who enjoy coach holidays to Exmouth. Additonally, the resort is also a popular destination for water sport enthusiasts who enjoy kite surfing, kayaking and windsurfing. Exmouth originally developed as a resort in Georgian times and was once probably the most select seaside resort in Britain, home to such famous people as Lady Nelson and Lady Byron.
Nowadays, coach holidays to exmouth offer a rich mixture of immaculate sands, lovely gardens, and busy marina as well as, wide range of sports facilities that combine to make it an excellent resort for all ages and interests. To the south, the resort overlooks Lyme Bay, while to the west, it looks across the estuary of the River Exe to the Haldon Hills and Dawlish Warren.
There are boast trips aplenty, but also, lots to do on dry land with good shops, a museum, many old pubs and good walks at every turn. For the more active, there is a swimming pool, golf, and all forms of water sports including a sailing school. In addition, one of Exmouth's unique features is the A La Ronde, which is an 18th Century National Trust property. The sixteen-sided house, with twenty rooms was inspired by two creative cousins, Mary and Jane Parminter after their incredible adventures around Europe. So, whether you want to explore the history and unique architecture Exmouth has to offer, pump the adrenaline with fun fuelled water sports, or take a well-deserved break, this magical resort is a perfect choice.
Regular visitors to this select resort included Princess Victoria before she became Queen. An interesting local museum (free entry) nestles amid the Regency architecture. Connaught Gardens are famed for their year-round floral displays and clifftop views. Famed for its historic tramway running alongside the River Axe, Seaton is a tranquil coastal town. The spectacular cliffs of the Jurassic coast dominate the seascape. Recently opened, the Jurassic Centre (entry fee applies) explores the history and geology of the coastline.
Heading West, we skirt the southern edge of Dartmoor to Buckfastleigh. Buckfast Abbey is a living monastic community situated on the southern edge of Dartmoor. The Abbey is famous for its tonic wine, made from French mistelle and Devonian herbs. The whole site was rebuilt by French Benedictines, exiled from France during the Third Republic. Capital of the English Riviera, at the center of a warm micro-climate allowing palms and subtropical plants to thrive. The major attraction is Living Coasts, a zoo and aquarium including a vast aviary of coastal birds (entry fees apply). Medieval Torre Abbey houses exhibits from over 800 years of local history (entry fees may apply). We then turn South to Devon's largest resort, Torquay. Here we have plenty of time to explore the harbour or visit the many shops before returning to Exmouth. 
We travel around the estuary of the River Exe to Dawlish, a relaxing resort famous for its attractive gardens and black swans. We continue to Teignmouth, a fascinating ancient port with a myriad of narrow streets. It became a popular resort with the coming of the railways and still retains its functions as both port and holiday resort.
Teignmouth boasts crescents of
Georgian buildings, a traditional pier and sandy beaches whilst Dawlish is a Regency resort nestled between Devon's hills. Exeter is a city full of history – visit the famous cathedral or
the nearby Ship Inn which Drake used to frequent.
Find your nearest pick-up point
We will pick you up close to home and take you to your nearest interchange where you will embark on your tour coach and be whisked away to your holiday destination. Simply enter your postcode into the search box below to find the pick-up points nearest to you
Your Postcode
Please enter your post code. For example: PR7 6AF