Eastbourne is one of Britain's more elegant resorts. Its most iconic feature is Beachy head, Britain's highest sea cliff. It is a stunning location where you can enjoy a picnic whilst soaking in the breath-taking views of the sea and white cliffs. Another must see along the chalk coast is the Birling Gap and the Seven Sisters, which is a National Trust site. Watch the dazzling blue sea sway against the white cliffs, discover the shy sea creatures in the rock pools or stop for a refreshing cup of tea with scones at the café. This South Coast resort is just picture perfect; which is why it is a popular choice among holiday makers who enjoy relaxing coach holidays to Eastbourne. It has an excellent sunshine record, always coming around the top of the sunshine league. Take a relaxing stroll down the spacious promenade; located by the pier you will find the world-famous carpet and seafront gardens. Eastbourne has clean, inviting beaches predominantly of shingle leading to sand at low tide and offering excellent bathing. For the young and young at heart, there are plenty of attractions and fun things to do from theme parks and zoos to water and amusement parks. Take a step back in time and discover more about the area's history by visiting the medieval castles, museums and art galleries. With first class shops, cinemas, museums, shows, concerts and dancing in the Winter Gardens – there is plenty to keep you entertained! There is also a large variety of sporting facilities, whether you want to play or spectate, such as boating, bowls, putting and walking on the South Downs. Eastbourne is also home to many exciting events, such as the Air Balloon Festival which takes place in July. Not forgetting the award-winning International Air Show in August. There is a host of music events launched throughout the year at the seaside bandstand and a monthly farmers market which is well worth a visit!
This beautiful town has so much to offer, you really are spoilt for choice.
Search Now to Find Your Ideal Holiday
Various pick up locations available, departing from the North West, North East, Midlands, South East and Yorkshire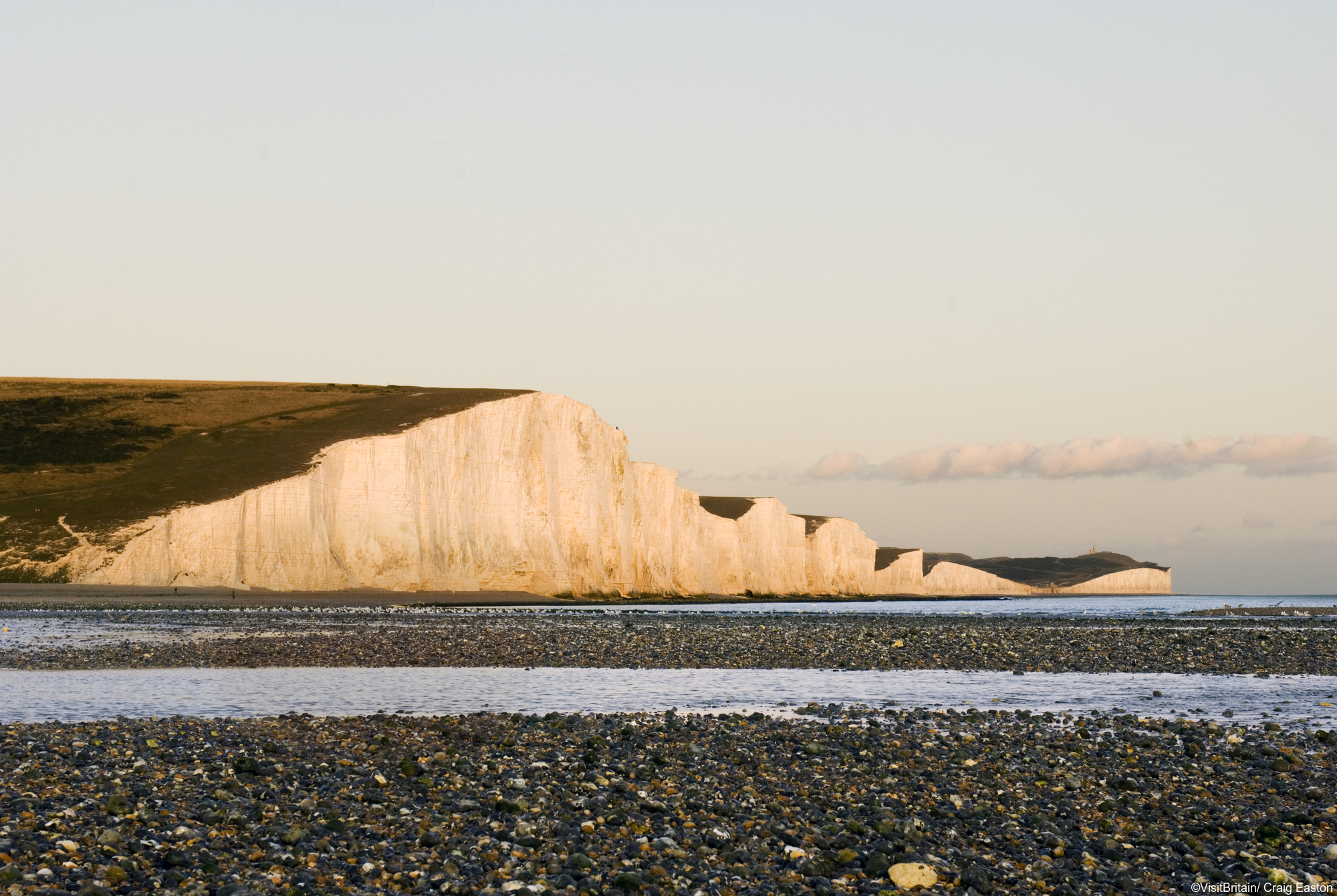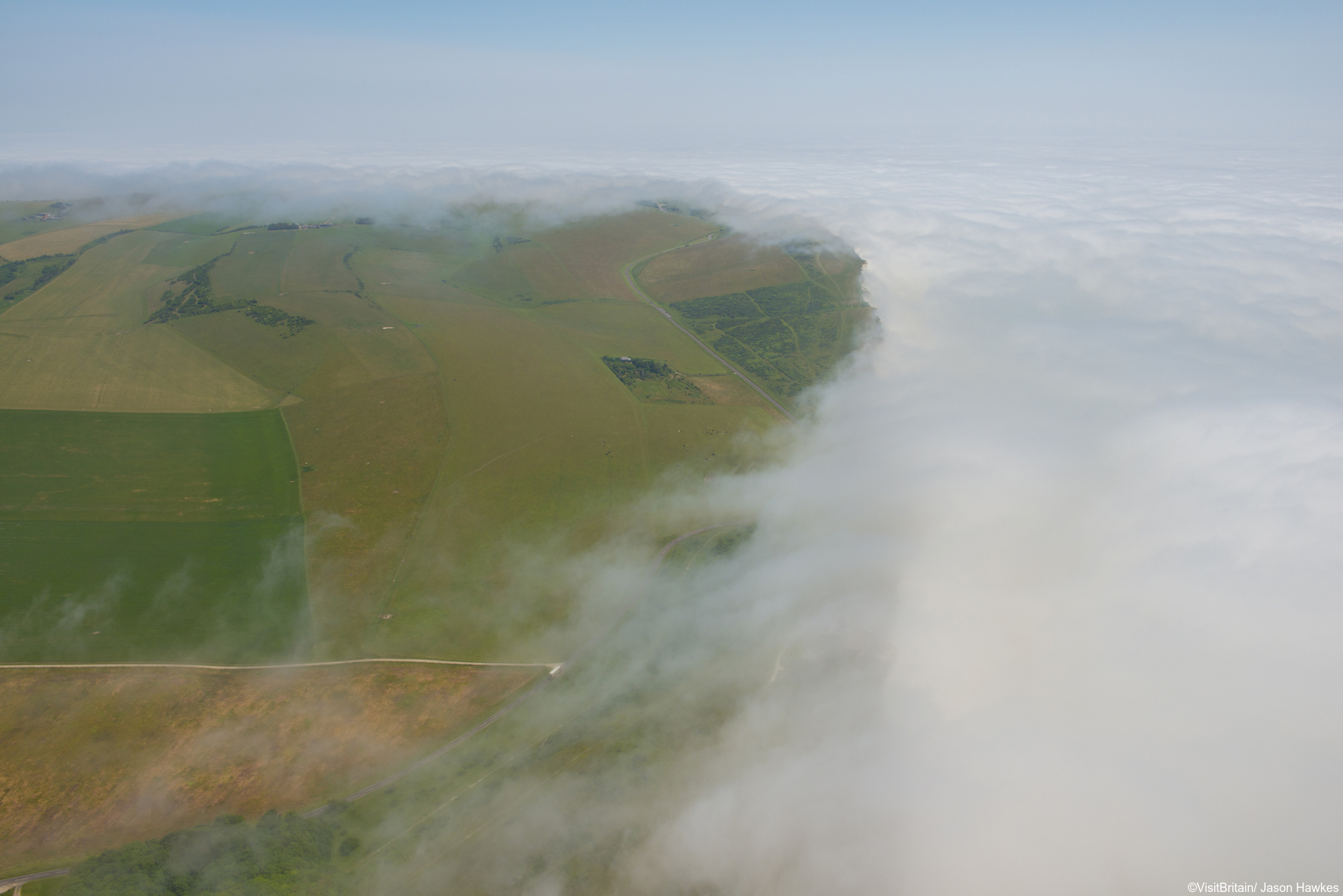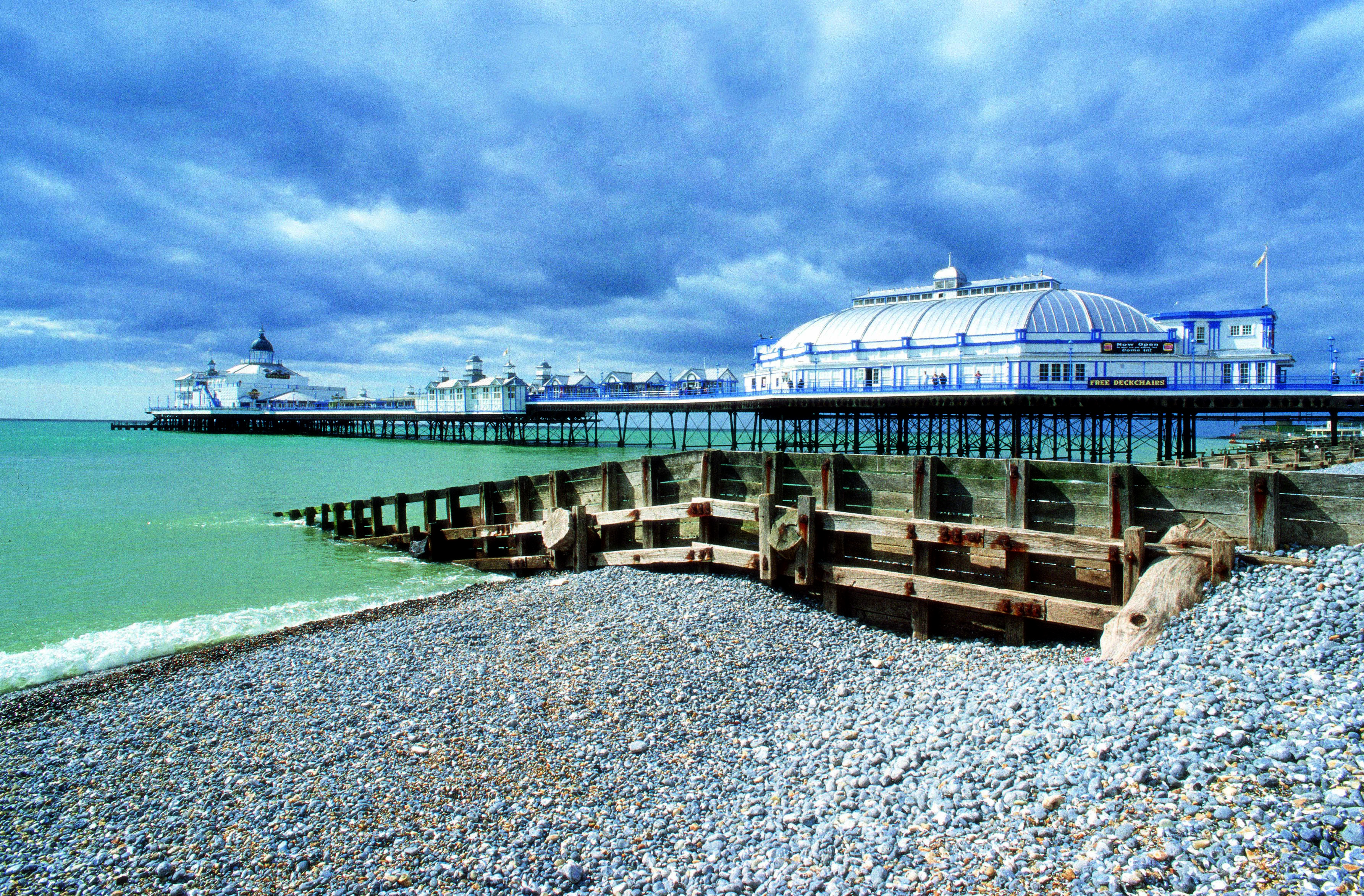 Queens Hotel from Eastbourne Pier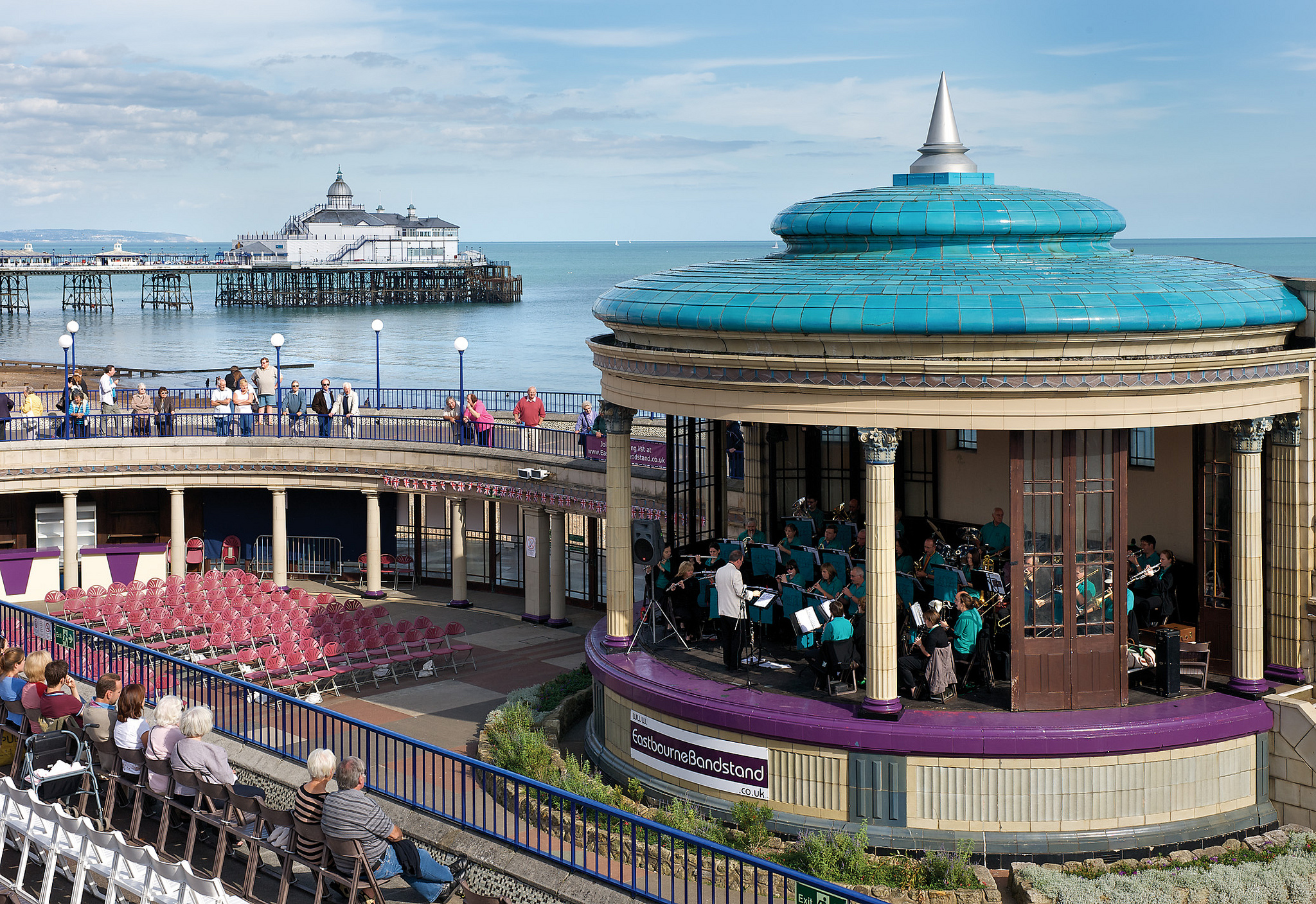 visit_eastbourne_7064618193_5b5be77917_k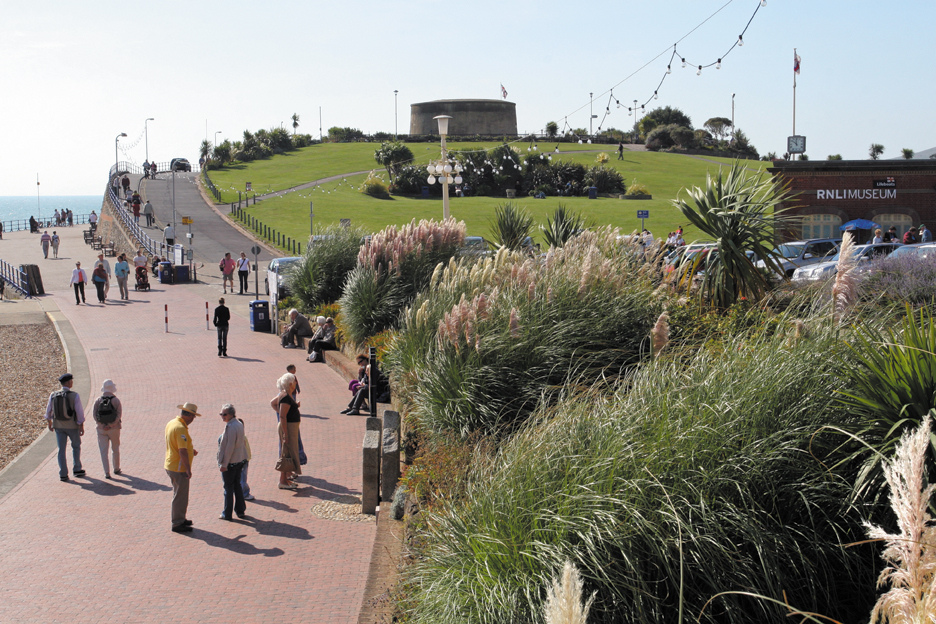 visit_eastbourne_7064623649_713ecf8819_b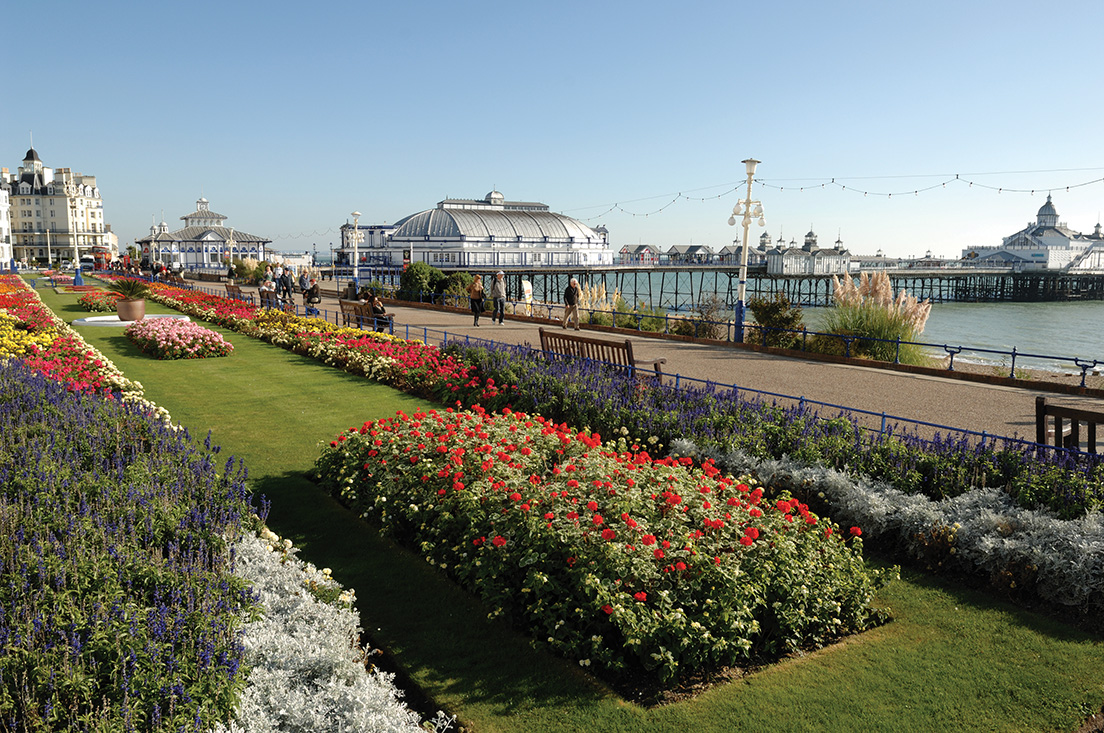 Eastbourne Carpet Gardens 2011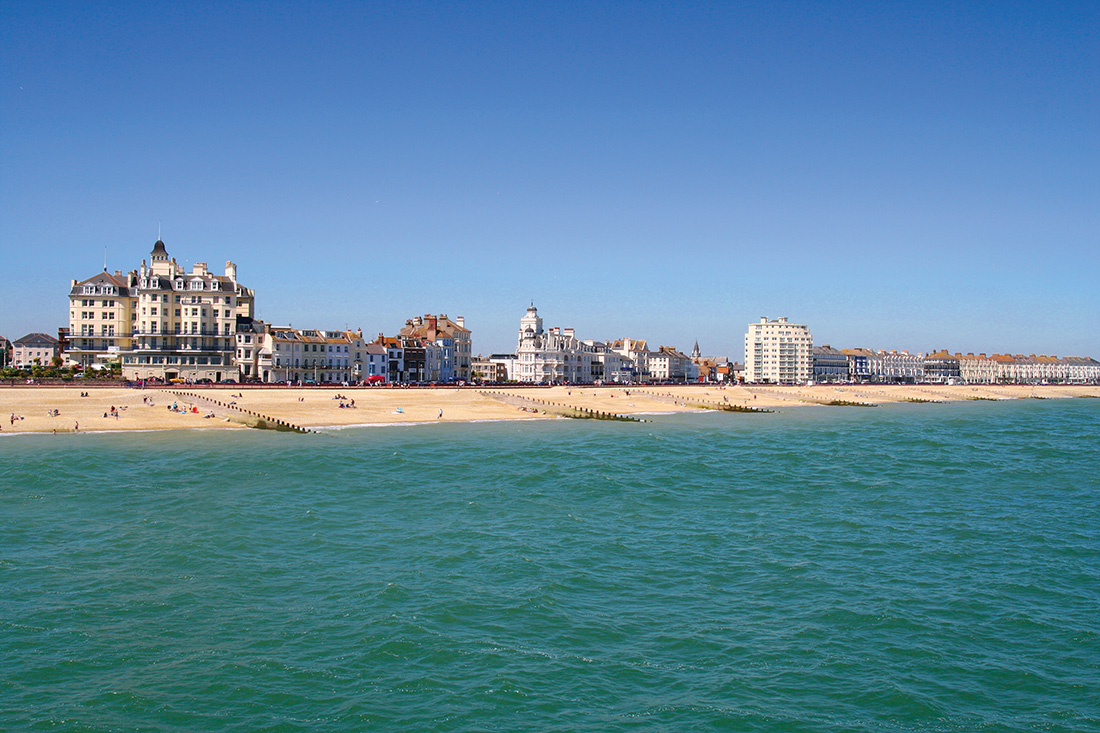 Eastbourne on the South Coast of England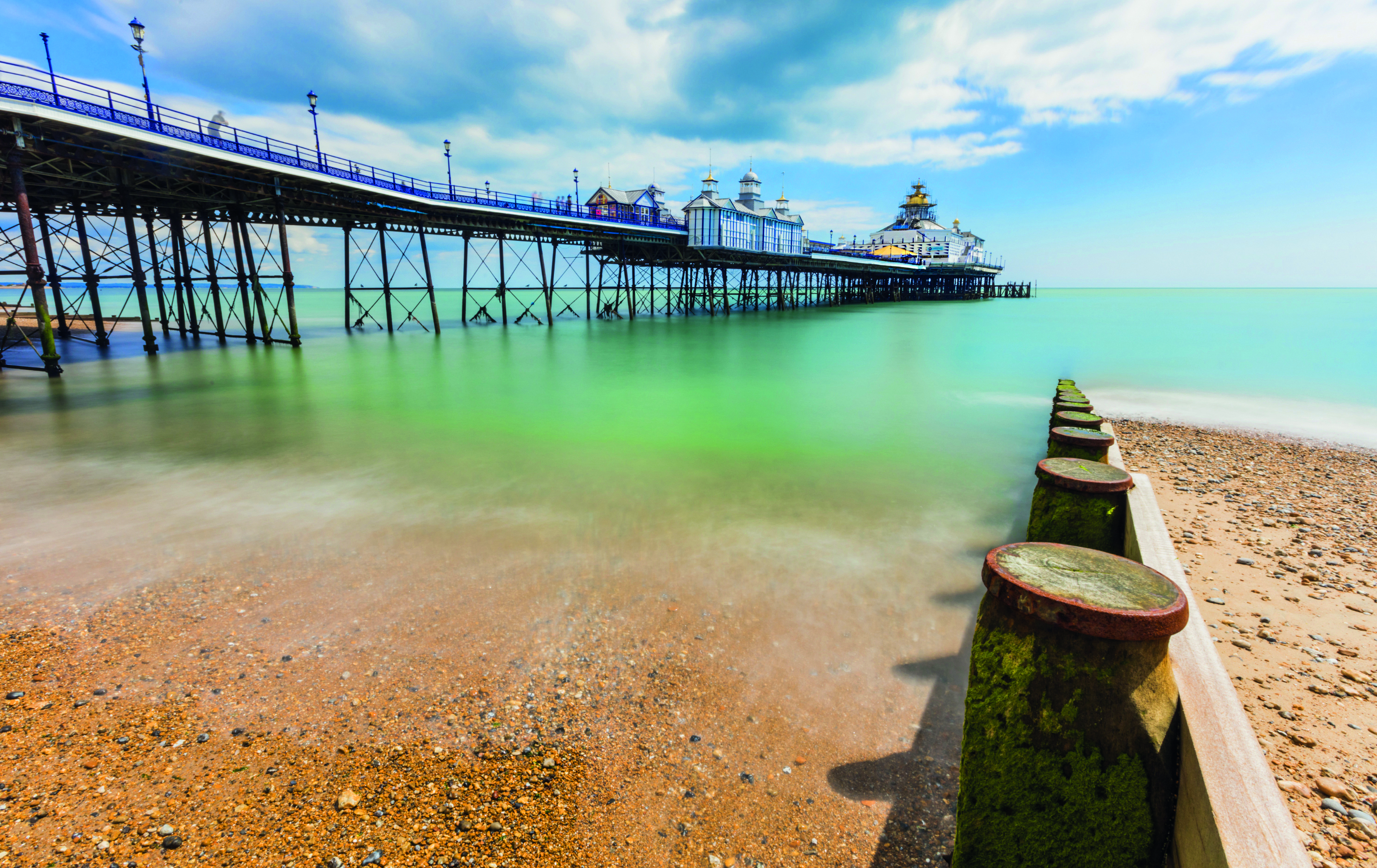 Eastbourne Pier in England daytime long exposure

Discover where your nearest pickup point is for your next coach holiday to Eastbourne .
Eastbourne Coach Holidays
Find a coach holiday to our resort and explore Eastbourne with us.
Contact Us
Find out how you can get in touch with our friendly team to book your next coach holiday to Eastbourne.