Coach Holidays to Bournemouth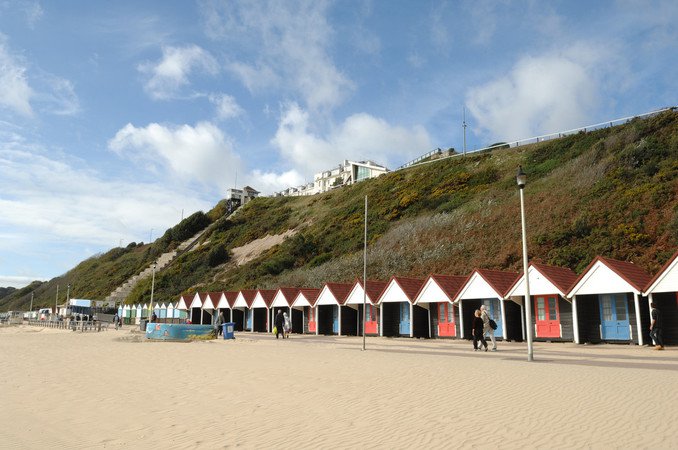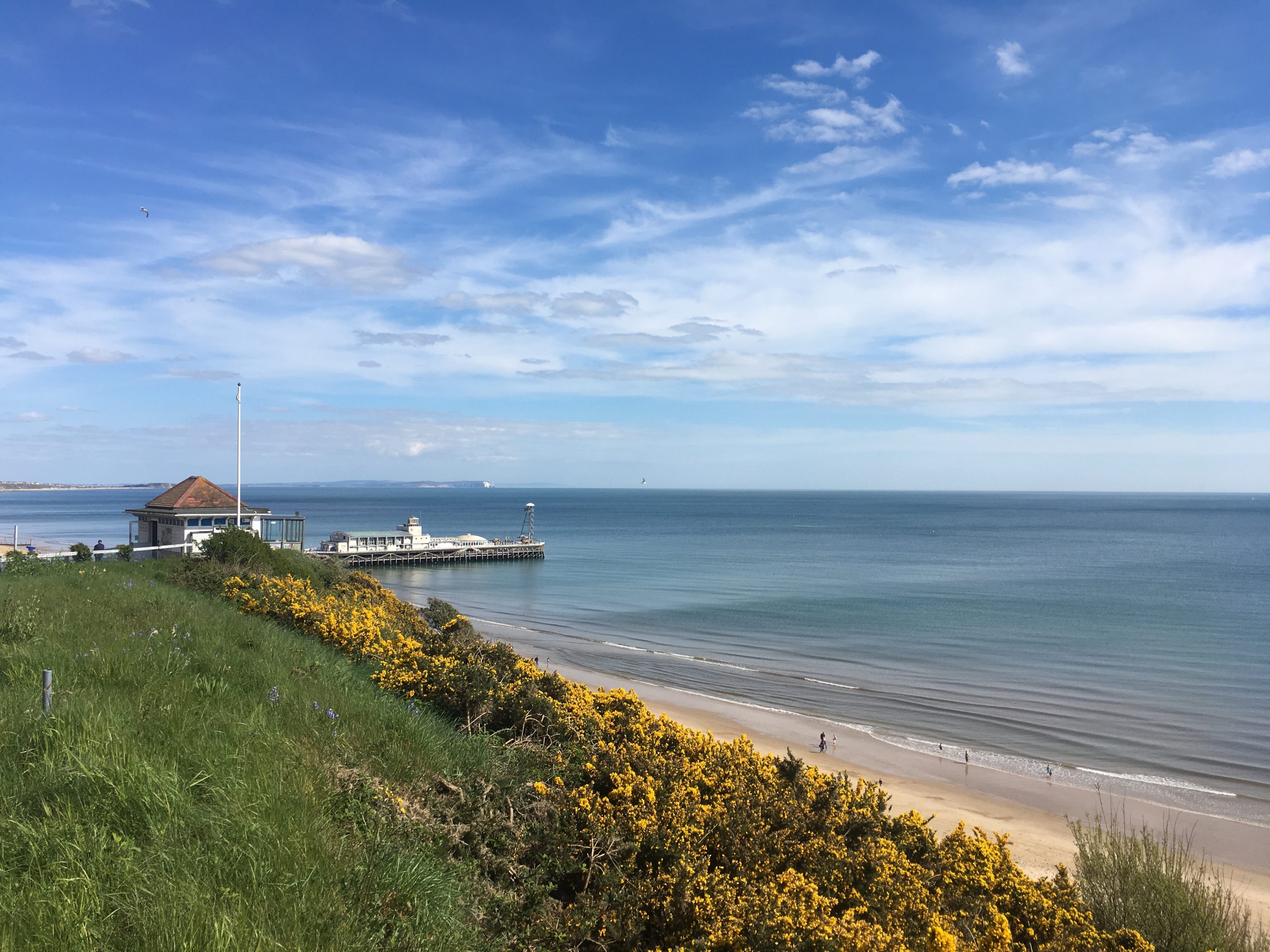 Coach holidays to bournemouth

Bournemouth is not just a seaside resort but a "city by the sea" with a huge range of shops, entertainment and amenities. As a result, coach holidays to Bournemouth have always been a firm favourite with British holidaymakers.  It has a real international flavour. In additon to this, its combination of miles of golden sands and some of the finest parks and gardens in the country make it a superb resort, whatever your tastes. This dynamic resort is a recommended if you love a British beach holiday. For instance, the clean golden sands that go on for miles are perfect for a day of relaxing. In the same way, the piercing blue sea is not to be missed. Make sure you get there early to grab one of the best spots!
Things To Do In Bournemouth
There are many outstanding attractions to visit for those on coach holidays to Bournemouth. Some including museums, an art gallery, two piers and a wealth of evening entertainment ranging from classical music to top name summer shows. For example, The Lower Gardens in particular provide a lush green contrast to the nearby beach. Take a stroll down the maintained gardens or stop for a picnic. Further to this, dip your toes into the stream or stop at the café for a scoop of ice cream. If you enjoy fun days out, you need to stop by at Bournemouth's Oceanarium, here will you find a variety of mesmerising fish and sea creatures. Visit the cheeky otters and penguins at feeding time, here you will find fascinating talks about the marine life. 
Make the most of the day by visiting Bournemouth international Centre, one of the largest entertainment venues in the South of England. Here you will find a selection of comedy acts, musical performances, shows and concerts! The variety of live acts means there is something for everyone. Finally, Bournemouth has plenty for culture lovers, it offers a range of superb activities and attractions to keep you entertained. The choice is endless.
Made popular by George III whose statue stands on the promenade, Weymouth boasts a lovely curving bay with soft sands. The Tudor ruins of Sandsfoot castle are set in Victorian formal gardens. At the eastern end of Weymouth lies RSPB Lodmoor bird reserve. Weymouth museum is open most days with minimal entry fees, and explores the maritime history of Weymouth and Portland. Portland is an explorer's island, probably best known for Portland Bill and the famous lighthouse. The remains of Sandsfoot Castle, dating back to 1539, can be seen in the 19th century breakwater of Portland harbour. Finally, The Governor's Garden contains an impressive circular amphitheatre for 200 people and is made from the local stone. 
William the Conqueror established the New Forest as a royal hunting ground in 1079. Watch out for the wild ponies roaming freely! Known as the capital of the New Forest, Lyndhurst has been visited by many kings and queens staying at the Royal Manor. All Angels Church is the final resting place of Alice Liddell, the inspiration for 'Alice' in Lewis Carroll's 'Alice's Adventures in Wonderland'. Included in tour cost, Beaulieu houses the National Motor Museum, Palace House, ruined Abbey and Museum of the Secret Army. Victorian period dress and performance awaits you in the Palace House, where players act out aspect of life above and below stairs. Outside are formal Victorian gardens, fragrant herb garden and tranquil parkland. A monorail circuits the estate high above.
Salisbury cathedral has a 400ft spire, the world's oldest working clock from 1386, and an original copy of the Magna Carta. England's largest Cathedral Close is flanked by the Bishop's Palace and the National Trust's Mompesson House (entry fee applies). Salisbury has a permanent indoor market and an outdoor market most Tuesdays. Made famous by the Hovis advertisement of the 1970's, picturesque Shaftesbury has a traditional feel with many independent shops. Gold Hill Museum is located at the top of Gold Hill in a traditional sandstone cottage (free admission, seasonal opening). In addition to this, the Abbey Museum is on the site of a Benedictine Saxon nunnery founded by King Alfred in 888AD (entry fee applies).
Find your nearest pick-up point
We will pick you up close to home and take you to your nearest interchange where you will embark on your tour coach and be whisked away to your holiday destination. Simply enter your postcode into the search box below to find the pick-up points nearest to you
Your Postcode
Please enter your post code. For example: PR7 6AF