Coach Holidays to Bognor Regis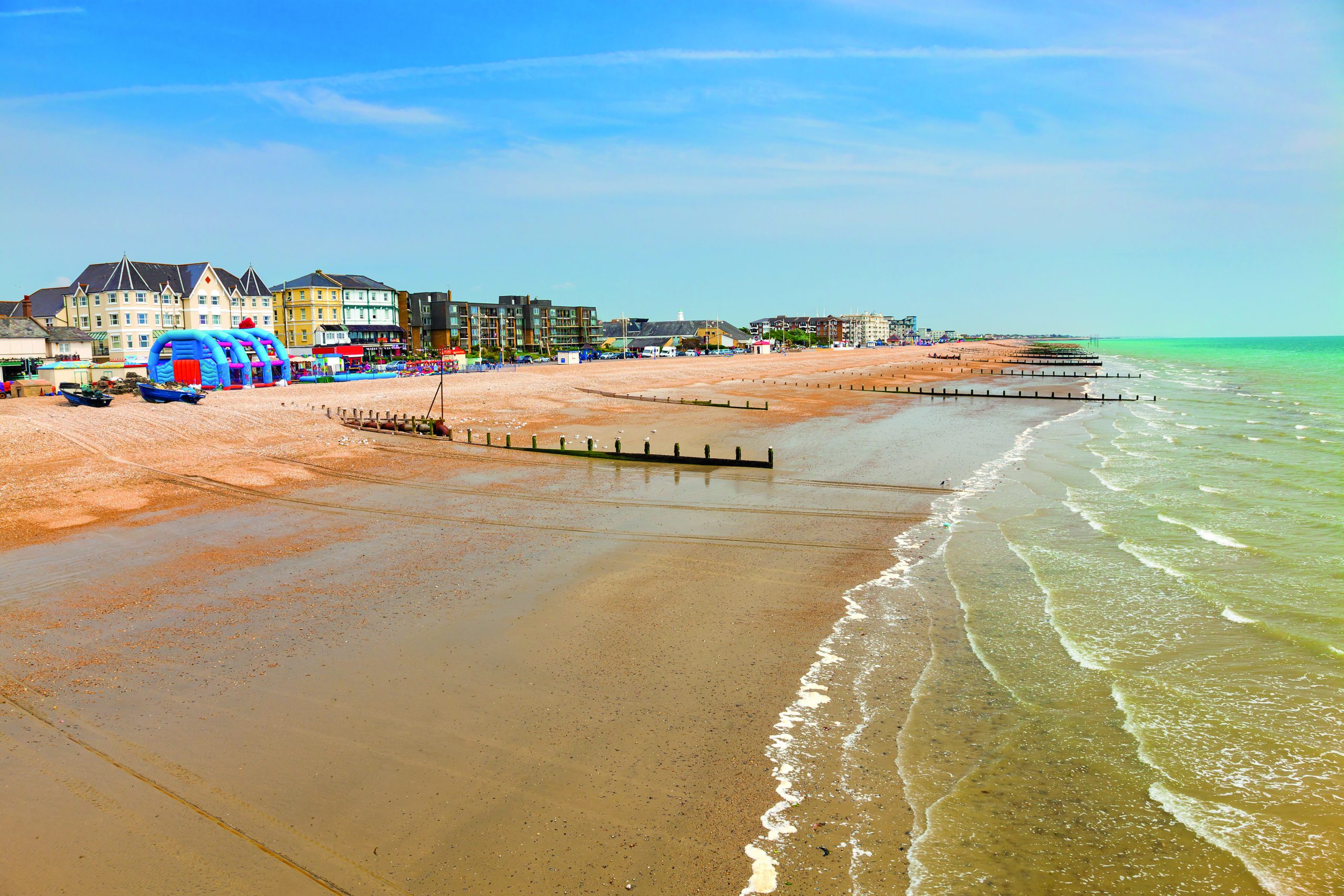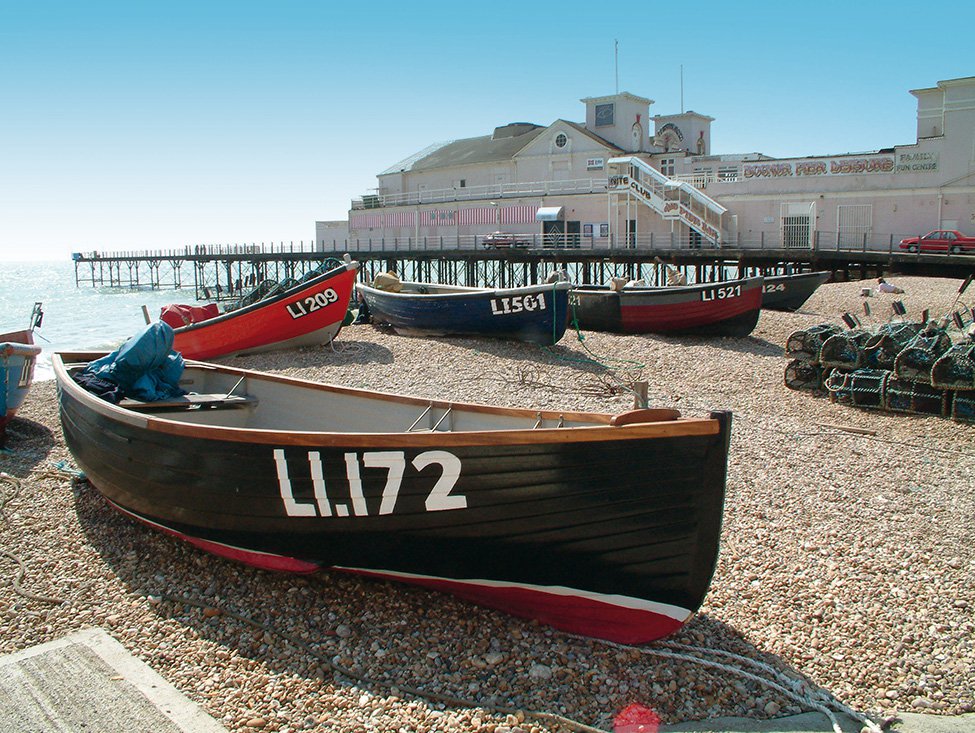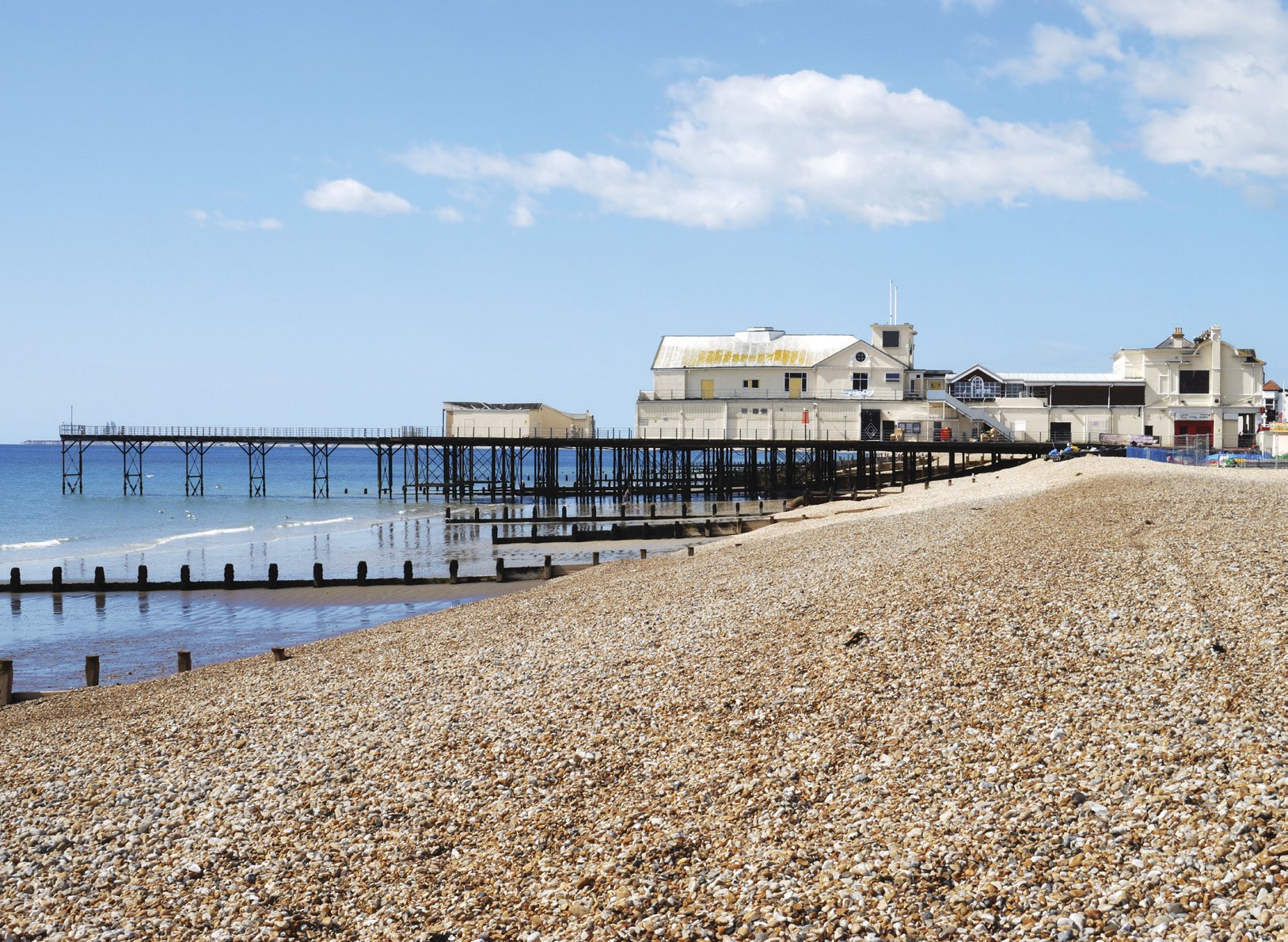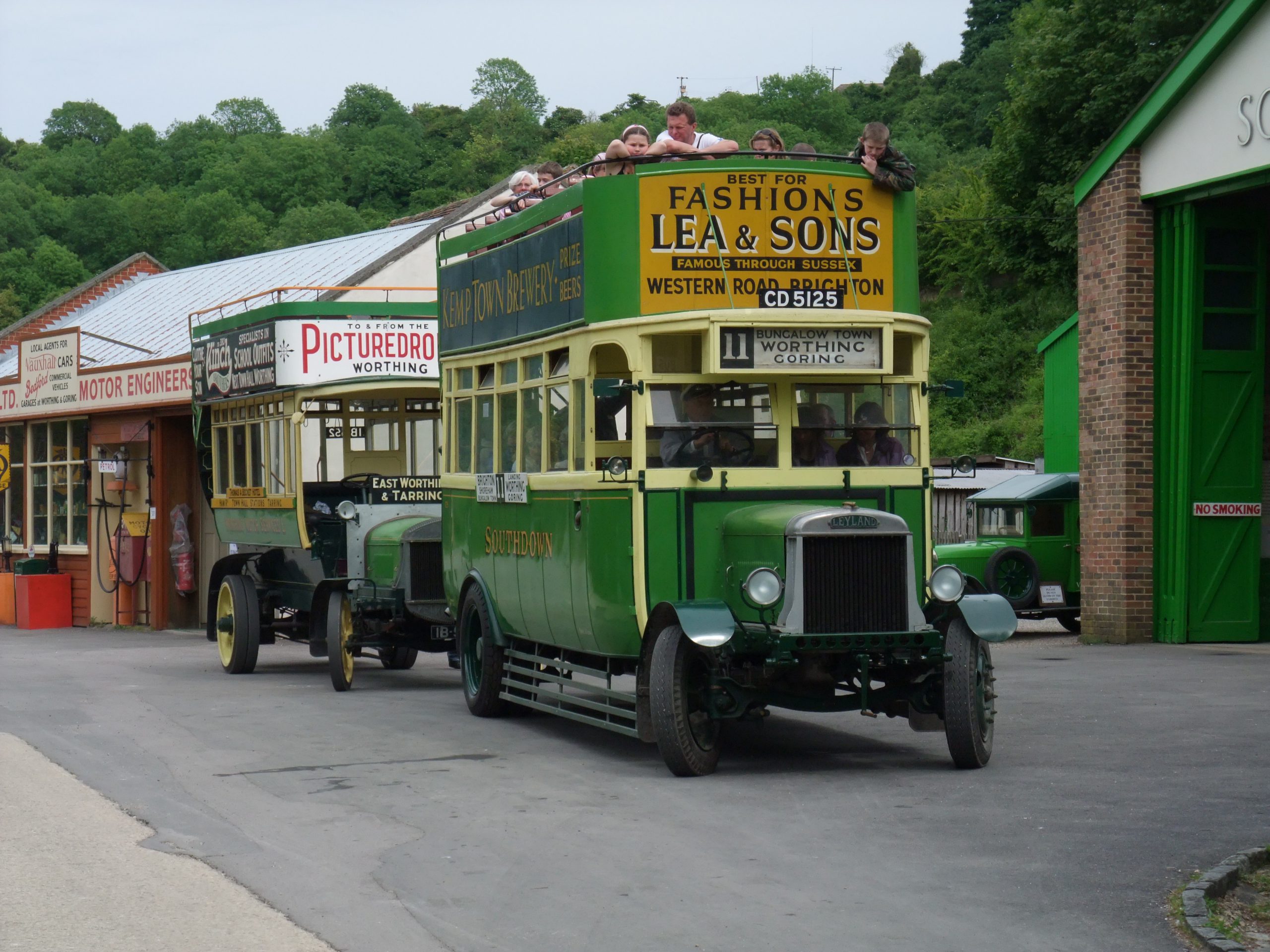 Coach holidays to Bognor Regis

Coach holidays to Bognor Regis are a firm favourite with British holidaymakers. Bognor Regis is a popular town a seaside resort in West Sussex on the South Coast of England. It has been a seaside fishing settlement since Anglo Saxon times. It notably became a fashionable resort in the reign of George III and has been frequented by royalty on numerous occasions. To this day, this vibrant town is still a popular destination among tourists who enjoy coach holidays to Bognor Regis. The resort is flat and has an excellent promenade walk. As a result, In 2019, the main shingle and sand town centre beach was presented with another Seaside award!
Things To Do In Bognor Regis
Even if the tide is in, a visit to the Beach on Beach, offers an enclosed area full of washed beach sand. Perfect for building sandcastles. However, if you are looking for something a little quieter, there are stunning beaches in the neighbouring villages of Aldwick and Felpham. Further to this, on the beach between Bognor Regis and Aldwick lies the wreck of a floating pontoon. Part of the Mulberry Harbour, it was destined to be towed across to Normandy on D-Day, June 6, 1944. The beach is predominantly pebbly, but the water is clean and the quality of the light often remarkable. Additonally, inland the scenery is quintessentially English. Consequently, the splendour of the South Downs, England's newest National Park, is close at hand. There is a pier and a delightful park- Hotham Park. The park boasts a narrow-gauge railway, putting green, crazy golf, tennis court and boating lake. 
The resort has adventure golf, mini golf, a picture dome cinema, escape room, and a lovely local theatre. You can discover more about the town and its history in the Bognor Regis Museum which is located on the High Street. For the book lovers, Heygates Bookshop is a must see. The quaint bookstore is a treasure trove of stories and adventures. Bognor Regis is a place full of adventure. It is a place which you go to make special memories.
Bluebell Railway & Sheffield Park Gardens
Travelling on the fine steam Bluebell Railway, we pass through the through the gentle Sussex Weald (fare included in tour cost). Sheffield Park Gardens is a magnificent landscape garden laid out in the 18th century by 'Capability' Brown (entrance to gardens included in the tour cost). The gardens include four lakes and a cricket pitch laid in 1884 for the first ever cricket match between England and Australia.
Chichester & Fishbourne Roman Palace
We visit the historic city of Chichester with its fine cathedral, Georgian houses and ancient city walls. The Cathedral hosts a pair of Peregrine falcons, who can sometimes be seen swooping across the city. Then back in time to Fishbourne, a magnificent 1st century Roman Palace complete with mosaics, under floor heating systems and a restored Roman garden (entrance included in tour cost).
The archetypal Victorian resort town, at one time home to Oscar Wilde, Worthing was a settlement even before the Romans arrived in Britain. Worthing Museum has an art gallery, sculpture garden, studio gallery, costume collection, toy collection and archeological finds (free entry). We visit the Amberley Museum & Heritage Centre where traditional crafts are demonstrated.
Situated in a delightfully sunny spot on the sea front with extensive lawns and superb Channel views, this exceptional Georgian building dates from the 1830's and has been visited by the Emperor Napoleon III of France and various descendants of Queen Victoria.
Just a short walk from the pier and shops it is not surprising this grand hotel is popular among holidaymakers who enjoy coach holidays to Bognor Regis.

Find your nearest pick-up point
We will pick you up close to home and take you to your nearest interchange where you will embark on your tour coach and be whisked away to your holiday destination. Simply enter your postcode into the search box below to find the pick-up points nearest to you
Your Postcode
Please enter your post code. For example: PR7 6AF