Coach Holidays to Blackpool
An iconic tourist destination since the 18th century, Blackpool ignites intense feelings of nostalgia for many of us. Originally, Blackpool was a popular location for holiday makers looking to improve their health by bathing in the sea. Since then, the popular seaside resort has rapidly developed and has so much more to offer to tourists enjoying coach holidays to Blackpool.
It is fair to say few resorts in the world can rival with the popularity of Blackpool – otherwise known as Britain's Capital of Fun! With the world famous Blackpool Tower and circus, three Victorian piers, miles of golden sands, the spectacular Pleasure Beach with its breath taking "white knuckle" rides, horse drawn carriages, a Sea Life Centre, Madam Tussaud's Waxworks, a Zoo, a state of the art indoor waterpark, an Art Gallery – Blackpool has them all. But save some of your energy for the evening and sample the terrific summer shows, lively bars and pubs, for it is at night that Blackpool really stands out as the most exciting of all Britain's resorts.
Blackpool has a broad history as being a town of showbiz, from Sinatra to The Beatles, Blackpool is famous for hosting some of the world's best events. It is home to one of Britain's biggest TV shows – Strictly Come Dancing and is also recognised as the heart for the annual World Matchplay Darts Championship. You see, there really is something for all of the family!
For a complete contrast to the sheer energy of Blackpool, the excursions included in our itineraries takes us to some of the most serene scenery in Britain including the Ribble Valley and the Lake District.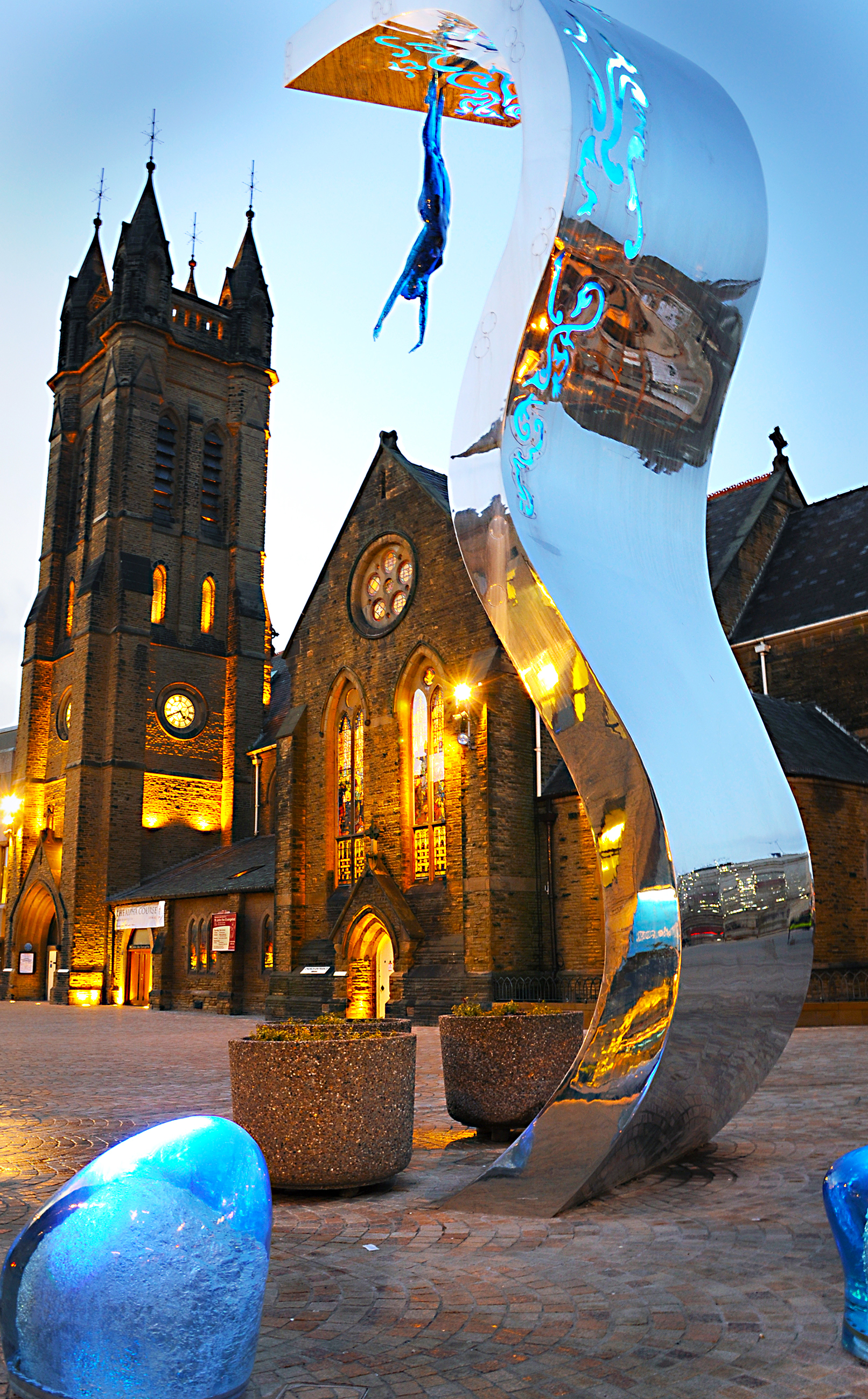 Discover where your nearest pickup point is for your next coach holiday to Blackpool.
Find a coach holiday to our resort and explore Blackpool with us.
Contact Us
Find out how you can get in touch with our friendly team to book your next coach holiday to Blackpool.