Make the most of the beautiful weather by treating yourself to a fantastic Alfa Holiday! With the height of Spring in April and May, this is the perfect time to enjoy the best of the British sunshine!
We love this time of the year at Alfa! With bright sunny mornings, fresh Spring air, trees blossoming and early flowers pushing through the earth, everything is springing to life!
And with Alfa, you can choose from many fantastic destinations that are perfect to enjoy in April and May. 
Plus, with over 21 seaside destinations with Leisureplex Holiday Hotels to choose from, you are bound to find a Spring Holiday that is perfect to enjoy now. With each day getting longer and longer and the nights becoming warmer, you'll have more time to enjoy at the resort doing the things you love. So wave goodbye to winter blues and experience the best of the British Seaside as you welcome in the Spring. 
To make it even better for you, we are giving you
10% off per booking
all holidays departing in April and May!
What better reason do you need to treat yourself?
All you need to do is find a resort you'd like to go and we will do the rest. We understand it can be difficult to choose from such a wide range of options, so if you need inspiration of where to go, take a look at some of our suggestions below.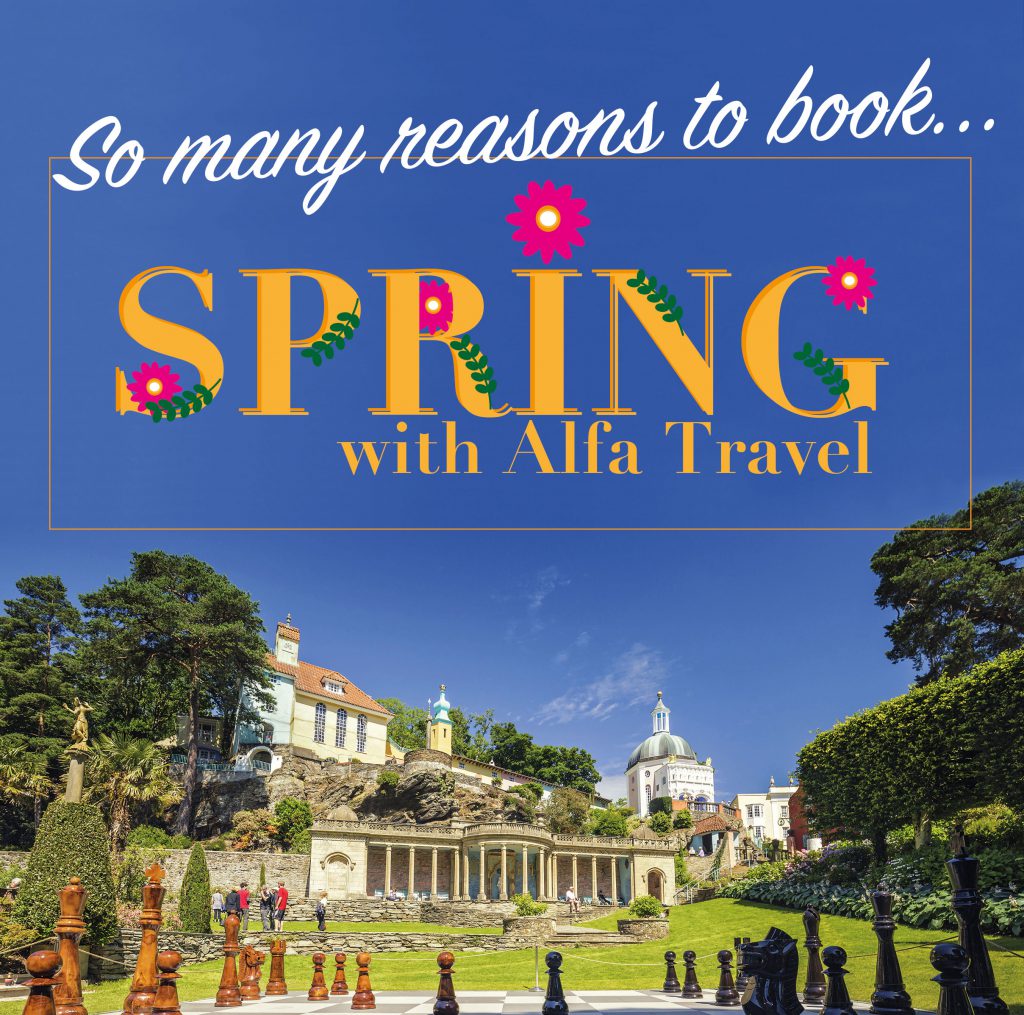 There are so many great destinations to enjoy in the Spring. Plus at Leisureplex Hotels, you can enjoy special Spring offers whilst in resort. Find more information about these offers and our featured resorts.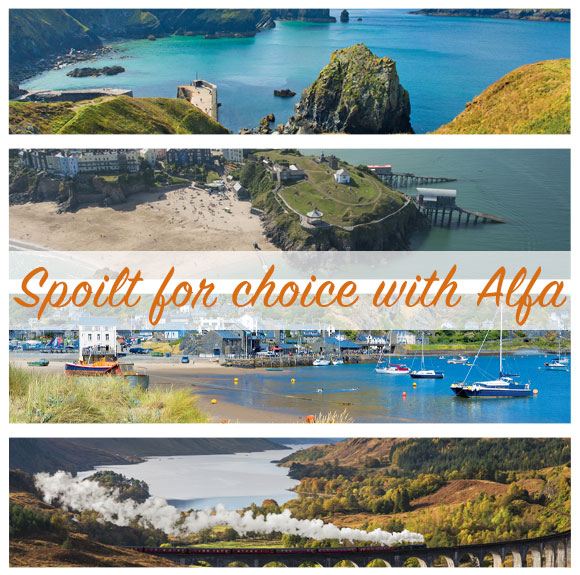 With so many destinations to choose from, find a resort suitable for each type of holiday. Look through to find our suggestions for beach locations and resorts ideal for exploring among others.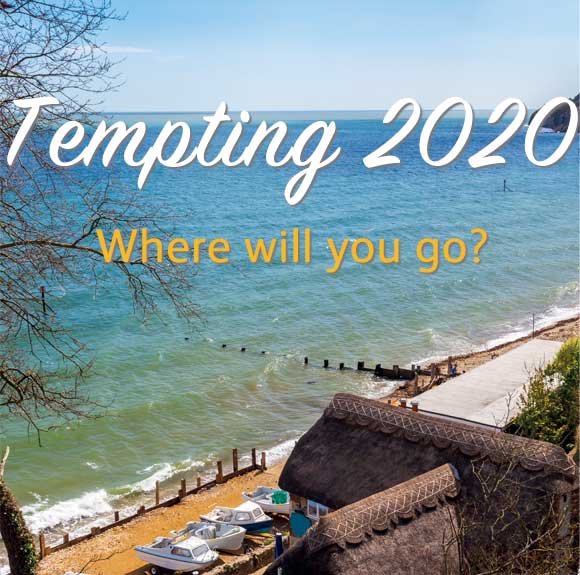 We have put together a list of resorts we feel everyone must tick off their travel checklist. These great destinations offer rich British history and unique points of interest which make each resort special.