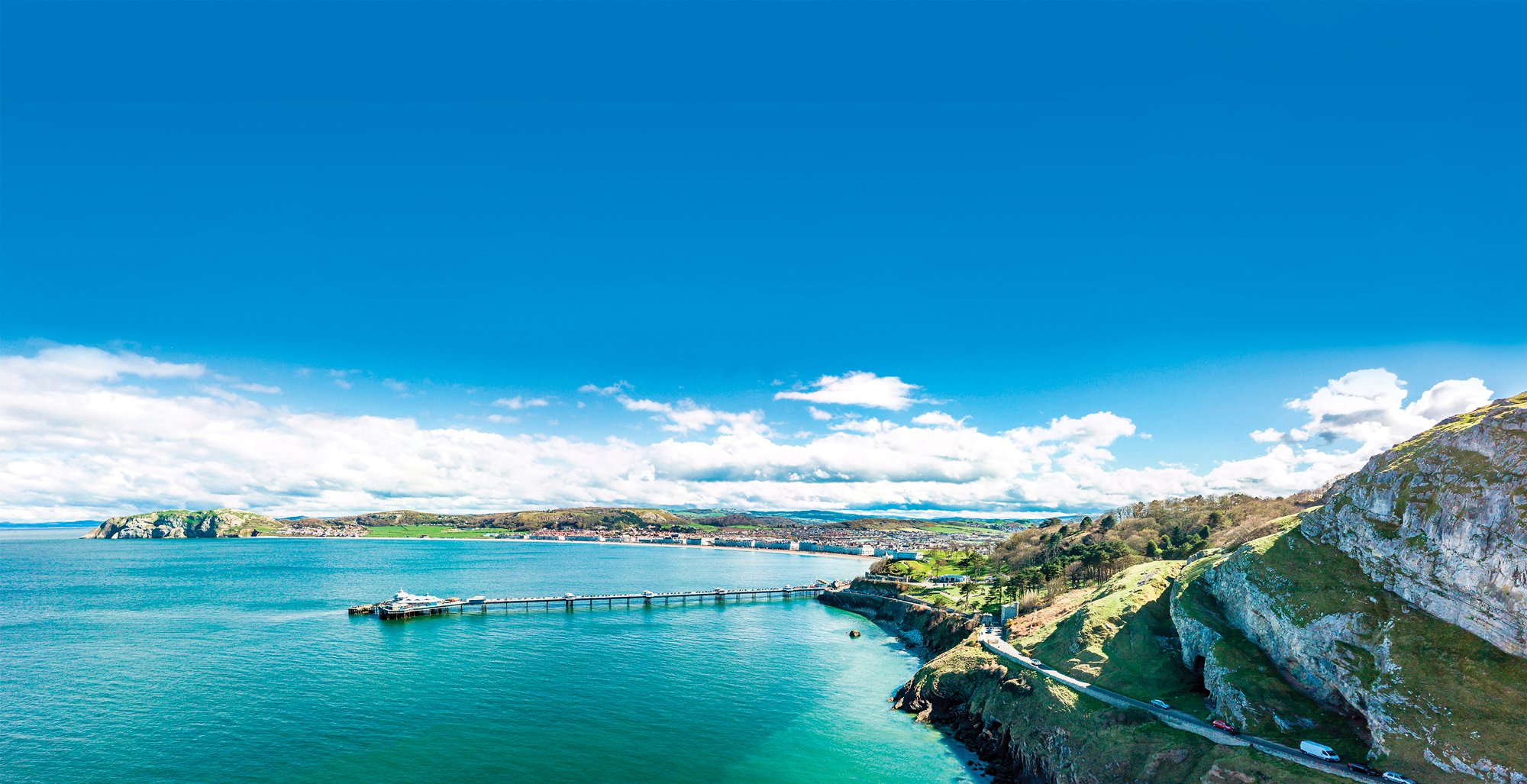 Pre-Easter-2019-Header-Image
ON ALL PRE-EASTER DEPARTURES
£10 Per Person Off Your Next Alfa Holiday
Thank you for ordering our brochure – we would love you to come and join us so this exclusive offer is just for you!
As an Employee Owned Company we take great pride in creating the perfect holiday for our customers. So why not give us a try?
Quote exclusive offer code TBP
There's so much included on an Alfa Holiday
HURRY! - Offer ends 31st March 2019!
To view availability simply select your departure area below or call our Reservations Team on 01257 248076!