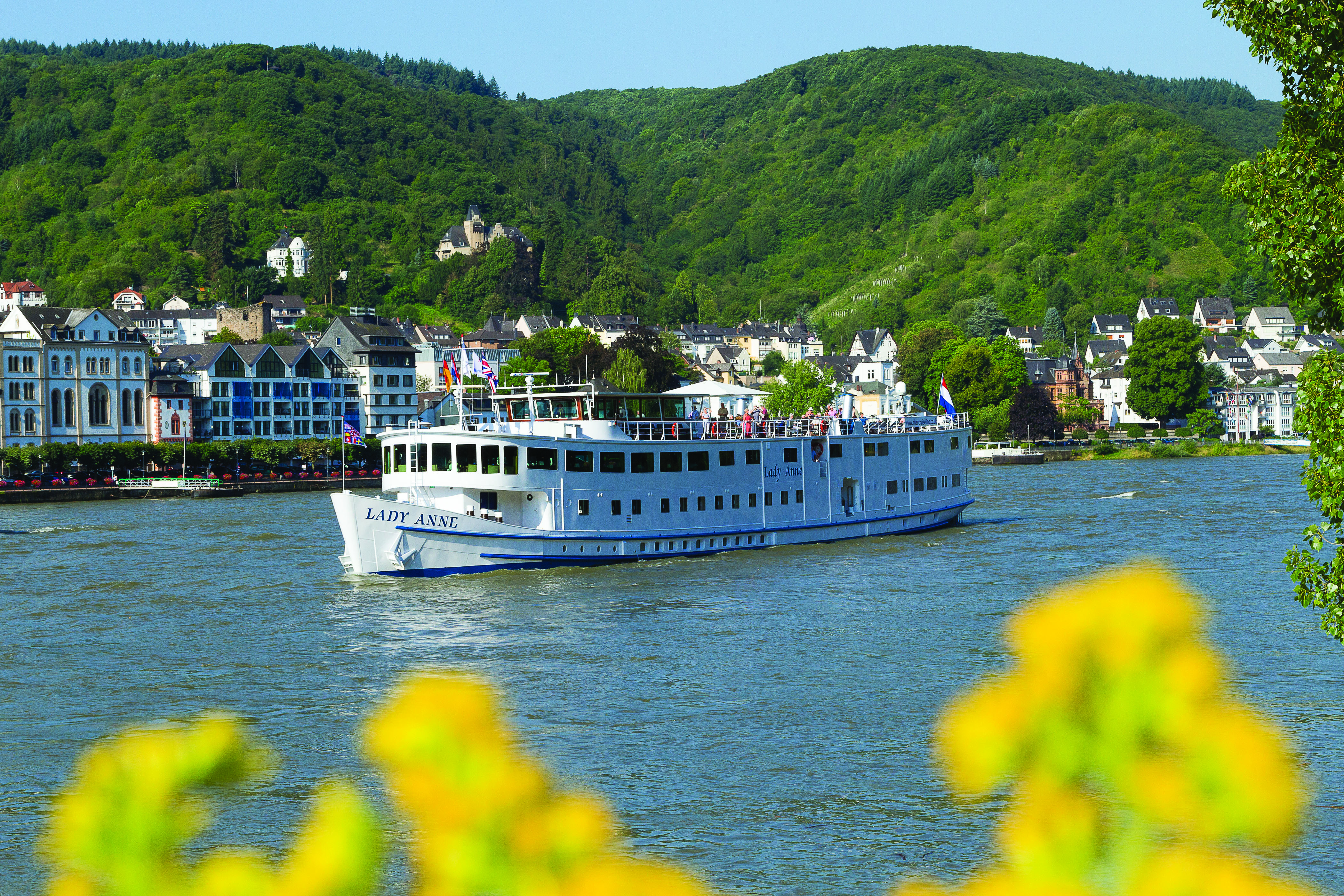 MS-Miodigliani-Rhin-profil01-CroisiEurope-135083©HelWin Goetzinger
We look forward to welcoming you onboard our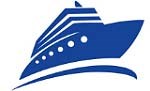 European River Cruise
Unpack, relax and let the sights come to you — that's all you need to do on one of our luxury european river cruises, as we glide from country to country, along spectacular rivers and waterways.
Aboard our floating hotels, everything is taken care of: delicious meals, evening entertainment and first-class service, along with the space to relax and enjoy the views. When we step ashore you can join our organised excursions or simply explore at your leisure. But what makes our river cruises so special are the experiences and friendships you will make along the way, which not only makes for a good atmosphere, but also creates memories that will last a lifetime.
Your choice of scenic rivers
Cruise along one of these spectacular rivers and discover historic cities, unique landscapes and stunning panoramas. European River Cruises offer a unique insight into different countries and cultures, and with a choice of destinations to uncover it's easy to see why more and more people are choosing to holiday this way each year.
 Each of our ships provide comfortable accommodation, superb facilities and a warm and friendly welcome. We've hand picked the ships we use for all of our European River Cruise tours to ensure we provide you with a holiday experience to remember.
On board each of our ships you will find comfortable en suite cabins, relaxing sun decks, fabulous restaurants and inviting lounges.
Are you a Single Traveller? Call our friendly reservations team to check single availability on 01257 248000. 
Have you considered holiday insurance?
Are you looking for peace of mind on your next holiday? You are not obliged to take the insurance we offer, however, with prices starting from just £29 you can protect your holiday overseas with our great value insurance cover. Note, that it is a condition of booking that you must have some form of travel insurance prior to travelling with us. 
Know where you're staying?
River cruise ships are more like boutique floating hotels. There's nothing quite like a river cruise holiday where you can unpack just once and wake up each day to a new view or a new city which is just waiting to be explored! See the world up-close on the great waterways of Europe with an Alfa Travel River Cruise. Don't forget that excursions are included in the price on all of our River Cruise holidays, meaning you get more for your money than you would with other tour operators.
Find your nearest pick-up point
We will pick you up close to home and take you to your nearest interchange where you will embark on your tour coach and be whisked away to your holiday destination. Simply enter your postcode into the search box below to find the pick-up points nearest to you
Your Postcode
Please enter your post code. For example: PR7 6AF
The links below will take you to websites containing information regarding passport, visa, health requirements and FCO advice on travelling abroad to help when planning your holiday.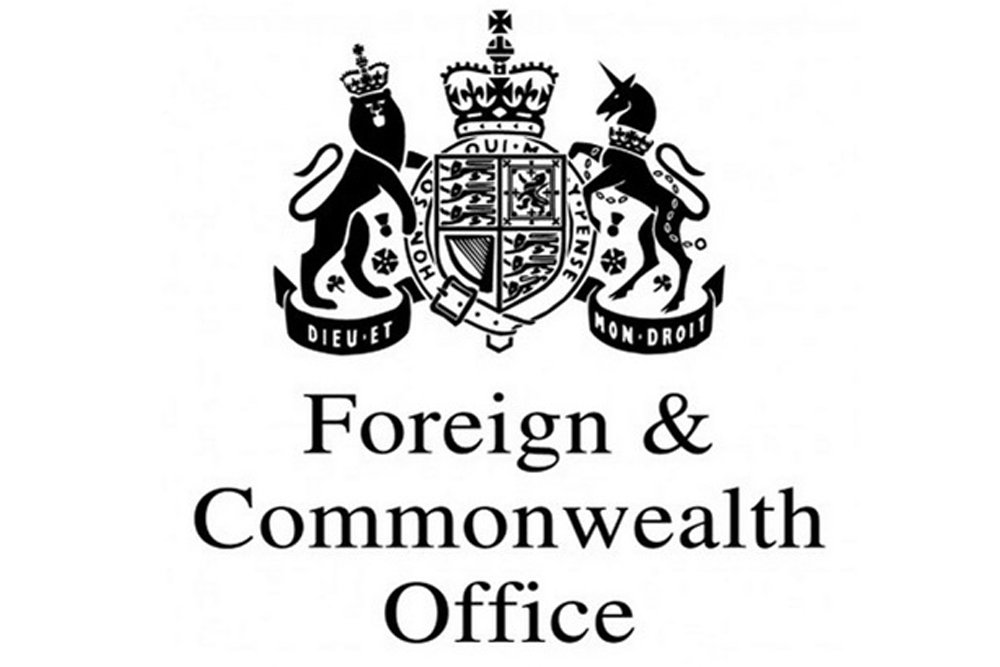 The foreign and Commonwealth office (FCO) - advice on travelling abroad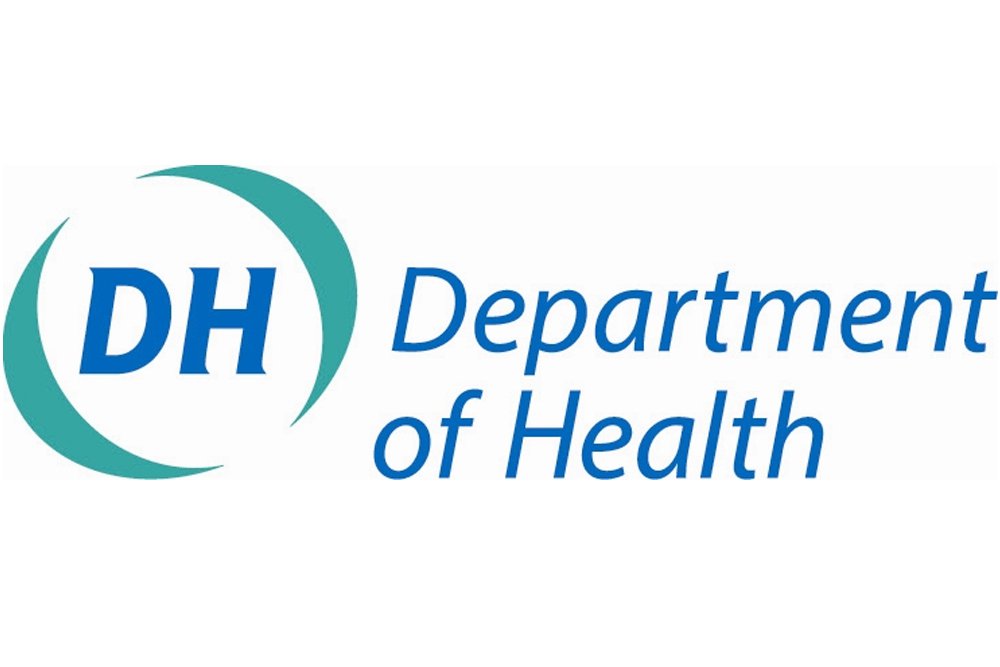 Department of Health - information on health requirements and vaccinations