Alfa-Travel-By-Air-3
Relax on the island of Jersey
Jersey is a unique Island with a blend of British and French influences. The island's fantastic sunshine record and miles of beautiful sandy beaches lie in wait and you are invited to enjoy its continental charm and climate.
Explore this magical Island with one of our relaxing By Air holidays!
Just a short flight from the UK, with an irresistible mixture of history, culture and rugged natural beauty, Jersey is the ultimate holiday island.
All our Alfa holidays to Jersey include return scheduled flights from Liverpool, Birmingham or Doncaster. Simply make your way to the airport of your choice in the UK and we'll take care of the rest with transfers between Jersey airport and the hotel included.
Jersey's small size makes it easy to explore, yet there is always something to discover.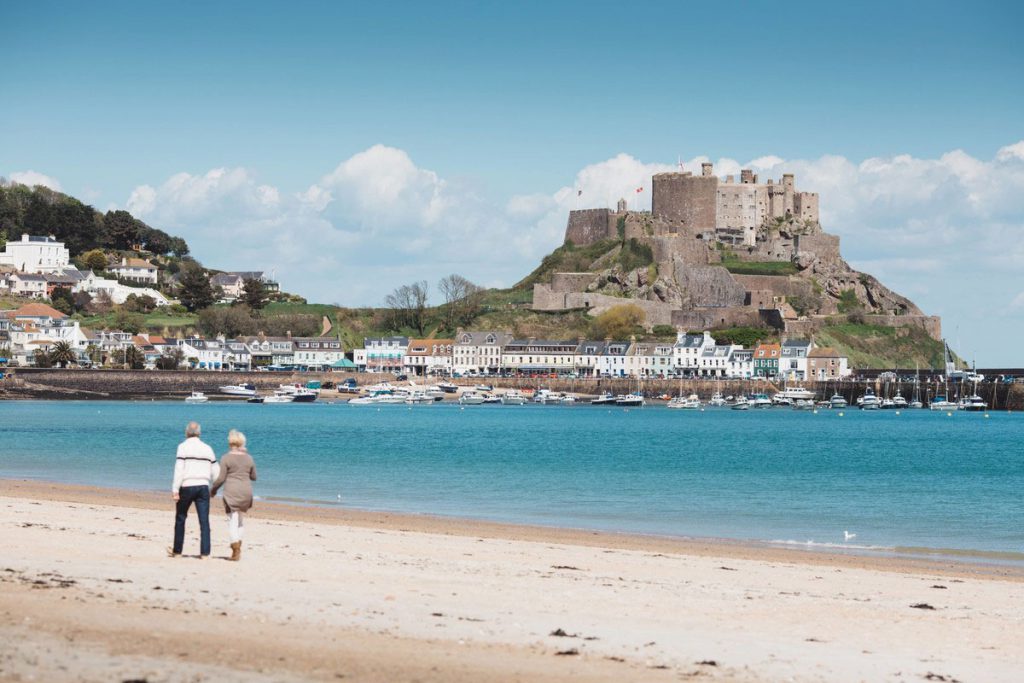 Famous for its food, Jersey is packed with amazing eating experiences.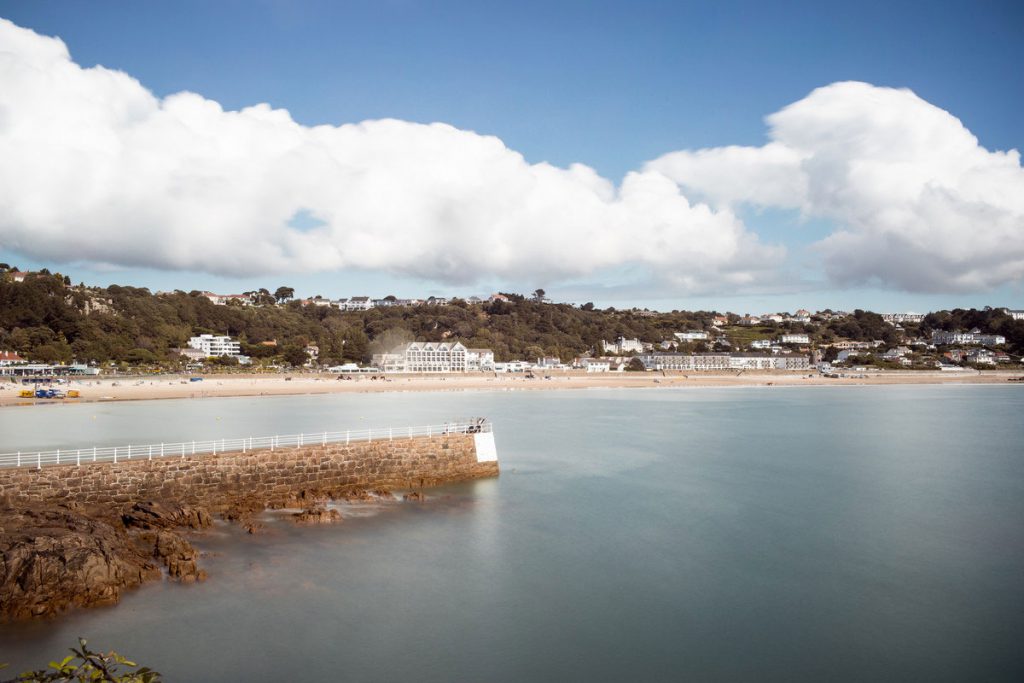 Reconnect and revitalise on a Jersey island break. The laid back atmosphere and stunning landscapes on this picturesque island make it the perfect place to find your inner calm or just enjoy spending time together.
From scenic cliff paths to sandy beach strolls, our relaxing holidays to Jersey allow you your own time to unwind and soak up the delights of this unique island.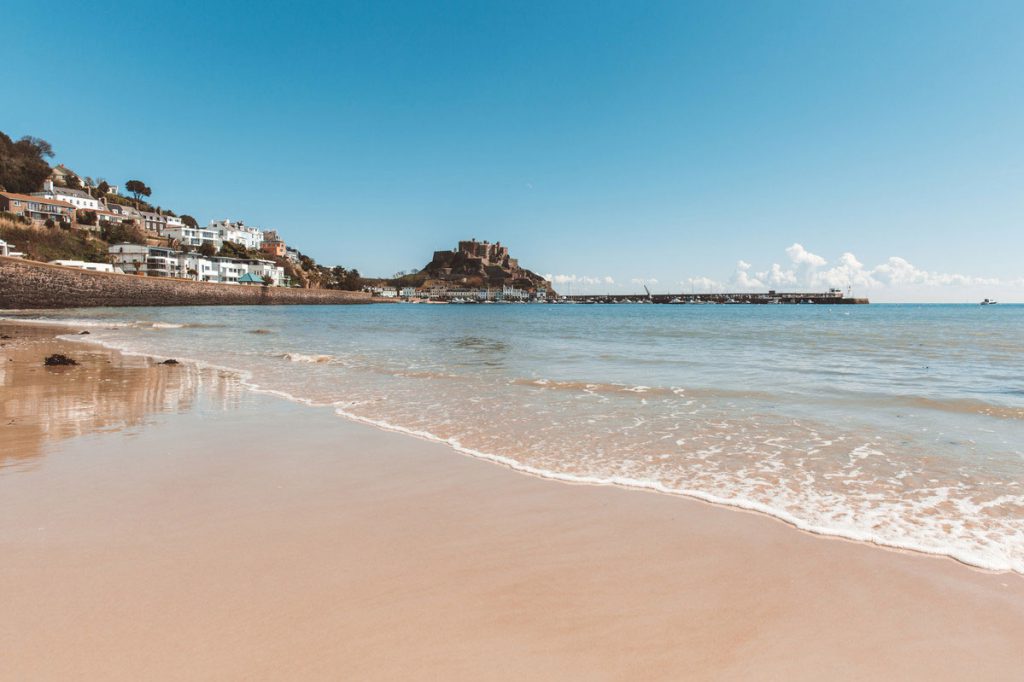 Have you considered holiday insurance?
Are you looking for peace of mind on your next holiday? You are not obliged to take the insurance we offer, however, with prices starting from just £14 you can protect your holiday whether it be in the UK or overseas with our great value insurance cover. Note, that it is a condition of booking that you must have some form of travel insurance prior to travelling with us.
Know where you're staying?
All Alfa holidays to Jersey allow holidaymakers to explore this magnificent island at their own pace, and enjoy the best that Jersey has to offer. Whether it be energetic walks and trips, sunbathing on the miles of beaches or simply relaxing in and around the resort; the decision is yours!
Here are some links to websites which will help you to begin your island escape…